It's not a stretch to say that there are certain stereotypes attached to various jobs or industries, especially for those working in a finance-related job, such as accounting.
When we asked readers on Instagram what these impressions were, here are some of the responses we received: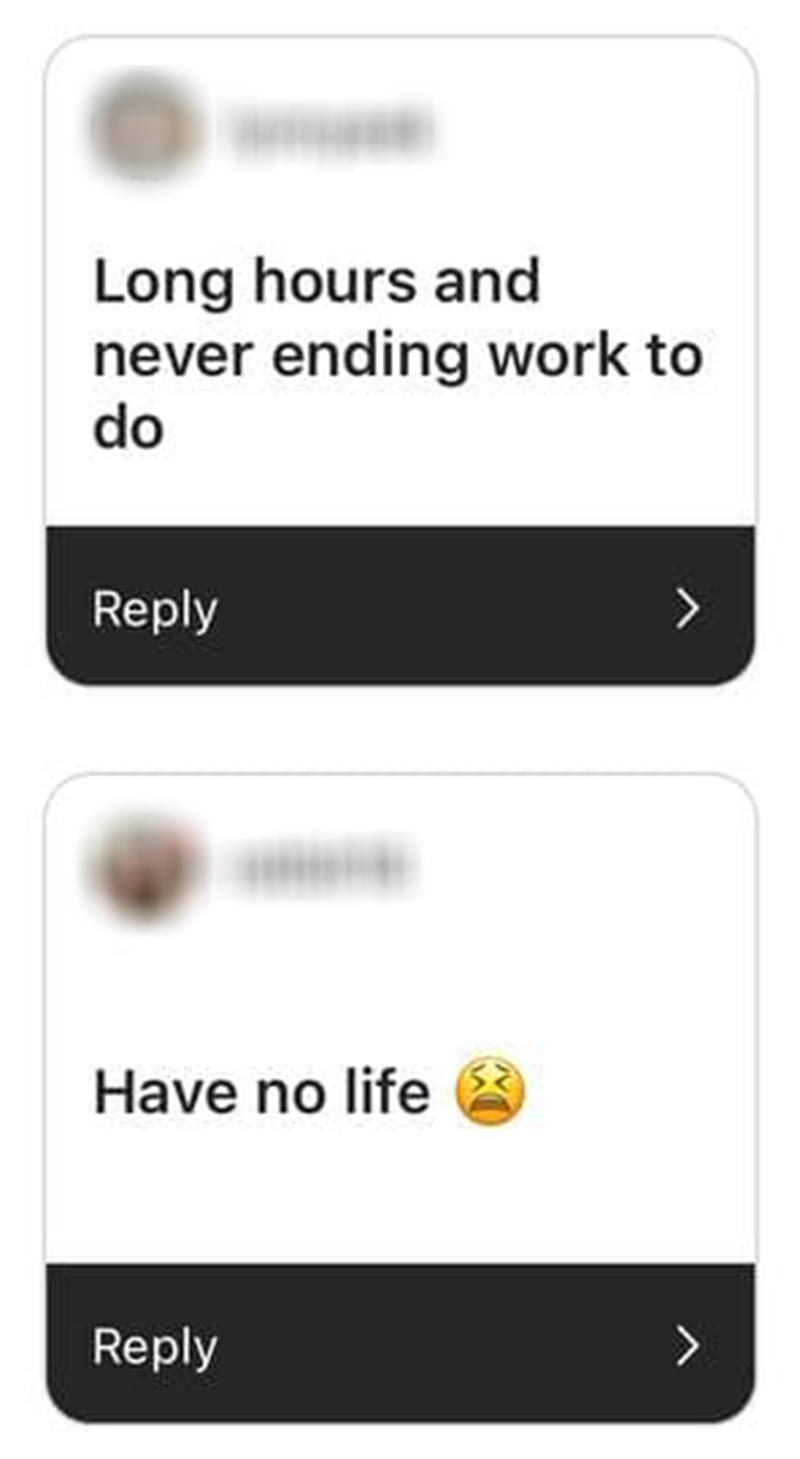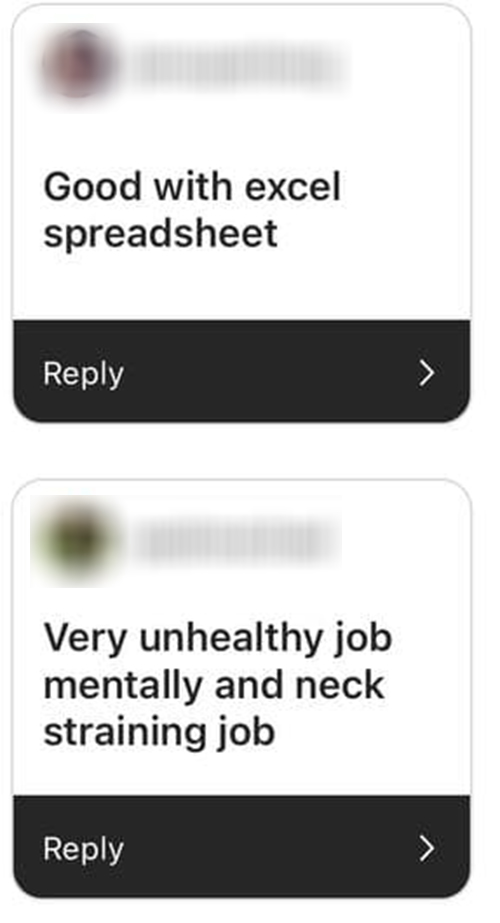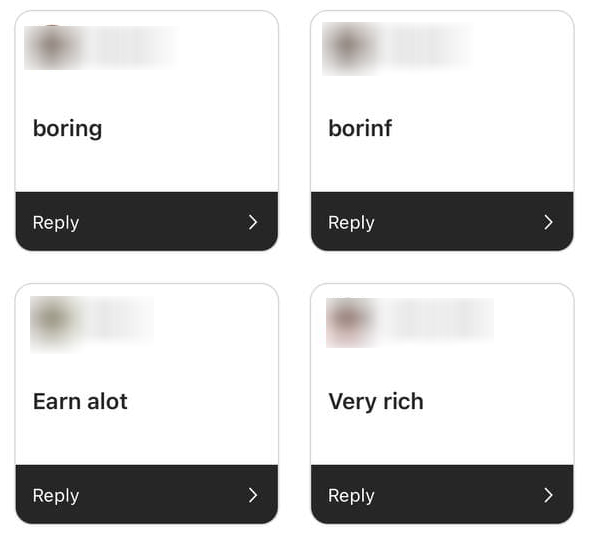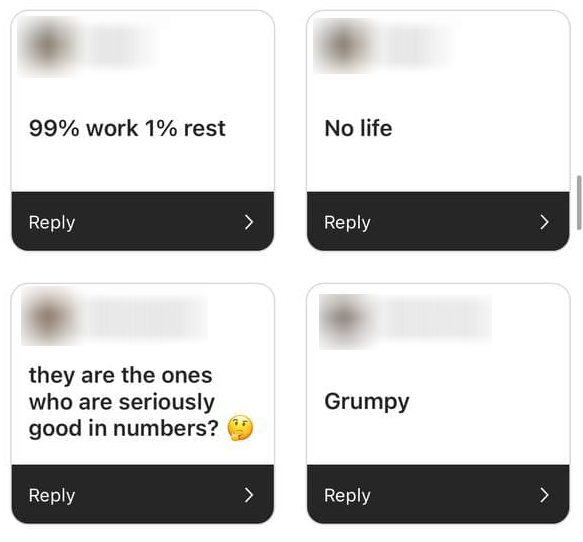 But are such impressions fair or even accurate?
Yes, the working hours are long but these professionals have a life outside too
In response to Mothership's queries, three members of CPA Australia who have experience in accounting painted a rather different picture.
Alfred Yeo, a payroll associate with In.Corp Global Pte Ltd, and formerly part of the accounting team, said that while long working hours in the industry is "the norm" to meet deadlines, it is still important to "give ourselves time to enjoy our life".
For Yeo, this means teaching sign language classes at some of the People's Association Community Clubs and Resident's Network (formerly known as Residents' Committee).
Prior to the Covid-19 pandemic, he had also been volunteering with the Singapore Association for the Deaf for 15 years, organising some ad-hoc community events such as movie gatherings and Deaf Hangouts where hearing signers interact with deaf signers.
Yeo acknowledged that it was not easy to strike a balance.
"It takes discipline to manage time for studies, work and play. It is not always easy to balance time," he said.
However, he emphasised that it was still important to "enjoy what you love to do".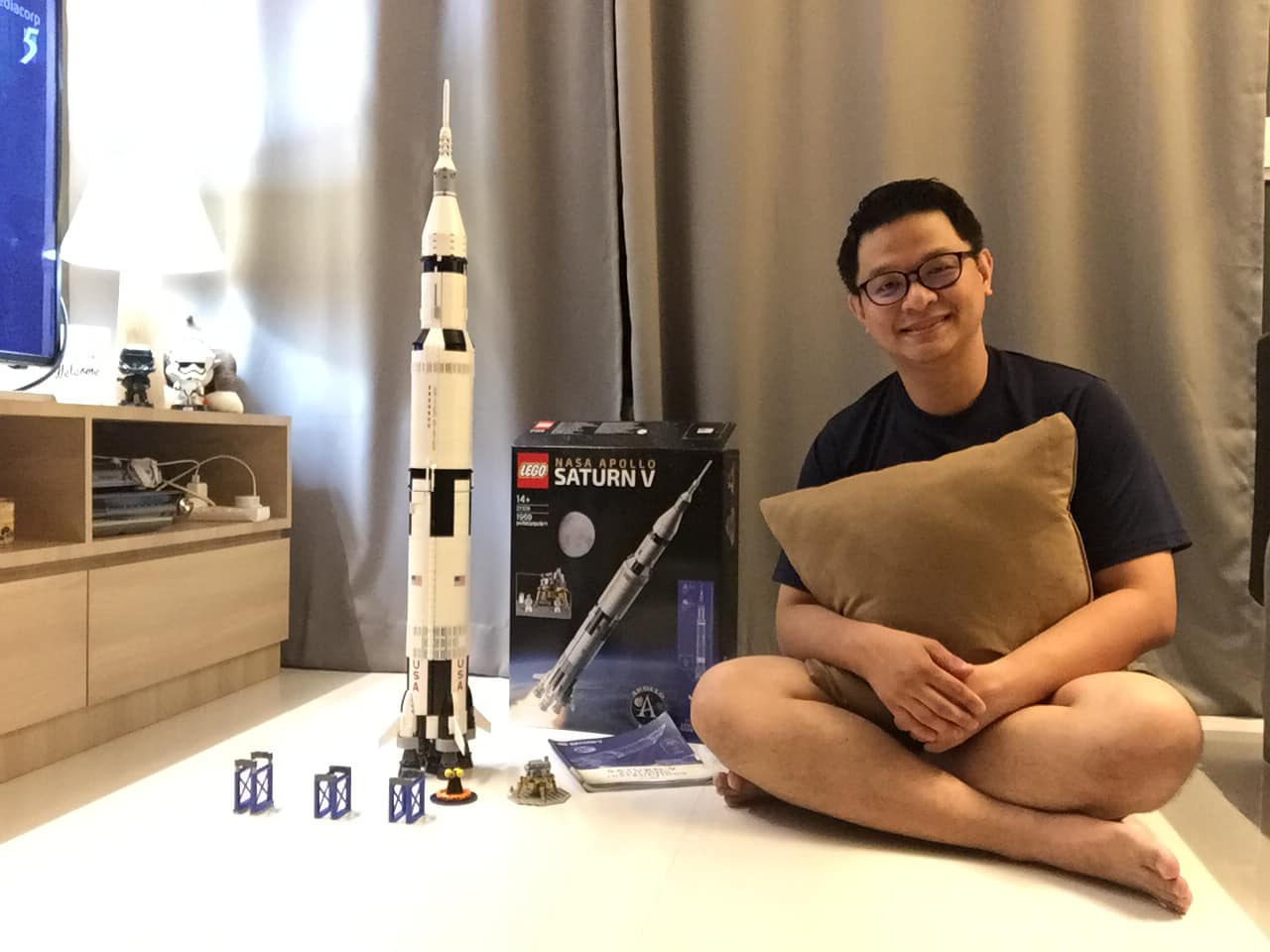 Keeping healthy is especially important for them
Yeo's views were echoed by Oswald Wong, Associate Director of Special Projects at TeleChoice International Ltd, who added:
"I am of the view that our health and wellness are the key asset that value adds to our life and enables us to contribute to the family, the company, and the community. Taking care of our health is necessary to maintain a well-balanced life."
In Wong's case this means running, swimming, and cycling, for the purpose of participating in triathlon competitions.
On top of that, a number of his friends who are ultramarathoners are also accountants.
In Wong's own words:
"It is comforting to have energetic people with positive attitudes around me. Surprisingly, some of the ultra-runner friends I made are accountants too. These people are not only good at sports, but also in their jobs, excelling in their fields and holding top positions."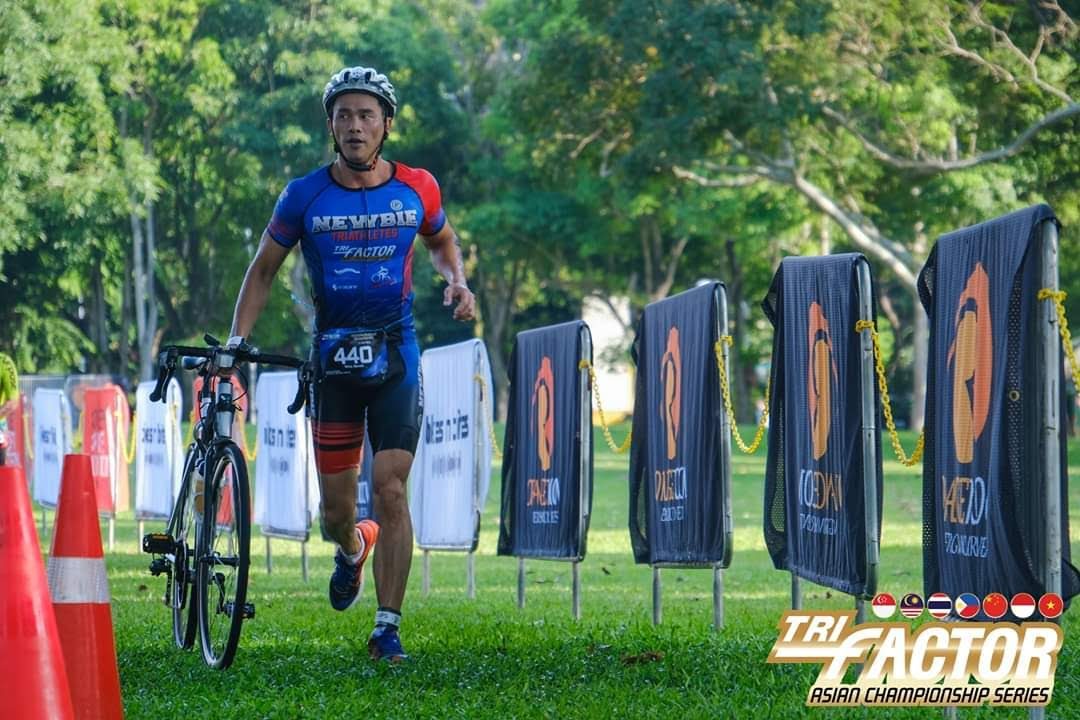 A similar enthusiasm for the outdoors was also shared by Andrew Han, the current Head of Institutional Solutions at Traddictiv, a Singapore-based fintech start-up, who added that he enjoyed, among other things, "long walks along the East Coast Parkway or where there is an abundance of nature such as the Botanic Gardens and Fort Canning Hill."
He added: "I take time to unwind and reflect on life and admire the complexities of nature during those walks."
Possibilities abound in the finance industry
Yeo also highlighted how he was not limited to accounting within his company, with In.Corp transferring him to the payroll team from accounting in 2020, after two years, so as to broaden his skills and knowledge.
Yeo's company has also advised him to enrol in the CPA Program with CPA Australia, to improve his career prospects.
On this point, Yeo added that knowledge for the financial industry does not limit a person to any specific role such as finance or accounting.
"Upskilling is important to keep yourself relevant and updated with expanding knowledge of ethics, finance or accounting that are relevant to the job. This enables us to gain practical skills to reach the next level in leadership, strategy and business," he said.
In fact, having certain skills in areas like accounting & finance allows you to hold a variety of roles
A similar sentiment was voiced by Wong who added that finance and accounting expertise is "fundamental to any businesses" as they added value to essentially all aspects of a company's functions besides statutory compliance.
This is due to problem-solving essentially being the heart of accounting, he added.
"We play a pivotal role in the company's decision-making process as accounting and finance data are key sources of information.

We are the first users of financial data and the advisers to routine and strategic decisions. It really is not about sitting in the office and crunching numbers all day long and producing reports."
In explaining how starting work as an accountant 17 years ago had helped him in his subsequent future roles within areas such as operations and management, Wong said:
"I personally think that finance skills are the key to any sound decision in known and unknown business scenarios. In any leadership role, it is crucial to consider the profit and loss impact for any long-term or short-term decisions."
Both Wong and Yeo were echoed by Han, who has prior experience in a U.S. multinational chemical company where he handled accounting, auditing, and financial risk management.
On this point, Han said that while commercial and financial service business were "dynamic", they valued the "fundamental" skill sets and knowledge of accounting, audit and finance which he had acquired in the initial stages of his career.
Han also pointed to the problem-solving essence of financial roles in general as another reason why such jobs paid well.
He said, "As a finance professional, it is your opportunity to use your knowledge, skills, and more importantly, attitude to formulate a solution to remove those less exciting parts of your job through technology or process redesign and improvement."
Where does one pick up such skills for this industry?
Here, all three people cited the CPA Program as the course that helped in providing them the skills for their roles.
Apart from reinforcing the foundational knowledge for areas such as accounting, finance, auditing, treasury management and taxation, the CPA Program also gives participants the opportunity to connect with experienced professionals from other industries for support, Han said.
In addition, the CPA Program's compulsory and elective subjects provide exposure to financial affairs, according to Wong.
There are also various workshops and seminars, Yeo said, which all contribute to improve one's career prospects and upskilling.
And considering the fact that all of them have since moved on beyond their initial roles in accounting, it's safe to say working in the industry is more than just crunching numbers after all.
If you are interested in finding out more about what the CPA Program has to offer, click here.
This sponsored article by CPA Australia made the author consider making the switch to accounting.
Top images provided by Oswald Wong and Andrew Han
If you like what you read, follow us on Facebook, Instagram, Twitter and Telegram to get the latest updates.