The Woodlands Integrated Transport Hub will open on June 13, 2021.
This will be Singapore's eleventh integrated transport hub and also the largest since the first one was built in Toa Payoh in 2002. The hub will be managed by SMRT Buses Limited.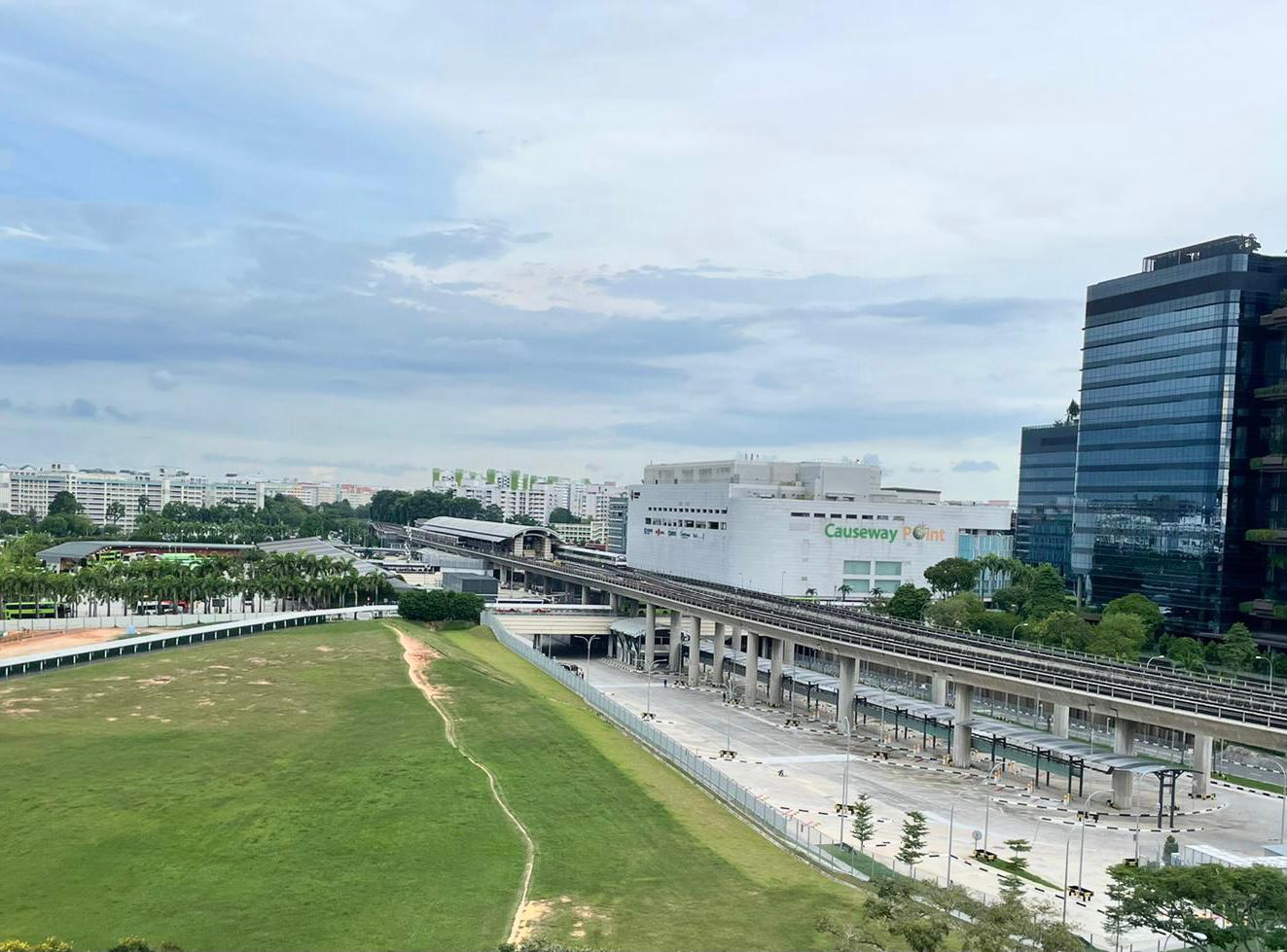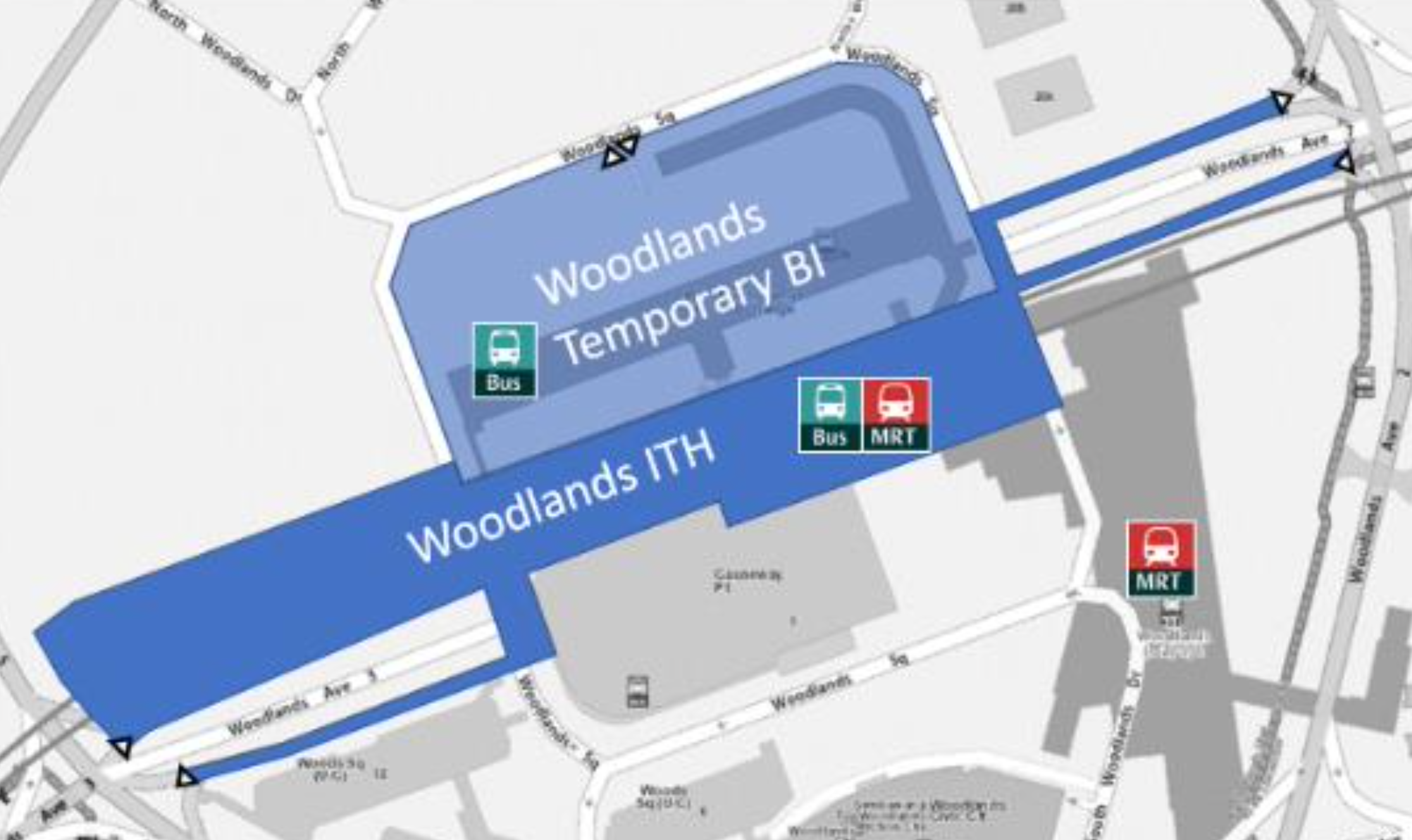 As part of the government's goal to make transport more inclusive, the Woodlands integrated transport hub boasts facilities that make it easier for people who are less mobile to commute. These facilities include:
Barrier-free boarding and alighting areas

Graduated kerb edges

Barrier-free toilets

Priority queue zones with seats

Nursing room to cater to the needs of the less mobile, elderly and families with young children

Commuter care room for special needs commuters who need access to a quiet and calming space.
Transport workers will also have access to better facilities like an air-conditioned staff canteen, dedicated staff toilets, a cleaners' room and a staff lounge.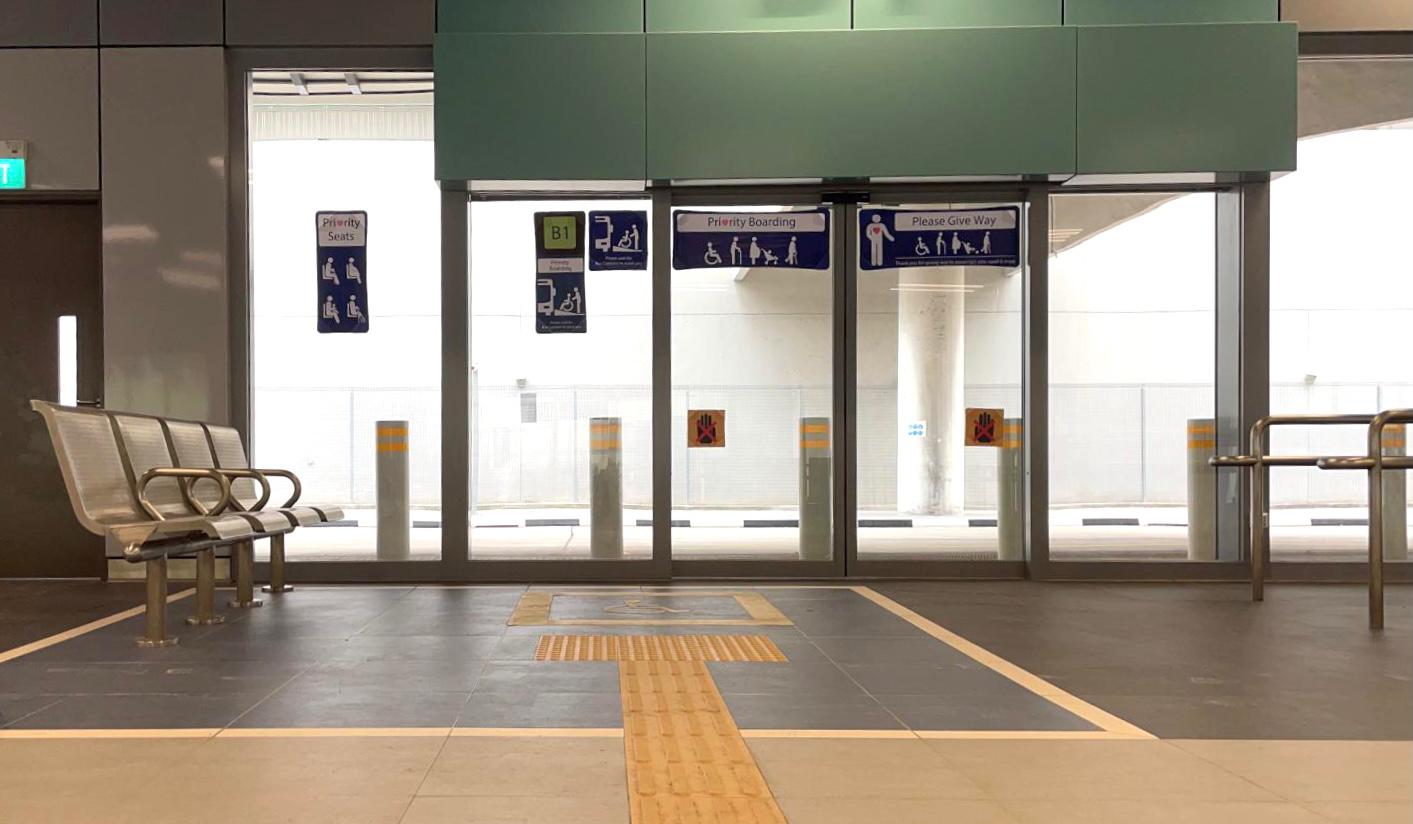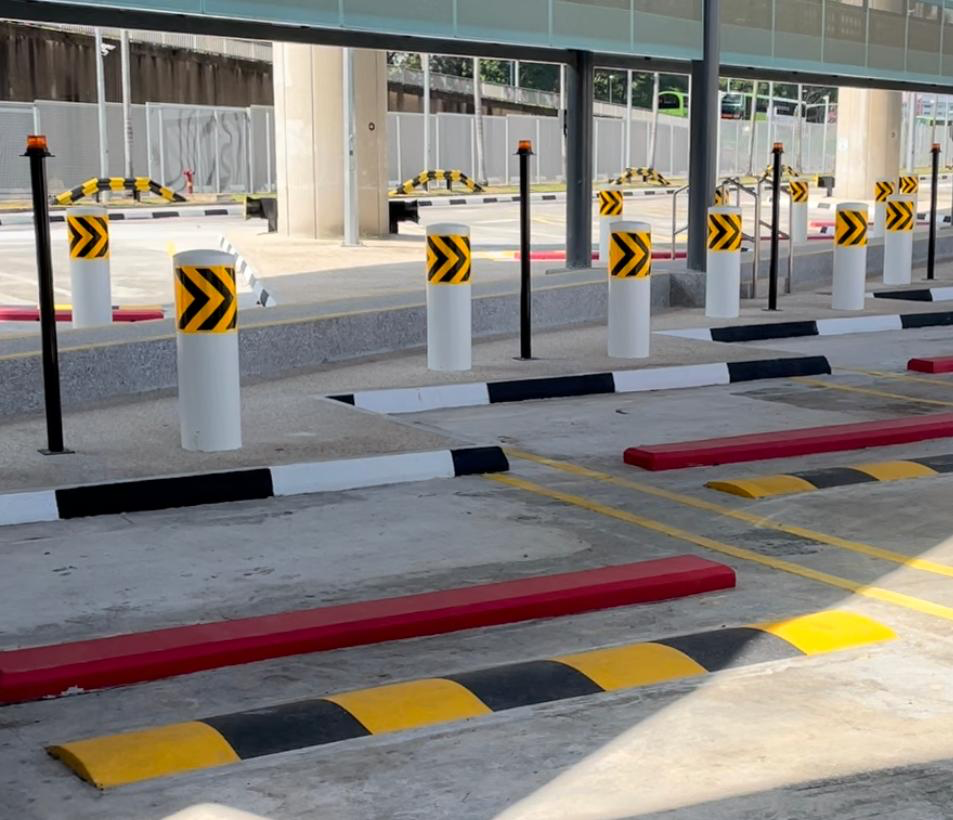 Bus Route Amendments
There are currently 29 bus services that operate from the Woodlands Temporary Bus Interchange.
From June 13, only four will continue operating from the temporary bus interchange.
They are:
925/925M

950 (currently suspended)

961/961M

965
The remaining 25 bus services will operate from the new Woodlands Integrated Transport Hub, which is situated next to the temporary bus interchange.
161

168

169

178

187

856

858

900/900A

901/901M

902

903/903M

904

911

912/912A/912B/912M

913/913M

926 (currently suspended)

960

960e

962

963

963e

963R (currently suspended)

964

966

969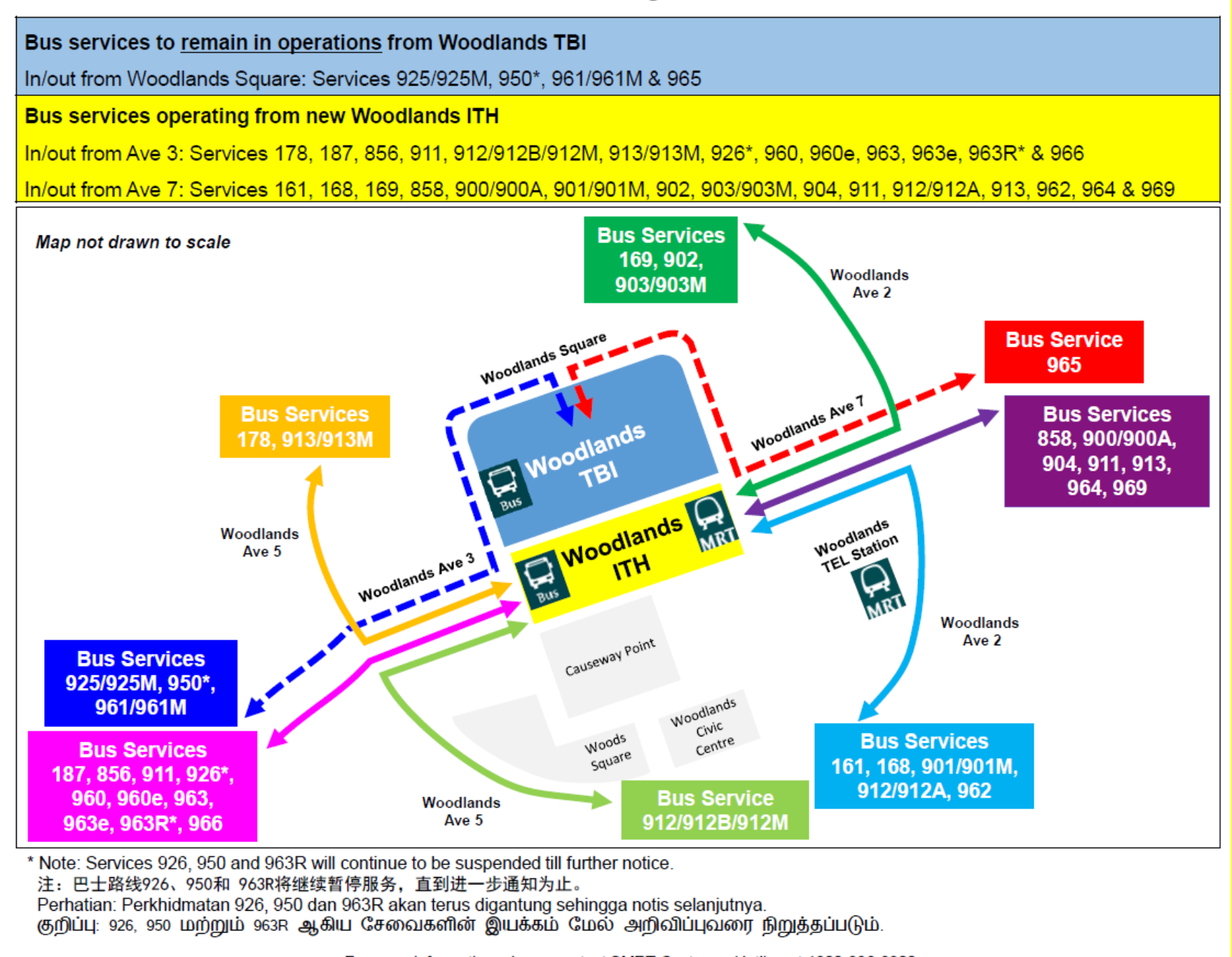 Connection to the rest of the public transport network
Situated at Woodlands, the integrated transport hub will connect commuters to the North-South Line (NSL) and the Thomson-East Coast Line (TEL).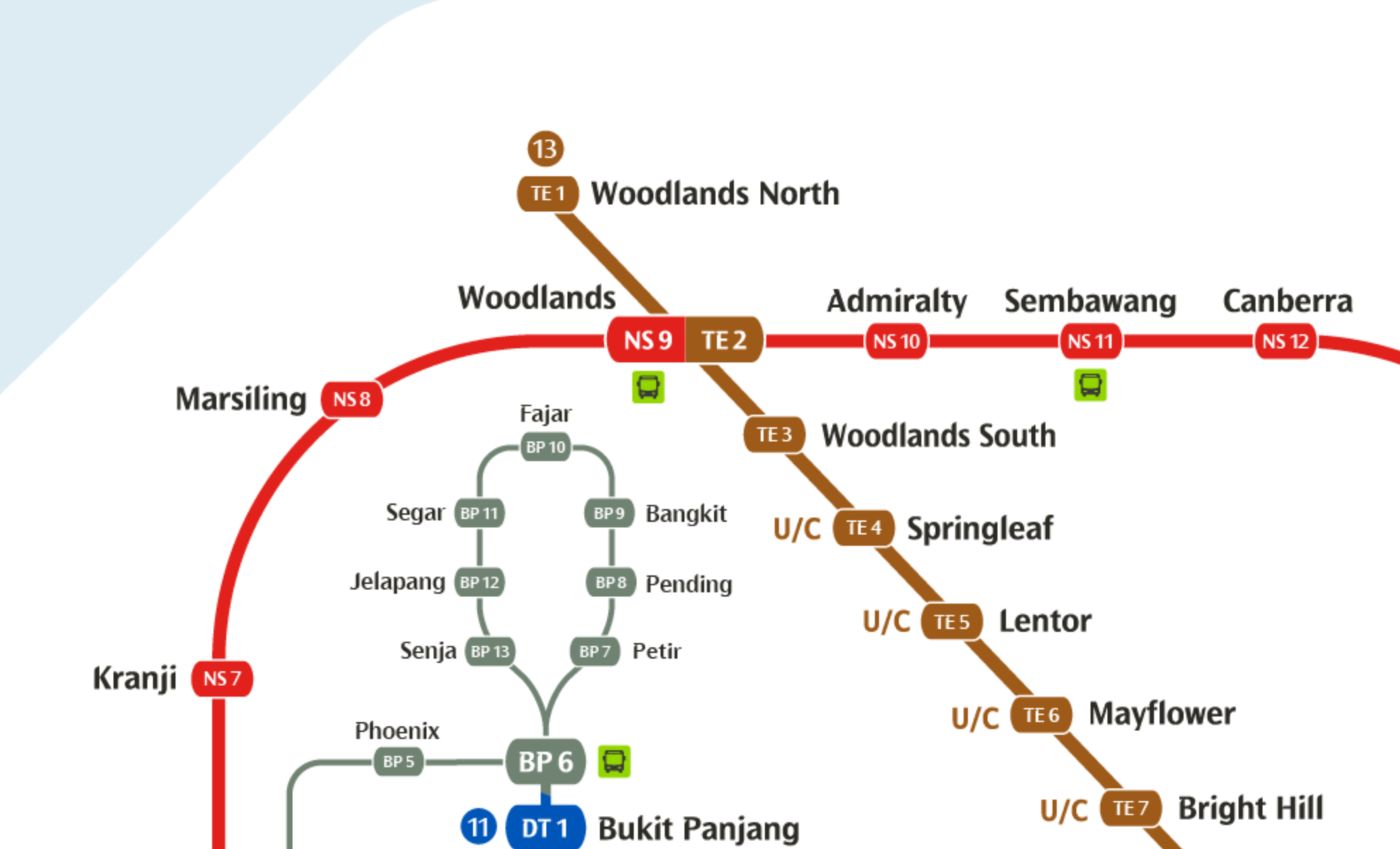 It will also be one stop away from the future RTS Link at Woodlands North on the Thomson-East Coast Line. The RTS Link which connects Singapore to JB is expected to be operational in 2026.
Top images via LTA.
If you like what you read, follow us on Facebook, Instagram, Twitter and Telegram to get the latest updates.