A regular feeder of stray dogs has put up a Facebook appeal for drivers to stop speeding along Tuas South Boulevard after a fatal accident involving one of the canines.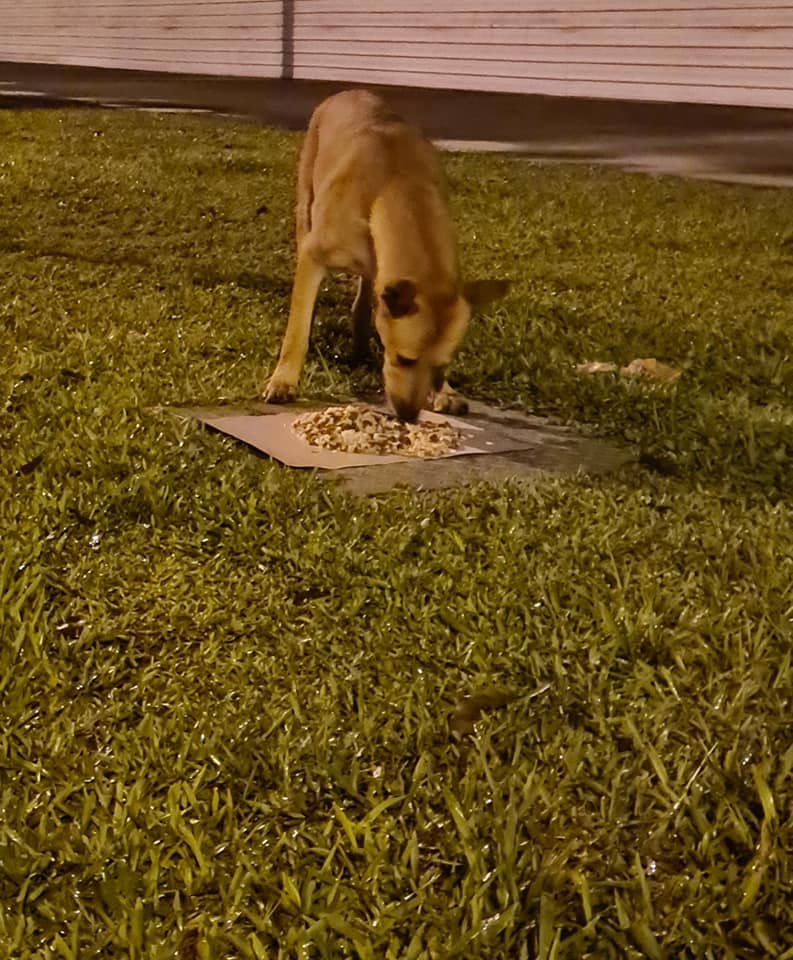 Warning: distressing images ahead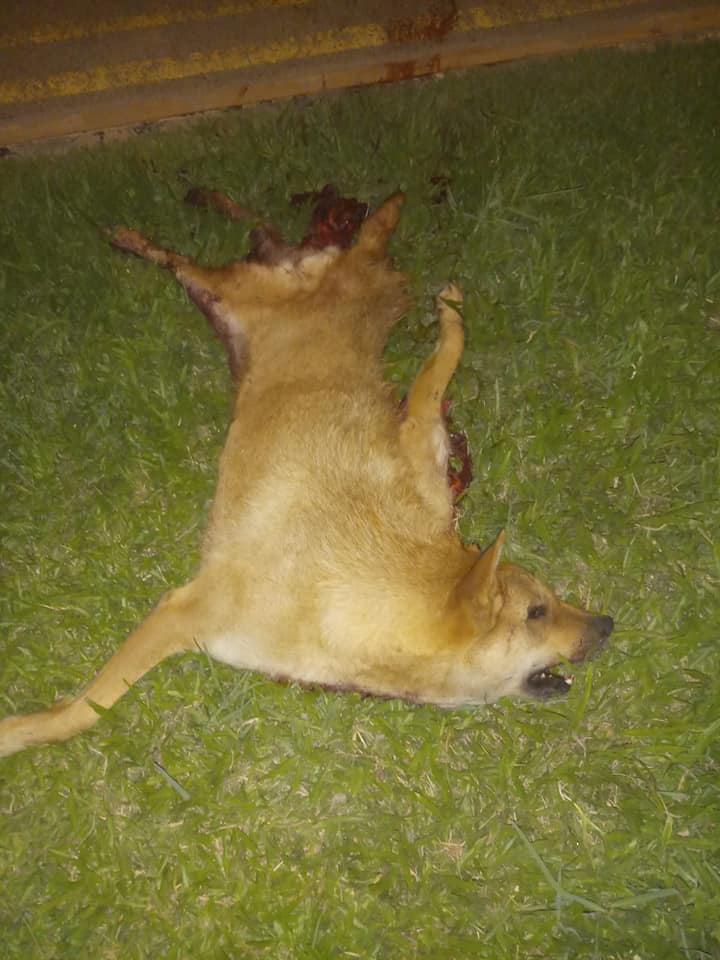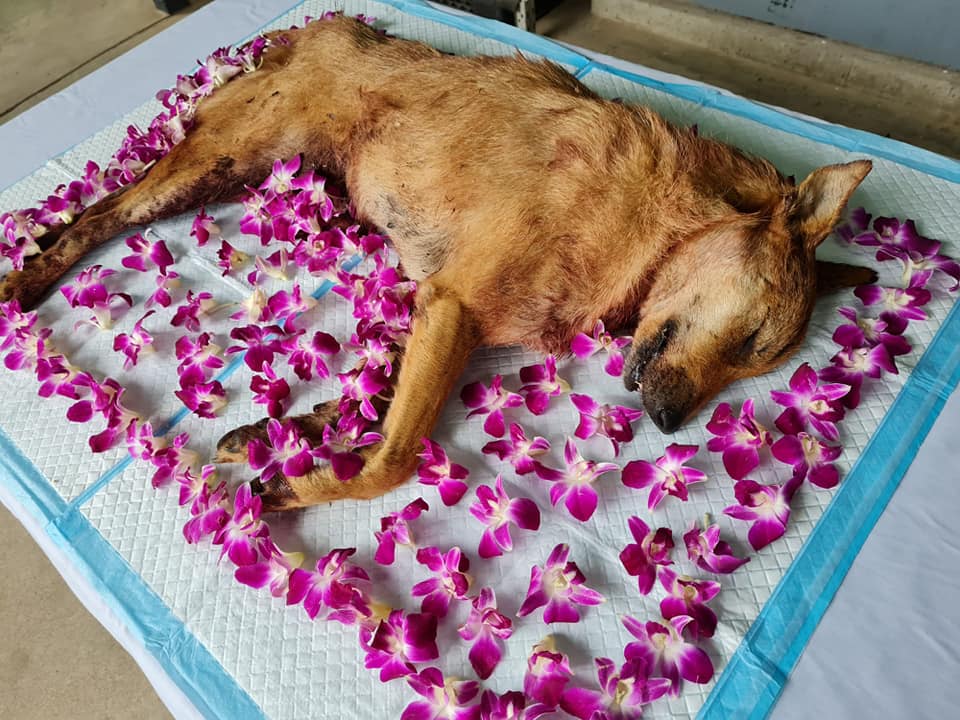 The post, which was uploaded to A Mongrel's Journey on May 27, said that this was the second death at the same spot in recent months.
The previous accident took place in late January, and the dog was sent off with a cremation.
According to the feeder, the strays would wait in the area for their nightly meals.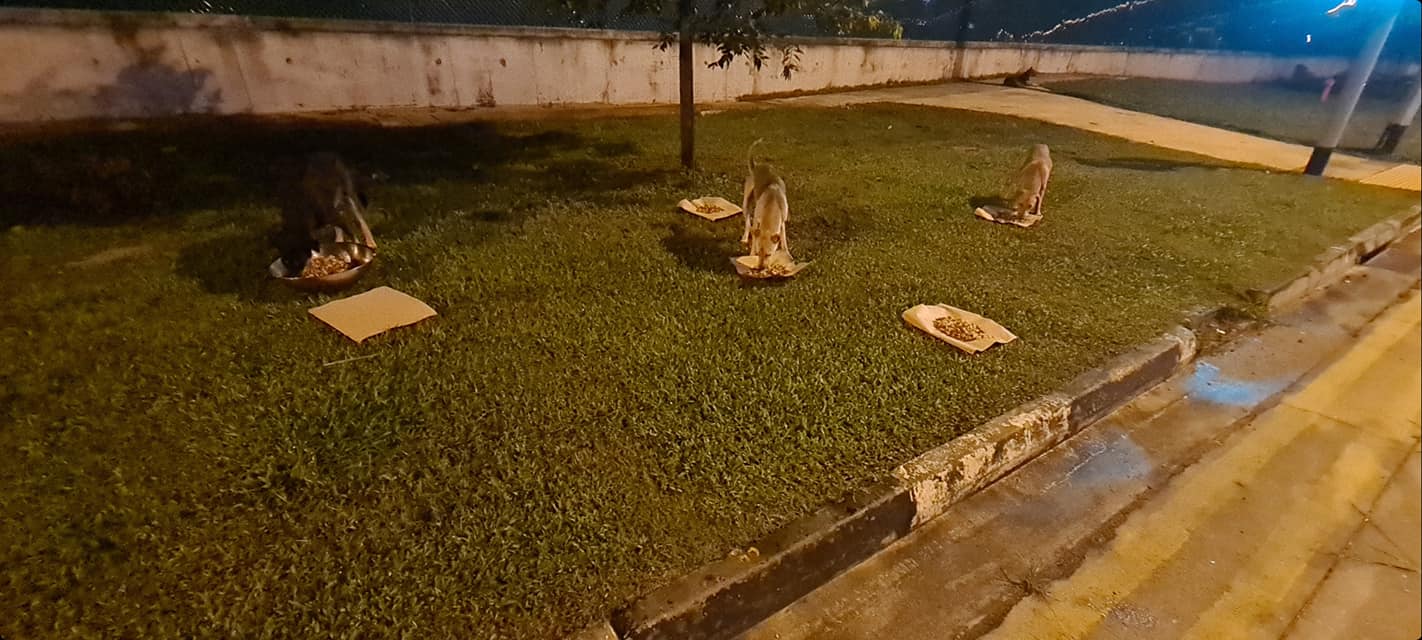 The latest victim was a "sweet [and] innocent" female dog who was happy to eat whatever was offered, and never barked or fought with the other strays for food.
The feeder added,
"[...] She didn't deserve to die this senseless, brutal death. Once again I plead with all drivers to look out for dogs crossing the road when you know there are dogs living in the area... please... their lives are just as precious as ours..."
Top image via A Mongrel's Journey/Facebook
If you like what you read, follow us on Facebook, Instagram, Twitter and Telegram to get the latest updates.