Border restrictions have resulted in a manpower crunch for some companies in Singapore, including those providing cleaning services.
Tampines GRC Member of Parliament Baey Yam Keng took to social media to inform residents that a majority of cleaners who are supposed to start work at the Tampines North division cannot enter Singapore due to the restriction.
Smaller pool of cleaners taking on heavier workload at Tampines North
This resulted in a tight manpower situation for those maintaining the cleanliness at the neighbourhood. Baey shared:
"About 60 per cent of the new Tampines North cleaning contractor's migrant workers cannot enter Singapore to start work due to tighter border restrictions resulting from the Covid-19 pandemic. The cleaning contractor is therefore facing severe manpower shortage and operational challenges."
The cleaning contractor is running at 40 per cent staff strength at Tampines North, and has to cope with the increasing amount of trash as more people are staying at home and ordering deliveries, Baey said.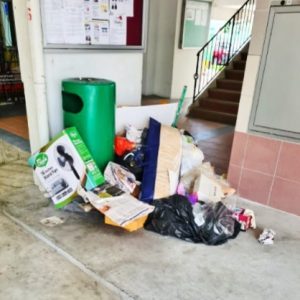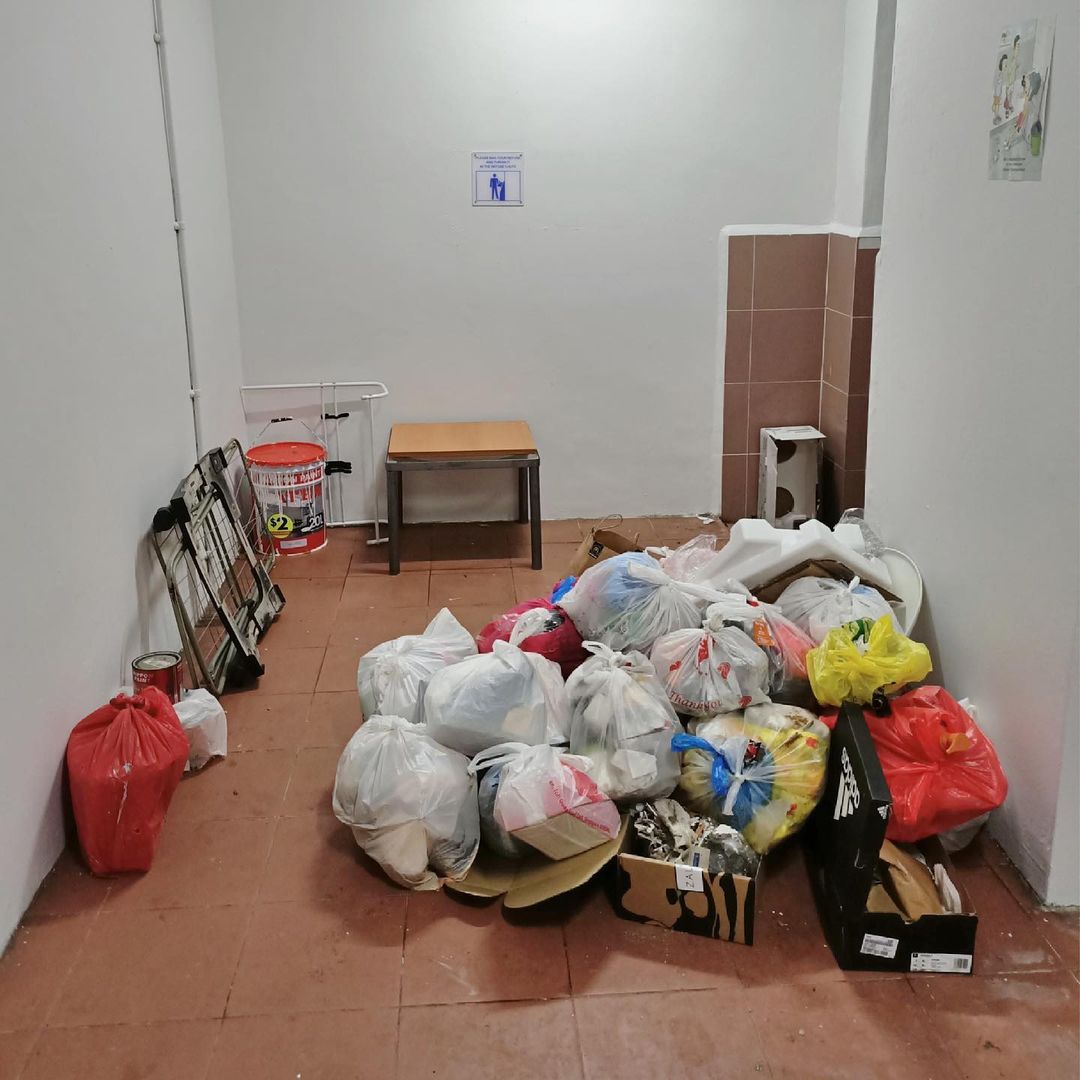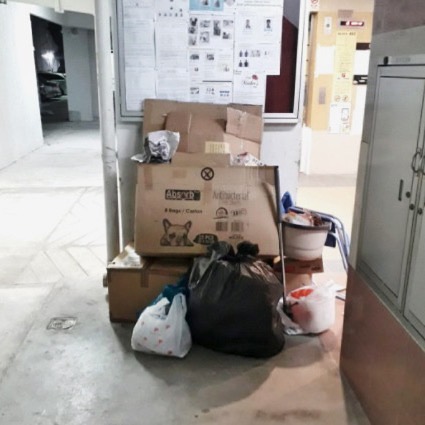 On top of clearing trash, the cleaners also have to keep up with the disinfection of frequent touch points, for the safety of residents.
The MP thus sought the residents' understanding toward any lapses in cleaning the estate during this period, and urged them to help keep the neighbourhood clean.
Indiscriminate disposal of trash
This is not the first time Baey has posted about hygiene and cleanliness issues in Tampines.
On May 10, Baey pointed out that residents have been leaving their trash at the rubbish chute area instead of bagging the trash properly and throwing it into the chute.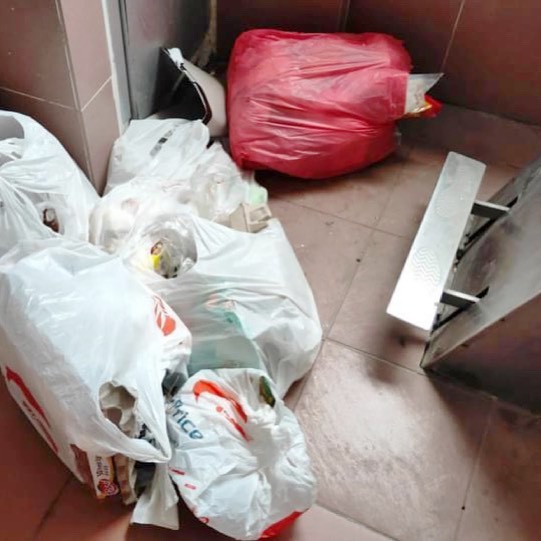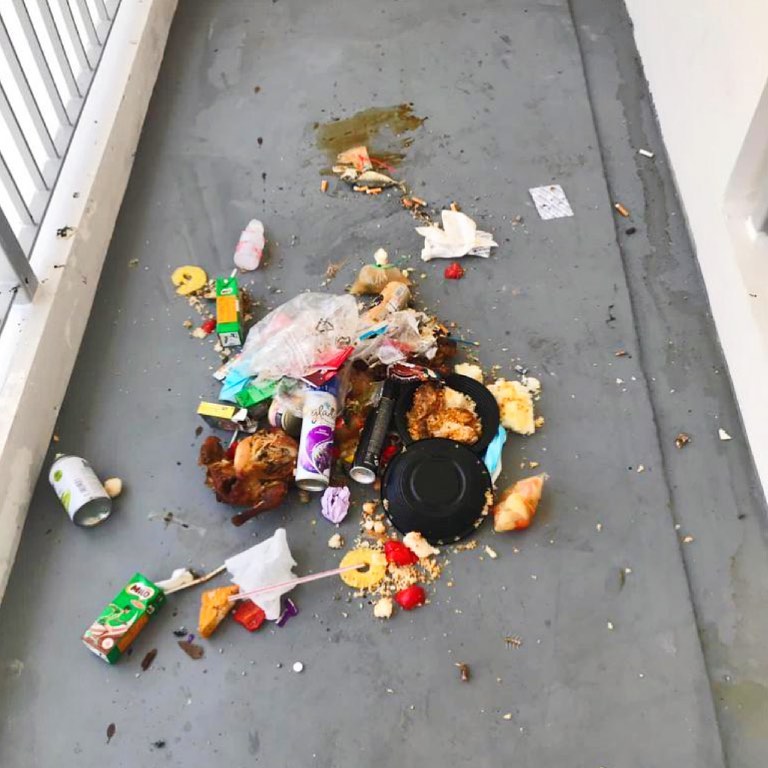 Some of these culprits were identified and fined.
You can see the post here:
https://www.instagram.com/p/COsQi9QpiX-/
Top image via Baey Yam Keng's Instagram
If you like what you read, follow us on Facebook, Instagram, Twitter and Telegram to get the latest updates.