Like many Singaporeans, you would have heard of how Singapore Press Holdings CEO Ng Yat Chung took umbrage at a question posed by a journalist from Mediacorp-owned CNA.
Now, several brands have begun jumping on the "umbrage" buzzword bandwagon, using the CEO's word in their own promotional efforts.
Get your own "umbrage" t-shirt
Popular Hong Kong dim sum restaurant Tim Ho Wan used the word to promote its famous baked BBQ pork buns, asking its customers whether they were "feeling umbrage from hunger".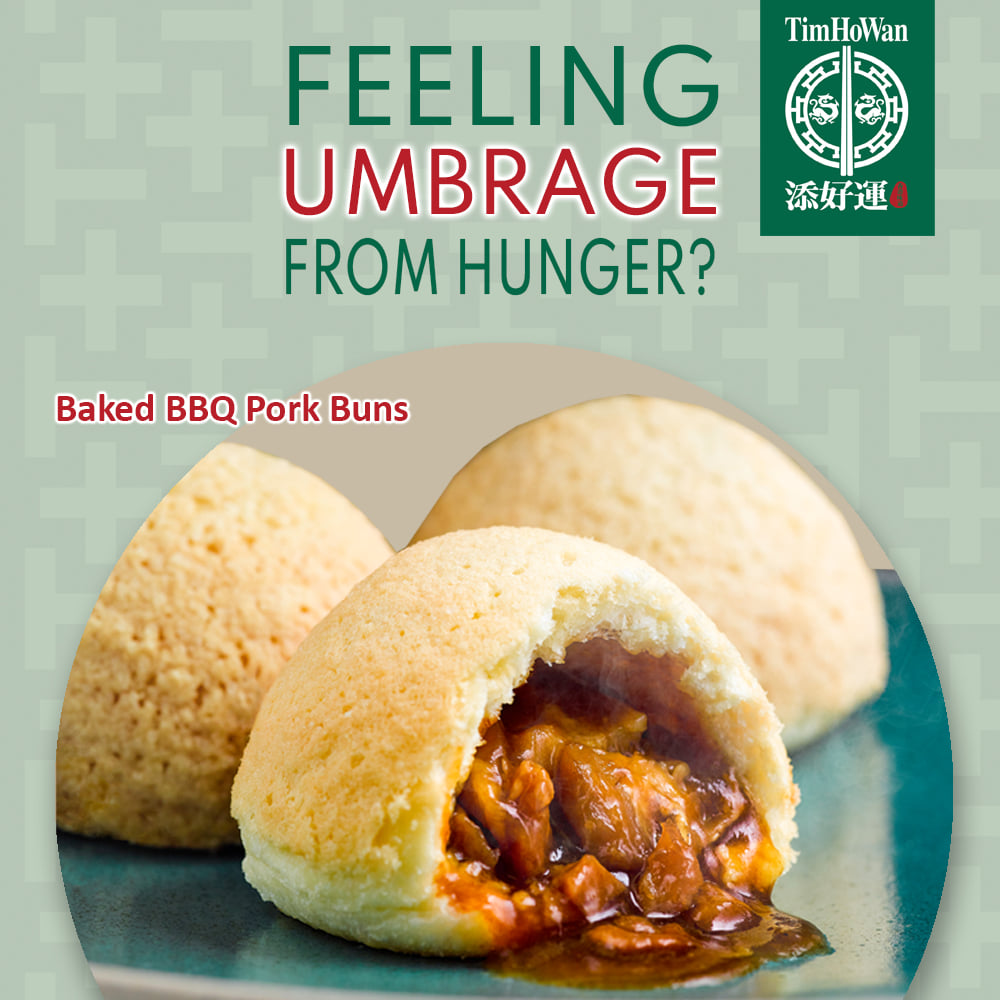 Fast food chain Nando's poked fun at customers who eat at their restaurants without having their signature PERi-PERi sauce, claiming that they took "umbrage" at the heinous act.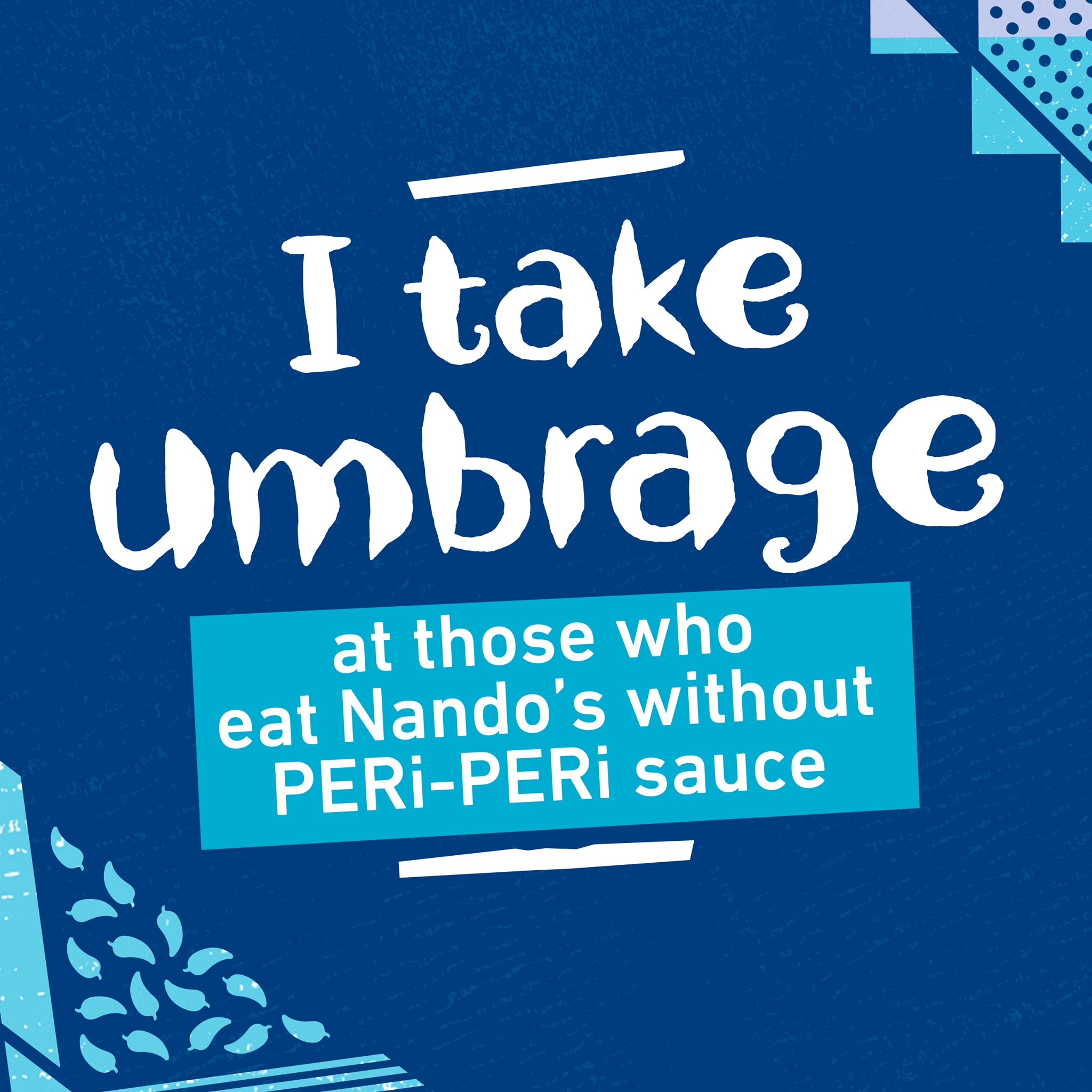 Travel platform Klook took the opportunity to provide a solution at all those who have taken "umbrage" in recent days, advertising an experience in The Fragment Room, where an individuals can destroy items to vent their frustration (for a fee, of course).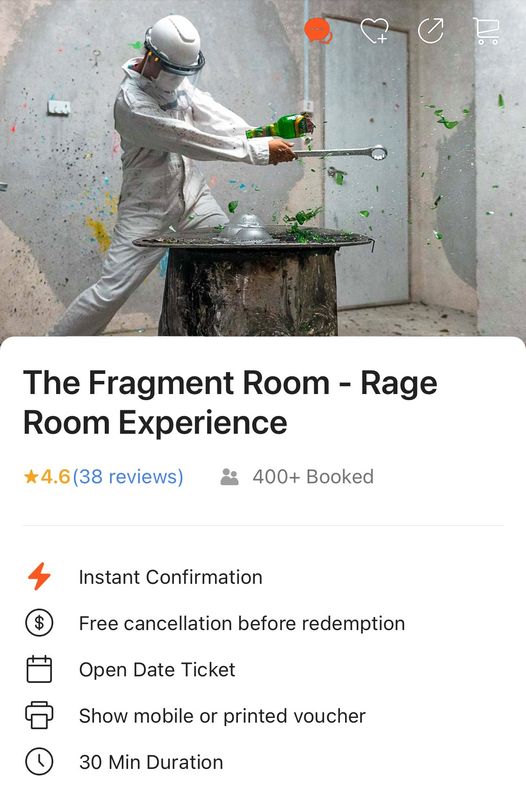 Even NTUC-owned Kopitiam and Foodfare could not resist jumping in on the action, using the word "umbrage" to promote takeaway at their outlets.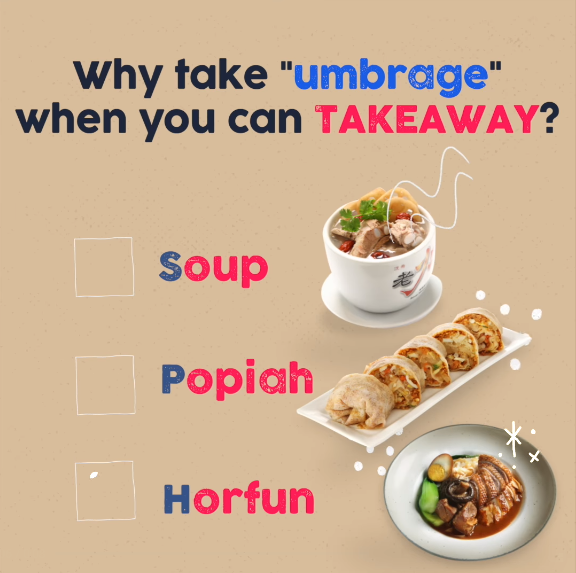 Several aspiring entrepreneurs have also begun making t-shirts with "umbrage"-themed designs, allowing you to strut your own "umbrage" around town.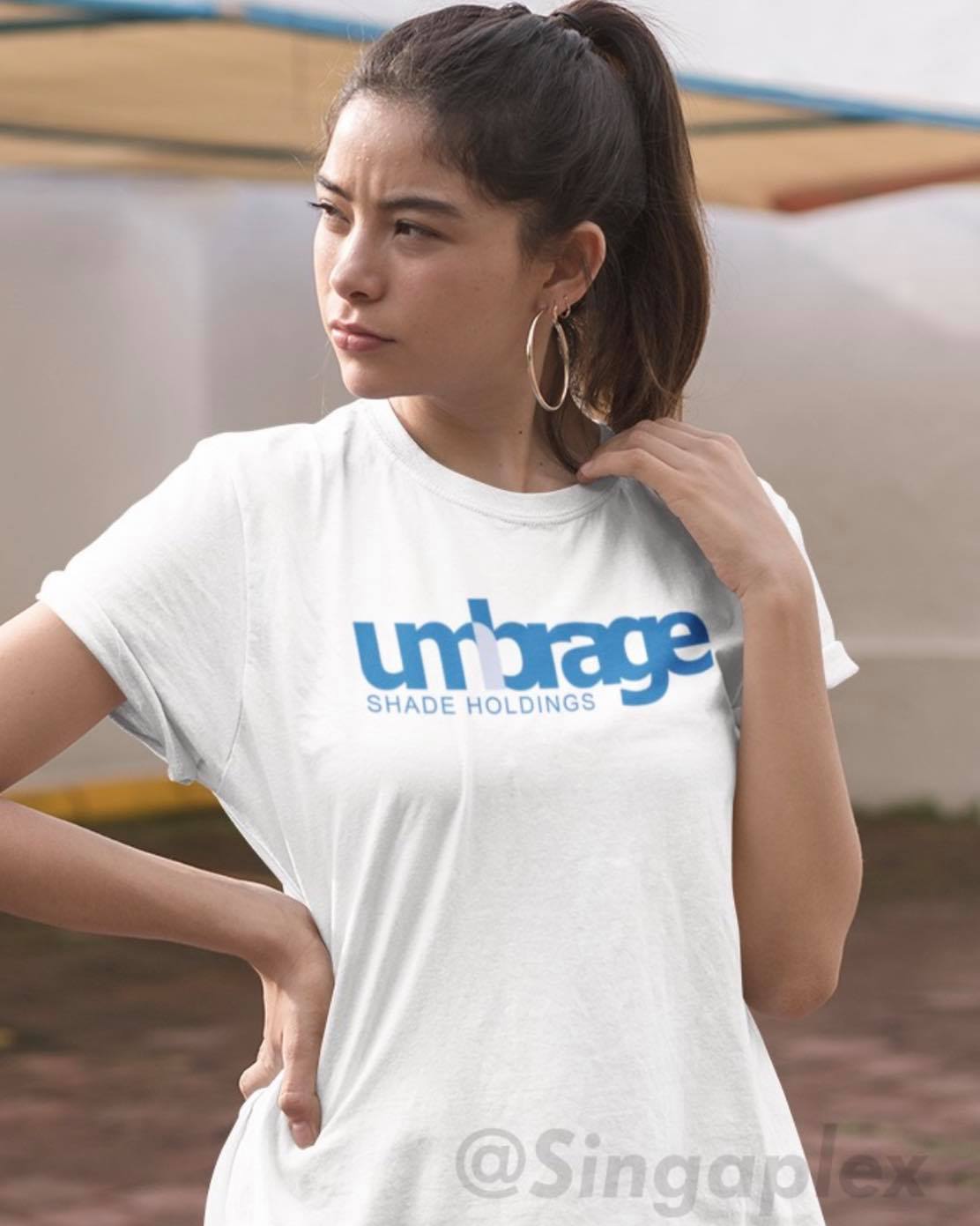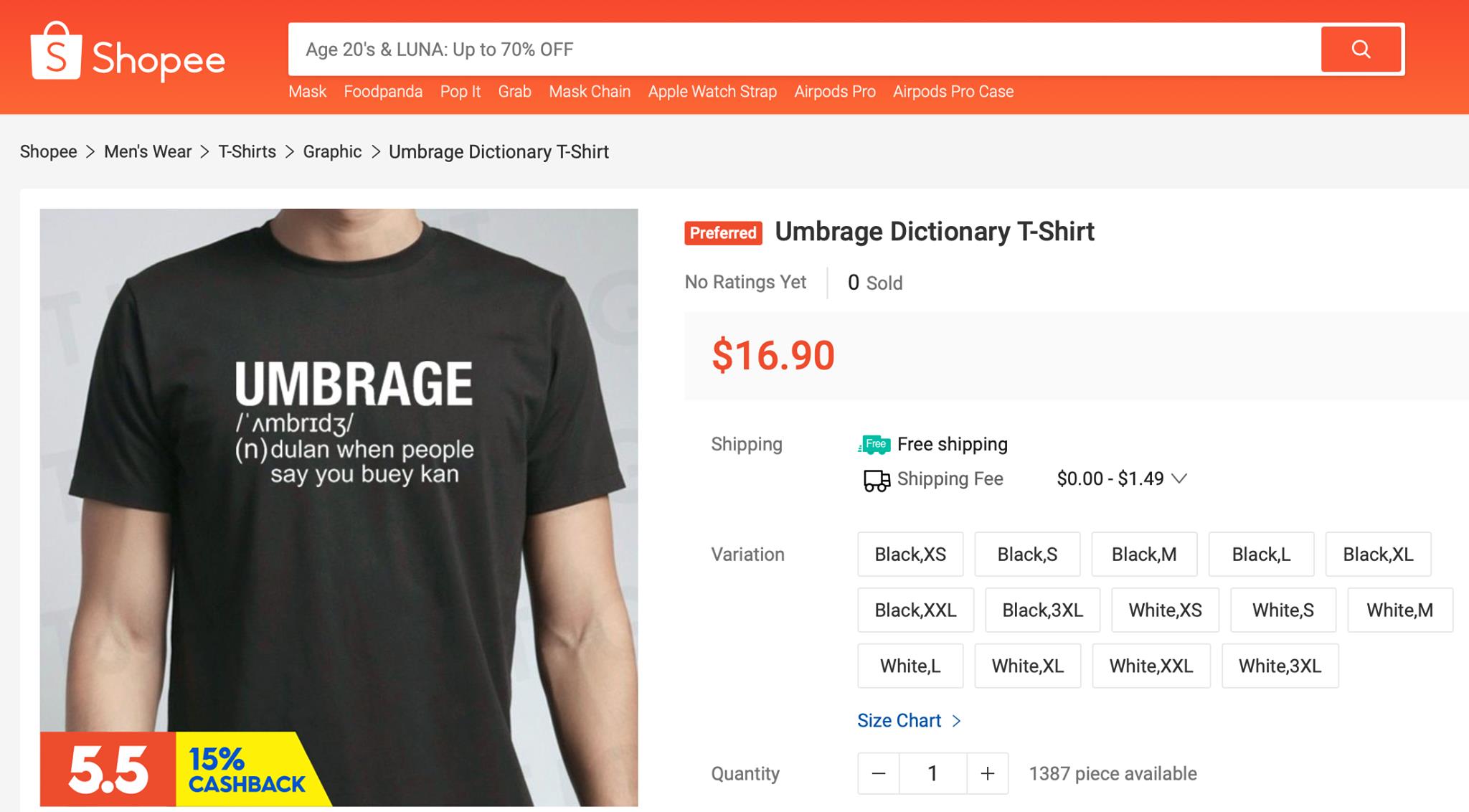 Background
On May 6, SPH held a press conference, announcing that the company will be restructuring its media business, by transferring all its media assets to a wholly-owned subsidiary named SPH Media Holdings.
The new subsidiary will be a non-profit organisation, which will allow it seek public contributions, and receive additional financial support from the Singapore government.
When a CNA reporter questioned whether SPH can maintain editorial independence following the restructuring, the SPH CEO responded by saying that he took "umbrage" at the comment.
"Chairman, if I may, I honestly, I take umbrage at the first question."
As his response got visibly more heated, he then repeated the word once again.
"So in reporting the answer to this, I will tell you first that the fact that you dare to question SPH titles for — in your words — 'conceding to advertisers', I take umbrage at that comment."
Ng's unusual and heated response to the young journalist's question has since went viral, and for now, this might just be the new "cockles".
Related Stories
Top image via Tim Ho Wan/FB and Singaplex/FB.
If you like what you read, follow us on Facebook, Instagram, Twitter and Telegram to get the latest updates.