Driving a supercar is always a nervous experience, given how fast these cars can get.
The driver of a white McLaren found out exactly how difficult it is to control a supercar, when he crashed into a stationary car within an indoor car park.
Both cars were damaged heavily
A video uploaded by SG Road Vigilante shows the white McLaren moving at a relatively high speed inside an indoor car park.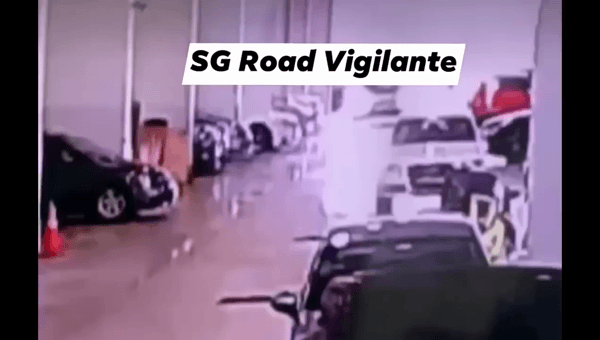 Unfortunately, the McLaren appeared to skid before crashing into a stationary car, causing significant damage to it.
The aftermath was not pretty. Subsequent images reveal that both the McLaren and the car it crashed into sustain heavy damage to their front bumpers.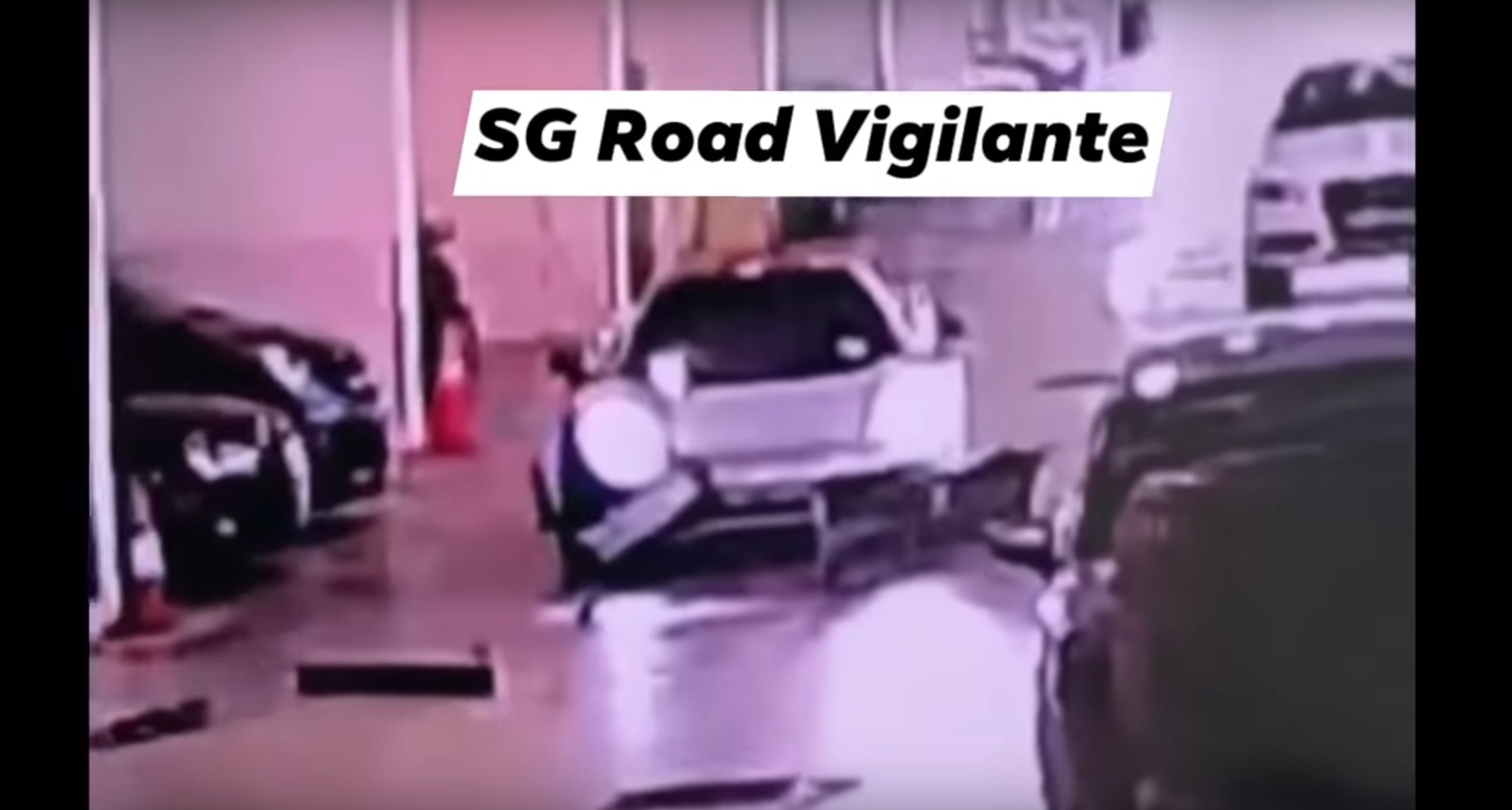 The video also showed many wet floor signs in the area, indicating that the floor was likely wet during the incident.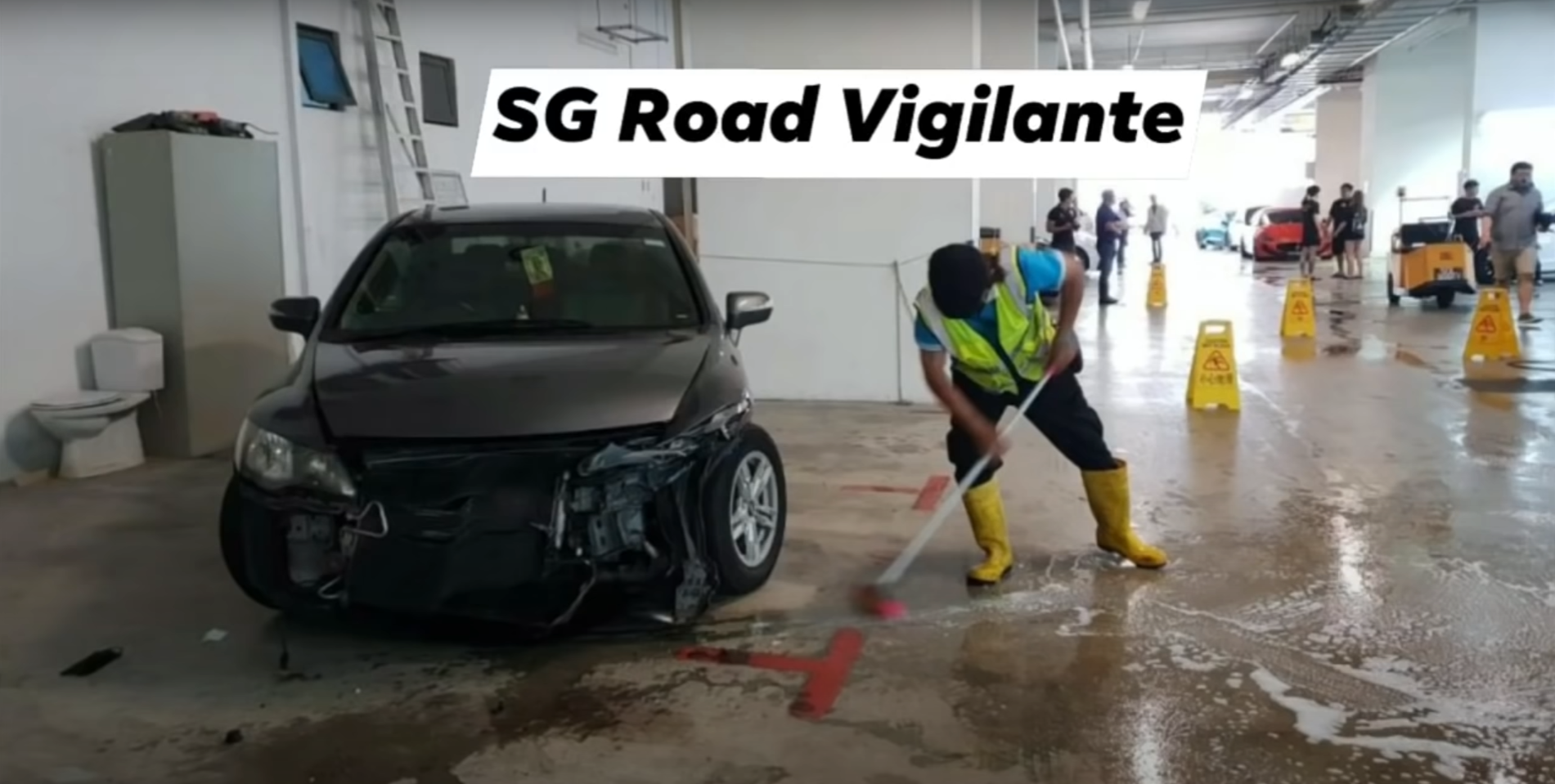 Most McLaren cars are extremely pricey in Singapore, costing close to a S$1 million even for the cheapest models, without COE.
Online sleuths can use the car's license plate number to find out the exact model of the car, which happens to be a McLaren 12C 3.8 AT ABS.
The car is pretty rare, although you can get your hands on a similar used model (barely one year of COE left), if you fork over a cool S$348,000.
Wow.
All images via SG Road Vigilante/YouTube.
If you like what you read, follow us on Facebook, Instagram, Twitter and Telegram to get the latest updates.