A 31-year-old man, suspected to have been involved in multiple offences, has been arrested by the police.
The man was previously wanted by the police for theft and dangerous driving and by the Central Narcotics Bureau (CNB) for other drug-related offences, according to a May 29 news release.
He was also suspected to be involved in a case of loanshark harassment at Haig Road on May 23, 2021.
The police conducted an operation on May 28 to apprehend the man in the vicinity of Block 469, Admiralty Drive.
When the man realised that he was being followed by unmarked police vehicles, he attempted to escape in his vehicle.
In the process, the man allegedly hit and damaged one of the unmarked police vehicles. No officers were injured.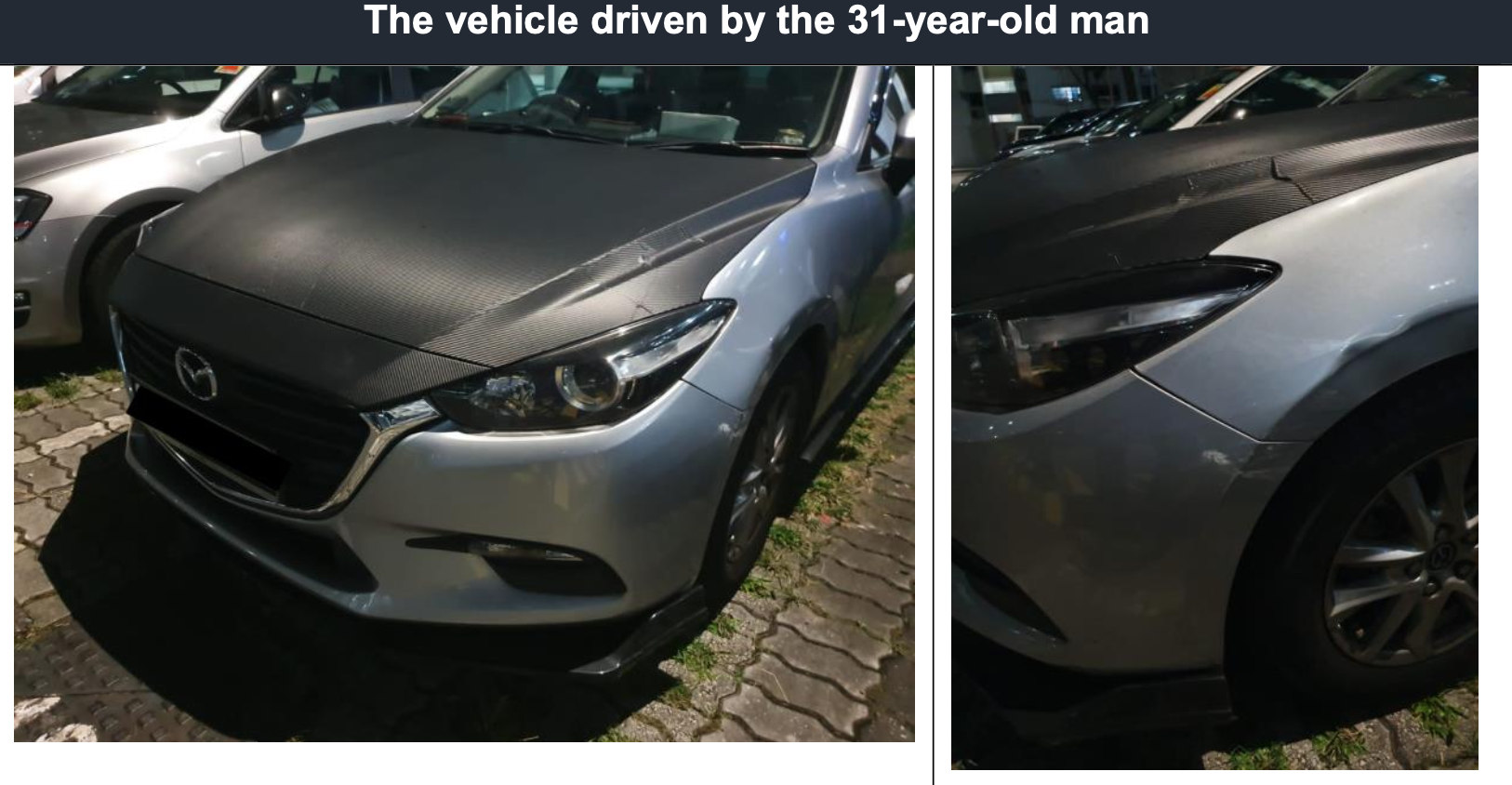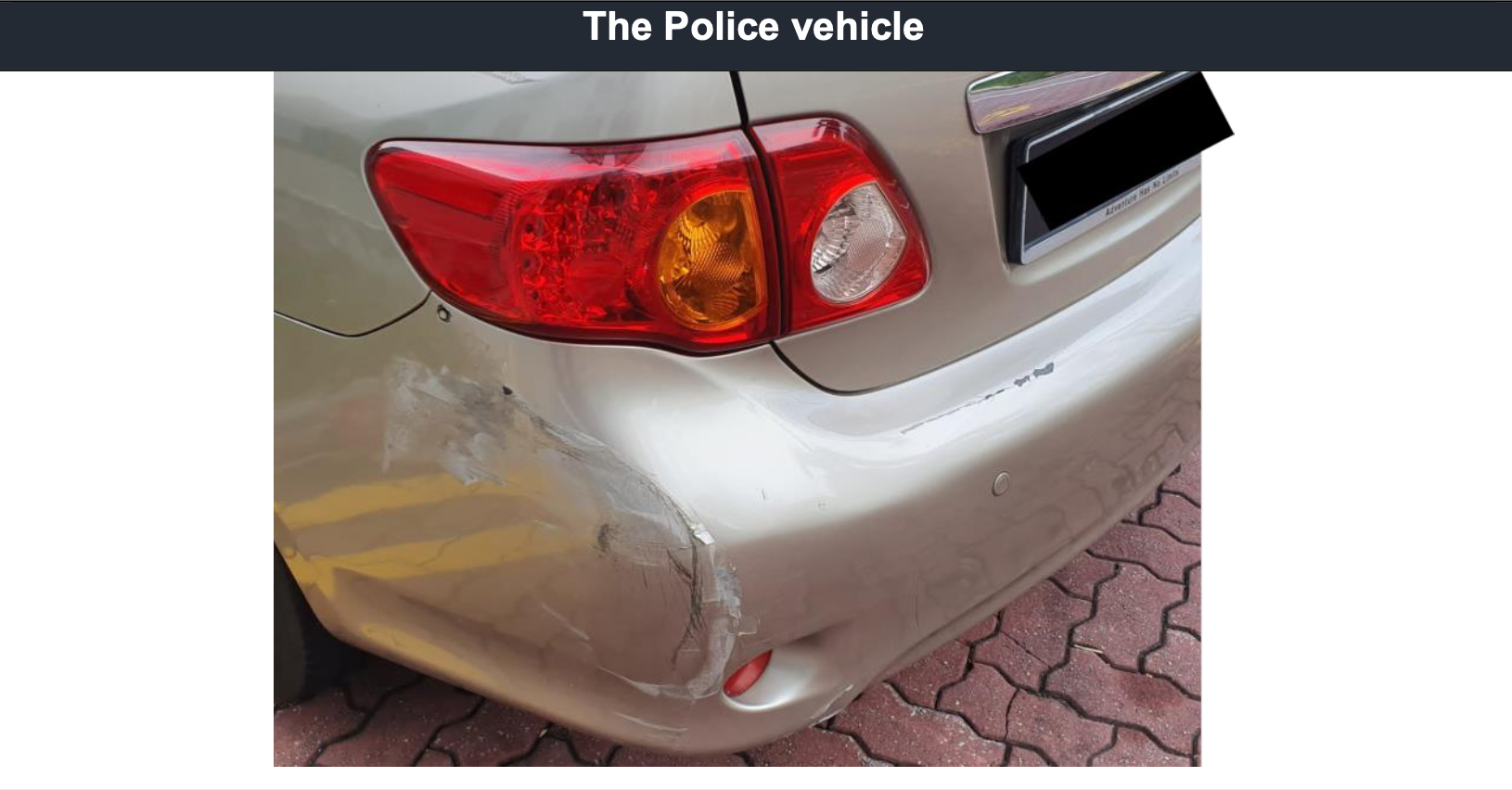 The police then conducted an islandwide search to locate the man and found his vehicle near Block 222, Yishun Street 21.
He was subsequently arrested in a unit at Block 772, Woodlands Drive 60 for loanshark harassment, rash act, suspected drug-related offences, and theft.
The man will be charged in court on May 29, 2021 under the Moneylenders Act (Revised Edition 2010).
Investigations into the other offences are ongoing.
Top image via Police news release and Google Maps
If you like what you read, follow us on Facebook, Instagram, Twitter and Telegram to get the latest updates.