Self-service massage chairs offer a quick and convenient relief for aches and pains, though one man's experience showed how they could also go horribly wrong.
In a series of photos and a video, Facebook user Dane Omar warned others to avoid such publicly-available massage chairs.
Photos of his hand and arms showed numerous swollen lumps where insects had bitten him.
His upper arm appeared to be worst-affected, with a large swollen patch stretching from the inside of his bicep to the underside of his arm.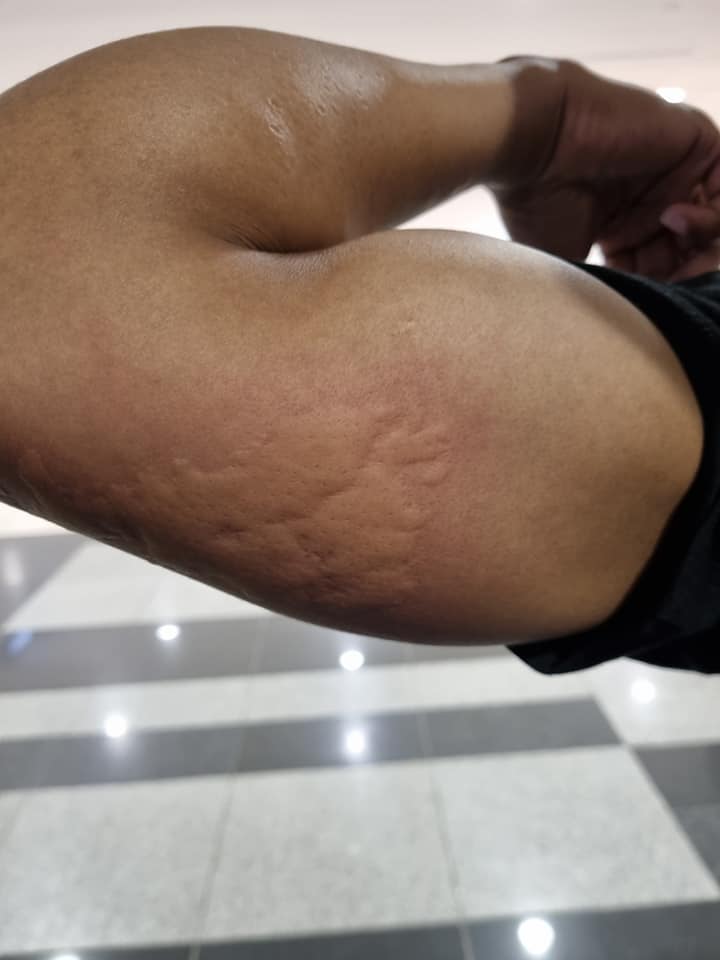 There were apparently bites on other parts of his arm as well, and on his hand.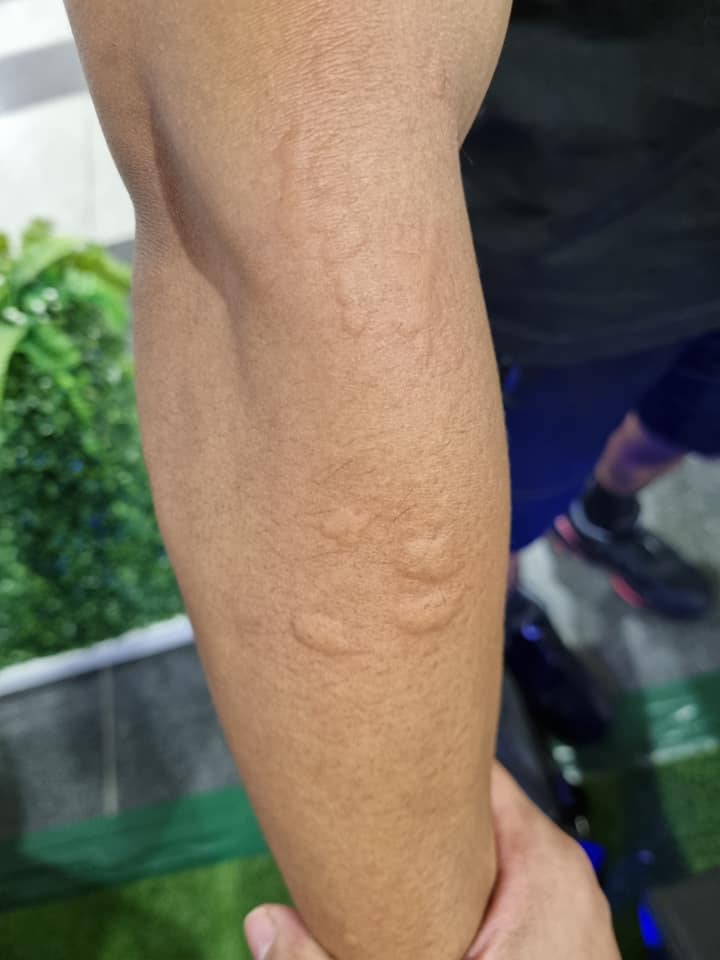 A video included in his post also showed the tiny creatures responsible for his bites scurrying around the seams of the massage chair's cushioning.
Thought it was just a mosquito bite
According to the Facebook post, he had spent 27 minutes in the massage chair, only finding out about the bugs when it was too late.
"At first I thought it was just a mosquito bite but no!", he wrote, adding that he called the company responsible for the massage chairs so they could look into the matter.
However, he has yet to hear back from them.
The company was not named in his post, though he shared that the incident happened at Harbourfront Centre.
Apparently, the company could not be located online.
Top image via Alibaba (for illustration purposes) and via Dane Omar on Facebook
If you like what you read, follow us on Facebook, Instagram, Twitter and Telegram to get the latest updates.