Follow us on Telegram for the latest updates: https://t.me/mothershipsg
Vietnam hopes to test all residents of Ho Chi Minh City, according to the BBC.
This comes after an outbreak that started in April and the discovery of a new hybrid variant on May 29 in Vietnam.
Testing all residents
Vietnam's officials plan to test Ho Chi Minh City's 13 million residents at a rate of 100,000 tests per day, BBC reported.
High risk people, such as workers in industrial parks and members of the religious mission, will be tested first, The Straits Times (ST) reported.
To date, Ho Chi Minh City has conducted 50,000 tests.
This effort would take more than four months to complete.
Hybrid variant
The new hybrid variant was discovered after gene sequencing was conducted on recent Covid-19 patients, Reuters reported.
Vietnam's Health Minister Nguyen Thanh Long described the new mutation as "very dangerous", according to the BBC.
The hybrid variant discovered in Vietnam was reported to be the variant from India, but with mutations originating from the U.K. variant.
The hybrid variant, in other words, have a combination of characteristics of the variants identified in India and the U.K.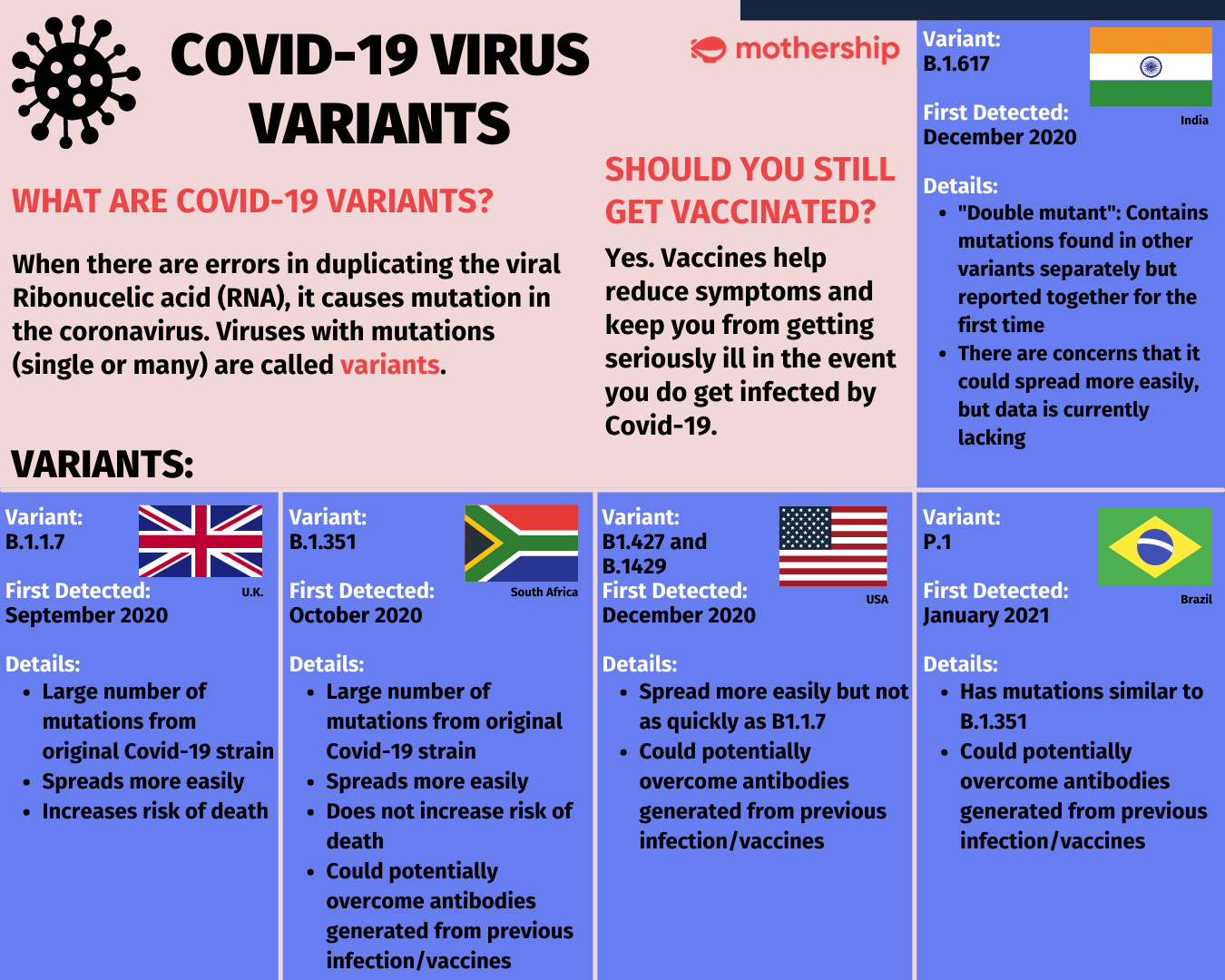 The new hybrid variant is more transmissible by air than other existing variants and likely contributed to the rise in community cases in the country, said officials in Vietnam.
Religious mission cluster
According to Reuters, the rising number of cases have been linked to the religious mission – Revival Ekklesia Mission.
Forming a new cluster, at least 125 positive cases have been traced to the mission which accounts for most of Ho Chi Minh City's infections.
As a precautionary measure, those living in the vicinity of the cluster have already been tested and are in lockdown.
Vietnam's Covid-19 situation
New social distancing measures within Ho Chi Minh City was announced on May 30 and kicked in on May 31, as reported by ST.
Lasting for 15 days, events with more than 10 participants will be banned and seniors 60 years or older are encouraged to stay home.
In addition, Go Vap district, where the mission is located, will be under full restrictions.
Reuters reported that people in the district will not be allowed to go out unnecessarily.
Earlier on May 28, shops, restaurants and other services in Ho Chi Minch City were closed and religious activities were suspended.
Vietnam reported 61 new Covid-19 cases on May 31 and the total confirmed cases in the country is 7,168, as reported by ST.
Reuters reported that currently over 1 million people or 1 per cent of Vietnam's population have received at least one dose of the vaccine.
Related stories:
Top image from Vietnam's Ministry of Health website
If you like what you read, follow us on Facebook, Instagram, Twitter and Telegram to get the latest updates.