From May 25, Grab is introducing a GrabPet XL Service.
The rides, which start from S$16, are targeted at customers who have more furry friends to bring along.
GrabPet XL
The beta release of GrabPet was launched in Feb. 2019.
It came with drivers who are specially trained to handle pets, as well as insurance for the animals the service carries.
However, GrabPet can only accommodate up to two passengers, two small to medium-sized pets, or one large pet.
In comparison, the GrabPet XL service utilises larger vehicle models, which allows for the transport of more passengers and pets.
A GrabPet XL can ferry three passengers and three small to medium-sized pets (up to 41cm in length), or two large pets (41cm in length or more) in a single trip.
Types of pets permitted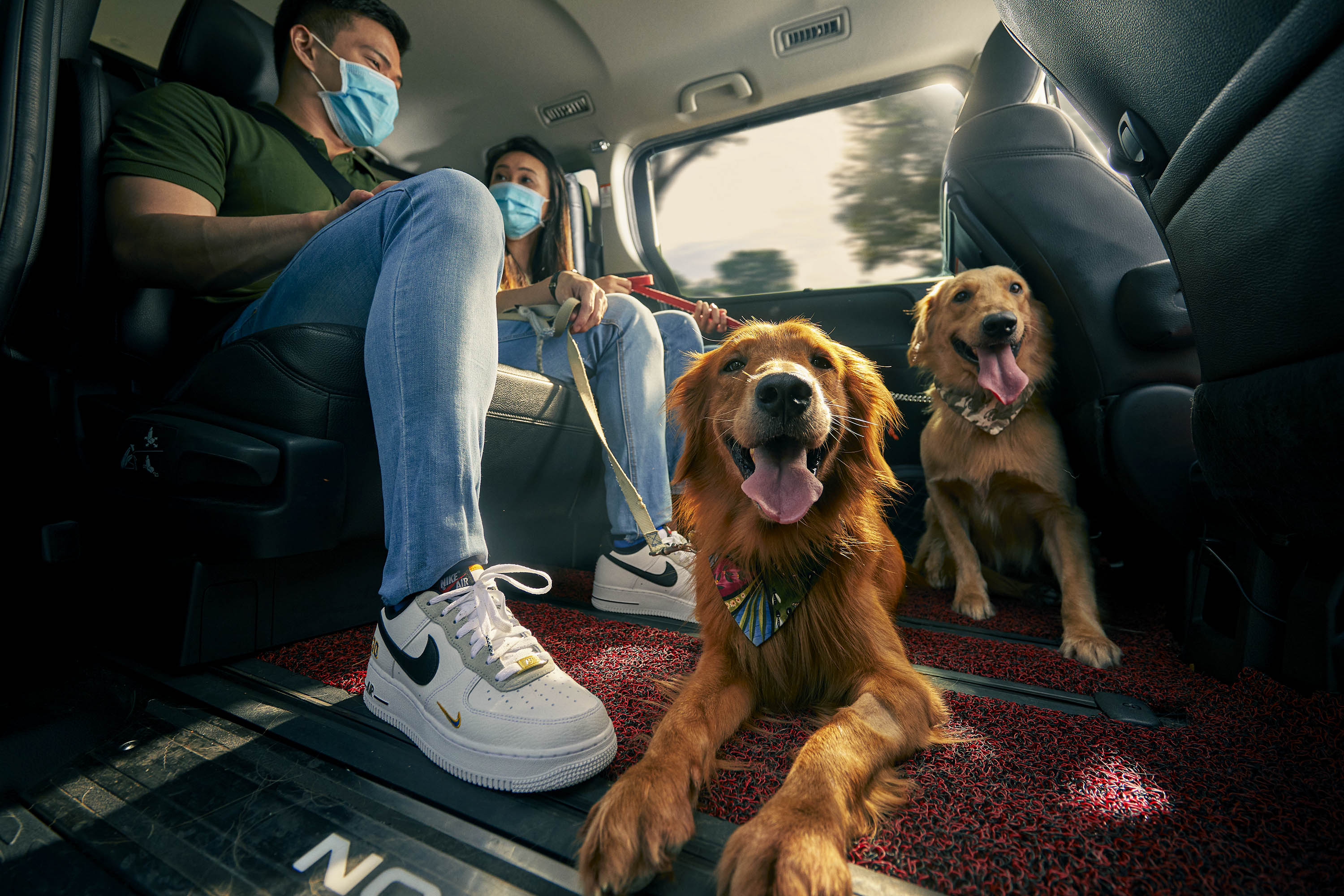 Do note that all household pets licensed by the Animal & Veterinary Service except birds are permitted on the service.
Some of the features of the GrabPet and GrabPet XL service include vehicles that are fitted with foldable pet seat covers and adjustable leashes to ensure the pets' comfort and safety during the ride.
Here's the fare breakdown: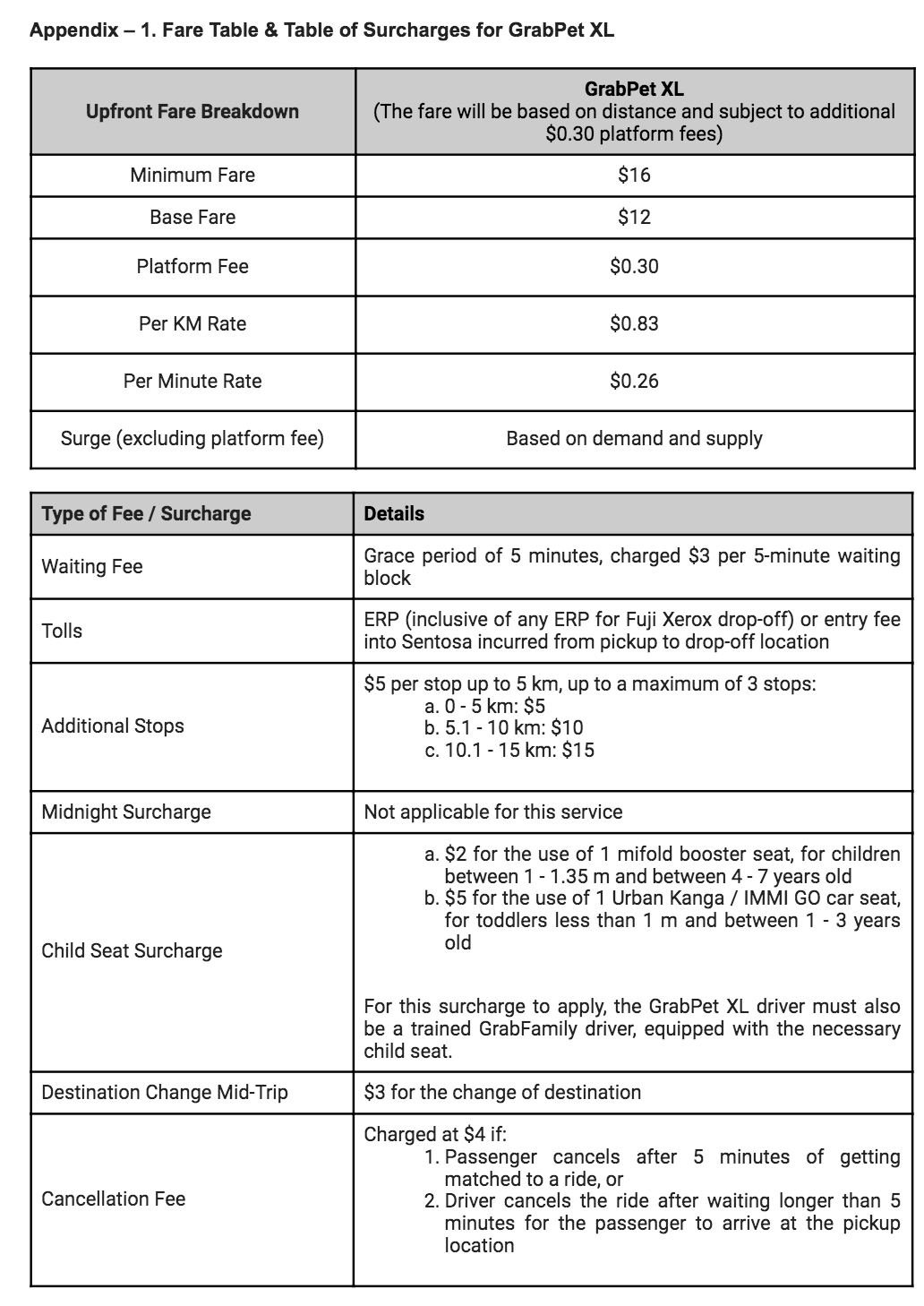 GrabCar Exec
Grab will also introduce GrabCar Exec on May 25 with rides starting from S$15.
GrabCar Exec offers a fleet of luxurious vehicles for customers who want to "travel in style and comfort."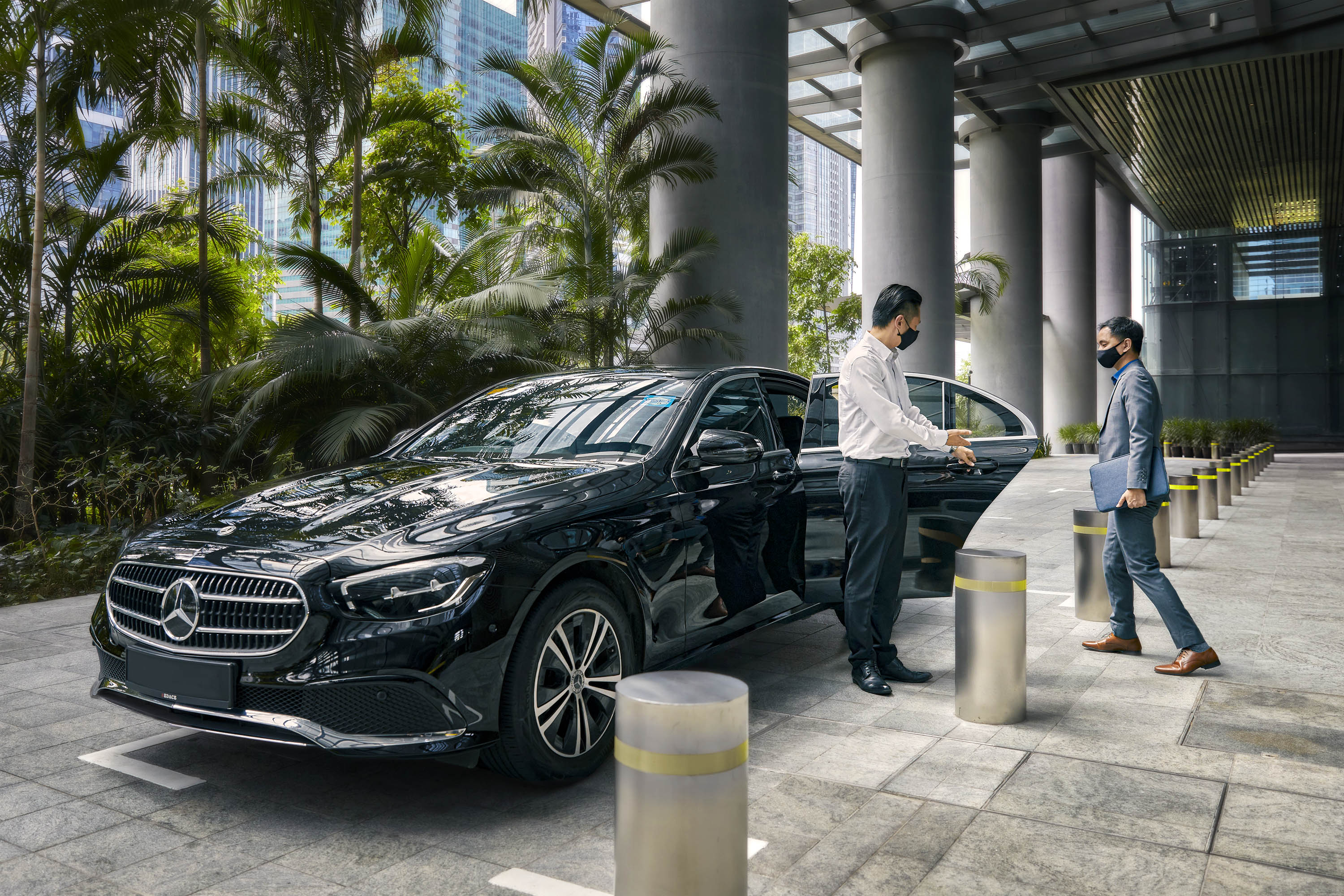 This limousine-styled service provides an option for consumers who are looking for a special ride for events and occasions.
GrabCar Exec driver-partners will be required to attend professional training and are also advised to dress up professionally.
Some of the vehicles that will be used include a fleet of four and six-seater premium vehicles, such as BMW 5 Series, Mercedes Benz E-Class, Mercedes-Benz V220, and Toyota Vellfire models.
Customers will also have access to amenities, such as a USB cable to charge their phones and booster seats for children.
Here's the fare breakdown: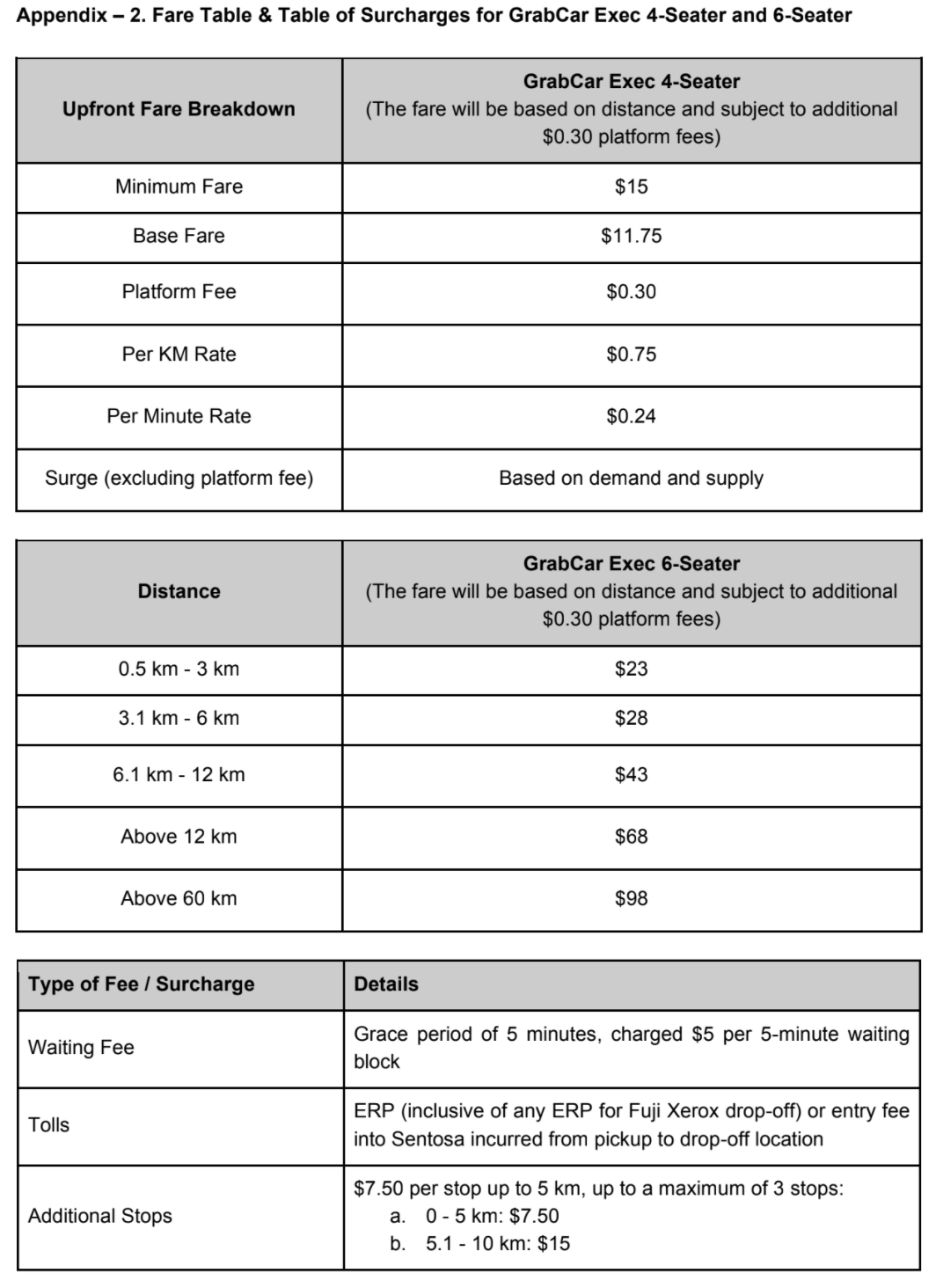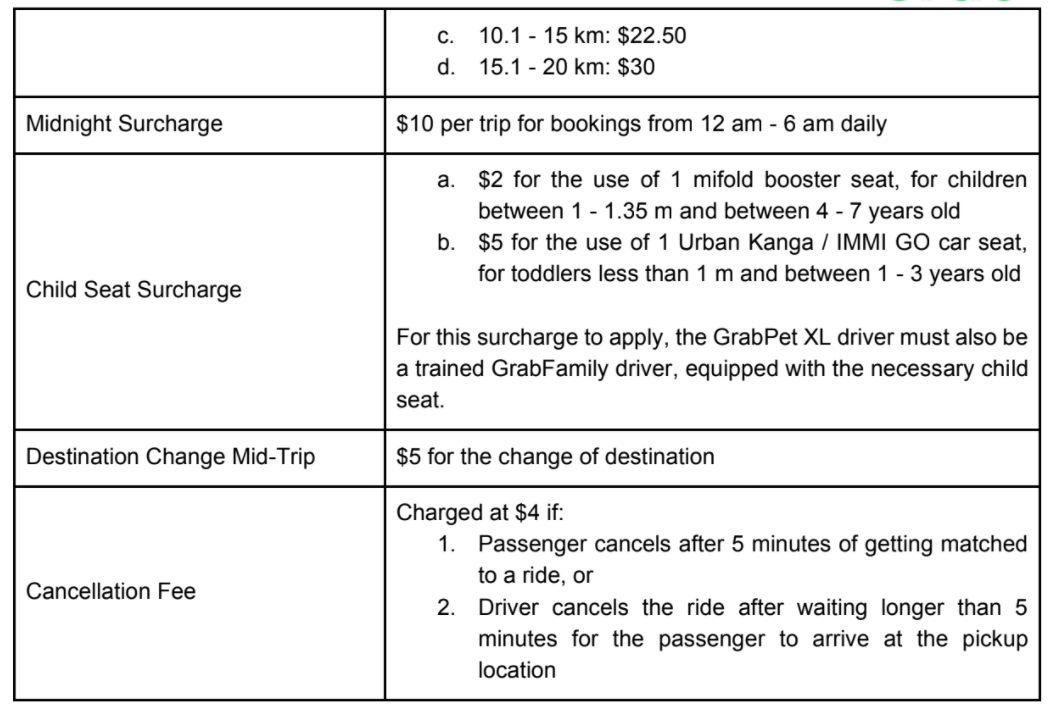 Related article:
Top photo via Grab
If you like what you read, follow us on Facebook, Instagram, Twitter and Telegram to get the latest updates.