Follow us on Telegram for the latest updates: https://t.me/mothershipsg
Derek Chauvin, the convicted murderer of George Floyd, has requested for a new trial on May 5, 2021.
According to Reuters, Chauvin's attorney alleged misconduct by prosecutors and jurors and claimed that Chauvin was denied a "fair trial".
Juror's misconduct
Chauvin's attorney, Eric Nelson requested a hearing where Cahill will re-interview some of the jurors, Wall Street Journal (WSJ)reported.
This is in order to demonstrate that the jury had "committed misconduct" and acted as a result of external pressures like threats, intimidations or racial pressure.
In the WSJ report, Nelson asked the court for more time to conduct full investigations
However, he did not specify a particular juror nor the act of misconduct.
A recently surfaced photo of juror, Brandon Mitchell, who was pictured wearing a Black Lives Matter shirt that read "get your knees off our necks", also led to questions about his impartiality.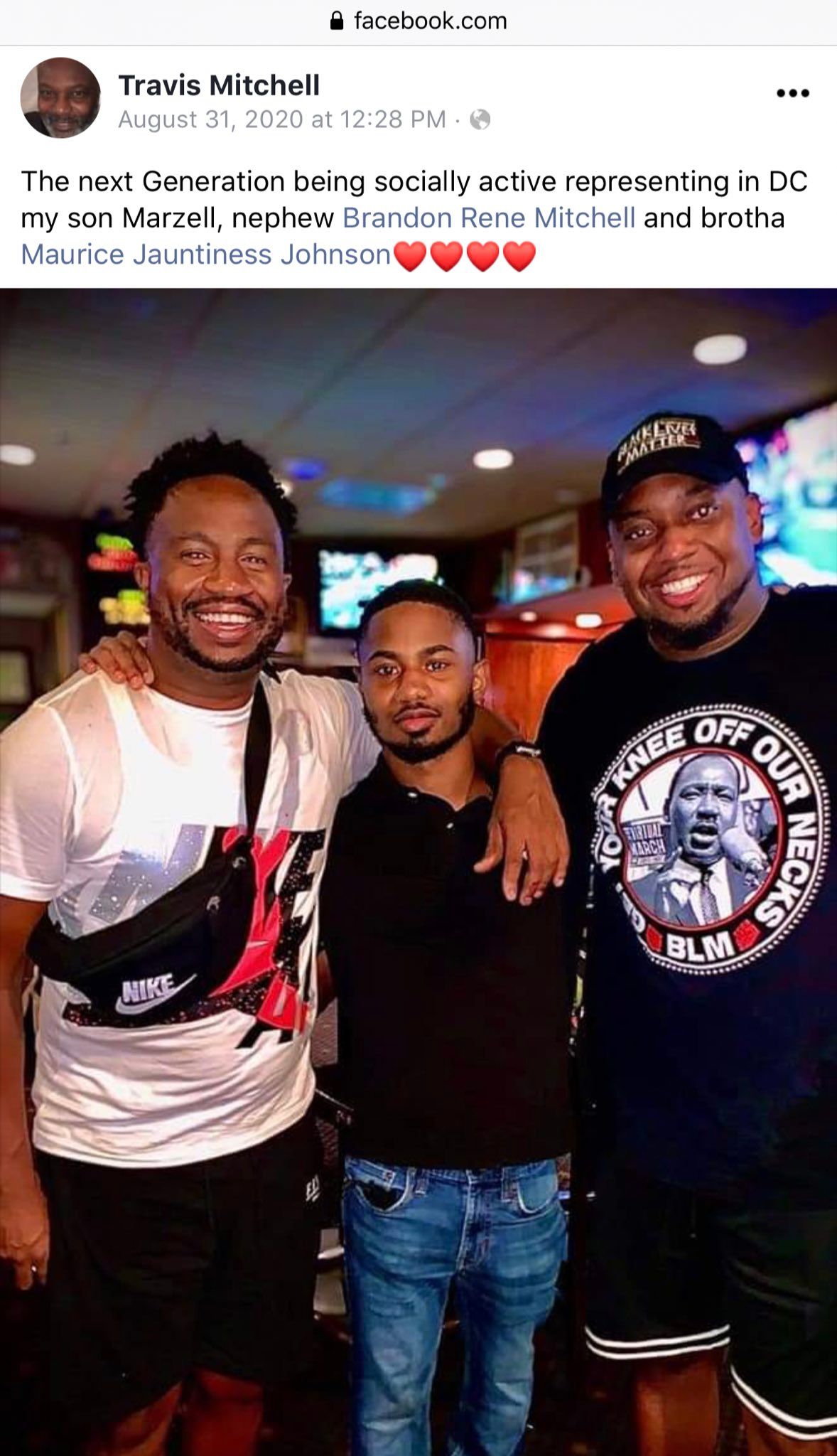 Mitchell was participating in a rally marking the 57th anniversary of Martin Luther King Jr.'s Washington March.
Additionally, according to WSJ, Nelson had alleged that the jury's judgements had been clouded by fear and immense social pressure.
A failure to convict Chauvin might potentially result in social unrest like those in the months following after Floyd's arrest on May 25, 2020.
Prosecutors' alleged misconduct
Nelson accused Minnesota state prosecutors of misconduct and had disparaged Chauvin, Reuters reported.
He also listed that the media spotlight cast on the incident had threatened the fairness of Chauvin's trial.
Nelson had also accused the court of abusing its discretion when they refused two of his requests – for a change in venue and to sequester – keep apart – the jury and their interaction with outside media.
Having been denied multiple times for a retrial, Nelson used this point to allude that the court had made an error in his new request, according to WSJ.
Chauvin's conviction
During the arrest of Floyd, Chauvin had been filmed using his knee to restrain Floyd for more than nine minutes.
Chauvin was charged on three counts – second and third-degree murder and manslaughter.
After considering the testimonies from 45 witnesses, the 12-member jury found Chauvin guilty of all three charges.
He was convicted on April 20, 2021.
As a first-time criminal offender, Chauvin was been sentenced to 12.5 years in prison for his murder conviction.
Related stories:
Top image from Getty Images, and Darnella Frazier & Drew Olanoff/FB
If you like what you read, follow us on Facebook, Instagram, Twitter and Telegram to get the latest updates.