Changi Airport Group (CAG) will only be deploying fully-vaccinated workers in higher risk areas (Zone 1) of Changi Airport's operational terminals.
In addition, plans are being made to implement daily, non-invasive Covid-19 tests to give its workers peace of mind once the enhanced safety measures are fully implemented.
Zone 1 protocols
On May 24, CAG also announced the implementation of enhanced safety protocols, including its zoning concept to segregate different areas of its airport terminals.
Currently, only Terminals 1 and 3 are fully operational for passengers.
Zone 1 includes the terminal piers, the arrival immigration halls and baggage claim areas. These are deemed the highest-risk areas.
Changi Airport workers assigned to these areas will be separated from workers in other zones. They will also be given the highest-level Personal Protective Equipment (PPE), including a gown, surgical mask, face shield and gloves.
These workers also have their own dedicated eating and rest areas, and reserved toilets to prevent inter-mingling and reduce the risk of spreading infection.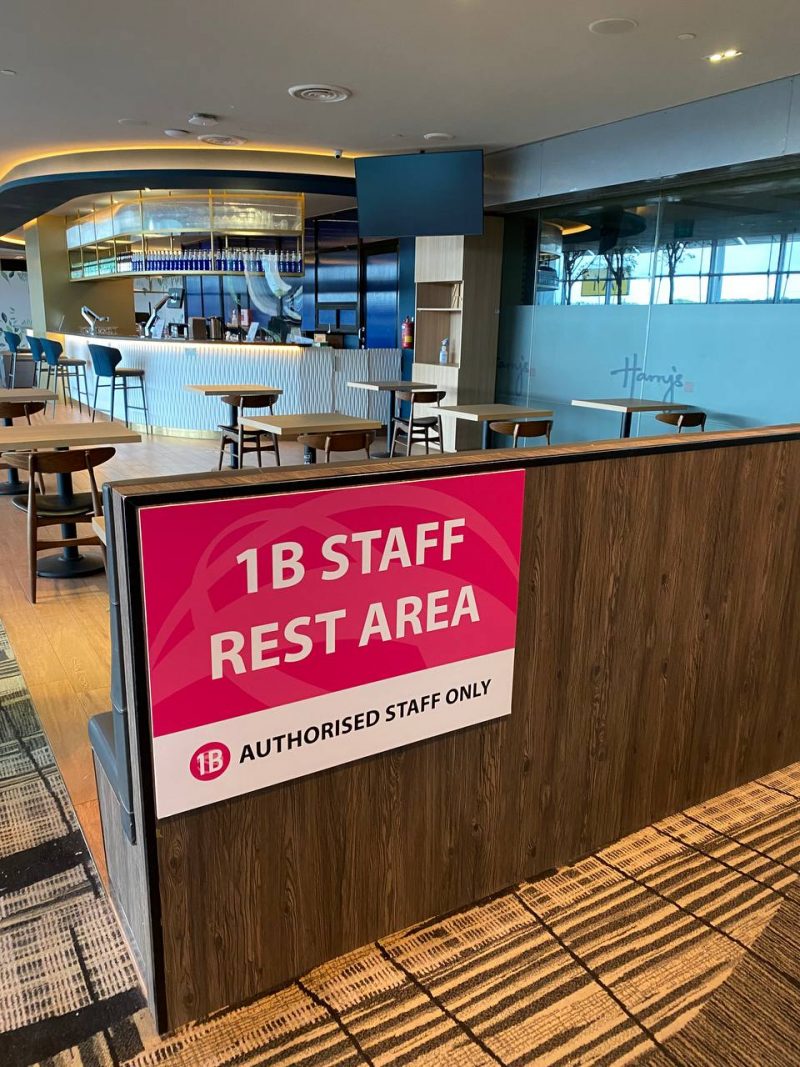 Vaccination for all Zone 1 workers
In addition to the safety measures mentioned above, CAG will also ensure that all workers assigned to Zone 1 are fully vaccinated.
If a worker isn't vaccinated, they will be deployed to work in another zone instead.
This is to reduce the risk of infection and possible spread of Covid-19, as well as to protect the workers in the high-risk areas.
Daily, non-invasive Covid-19 test
Zone 1 workers will also be subjected to an array of Covid-19 tests regularly.
Every seven days, they will take a Polymerase Chain Reaction test, interspersed with an Antigen Rapid Test on the third day.
Aside from weekly Polymerase Chain Reaction and Antigen Rapid tests, these workers will take a daily non-invasive test at the end of their shifts.
This is to give them peace of mind before they go home, and to reduce the risk of spreading an infection to their loved ones.
Although CAG said that full details of this daily test will be shared later, it could be related to a locally-developed breath test for Covid-19.
In a separate announcement on May 24, the Health Sciences Authority has given Breathonix provisional authorisation for a Covid-19 test that can be done in one minute.
Breathonix is a spin-off company of the National University of Singapore, and is working with the Ministry of Health (MOH) to run a trial at a land checkpoint in Singapore.
Related story:
Top image by Sulaiman Daud.
If you like what you read, follow us on Facebook, Instagram, Twitter and Telegram to get the latest updates.