A Singaporean man is appealing for assistance to help his neighbours get back on their feet, after their Telok Blangah Crescent home caught fire and left the flat completely destroyed.
Aaron Wong, who sells mee hoon kueh in the vicinity, said that his neighbours need to have their floors, doors and windows fixed. He put up an appeal on Facebook on May 8, requesting donations.
The entire house was blacked out
According to the Wong's Facebook post, his neighbour's house caught fire on Apr. 30, at around 5pm, although thankfully nobody was home.
Firefighters from the Singapore Civil Defence Force (SCDF) soon arrived and put out the fire, although the corridor and windows were left completely blackened, with the the entire area cordoned off.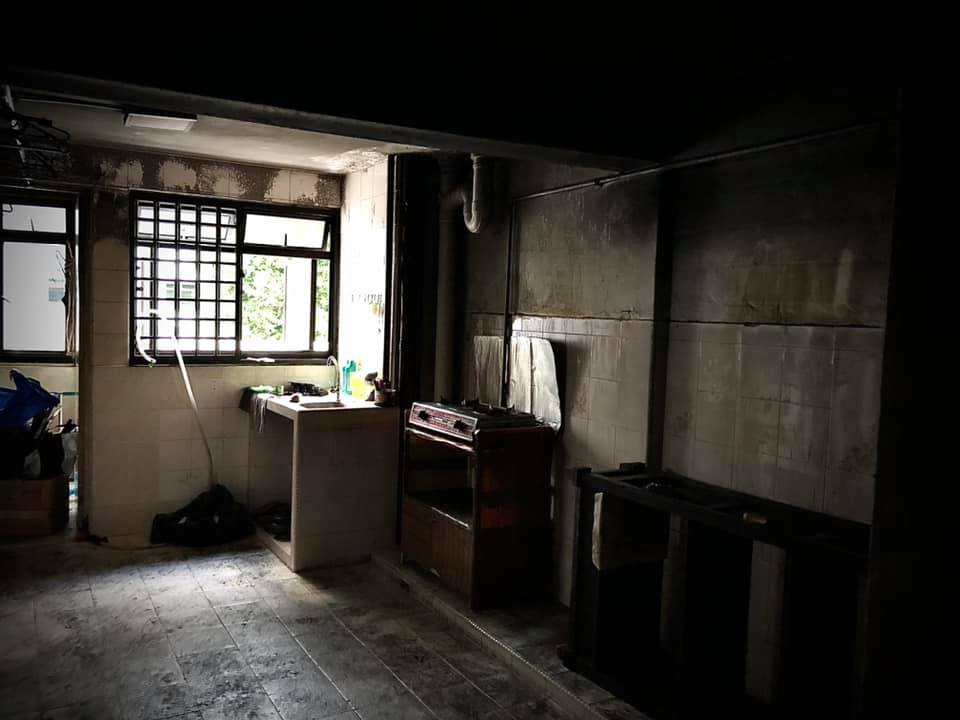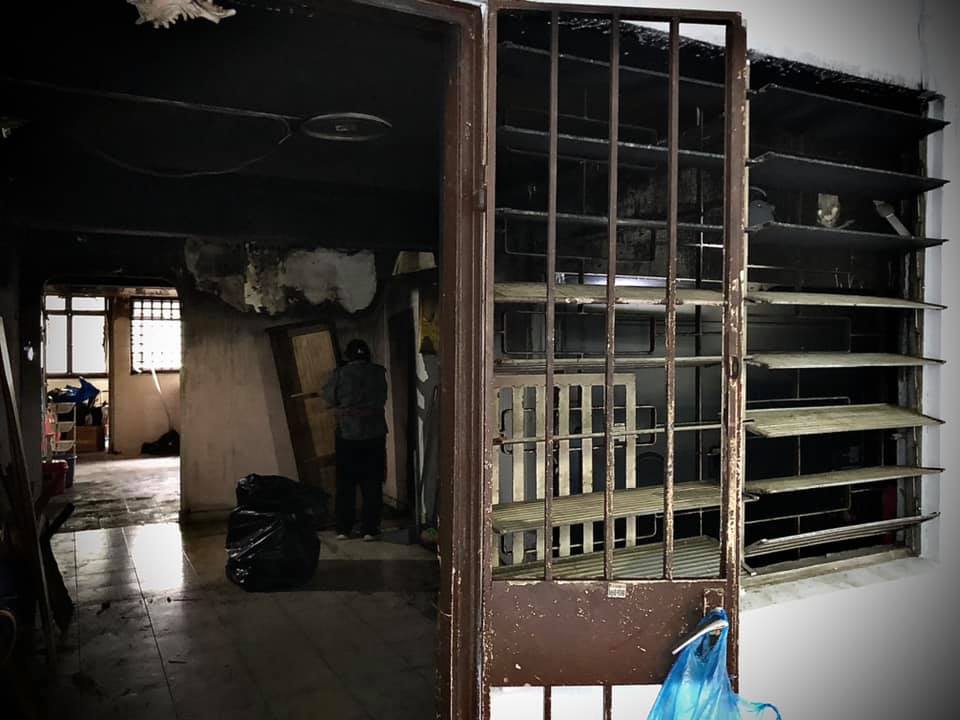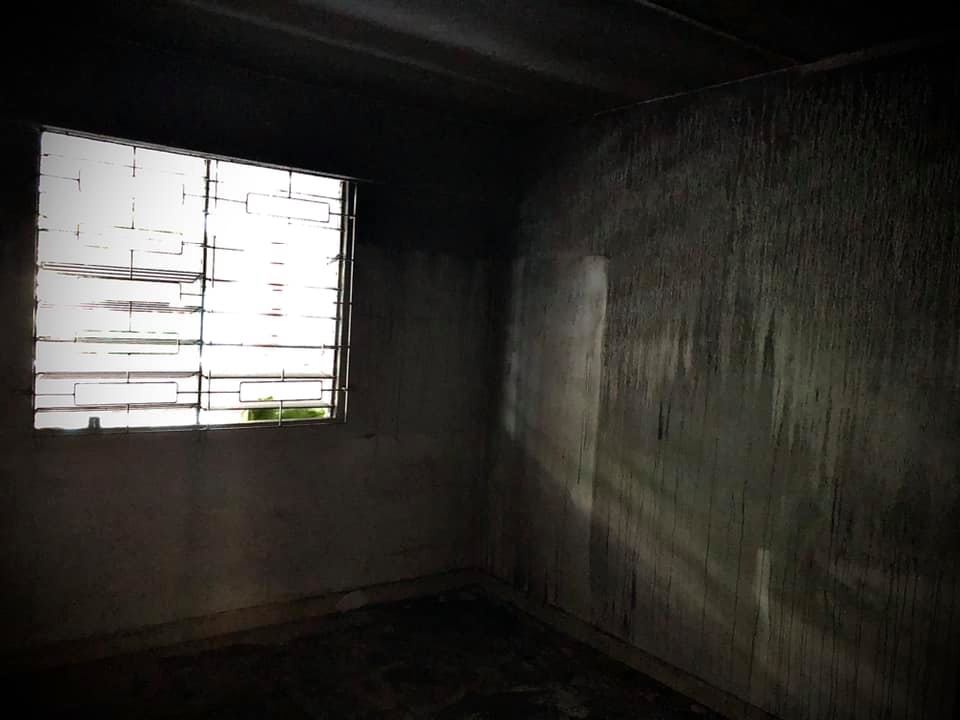 By 7pm, the area was declared safe, and his neighbour also returned from work at the same time, after being contacted by the authorities.
"The screams and cries from a woman who literally just lost everything she owned was gut wrenching to hear," he wrote.
Wong said that several neighbours stepped up to help out the family, whom he described as a low-income family, by providing fresh clothes, a place to wash up, and space to spend the night.
He also said that the family spent the next few days trying to clear the house, but they are limited by what they can do with no running water or power.
The family also cannot afford to hire anyone to help with their predicament, and do not possess insurance of any kind.
Wong said that the family contacted their respective Town Council, Member of Parliament (MP) and HDB for assistance, and the Town Council eventually sent a contractor to fix the electrical damage, allowing the family to have basic power.
The Town Council also provided some paint to the family, Wong said to Mothership.
IKEA or NTUC vouchers are the most useful
His post soon received more than 1,600 shares on Facebook, and the family has since received donations from many Singaporeans.
Wong told Mothership that within a day, he has received enough money to engage contractors to fix the family's flat.
He said that he was very surprised and touched that many Singaporeans stepped up to help within 24 hours.
Wong said that several groups have chipped in to get the family new doors and windows, and contractors have stepped up to sponsor new gates.
While many have offered items such as fridges and dining tables, these items cannot feasibly be given to the family, before the rest of the house has been restored.
"The last thing we need is an overload of items coming with nowhere to put them," said Wong.
Wong also said that the family would appreciate receiving Ikea or NTUC FairPrice vouchers to help them purchase some necessities lost in the fire, and said that they do not wish to receive money.
Those who want to provide the family with vouchers can drop Wong a private message on Facebook and he will link them up with the family.
You can see Wong's full Facebook post here:
Top image via Aaron Wong/FB.
If you like what you read, follow us on Facebook, Instagram, Twitter and Telegram to get the latest updates.