From now till June 6, 2021, the public can view 14 "larger-than-life" installations along the 36km-long coast-to-coast trail.
This public art showcase is titled "Rewritten: The World Ahead of Us" and will see installations across eight nature parks from Punggol to Jurong.
Here are some of the installations, commissioned by the Public Art Trust (PAT) under the National Arts Council (NAC).
Art installations
BOND by Jerome Ng Xin Hao and Zed Haan: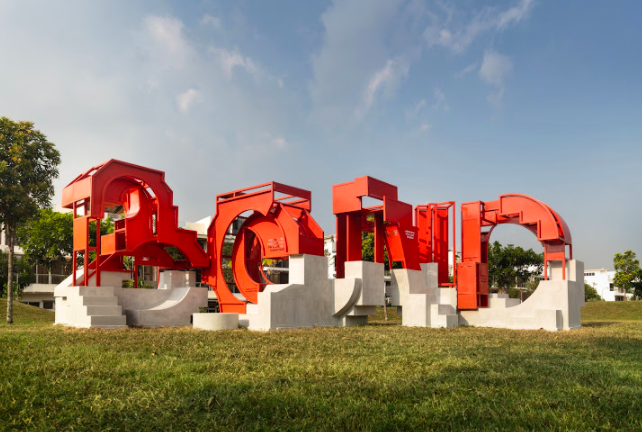 Every Seed Carries Within it the Dream And The Blueprint Of The Whole by Hunny and Lummy: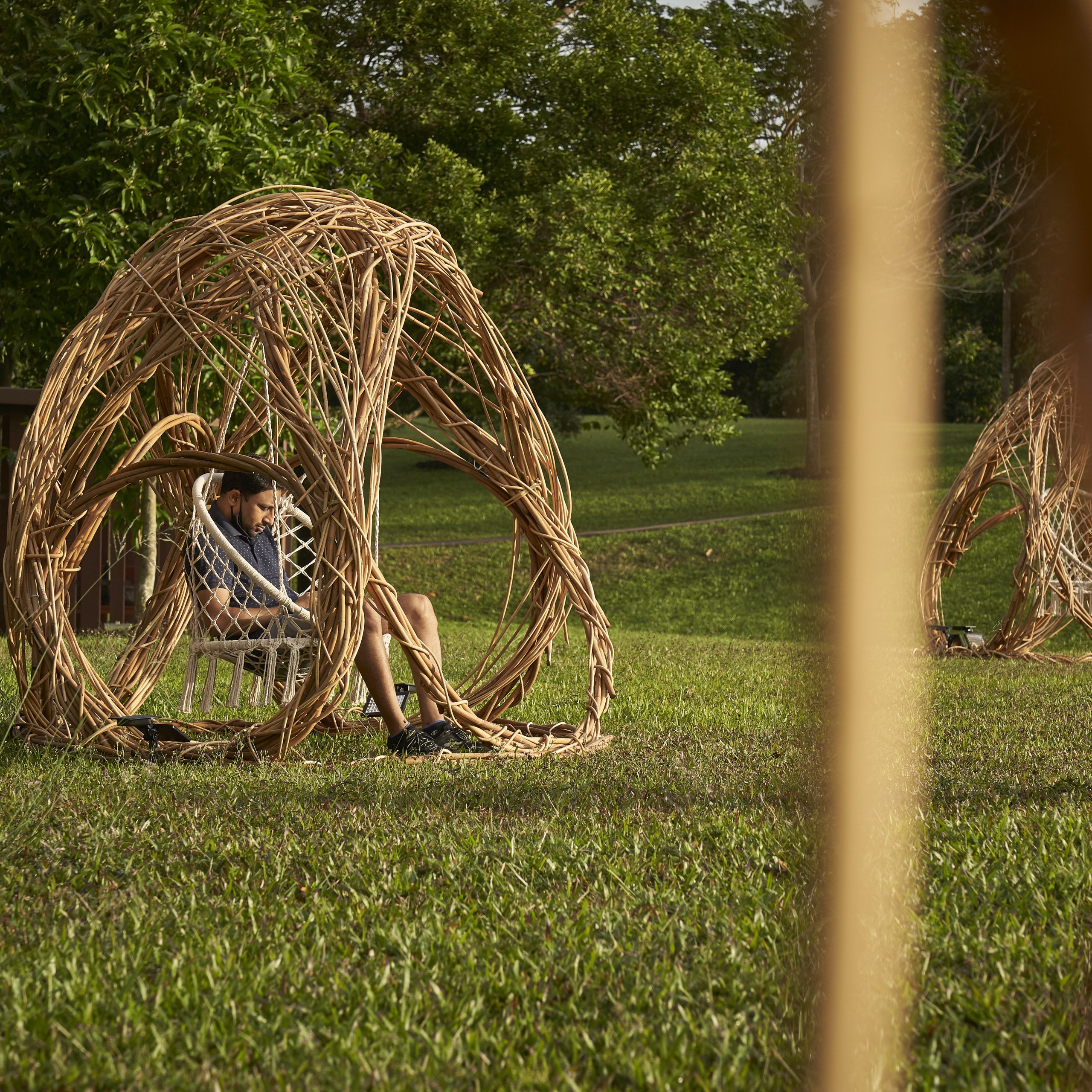 Distance Will Bring Me Closer To You by Hanson Ho: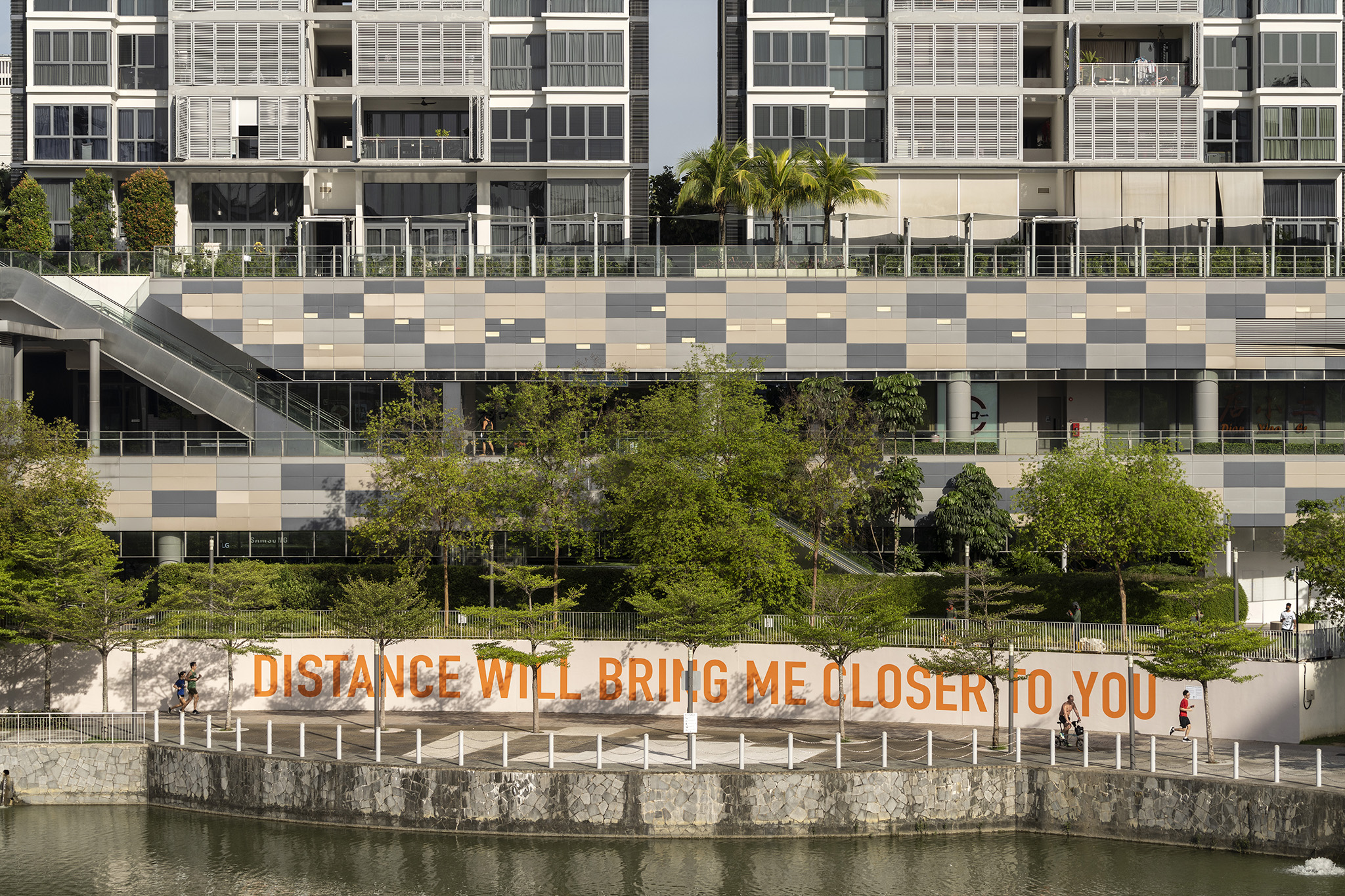 [ ] with Dual Possibilities by Vertical Submarine, Justin Loke:
間 (Jiān) by Cheryl Chiw:
: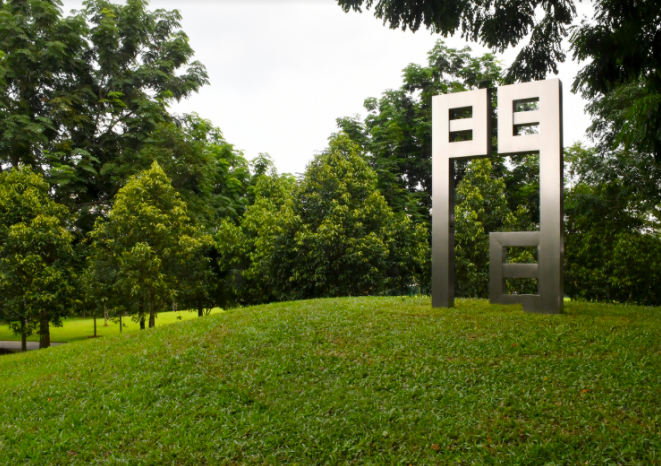 Still Travelling by Laniakea Culture Collective: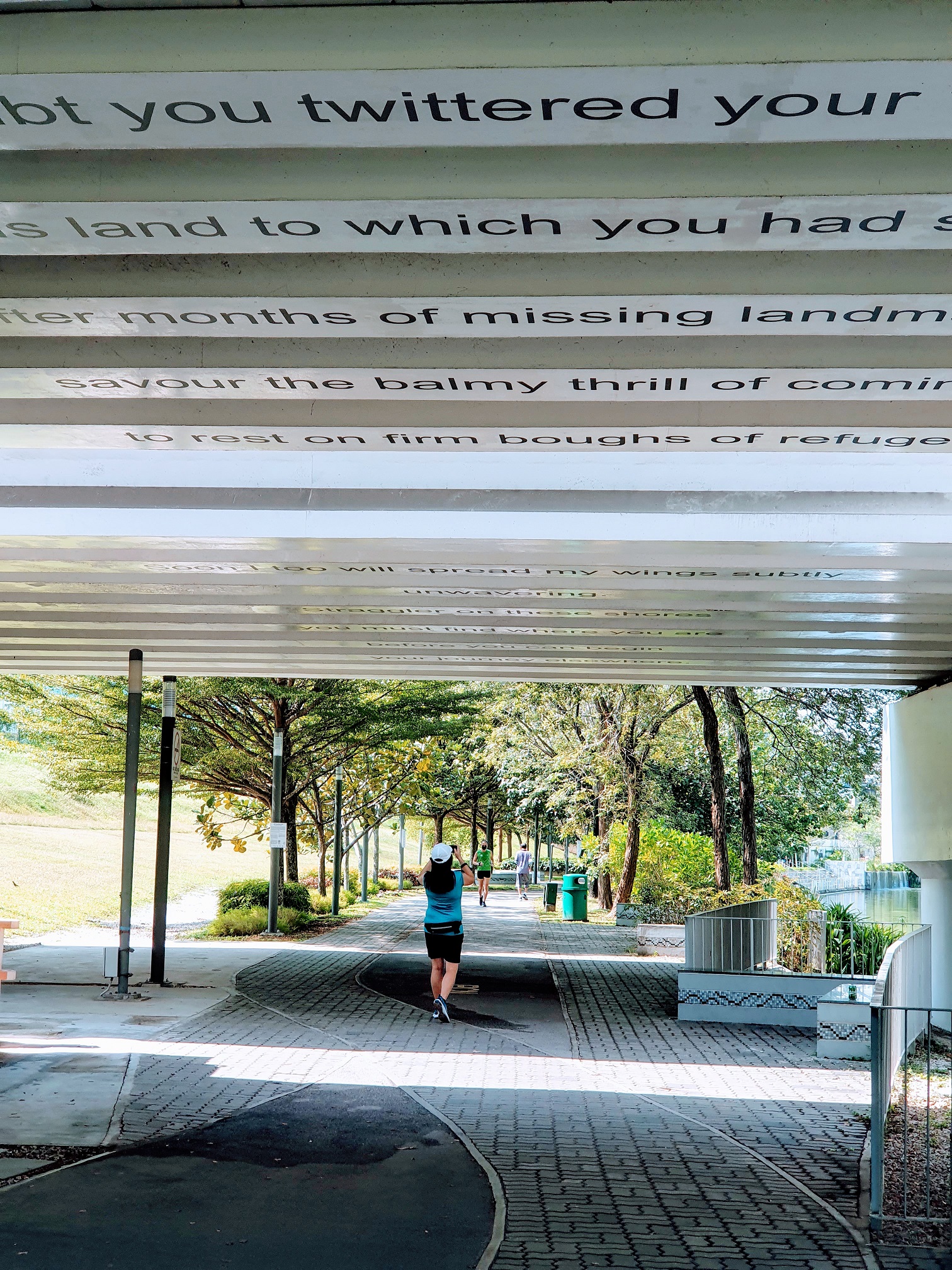 Temporary Escapism by Sam Lo: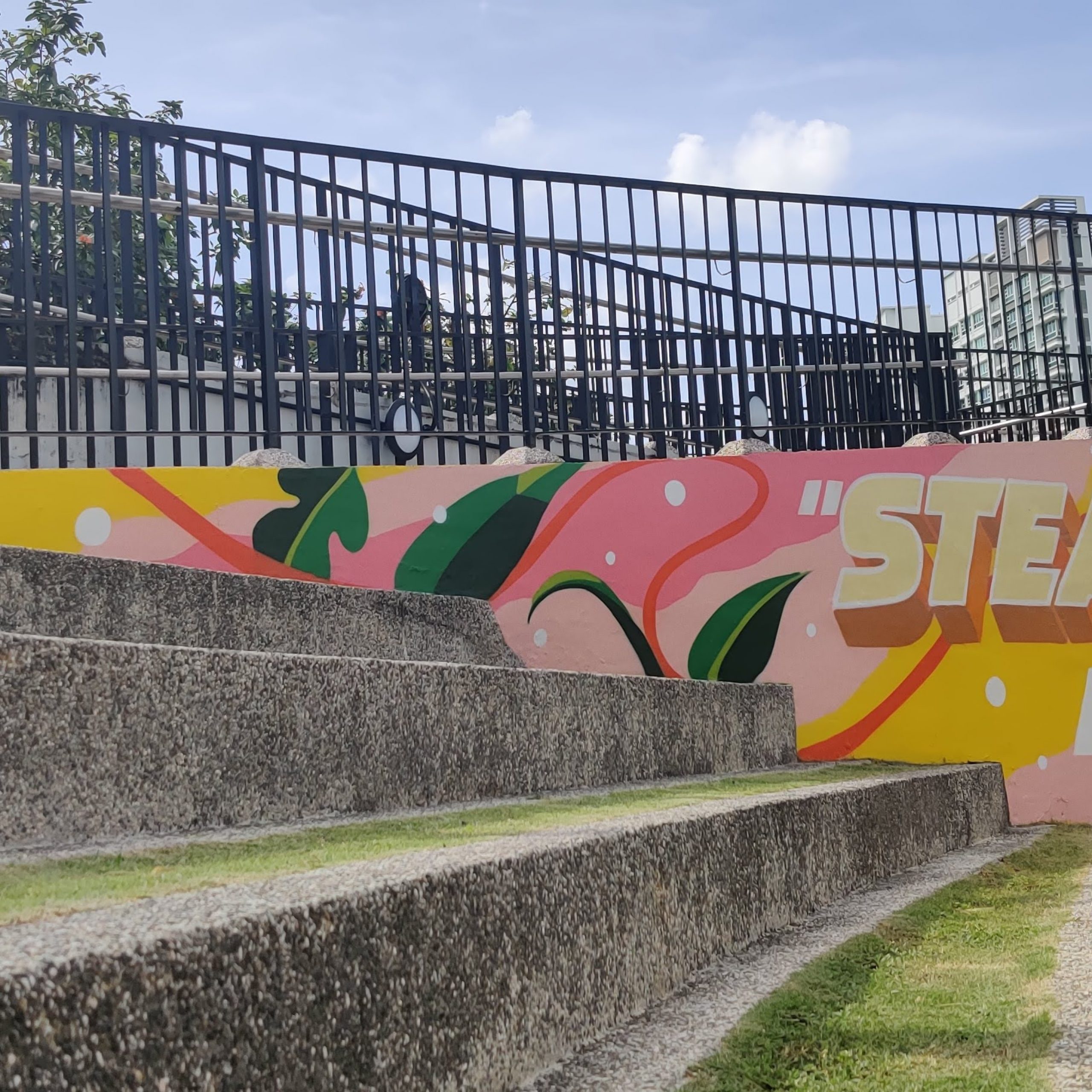 To view the full list of artworks, you may visit PAT's website or view their Instagram page here.
Coast-to-Coast trail
For the uninitiated, the Coast-to-Coast Trail is a 36-km trail that spans across Singapore, linking up nature areas, parks and park connectors.
Some of these include Jurong Lake Gardens, the new Lornie Nature Corridor and Coney Island Park.
Top photos via NAC and @Finbarrfallon
If you like what you read, follow us on Facebook, Instagram, Twitter and Telegram to get the latest updates.