A part of a flowering tree fell directly on a car along Tiong Bahru Road on March 29 at about 4:30pm.
But contrary to comments online, the entire tree did not fall and land on the car.
Based on the video footage posted online and shared on messaging apps, it was only a tree branch that fell on the car.
The rest of the tree trunk remained standing.
However, the tree branch that fell on the car was seen to be full of pink flowers.
The incident took place after a torrential downpour.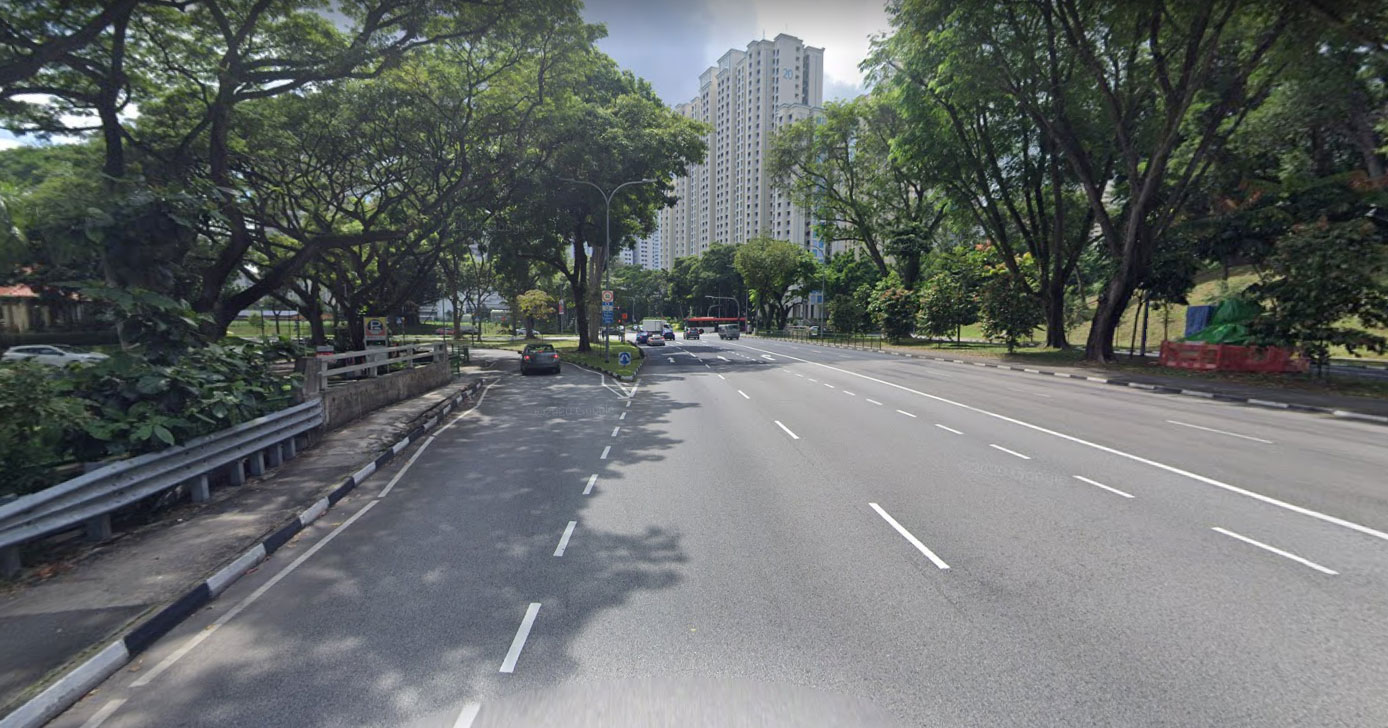 After the tree branch fell on the car, the car that was directly behind overtook the tangle of vegetation and metal and stopped.
The fallen branch was 10m long and 1m wide, and from a Trumpet Tree.
It was cleared by 5:30pm.
The annual number of tree incidents has fallen from about 3,100 cases in year 2001 to about 420 in 2019 and around 340 cases as of end 2020.
This is the result of its strengthening of the tree management regime over the years.
If you like what you read, follow us on Facebook, Instagram, Twitter and Telegram to get the latest updates.