Sharifah Shazza Binte Samsuri is a national athlete, who won the Silat World Junior Championship back in 2016. She is also a Business Applications graduate from Republic Poly, and was working a part-time job at the time of her graduation in 2020.
All this to say, she is quite adept at juggling a wide array of responsibilities.
But even she hesitated to sign up for a Continuing Education and Training (CET) course.
"Being a national athlete, I would also have to juggle with daily training and some other additional training when competition is near.

I knew that signing up for CET would mean bearing more responsibilities on my shoulders such as managing my time between work, studies, training, family and friends."
Sharifah had just graduated from Republic Poly, but had done so in perhaps one of the more inopportune years.
While she intended to further her studies, Sharifah's priority was to gain work experience.
"I wanted to give myself a break from studying after graduation to focus on gaining more work experience. This has been my priority ever since I learnt about the importance of having work experience when applying for a job."
She was pretty much willing to grab whatever job opportunities she could.
An admirable sentiment for any fresh grad, but not enough to counter the crushing realities of a pandemic-stricken job market.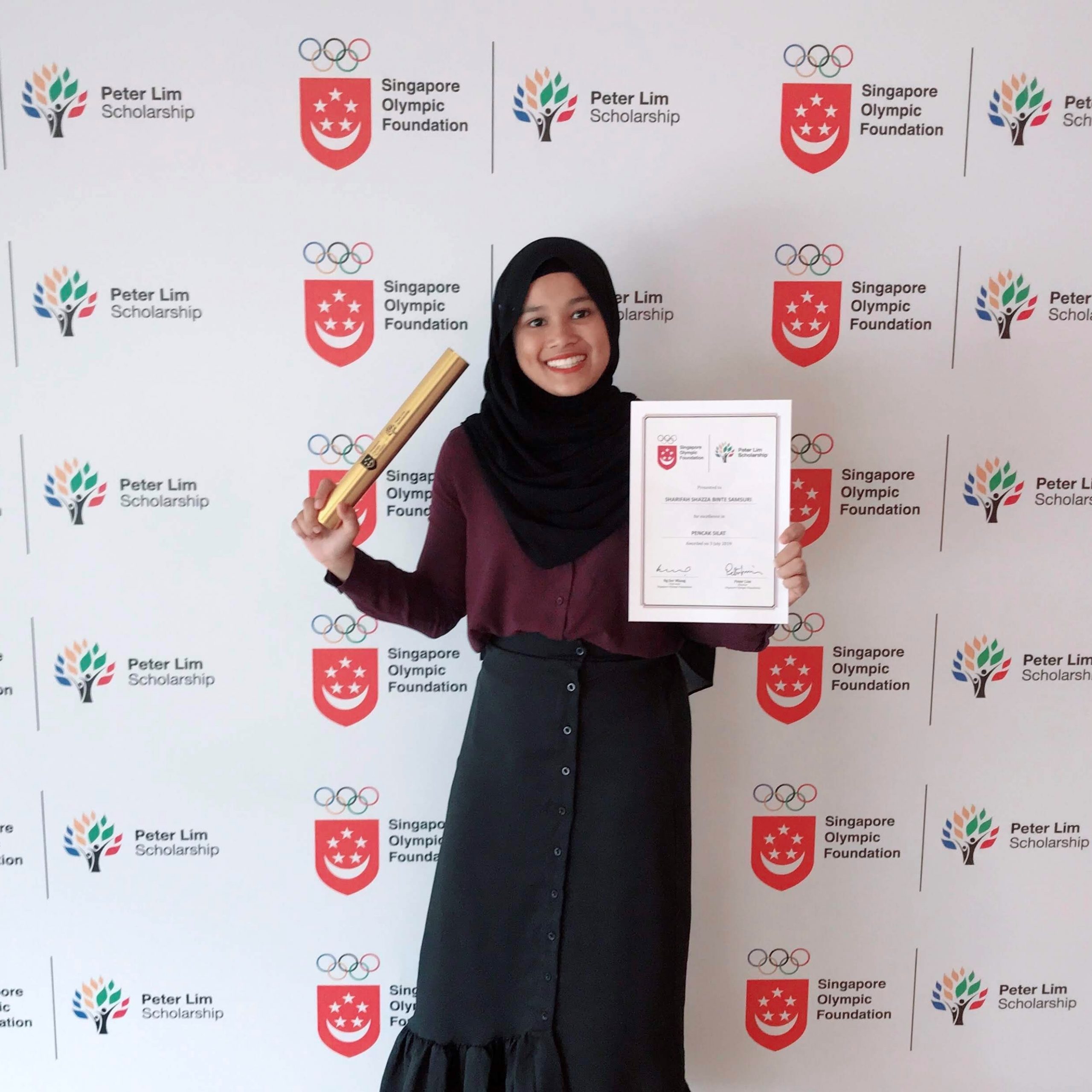 Push and pull
Not only was her graduation during Covid-19, it was smack dab in April, right when the Circuit Breaker was announced.
"In addition with Covid, it was tougher. The economy was bad. Workers were getting retrenched. Rate of hiring dropped.

I was working part time, my only source of income, but Singapore went into Circuit Breaker. All these happened right after I graduated, at the beginning of my adulthood."
Her first few weeks of job searching was ultimately fruitless. In fact it would be about two months until she found a silver lining.
In the midst of that uncertainty, she received an email from RP regarding complimentary CET classes.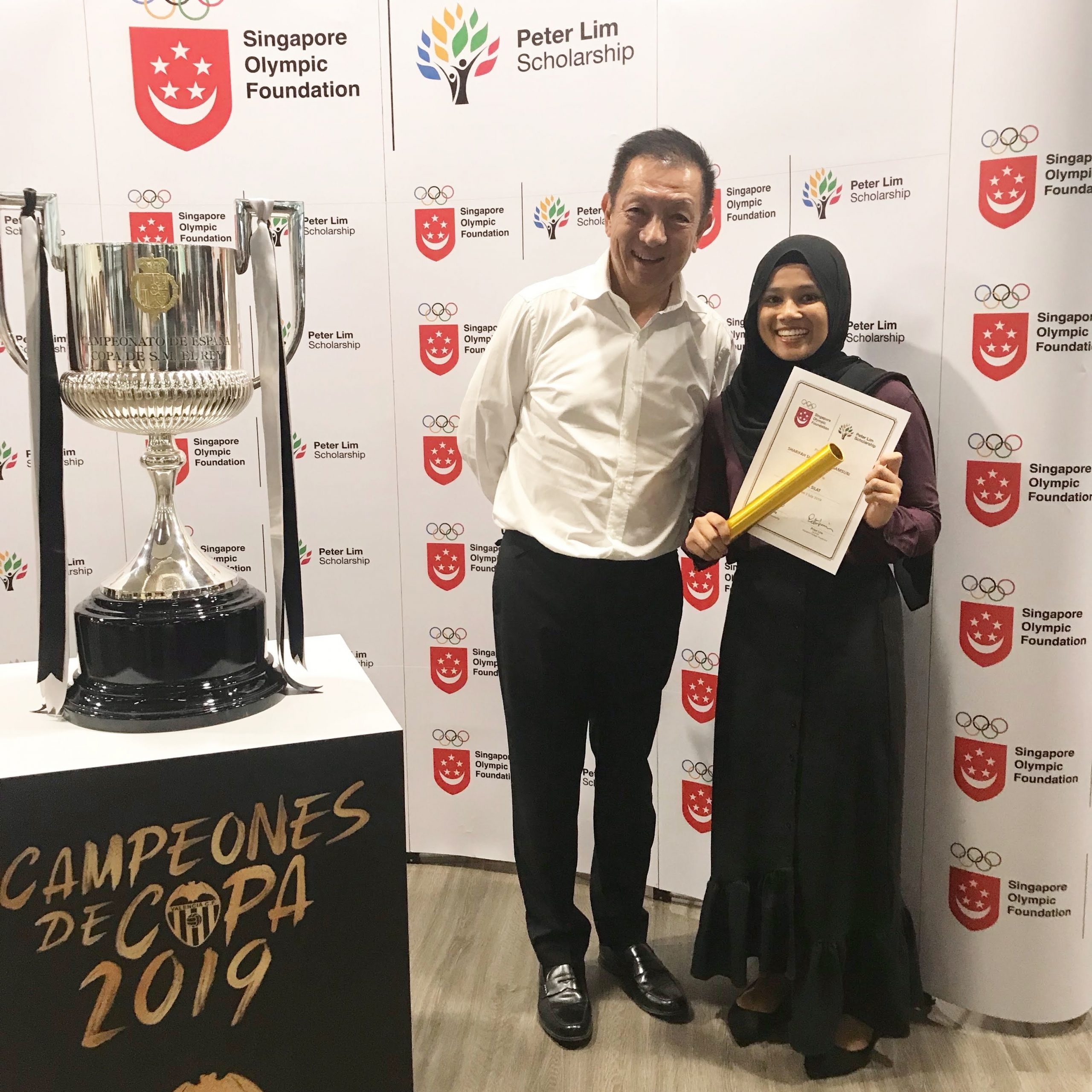 Despite her previously stated concerns about time management, she decided to go for it:
She registered for RP's Work-Study Post-Diploma (Specialist Diploma in Digital Business) course to deepen her understanding of businesses and apply it to real-life situations.
It helped that the facilitator and staff at RP were there to clarify any enquiries she had through the whole registration process.
Skills for the future
During the course, she picked up skills such as creating an ecommerce site using platforms like WIX and WordPress. She was also taught how to manage social media ecommerce pages.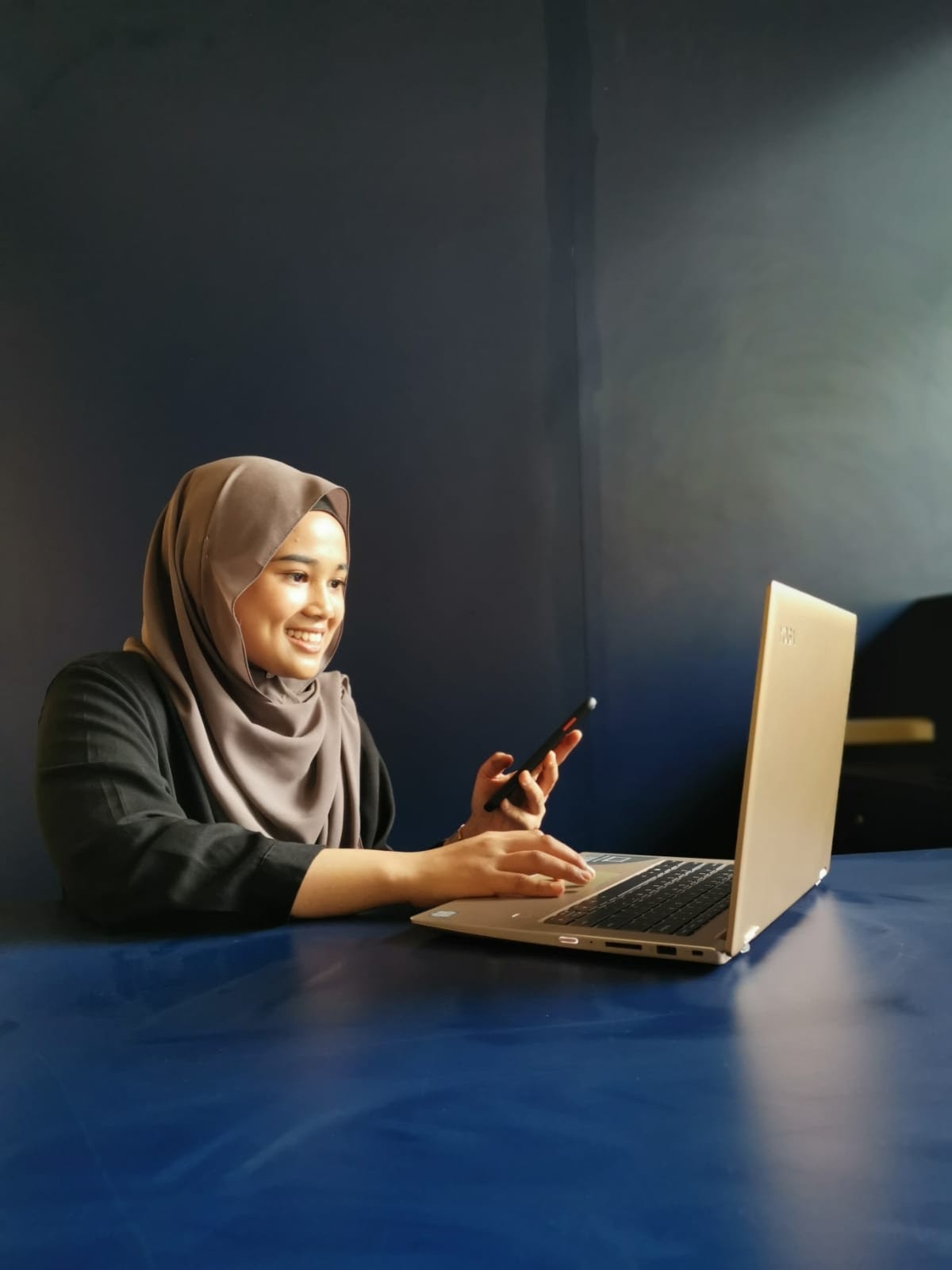 Sharifah also picked up other skills like applying Google analytics to such websites, and analysing these figures.
RP soon connected her with a job from a list of companies that expressed their interest to digitalise, ending her four-month job search
She would be working for Hoe Kee Hardware, a homegrown company specialising in kitchen and bathroom products that was just setting up its online presence.
Sharifah could go about putting her passion and skills for digital business to good use in the real world, while she worked towards obtaining an industry-recognised post-Diploma qualification.
But it was tough, as she had expected, juggling work, training, and studies was nothing to scoff at.
However it helped that the lecturer and mentor, Christopher Soh, was adept not only in teaching, but was also understanding towards those with perhaps less time on their hands:
"He knew that as a working adult, we have different work schedules. So he always made sure that he was available to clarify any doubts regarding lessons."
Today, Sharifah helps Hoe Kee with on-boarding to e-commerce platforms, where their products are featured and sold online. While Sharifah did not envision this particular shift in her career track, she has found it really rewarding helping a more traditional company digitalise.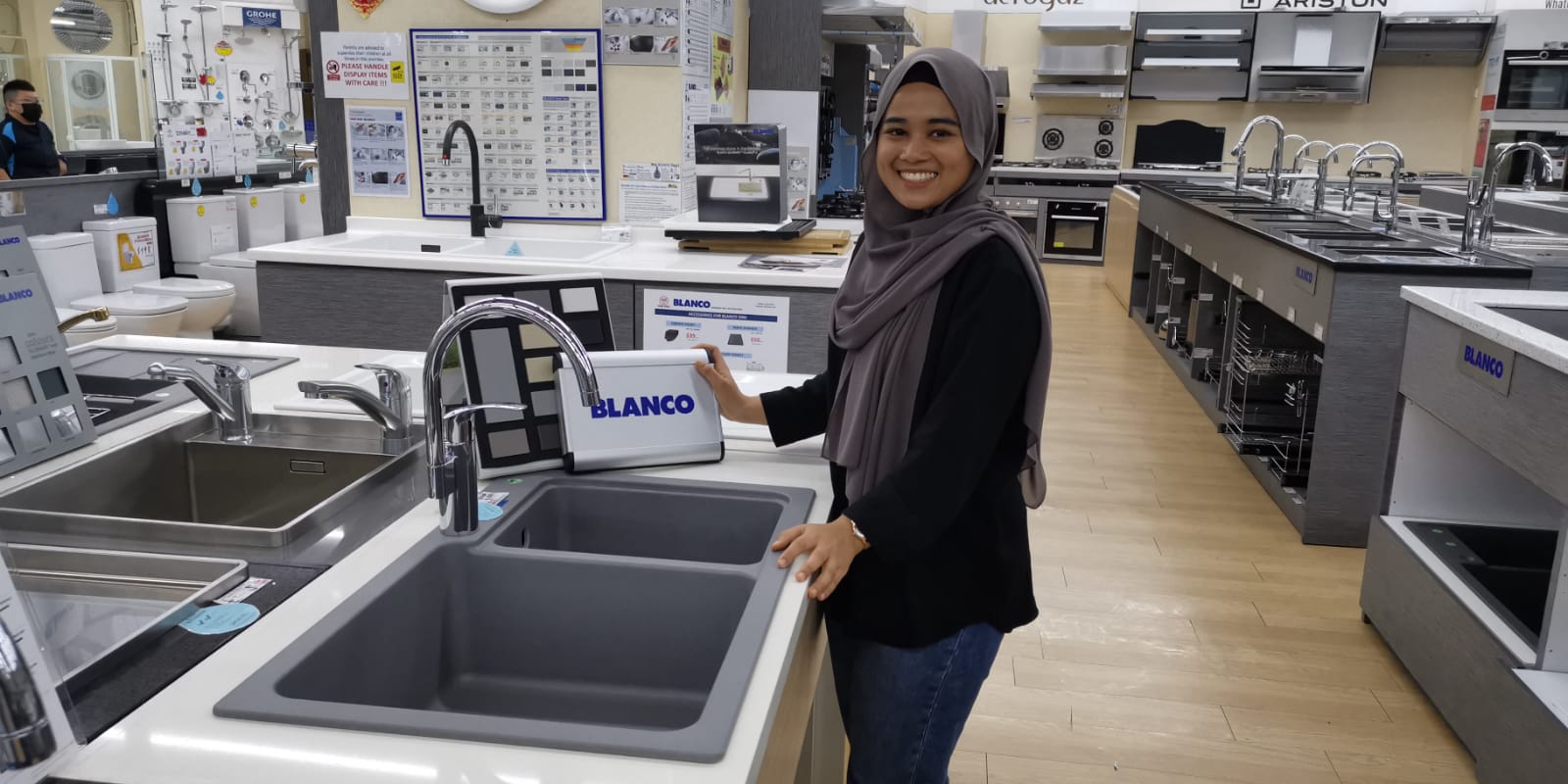 "I feel good being able to play a small part in digitalising SME businesses in Singapore, and helping them work towards a digital economy."
It has been nine months since she started on her job, and Sharifah has been doing well.
And it makes sense that for someone who entered the workforce in such a volatile time, she has learnt to roll with the waves.
"I plan to explore different job scopes to gain the experience needed to know which is more suitable for me as a career.

Ever since the CET Programme, my interest in digital business has grown deeper. I will definitely take up further part time classes to deepen my knowledge about it."
Check out RP's CET course offerings here.
Alternatively, you may also attend RP's Course Preview on Mar. 6, 2021. Click here for more information.
This sponsored article by RP made the writer miss school just a bit.
Images courtesy of Sharifah
If you like what you read, follow us on Facebook, Instagram, Twitter and Telegram to get the latest updates.