Follow us on Telegram for the latest updates: https://t.me/mothershipsg
Italian actress Asia Argento is accusing American director Rob Cohen of sexual abuse.
Known for her role opposite Vin Diesel in the 2002 American action film, "xXx", Argento has been actively speaking out against sexual harassment in Hollywood the past few years.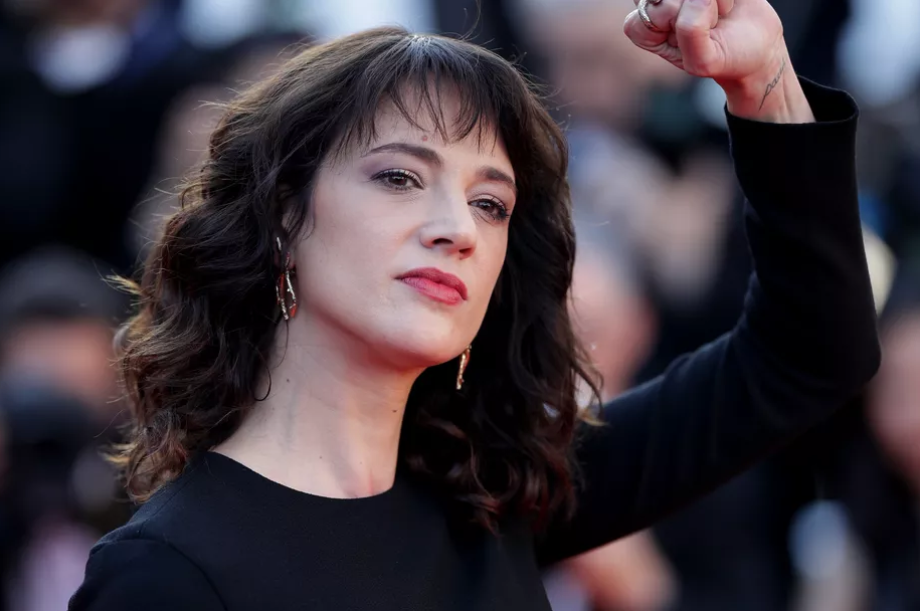 The 45-year-old was amongst the first people to publicly accuse disgraced film mogul Harvey Weinstein of sexual assault and shared her story at the 2018 Cannes Film Festival.
Her contributions as one of the leaders in the #MeToo movement resulted in Weinstein's eventual incarceration.
Variety reported on the latest allegations that Argento originally made in an interview with Italian media outlets.
Argento's allegations against Cohen
Argento said on Jan. 22 this is the first time she is speaking out about Cohen, who she is accusing of assault back in 2002.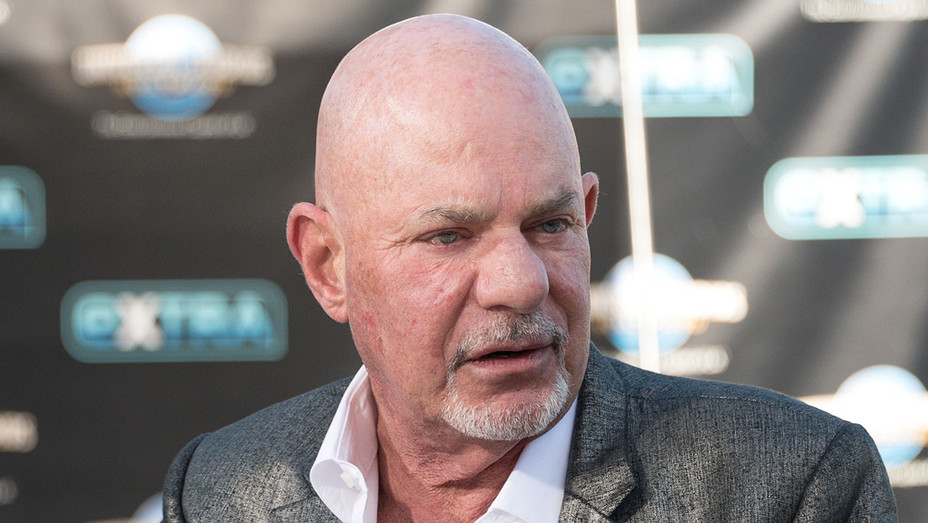 The actress alleged, "He abused me, making me drink GHB, he had a bottle of it."
More commonly referred to as the date rape drug, GHB is has no colour or smell and can cause drowsiness and short-term memory loss in victims.
In Singapore, GHB is classified as a Class A drug in the Misuse of Drugs Act. Any person found guilty of unauthorised trafficking of a Class A drug can face a maximum of 20 years' imprisonment and 15 strokes of the cane.
Argento alleged that Cohen assaulted her during the filming of "xXx", which he directed, in 2002.
She added, "At the time, I really didn't know what it was. I woke up in the morning naked in his bed."
Kept mum till now
Argento shared during the Italian talk show "Verissimo" the reasons why she had not previously stepped forward with her accusations against Cohen.
She claimed that when she was allegedly drugged and raped, she was initially uncertain of what had happened to her. She disclosed that she only realised much later after speaking to a friend who told her about GHB.
Despite gaining awareness of the alleged harm that Cohen had inflicted upon her, Argento maintained that she "did not want to create another storm".
However, the actress decided to come forward with her allegations "since two women have spoken against [Cohen], including his daughter".
Other allegations against Cohen
On Feb. 21, 2019, the eldest child of Cohen, Valkyrie Weather, 32, published a public Facebook post accusing her father of sexual assault.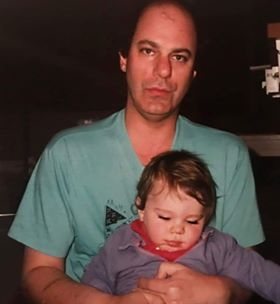 The Facebook post is no longer available for viewing but her Twitter thread containing the relevant content is still available.
According to Weather, Cohen had used Weather's body "for his own sexual gratification".
Weather claimed her mother had "witnessed one of the assaults" when she was a toddler and "confirmed what she saw".
She also alleged that Cohen had "also raped at least one other woman, in her sleep", which he shared occasionally "as an anecdote".
On Sep. 28, 2019, HuffPost reported on Cohen's alleged sexual assault of a 28-year-old woman after a business meeting in 2015.
According to HuffPost, the woman who wished to remain anonymous, "found herself regaining consciousness in Cohen's hotel room, naked, while the director sexually assaulted her".
HuffPost reviewed medical records that documented the treatment for sexual assault that the anonymous victim had sought after her meeting with Cohen.
Release of autobiography
Argento further discusses Cohen's alleged assault of her in "Anatomy of a Wild Heart," her upcoming autobiography which will released in Italy on Jan. 26.
Top image via Stephane Cardinale/Corbis via Getty Images.
If you like what you read, follow us on Facebook, Instagram, Twitter and Telegram to get the latest updates.