If you've visited the zoo or bird park in Singapore recently, you might have noticed some interesting structures in some of the animals' enclosures.
These are actually old firefighting hoses, donated by the Singapore Civil Defence Force for upcycling.
Donated 90 old hoses
The Wildlife Reserves Singapore received 90 of these hoses as part of SCDF's efforts to go green and step up environmental sustainability.
This is the second time the SCDF has donated old hoses to WRS.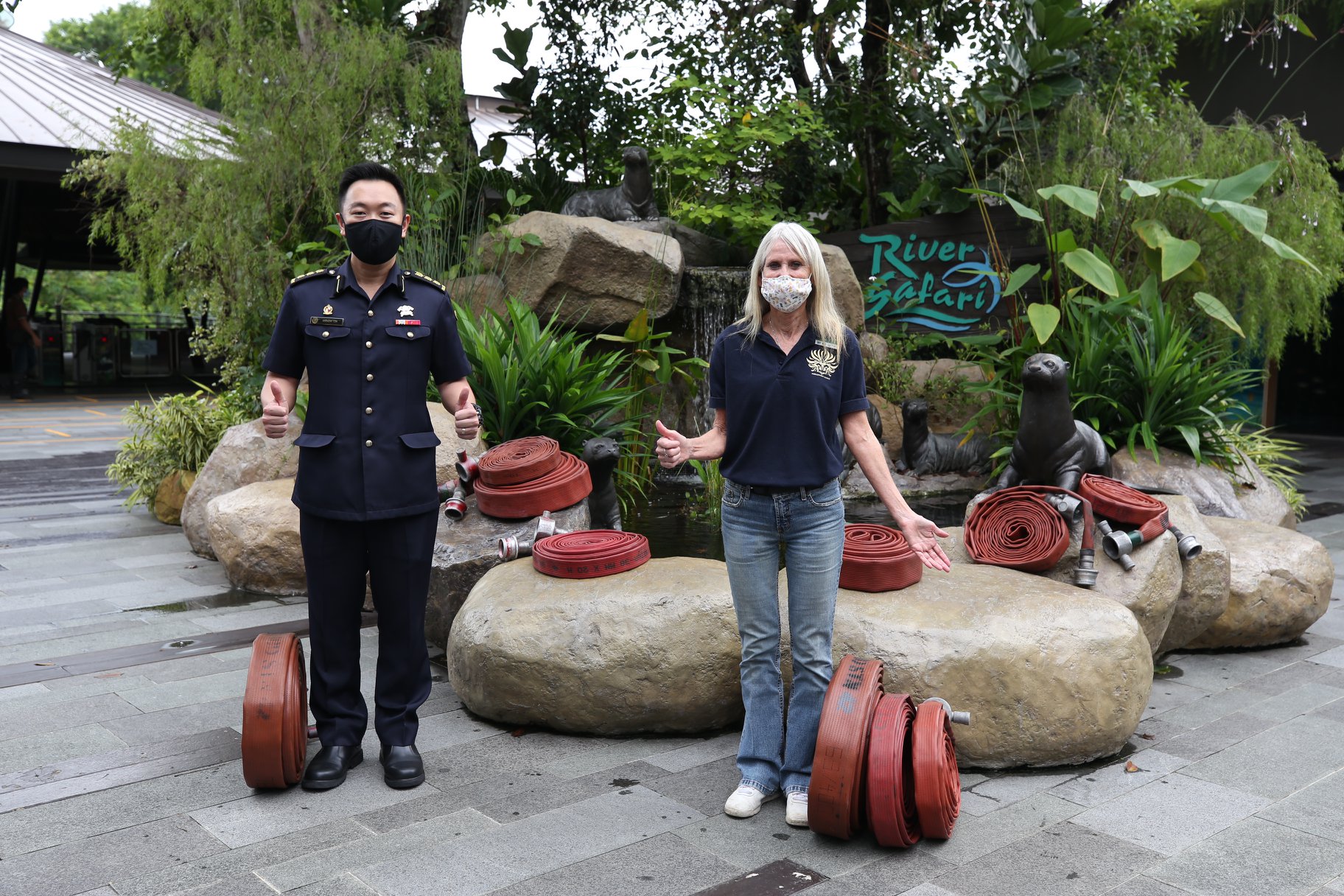 The hoses have since been repurposed into new toys and beds for the furry and feathered residents of the Singapore Zoo, Jurong Bird Park and River Safari.
They're particularly useful because the hoses are durable enough to withstand wear and tear from the sharp talons of birds and claws or teeth of mammals.
These new objects serve as housing enhancements and enrichment devices to keep the animals physically and mentally stimulated.
Animals enjoying the hoses
Here are some of the creatures enjoying the upcycled hoses:
A raptor with a hose folded into a cube, with food stuffed inside, making for a great puzzle feeder.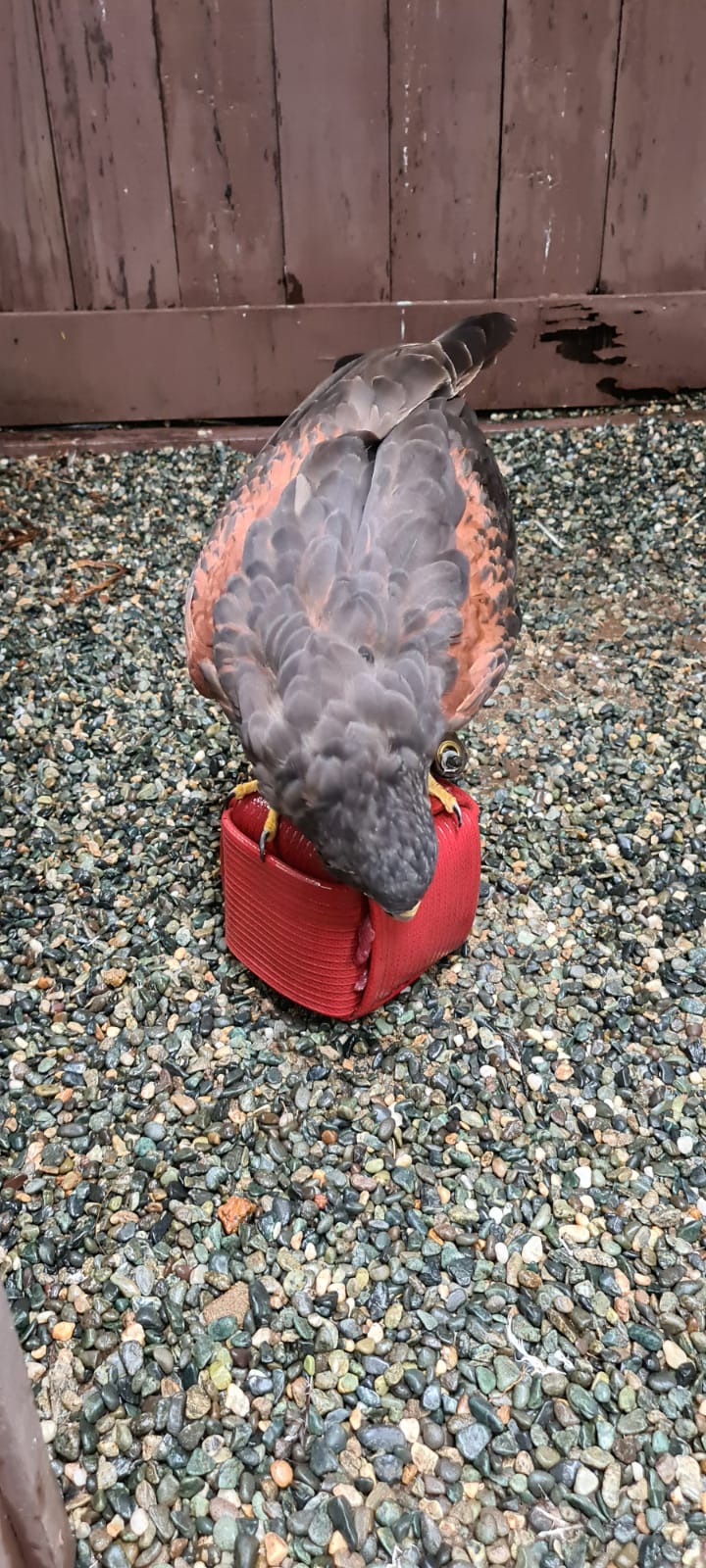 A Binturong frolicking in its enclosure, where the suspended platforms are woven out of hoses.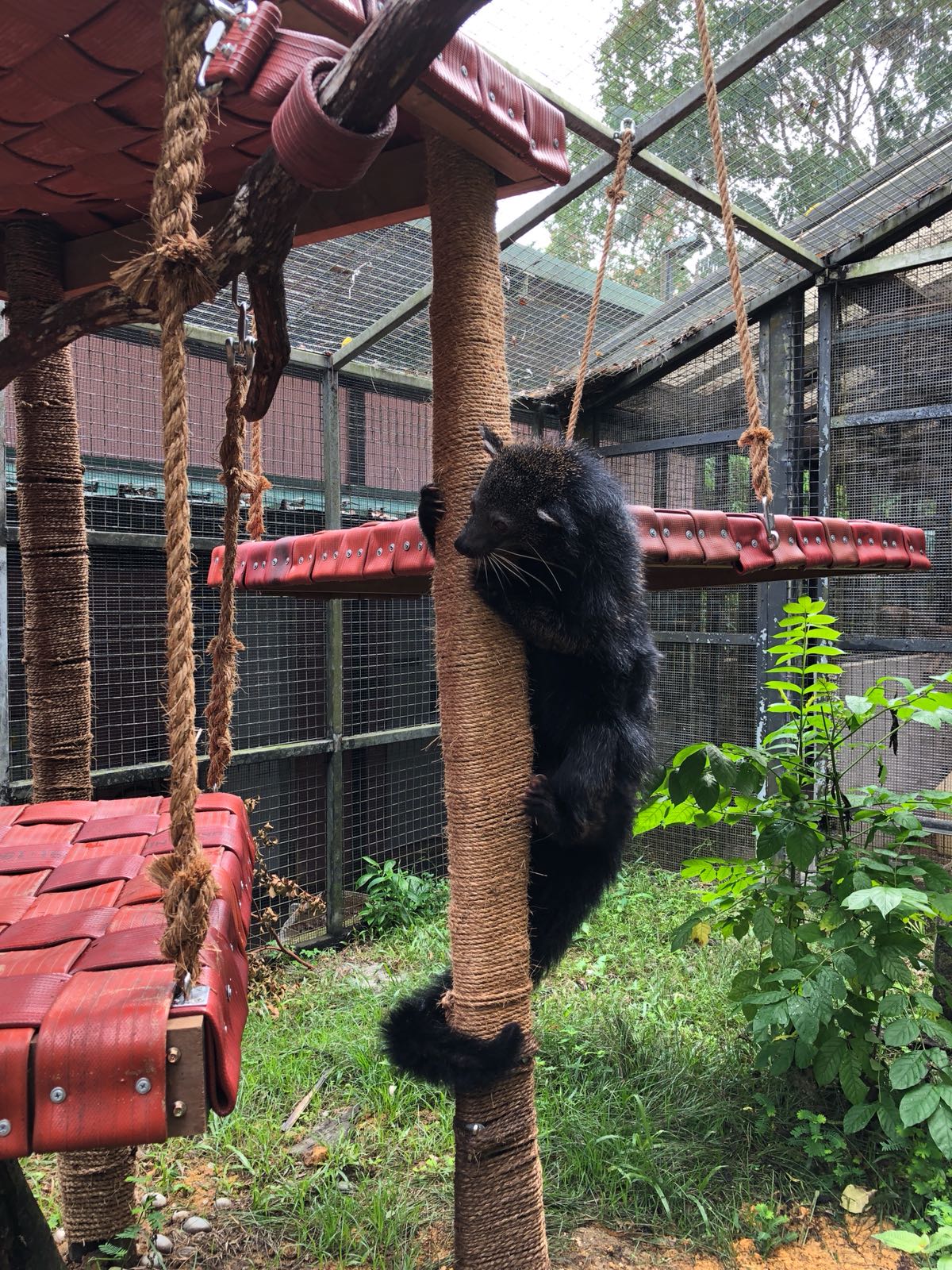 An Orangutan relaxing in its hose hammock.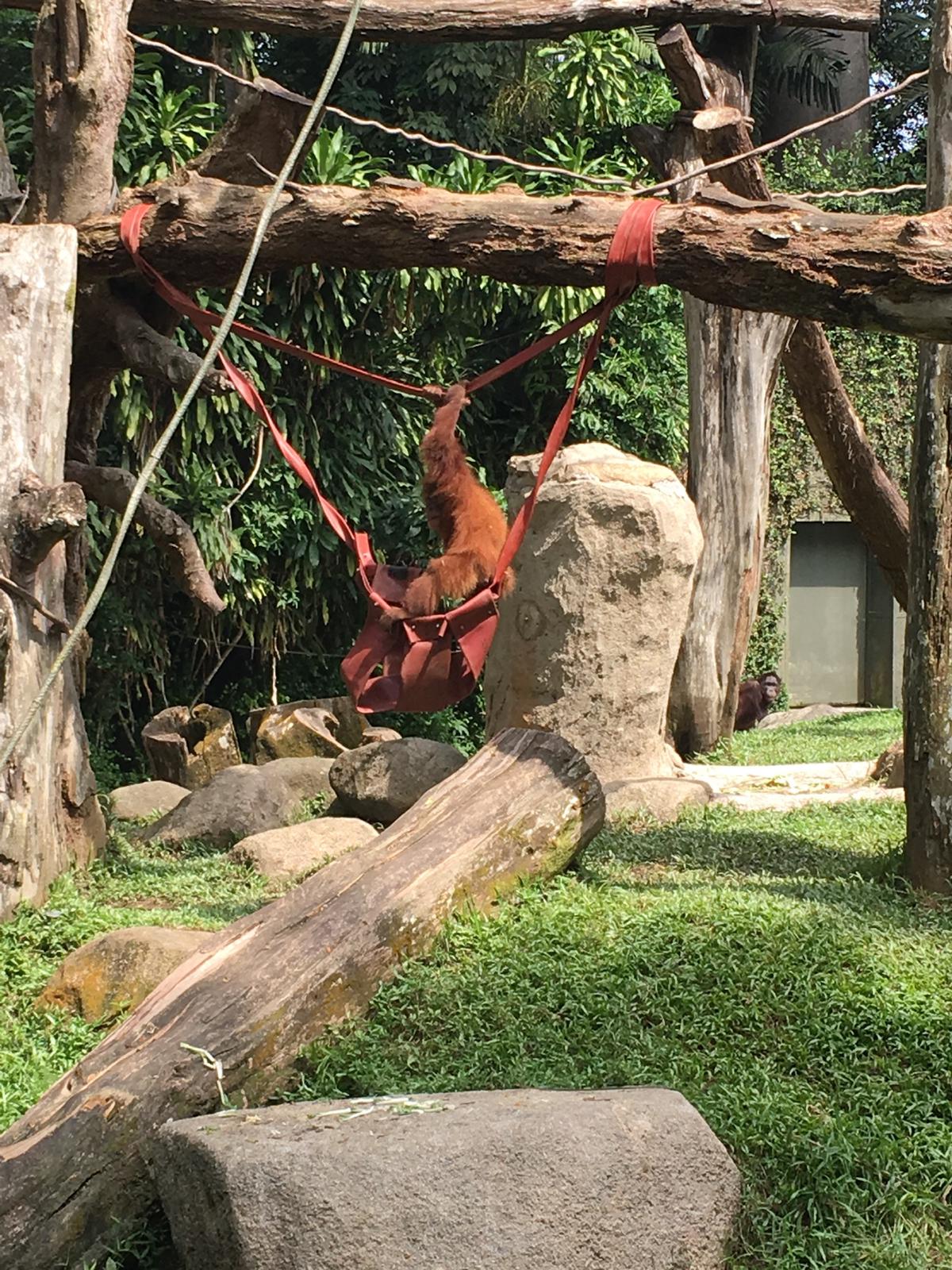 George and Katie from Singapore Zoo's Animal Friends Show enjoying the bed made out of firefighting hoses.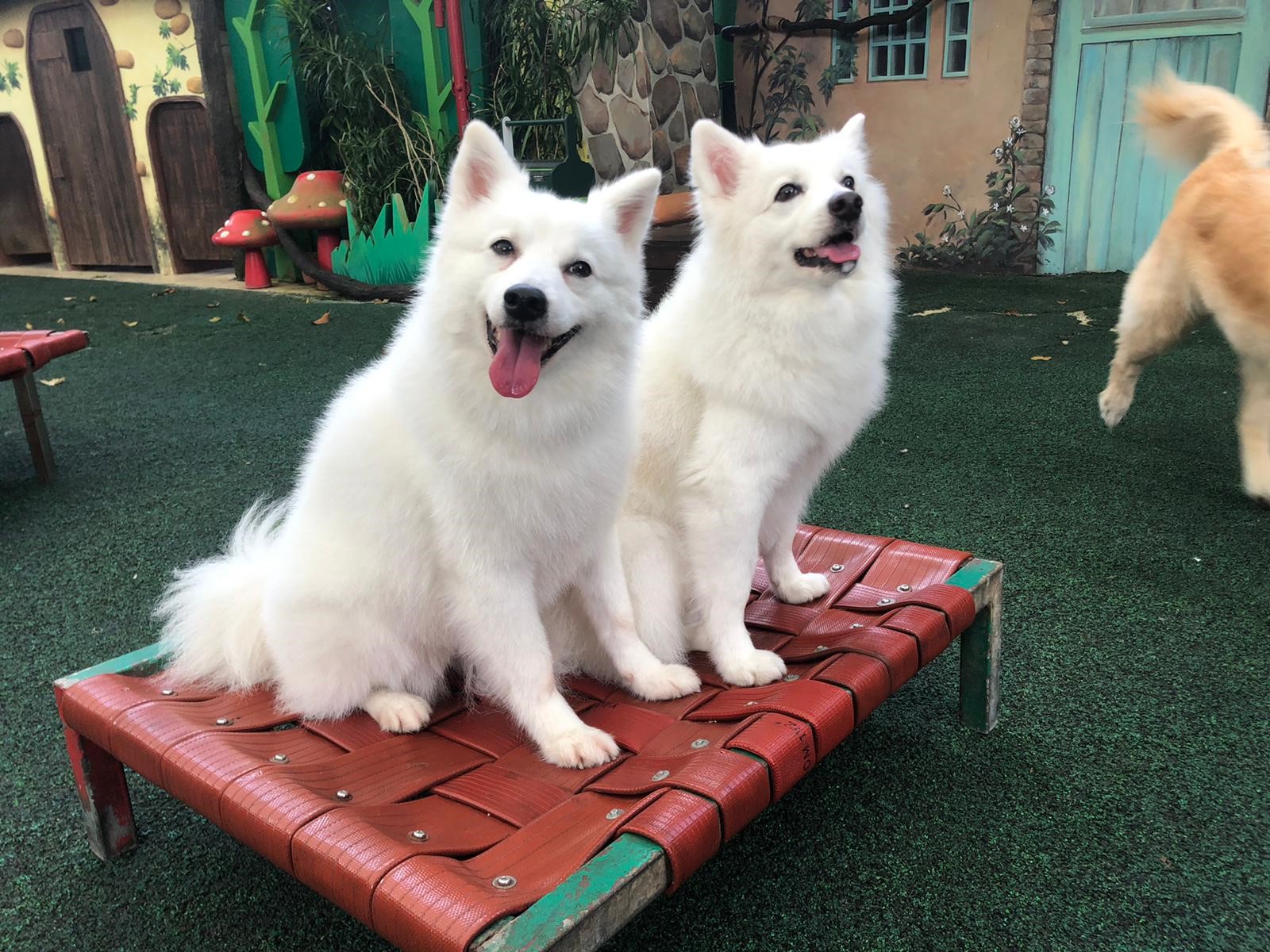 Totally unrelated but follow and listen to our podcast here
Top photo from SCDF / FB
If you like what you read, follow us on Facebook, Instagram, Twitter and Telegram to get the latest updates.