A baby boy was found at Tai Keng Gardens on the night of July 27.
In response to Mothership's queries, the police said that they were alerted to a call for assistance at around 7:46pm.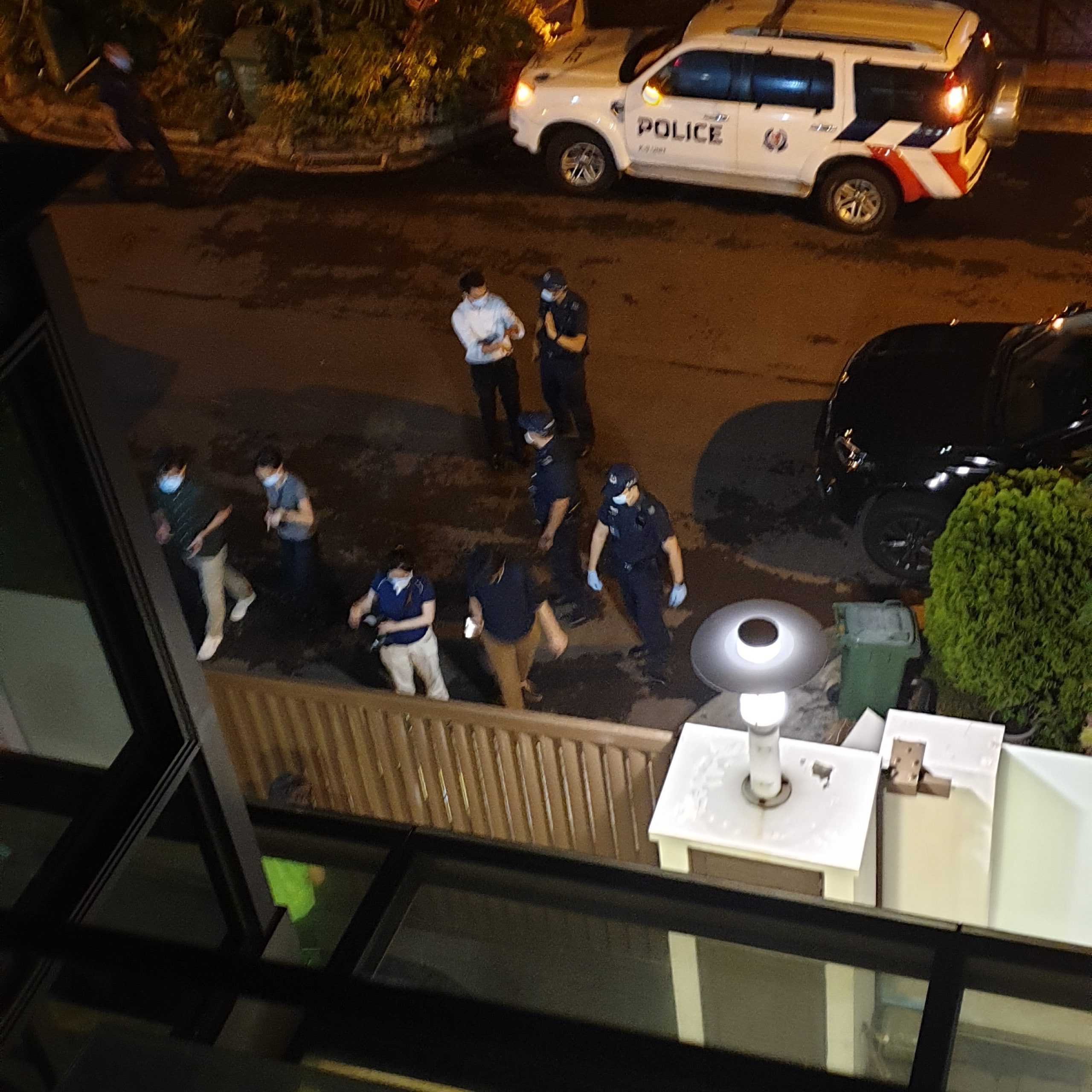 Paramedics were present as well and they attended to the baby at scene.
He was found to be in stable condition and was sent to the KK Women's and Children's Hospital.
Baby left in recycling bin, let out faint whimpering sound
A witness told Mothership that her husband heard some noises from a blue recycling bin in the private estate.
He initially thought it was a stray animal but soon found out that it was actually coming from a newborn.
The newborn did not cry but let out a faint whimpering sound, the witness said.
He was wrapped in a white cloth and was placed in a paper bag.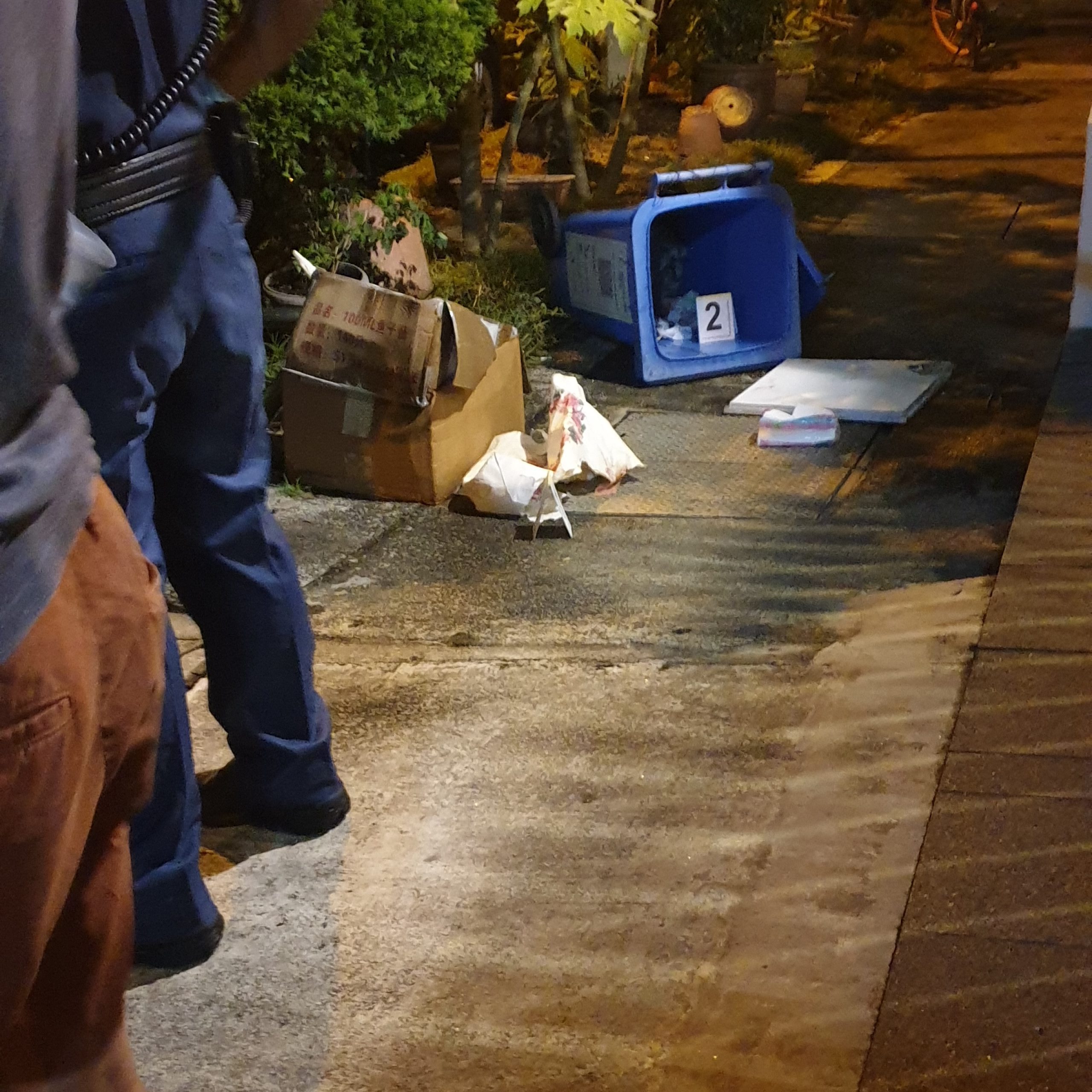 "The paper bag almost gave way so we had to lay the bin down to carry him out," the witness added.
The witness also said that the placenta of the baby boy was found with him.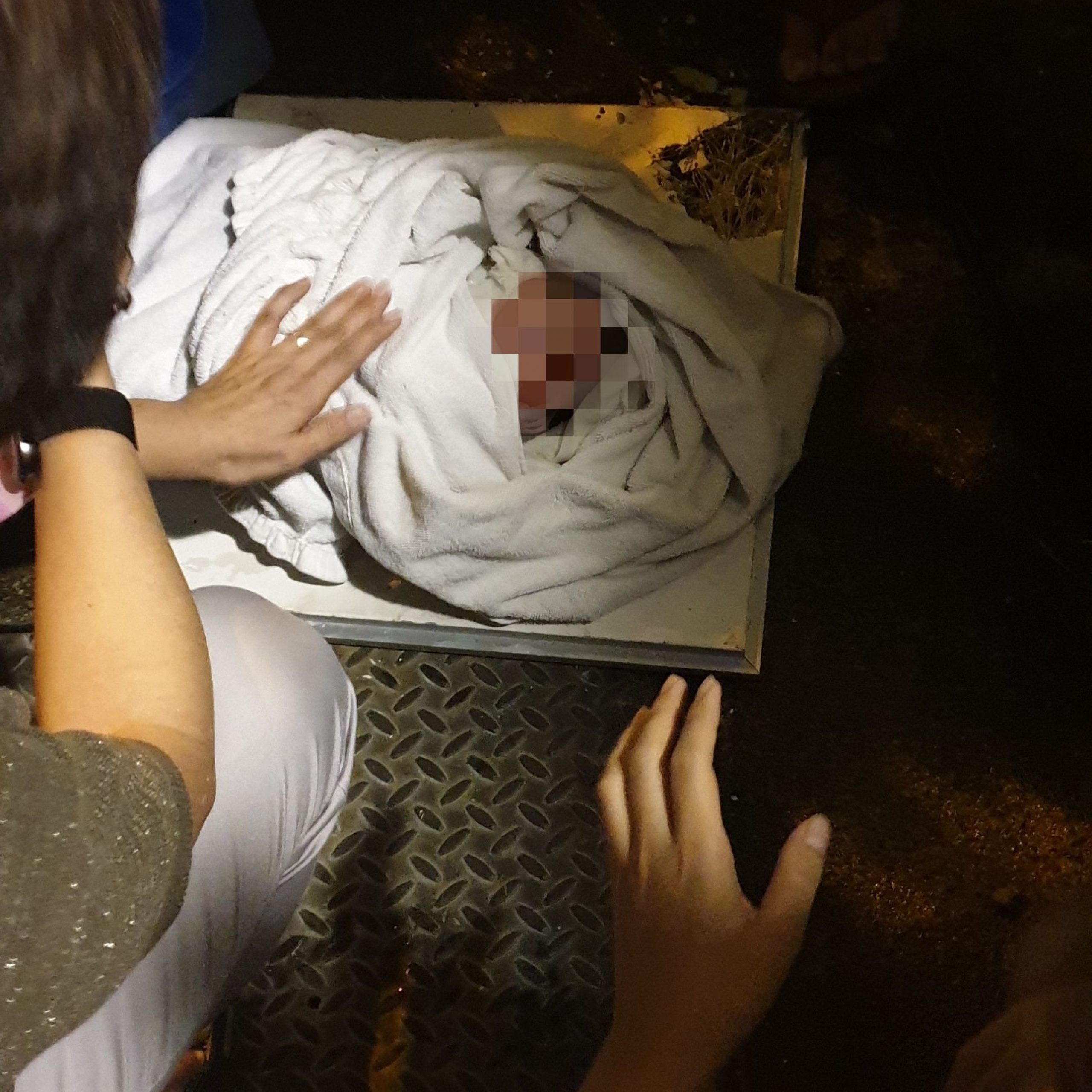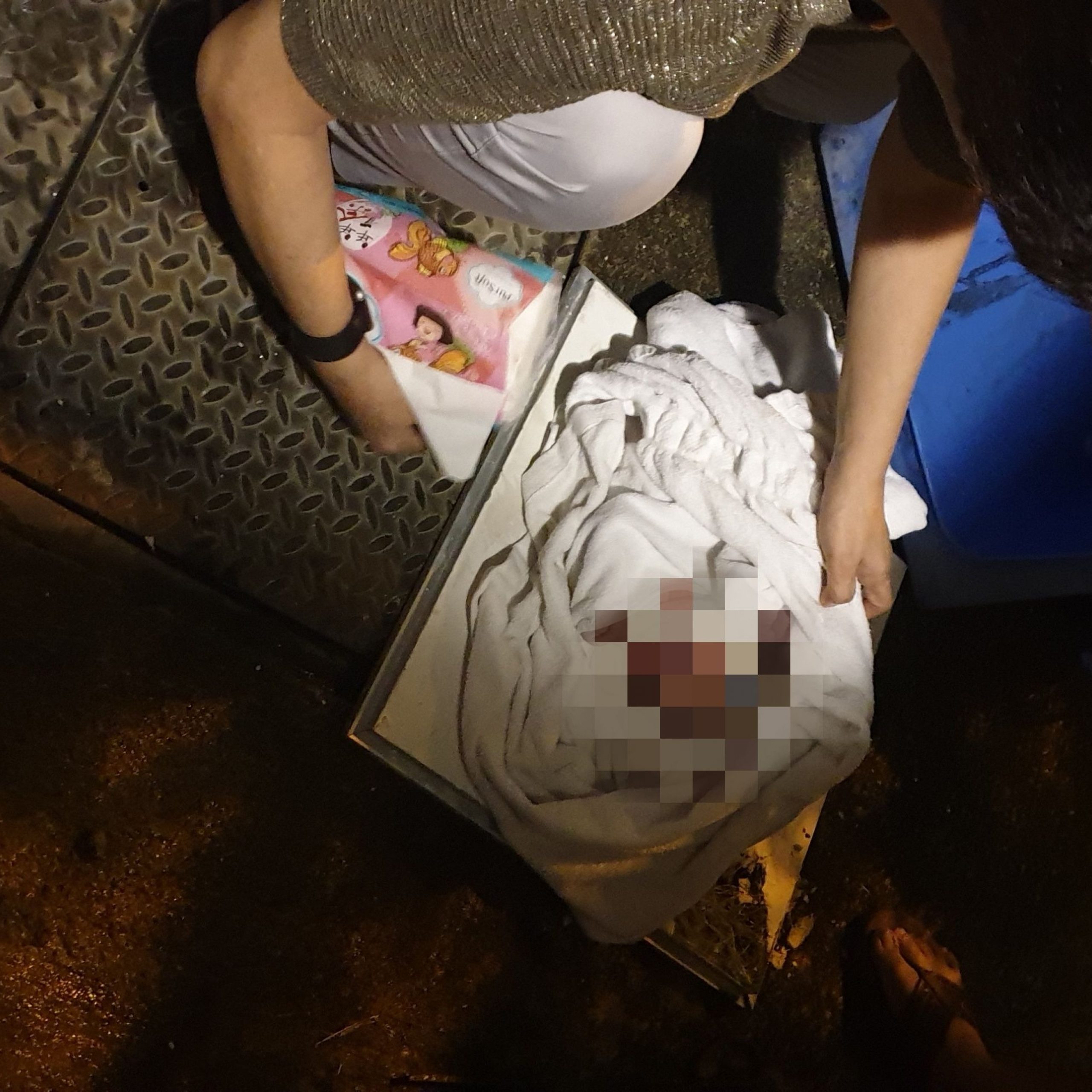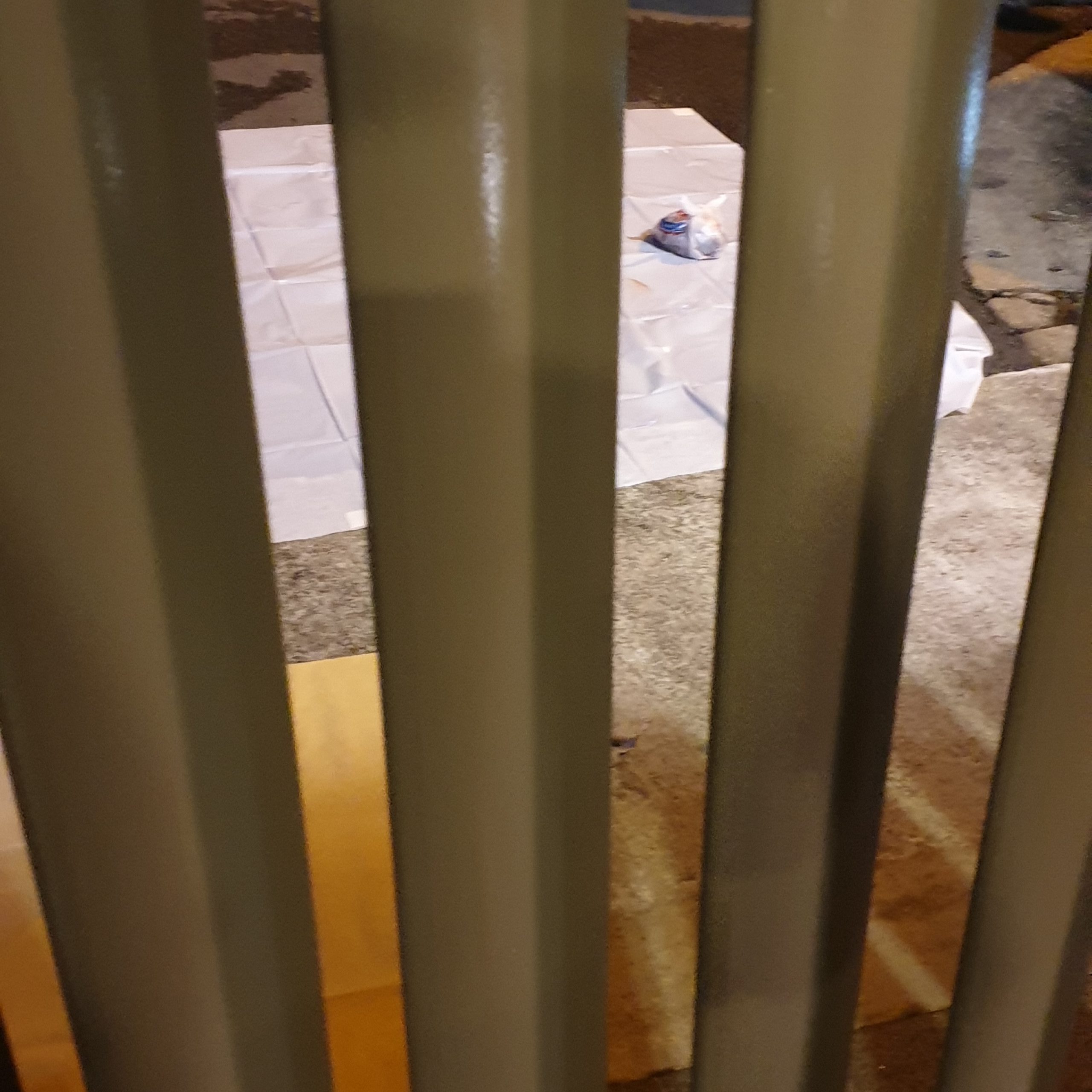 A Mothership reader saw a number of police vehicles at around 9:45pm and said that the police were spotted speaking to the residents in the vicinity at that time.
Police investigations are ongoing.
Top photos courtesy of a witness
If you like what you read, follow us on Facebook, Instagram, Twitter and Telegram to get the latest updates.