Electricity tariff is set to fall by an average of 15 per cent from July 1 to Sept. 30, SP Group said on Tuesday, June 30.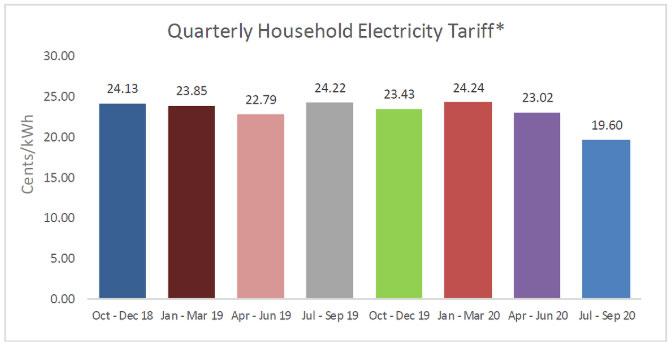 Households will see a drop in the tariff from 23.02 cents to 19.60 cents per kilowatt hour due to lower energy costs.
The average monthly bill for families living in four-room HDB flats will decrease by about S$12, while those in five-room HDB flats will decrease by S$13.76.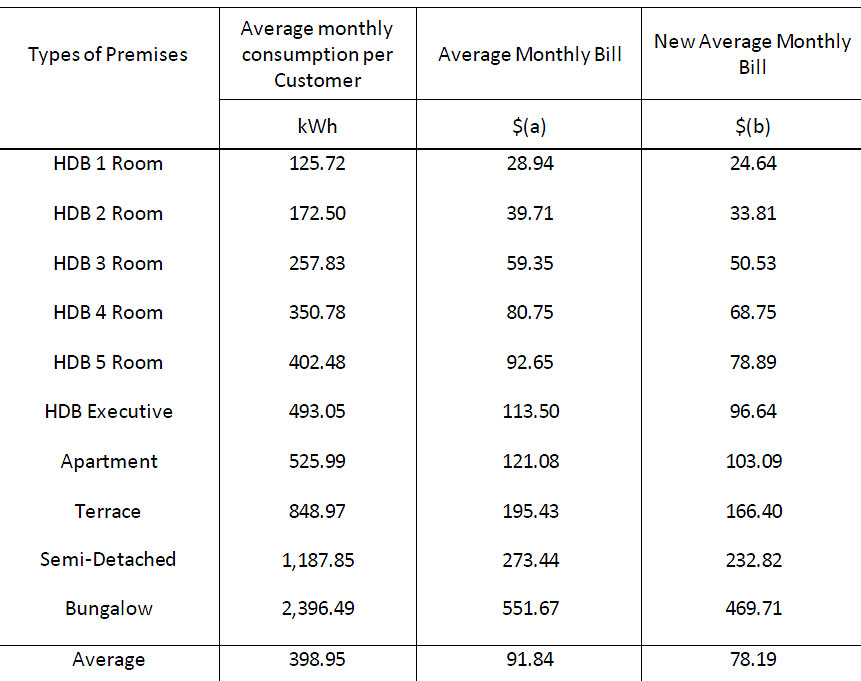 The latest tariff is the lowest since the 19.13 cents per kWh registered in October to December period in 2016.
SP Group reviews the electricity tariffs quarterly based on guidelines set by the Energy Market Authority, the electricity industry regulator.
The tariffs in the previous quarter fell by 5.1 per cent.
It fell from a five-year high in the first three months of 2020.
Top photo via Unsplash
If you like what you read, follow us on Facebook, Instagram, Twitter and Telegram to get the latest updates.