Nostalgia is a popular flavour among Singaporeans.
This was proven yet again when local director Royston Tan released a two-minute documentary on neighbourhood playgrounds, using old footage he had uncovered in his storeroom.
The documentary features Khor Ean Ghee talking about his works  — the iconic dragon and pelican playgrounds that kids growing up in the 80s and 90s would be familiar with.
In response, viewers shared their own memories at old playgrounds in the comments section. Memories that have been carefully preserved by faded photos.
Here are some of them.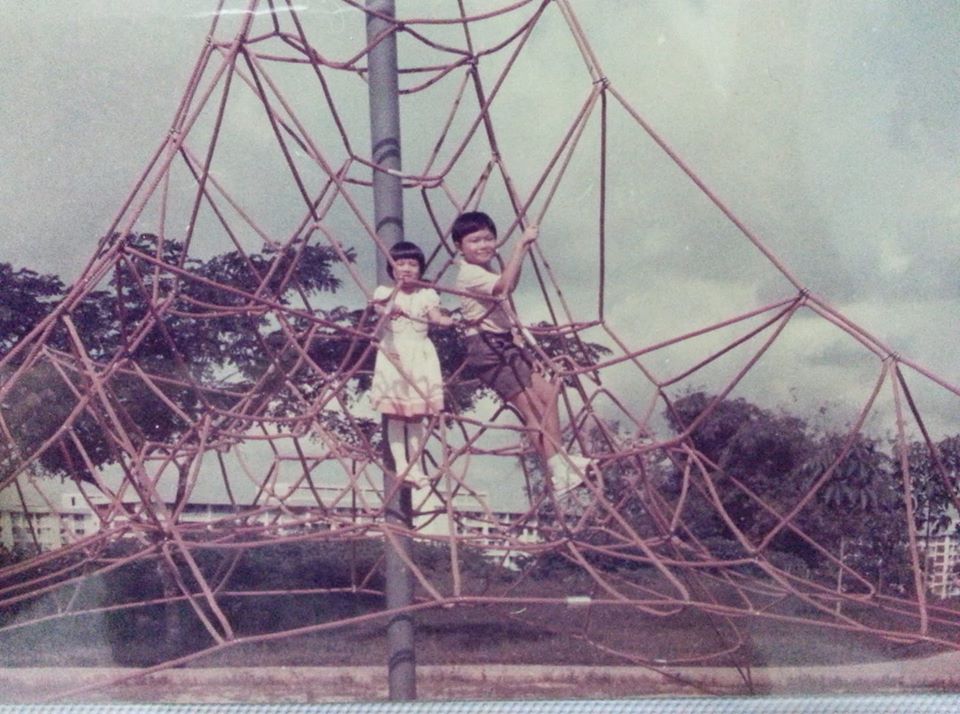 "Playgrounds are magical lands in those years where we had no electronic devices. We only had courage to conquer fears and climb higher. A precious photo of my bro who is in heaven now."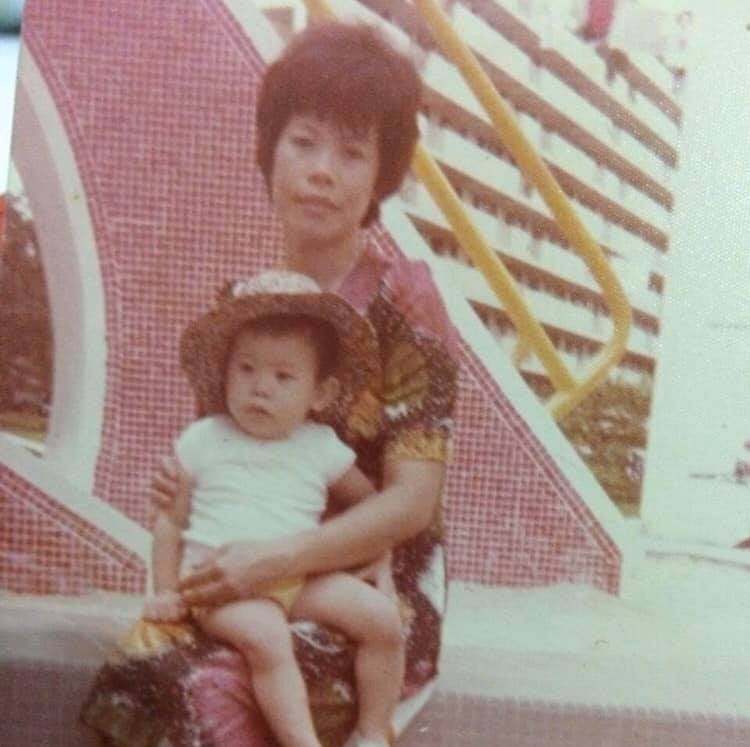 "My mum and I when I was about one-year-old. This is one of the few baby photos I have. Childhood memories are of made of these — idyllic evenings when mum sat chatting with the other aunties in the neighbourhood while the kids monkey around at the playground. I remember imagining there's a different world at the top of the slide. 🙂"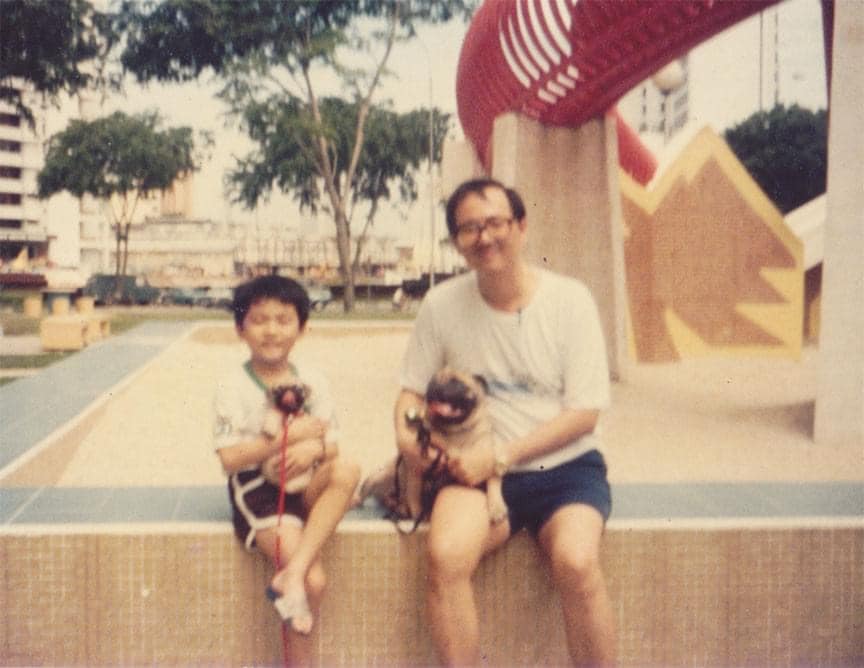 "Dragon playground in Havelock Road opposite the then-called 'Glass Hotel'. This was me and my dad walking the dogs heh."
This photo was dated April 1971: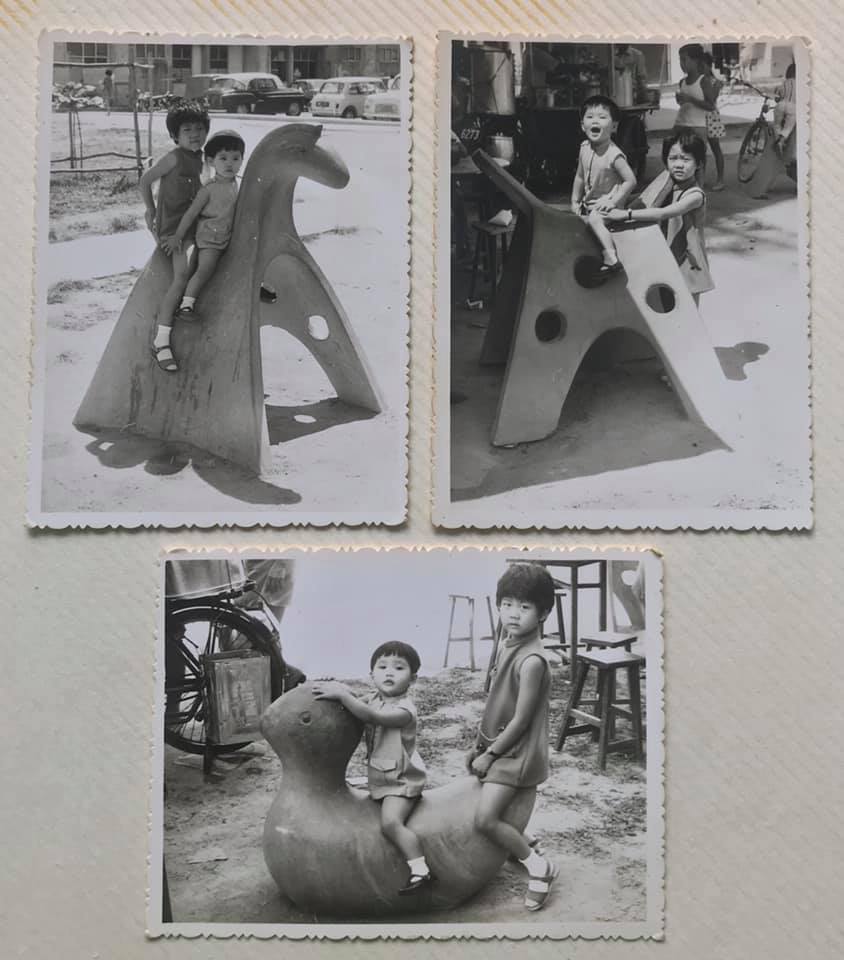 "My sister and I at Blk 72 Persiaran Keliling (Circuit Rd) on 10/4/71. Miss the simplicity of the old days."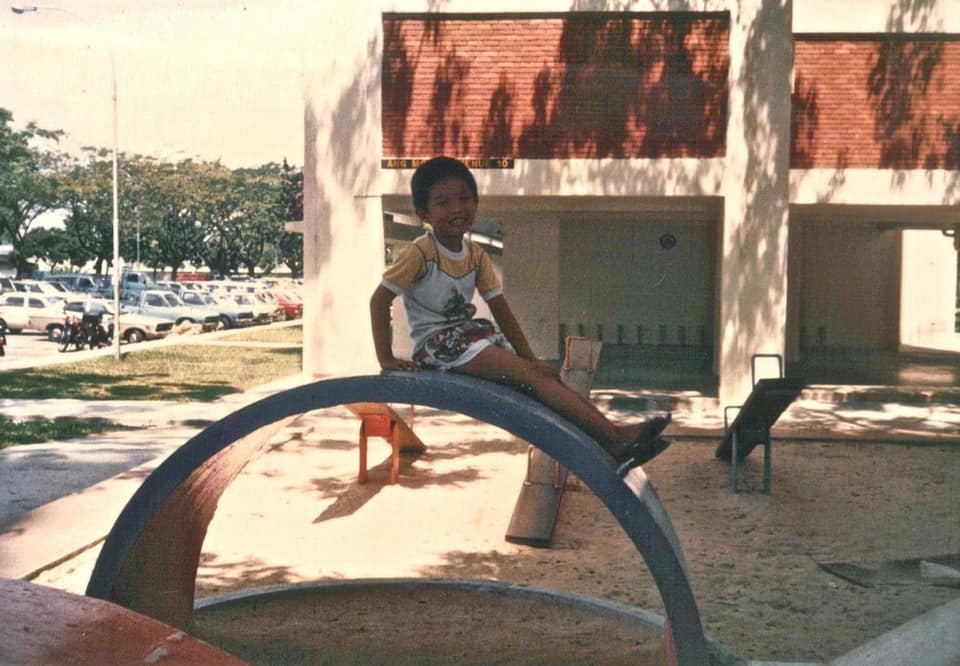 "Ang Mo Kio pelican playground near the first Ang Mo Supermarket. Parents would park their car there while we either played at this playground or another sandpit jus beside the Ang Mo."
You can watch the documentary here:
Top image via Zing Tan, Hui-Leng Tan, and Elvin Ching on Facebook
If you like what you read, follow us on Facebook, Instagram, Twitter and Telegram to get the latest updates.