Spain has recorded over 140,000 cases of Covid-19 as well as almost 14,000 deaths from the virus as of Apr. 7.
However, in the south of the European country, one town has managed to stave off infections.
No confirmed cases for Zahara de la Sierra
According to CNN, the hilltop fortress-town of Zahara de la Sierra has yet to record a single case of Covid-19 among its 1,400 inhabitants.
The town's mayor, Santiago Galván, made the decision to cut Zahara de la Sierra off from the rest of the world on Mar. 14, the same day that the Spanish government announced a 'state of alarm'.
This was met by the full support of the town's residents, a quarter of which are made up of people older than 65.
Disinfecting at checkpoints
All five entrances to the town have been closed, except for one.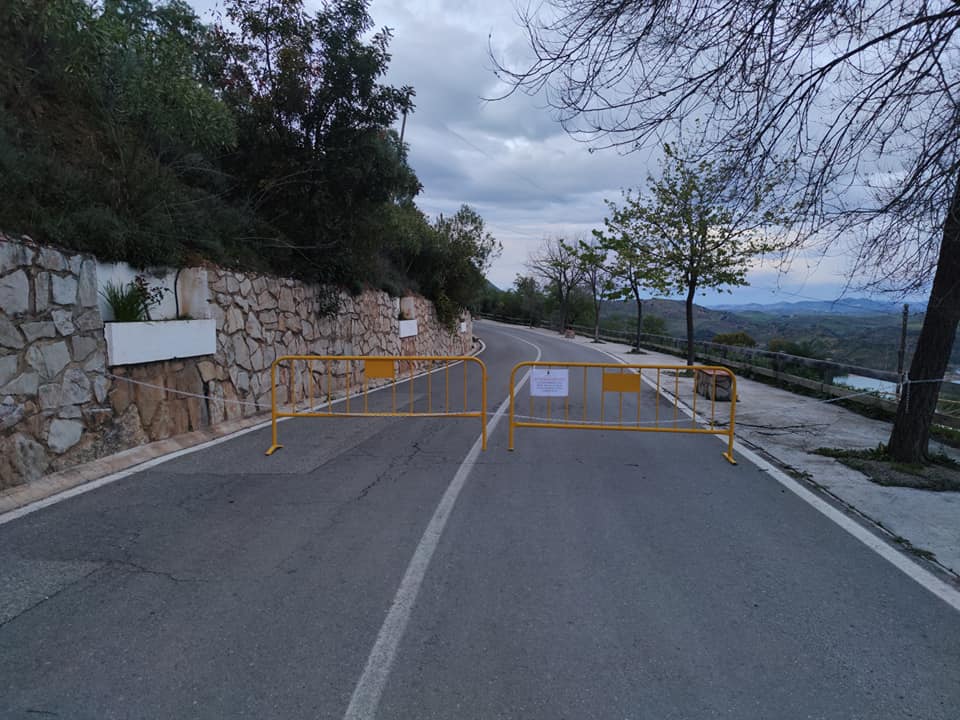 A checkpoint on that road is manned by a single police officer.
The Daily Mail reported that two men in protective clothing wash every vehicle entering the town with bleach and water.
Cars also have to drive through a make-shift ditch to disinfect tyres.
The sanitising doesn't stop there. A group of around 10 people disinfect the town's streets, plazas, and house exteriors every Monday and Thursday evening.
One of them is a local farmer who drives his tractor around the town, spraying the streets down with disinfectant, according to The Daily Mail.
Normally a popular tourist destination because of its picturesque white houses, narrow streets, and medieval fortifications, Galván told CNN that he had to turn French and German visitors away from Zahara de la Sierra in the first few days after the town's lockdown.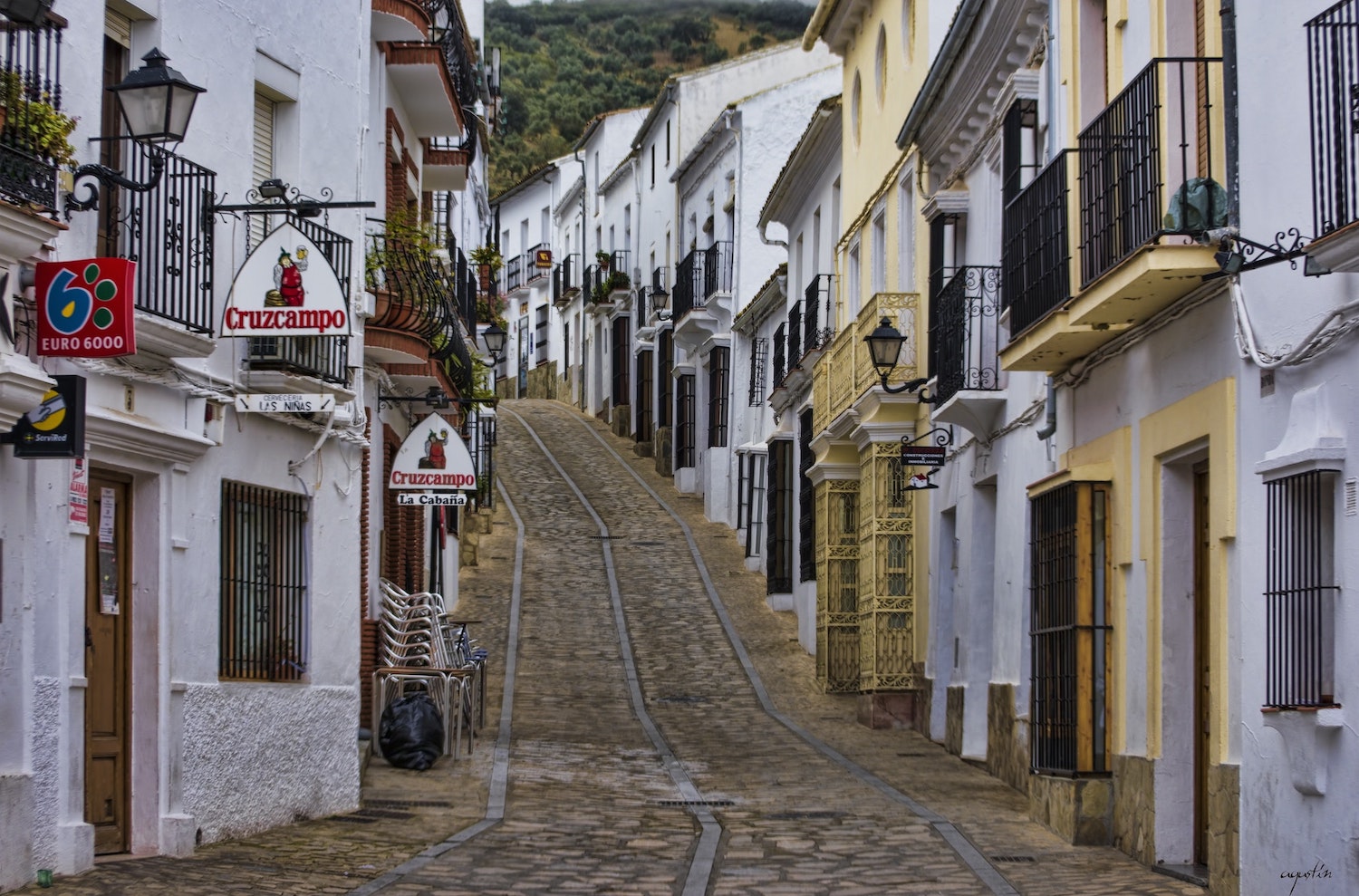 Galván was quoted by The Daily Mail as saying:
"We have managed to give tranquillity to our neighbours. They know no one unknown can come in."
Local initiatives
Auxi Rascon, a 48-year-old town resident, told CNN that Zahara de la Sierra's inhabitants were "very happy" at arrangements made by local businesses to reduce the need for people to leave their homes.
Rascon is one of two women being paid to make grocery and medical deliveries to residents' doorsteps.
"They don't need to go out, they feel protected and feel confident," she said.
Other local initiatives have helped to keep spirits high in the town, such as the Zaharilla women's association, which has been looking after old folks who can't cook for themselves by leaving food at their front doors.
They also arrange basic repairs for the town's senior residents.
For entertainment, two cars have been outfitted with music and lights, according to CNN.
"Kids can come to their balconies and enjoy them," said Galván.
"Right measures at the right moments"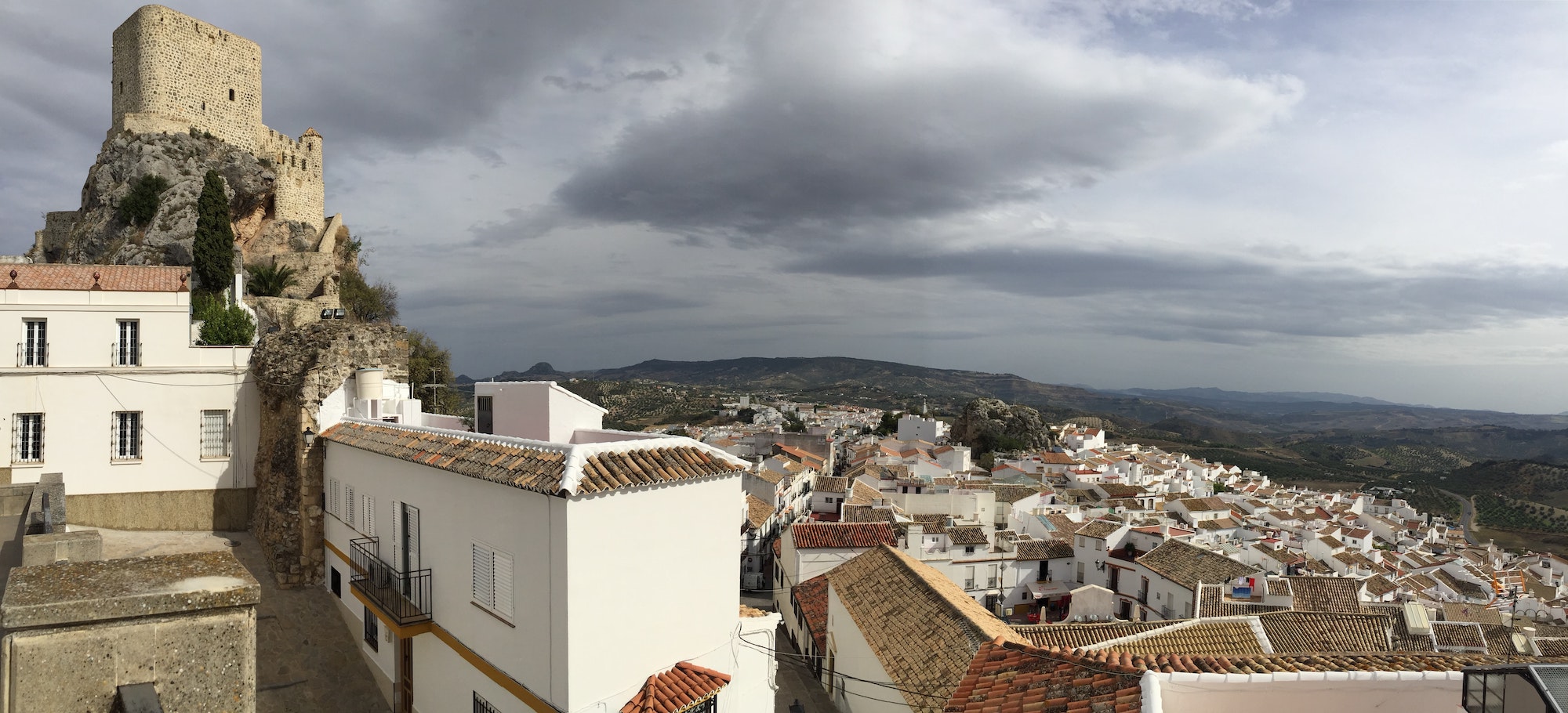 Contingency fund activated
The town council has reached into its pockets to keep local businesses alive. A contingency fund has been used to utility bills and taxes for local businesses.
Yet, the 40-year-old mayor admitted that Zahara de la Sierra would eventually need from the Spanish or regional government should the national state of emergency persist.
In the meantime, he and his townspeople are grateful for their collective situation.
Galván said that it had been two weeks since the lockdown was imposed, and so far, residents have remained healthy.
"I think that's a good sign," he told CNN.
Spain badly hit by Covid-19
Meanwhile, neighbouring towns have seen infections and fatalities. On Apr. 7, CNA reported that Spain's death rate had accelerated once again with 743 people succumbing overnight compared with 637 in the previous 24 hours.
Rascon agreed with the mayor's plan.
"They took the right measures at the right moment," she said. "Now we are seeing the results."
Top image from Wolfgang Manousek via Flickr
If you like what you read, follow us on Facebook, Instagram, Twitter and Telegram to get the latest updates.