One woman in the U.S. shared what it was like to lose a loved one to the coronavirus, and how she could only say goodbye via FaceTime.
In an interview with CNN that was shared to Twitter on Apr. 4, Maura Lewinger said that her 42-year-old husband started out with mild symptoms and low-grade fever.
He was admitted to the hospital after his symptoms worsened.
Eventually, he had to be put on a ventilator and transferred to the ICU when his condition continued to deteriorate.
FaceTimed husband often
Where possible, Lewinger said that they would FaceTime to "be there" for him. She said:
"I begged him not to leave us. I told him that we all needed him."
On the day that the nurse told her, "I'm afraid he doesn't have any more time", the couple FaceTimed again.
Lewinger thanked him for "being the most amazing husband for making [her] feel cherished and loved every single day".
After that, the doctor took the phone and informed her, "I'm sorry, but there's no more pulse."
Lewinger played their wedding song afterwards.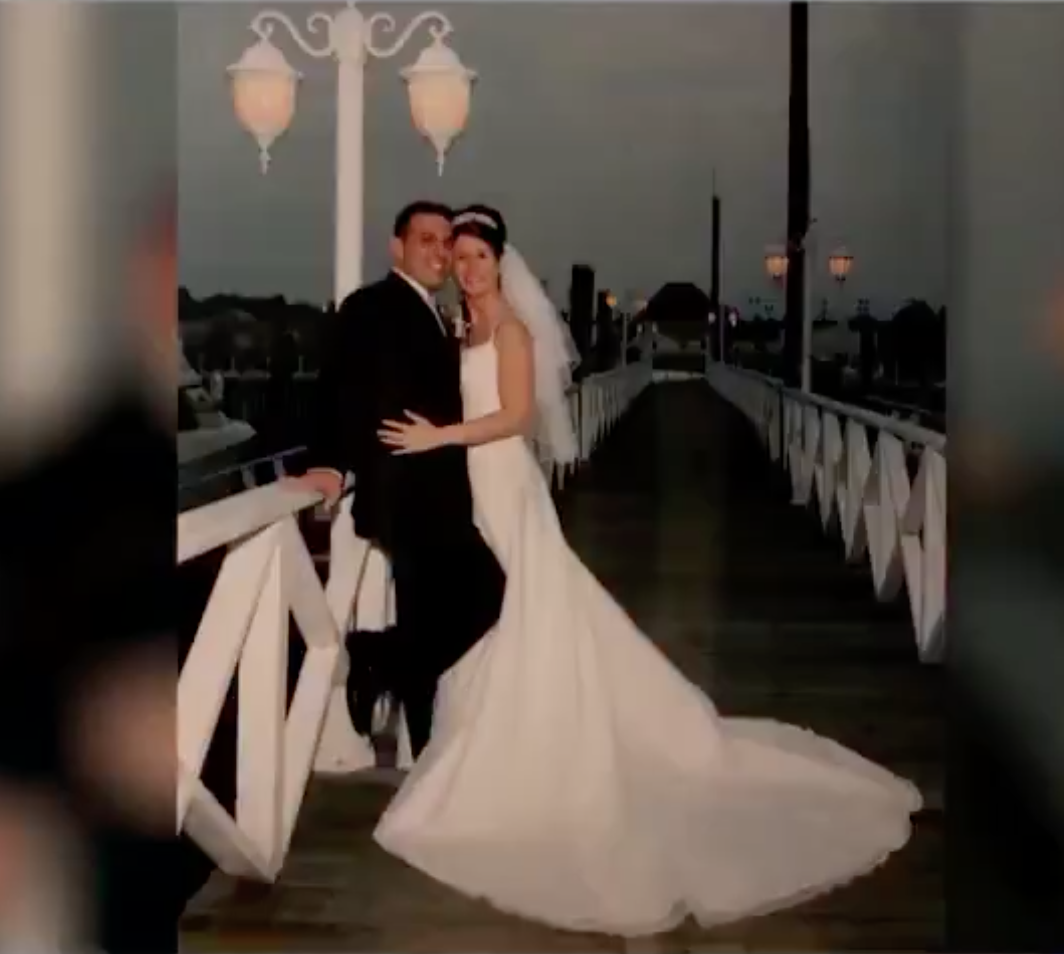 In the interview, Lewinger said that she does not want anyone to experience this.
"People are just not being careful," she said. "They think it can't happen to them."
You can watch the full interview here:
"I thanked him for being the most amazing husband and for making me feel cherished and loved."

Maura Lewinger describes saying goodbye to her husband over FaceTime as he died from coronavirus.

"Then the doctor took the phone and he said, 'I'm sorry. But there's no more pulse.'" pic.twitter.com/sBbg6hxWgj

— CNN (@CNN) April 4, 2020
In a Facebook post, Lewinger had also urged everyone to "stay at home".
Top photo via CNN video
.
If you like what you read, follow us on Facebook, Instagram, Twitter and Telegram to get the latest updates.