Irish singer Ronan Keating has more than 330,000 followers on Instagram.
He is perhaps best known for the song "When You Say Nothing At All".
Unfortunately, it seems that Keating has said something quite erroneous this time.
In an Instagram post on Mar. 1, the singer shared a lovely photo of Singapore's port, and said that it was a shot of tankers being held in Singapore as they were not allowed to dock "due to the virus".
https://www.instagram.com/p/B9MUJM0p6MU/
In case you can't see it: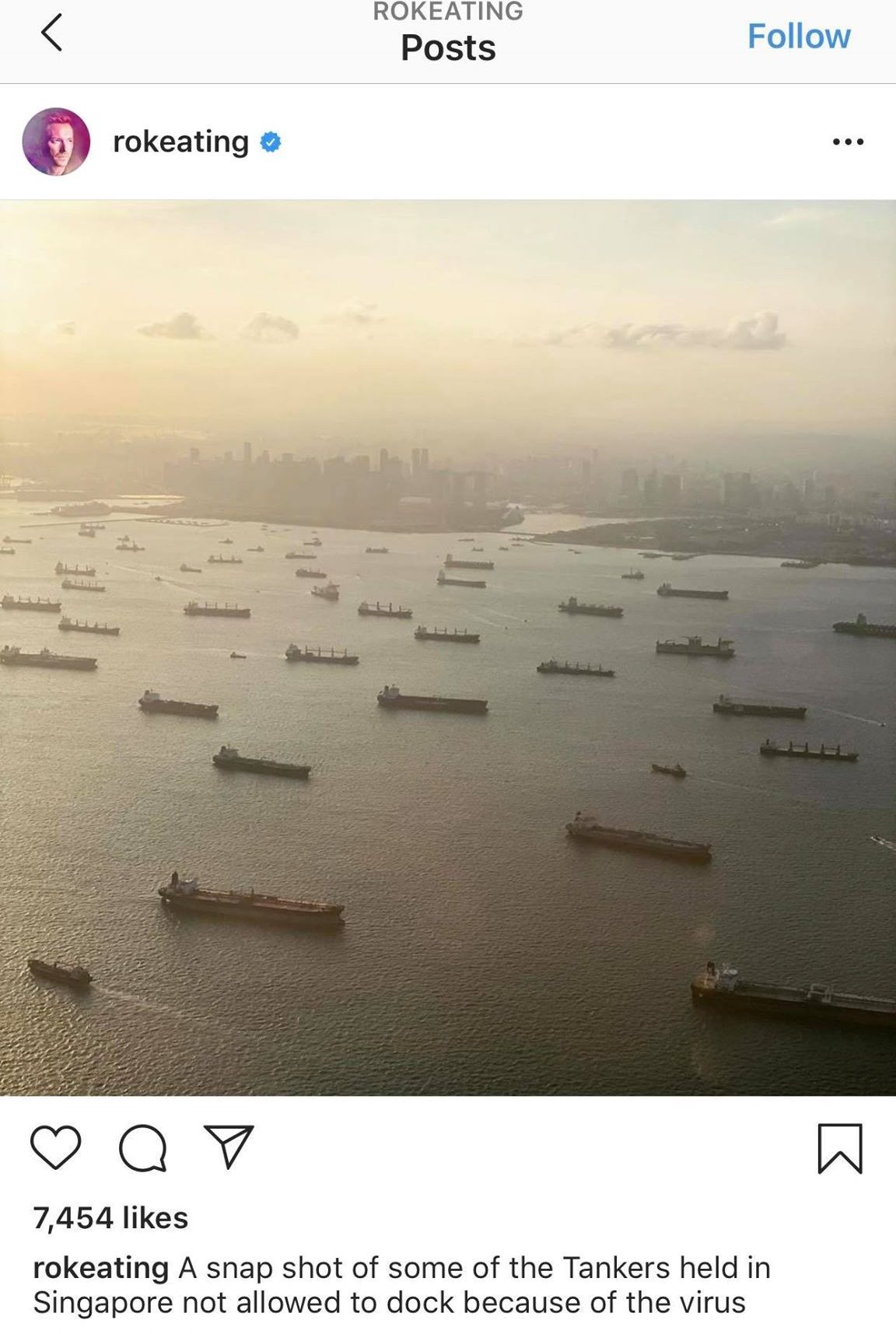 The post has gotten more than 7,500 likes and 430 comments at time of writing.
Some followers were dismayed or shocked by the effect of the virus.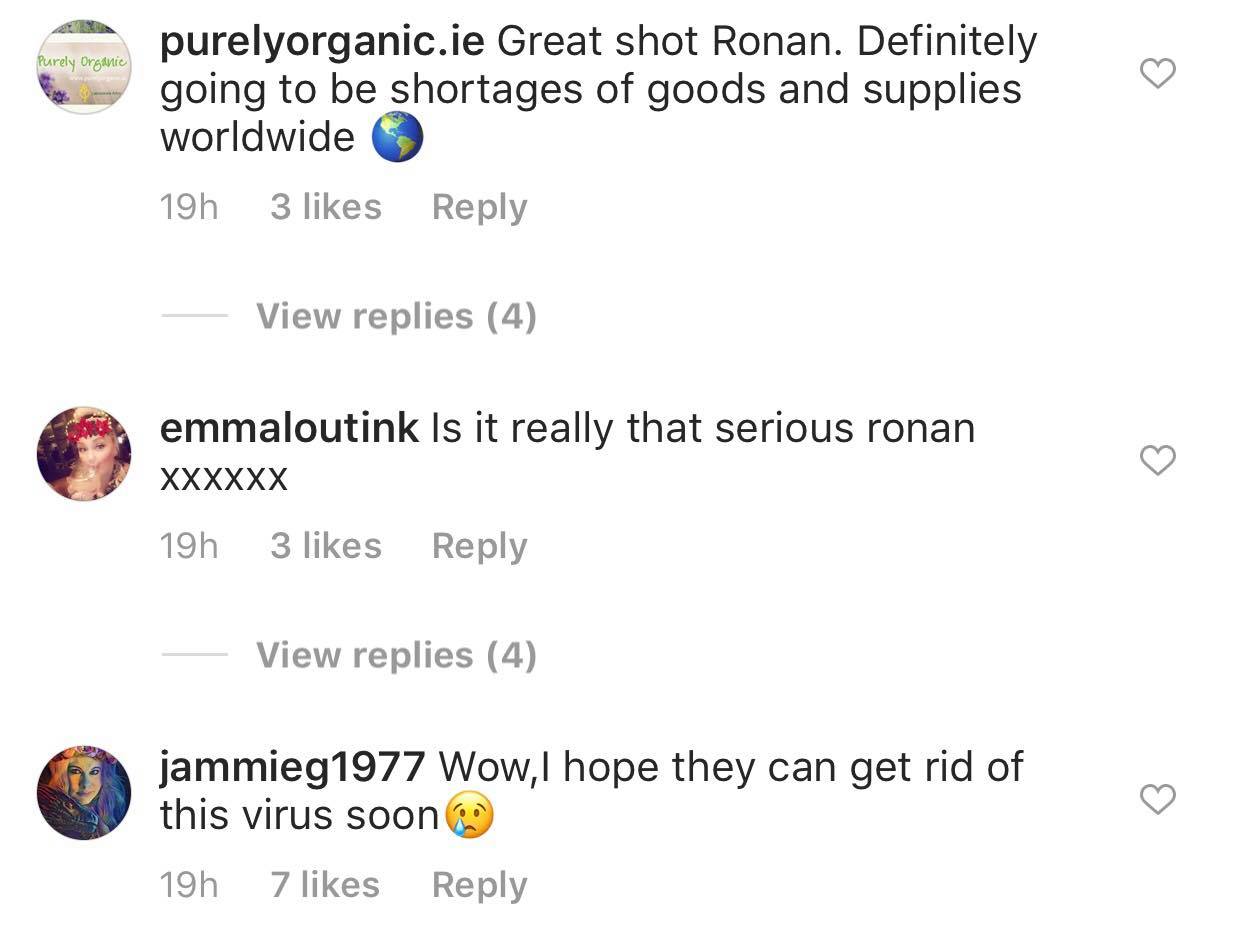 Debunked
Thankfully, others debunked Keating's caption.
The clarifications were provided by both locals and visitors.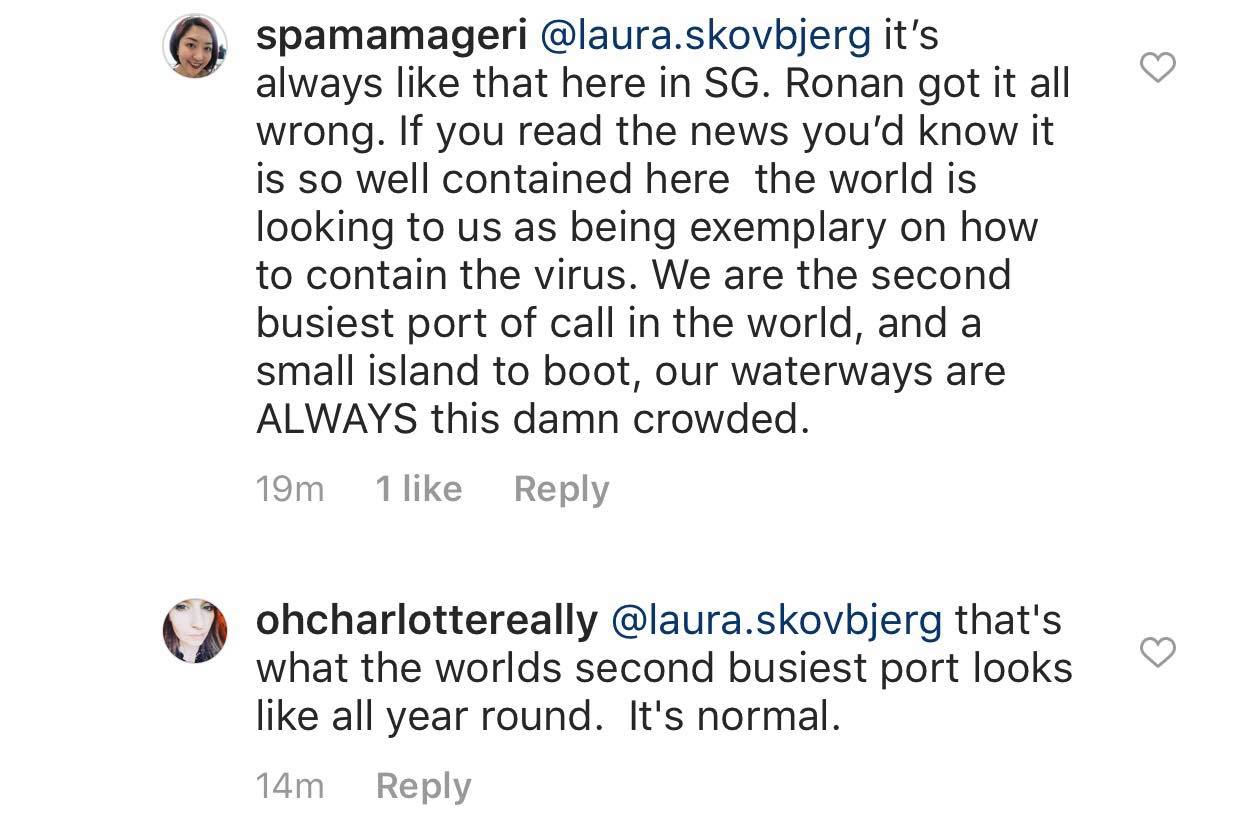 A busy port
Here are some photos of Singapore's port before the virus outbreak.
This was taken on Nov. 2, 2002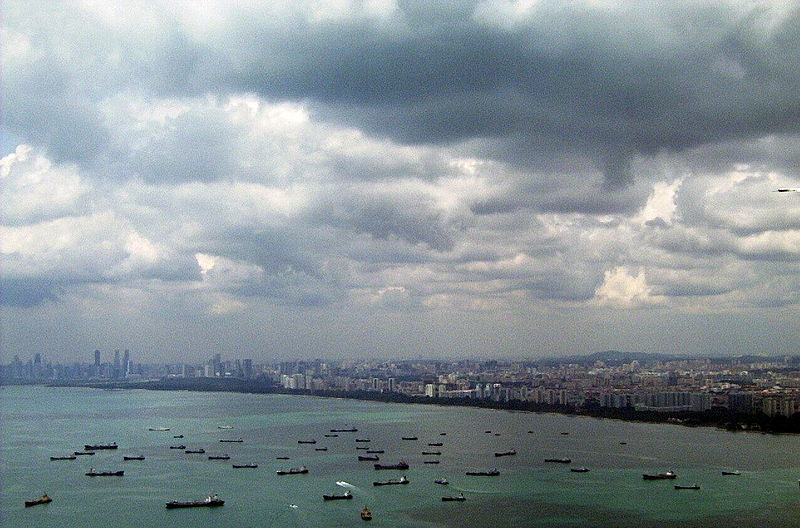 And a more recent one on Mar. 9, 2018: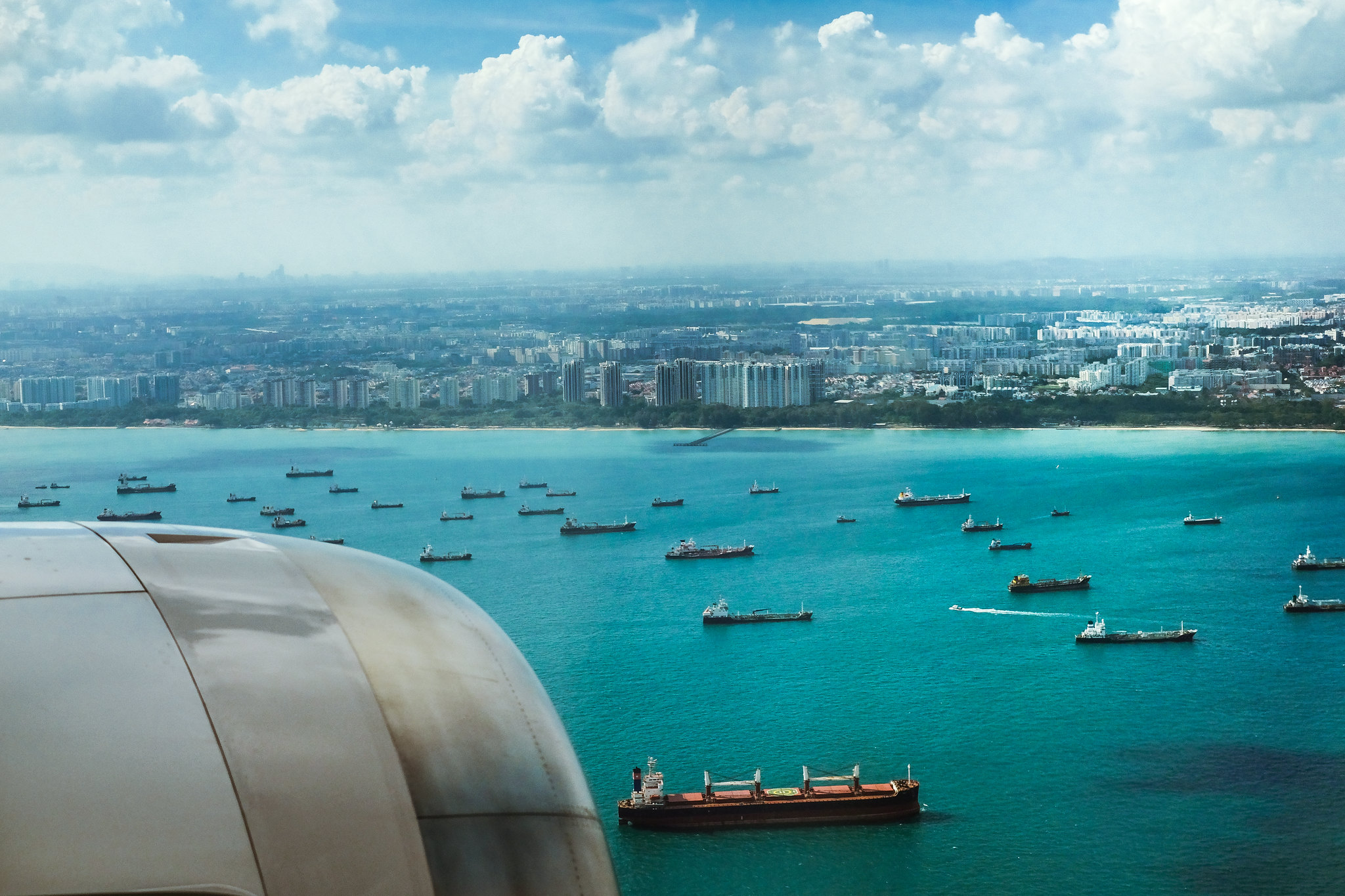 Singapore's port has been ranked the top maritime capital of the world since 2015.
Maritime and Port Authority of Singapore (MPA) says that Singapore is the busiest port in the world in terms of shipping tonnage.
According to MPA, there are about 1,000 vessels in the Singapore port at any one time.
A ship arrives or leaves Singapore every two to three minutes.
Nothing wrong
Funnily enough, a few fans of Keating felt that the singer did not make any mistake, and had no need to change his caption.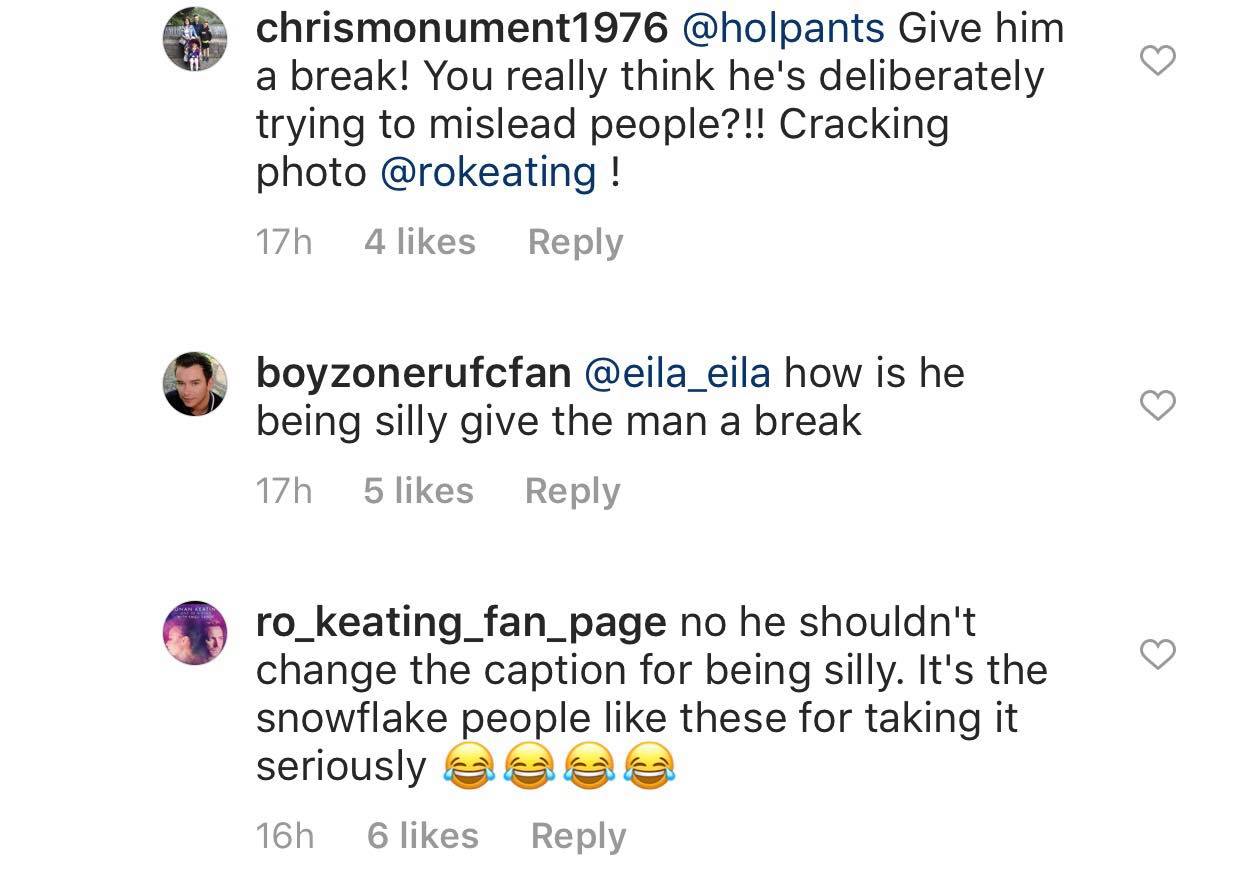 ¯\_(ツ)_/¯
Mothership has reached out to MPA for comment and will update this article when they reply.
Update on Mar. 2, 7:11pm: MPA has responded in an Instagram post.
Top image via Ronan Keating's Instagram page and a.canvas.of.light on Flickr
If you like what you read, follow us on Facebook, Instagram, Twitter and Telegram to get the latest updates.