There are many life milestones that people wouldn't want to miss.
This includes one's wedding anniversary and the birth of one's very own children.
Unfortunately for Jack Daniel, he had to miss the latter.
Daniel, an employee of Certis Cisco in Singapore, is one of the many Malaysians who are in Singapore for the two weeks following Malaysia's lockdown.
This means that until the end of the lockdown on Mar. 31, he won't be able to return home to his family.
Missed daughter's birth
As a result, he missed the birth of his first child in Perak, Malaysia.
According to his Facebook page, he was worried for his wife and their unborn child when the lockdown was announced as she was in her third trimester.
Four days into the lockdown, he received news that his wife was beginning to experience labour pains and was brought to the hospital on the night of Mar. 21.
As the baby's heartbeat was too fast, she was transferred from Sungai Siput Hospital to Raja Permaisuri Bainun Hospital.
As if the absence of her husband was bad enough, no one else was also allowed in the delivery room as a safety measure in light of the Covid-19 outbreak.
A little guilt
Thankfully, she safely delivered a baby girl at around 1:30am on Mar. 22.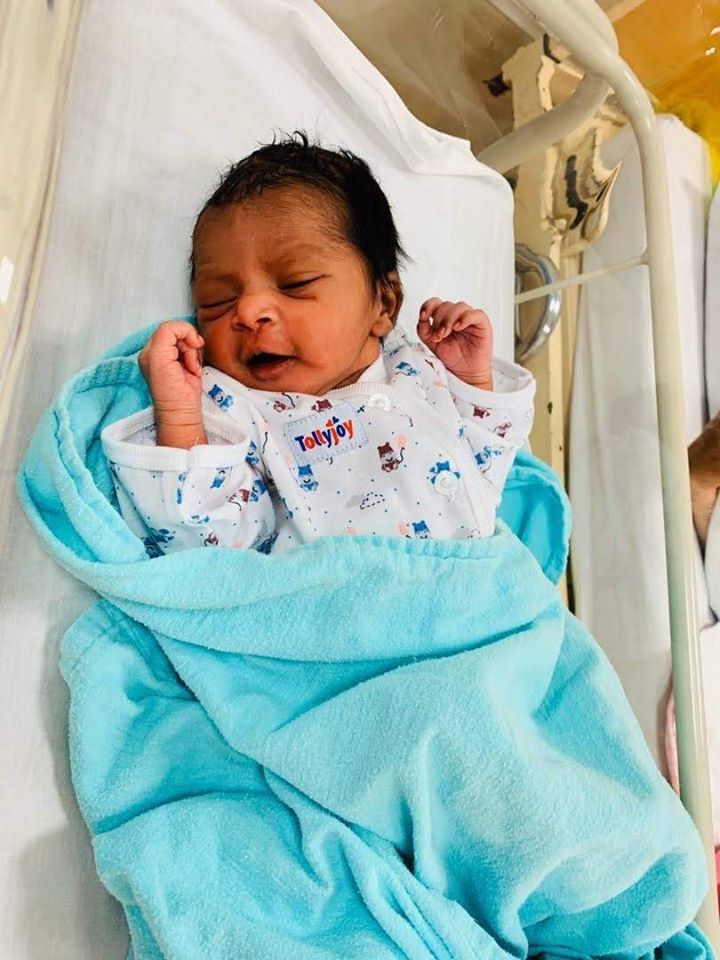 While this was an occasion worth celebrating, Daniel couldn't help but feel a little guilty.
"I have to endure all the pressure andtensions of becoming (a) father for the first time virtually. I missed the opportunity to help my wife during her hardest time and failed to be by her side during the most historical time of our marriage."
With the lockdown and the virus outbreak, he won't be able to see his baby for the next couple of weeks.
According to him, he won't be going out of Singapore anytime soon as he doesn't want to possibly infect his family members.
He hopes that his experience would encourage more people to stay at home amidst the virus outbreak.
"We sacrifice our family needs for you, you please stat at home for us."
You can see his full post here:
Top image from Jack Daniel's Facebook page.
If you like what you read, follow us on Facebook, Instagram, Twitter and Telegram to get the latest updates.