Singaporean commenters are split on a post about a worker who has allegedly been asking commuters for money at MRT stations.
The post was uploaded to Facebook group Complaint Singapore on Feb. 26, 2020 by a contributor known as Ummu Nis.
Nis wrote that the worker had asked them for money at Marsiling MRT a few months back.
The worker reportedly said that he had no money in his EZ-link card to travel to Jurong.
Nis then gave the worker S$10.
Second time
On Feb. 26, however, Nis bumped into the same worker at Woodlands Bus Interchange.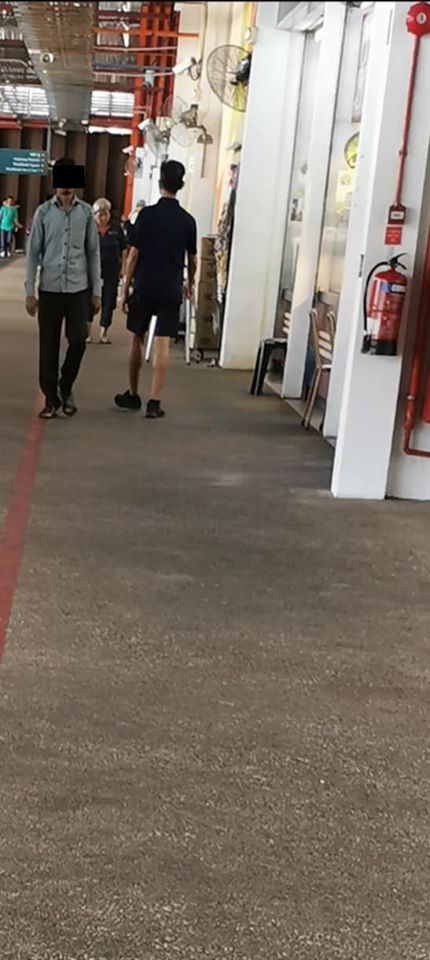 The worker allegedly asked them for help again to travel to Jurong.
Nis then interrupted the worker to tell him that this was not the first time he had approached Nis.
According to Nis, the worker looked "uneasy" and quickly walked off.
However, while topping up their EZ-link card, Nis spotted the worker asking another middled-aged woman for money.
Although Nis tried to gesture to the woman, she did not see it, and proceeded to gave the worker some money.
Nis ended their post warning others to look out for the worker.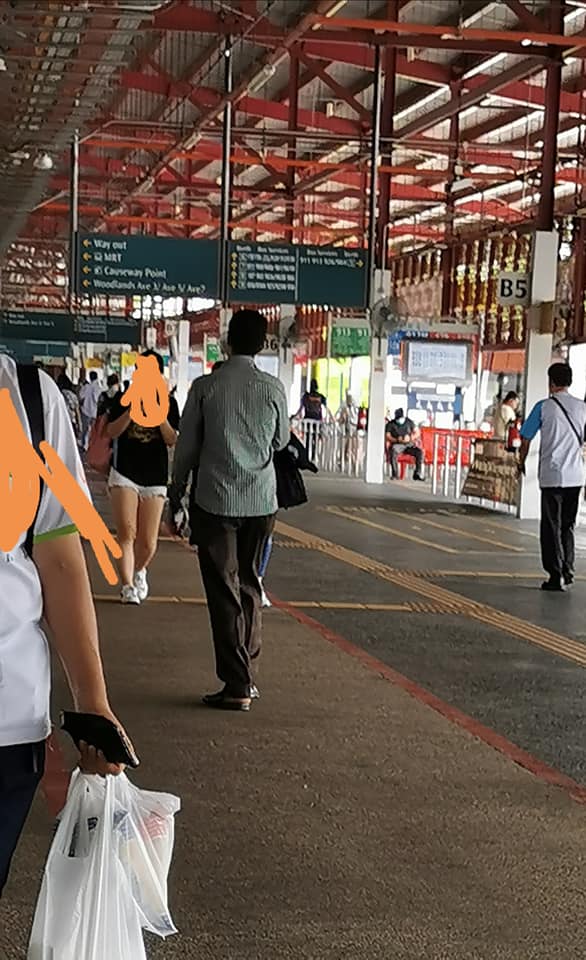 Two camps
Commenters on the post were largely split into two camps.
The first group felt that the worker should be apprehended for what he was doing, and called it a "scam".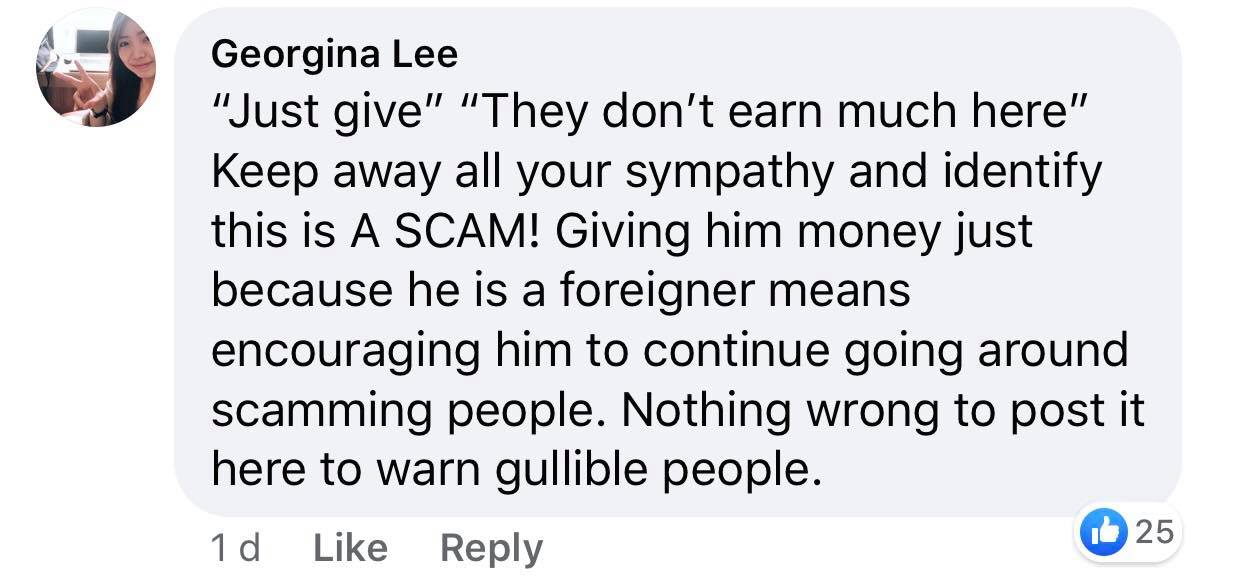 A couple of people shared similar experiences with what they claim is the same person.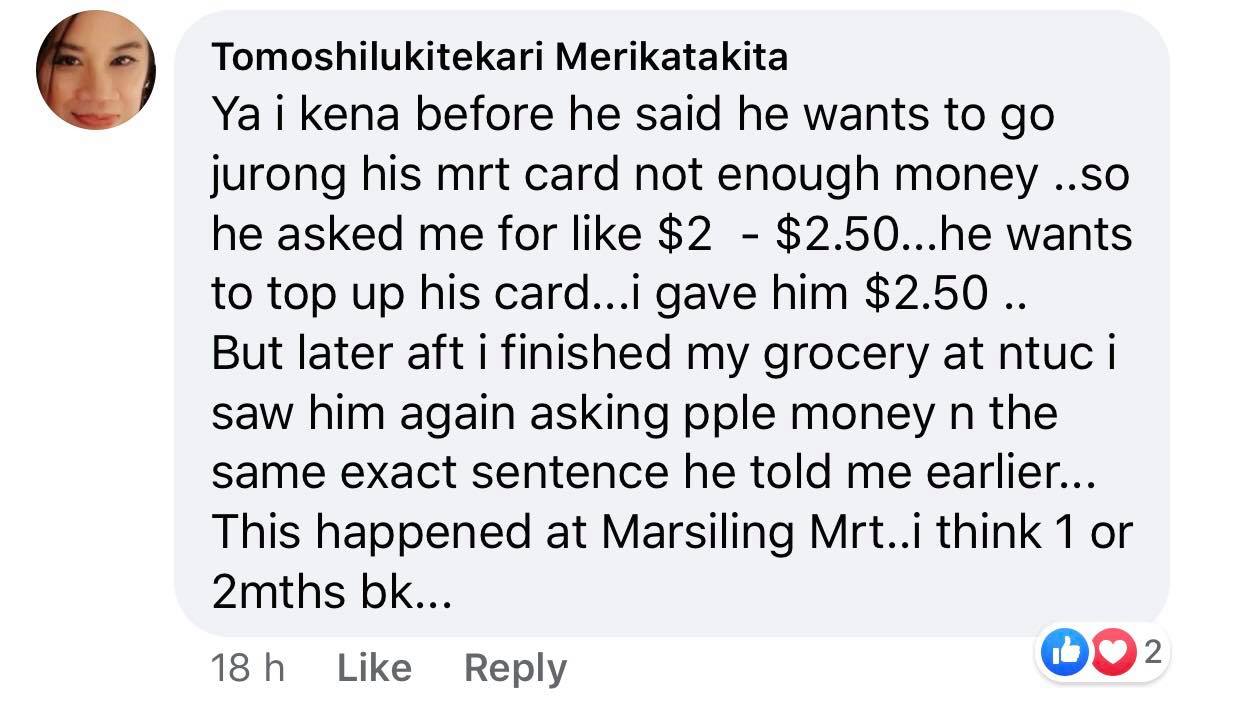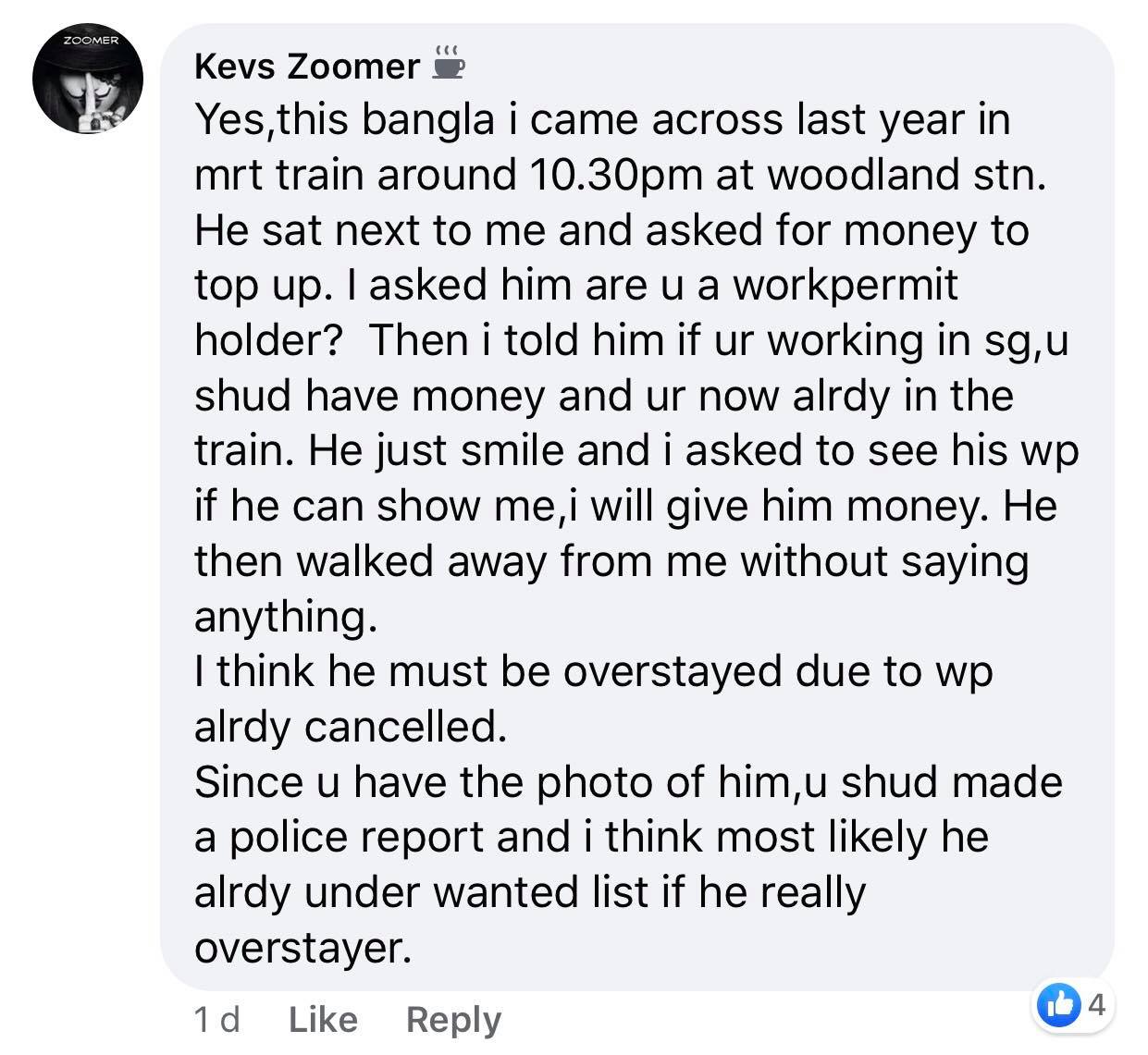 The right to ask
Others felt that the worker did not do any wrong, as he had the right to ask for money.



Some also felt that it can simply seen as helping the worker.



Someone asked Nis a rather thought-provoking question, though.

Top image via Ummu Nis on Facebook
If you like what you read, follow us on Facebook, Instagram, Twitter and Telegram to get the latest updates.