To enhance the training of enforcement officers, the National Environment Agency (NEA) will be adding Virtual Reality (VR) solutions to their arsenal.
In a press release on Feb. 11, NEA announced that they have called a tender VR training and assessment of officers carrying out enforcement for dengue inspections, littering and smoking in prohibited areas.
NEA had previously conducted several proof-of-concept trials using VR in October 2018 and from January to March 2019.
Officers can interact with avatars and virtual objects
The simulated VR environment allows officers to practise enforcement engagement strategies for different scenarios.
These environments range from residential flats, to landed housing, construction sites and even dormitories.
In each VR environment, officers can engage with avatars who represent various people in real life, for example home owners, smoking offenders or litterbugs.
This is what a simulated home looks like for an enforcement officer carrying out a dengue inspection.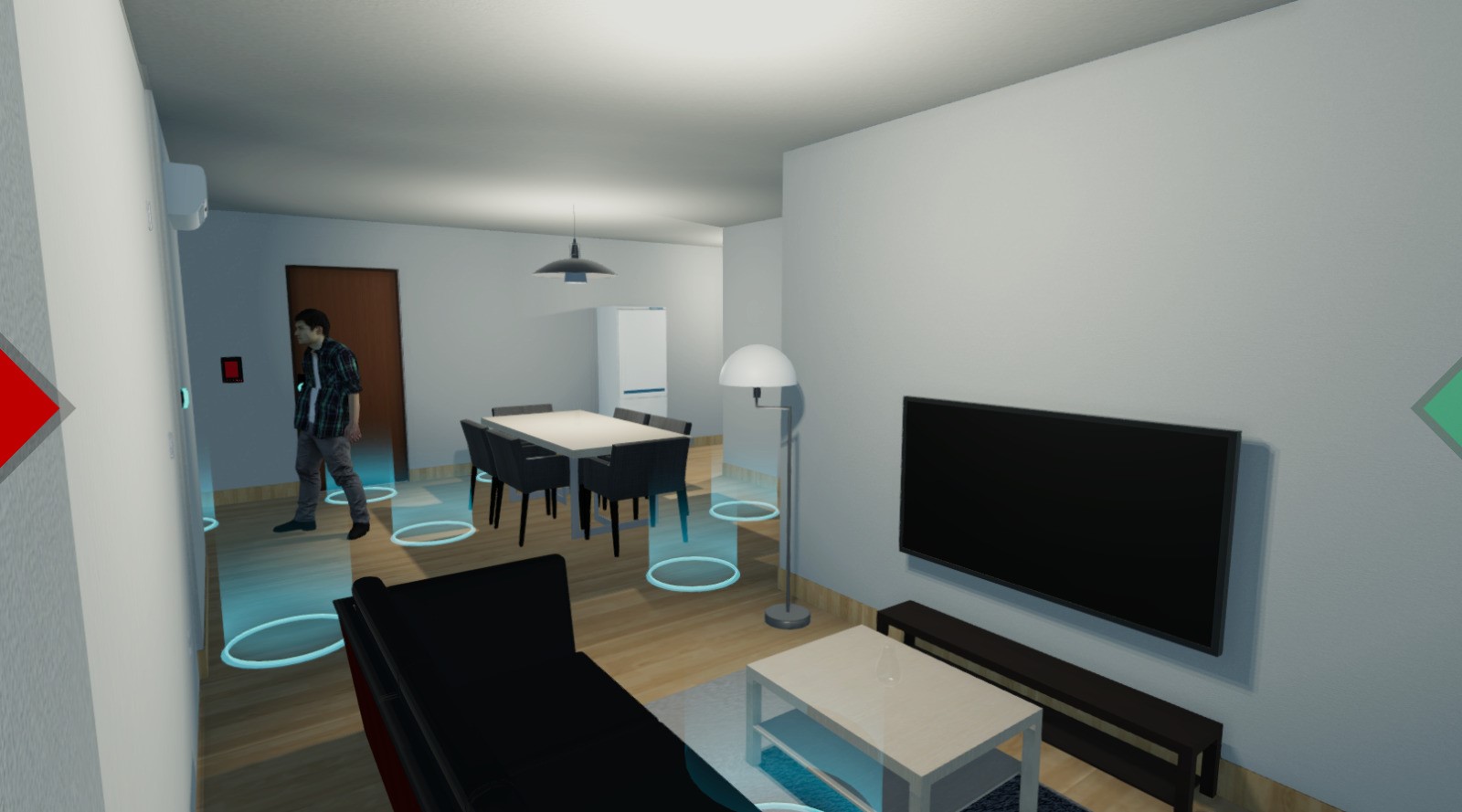 Officers can even interact with virtual objects. If the officer is carrying out a dengue inspection, objects like pails, containers and other instruments will be found in the simulation.
Those highlighted in blue are objects which can be interacted with to check for mosquito breeding spots.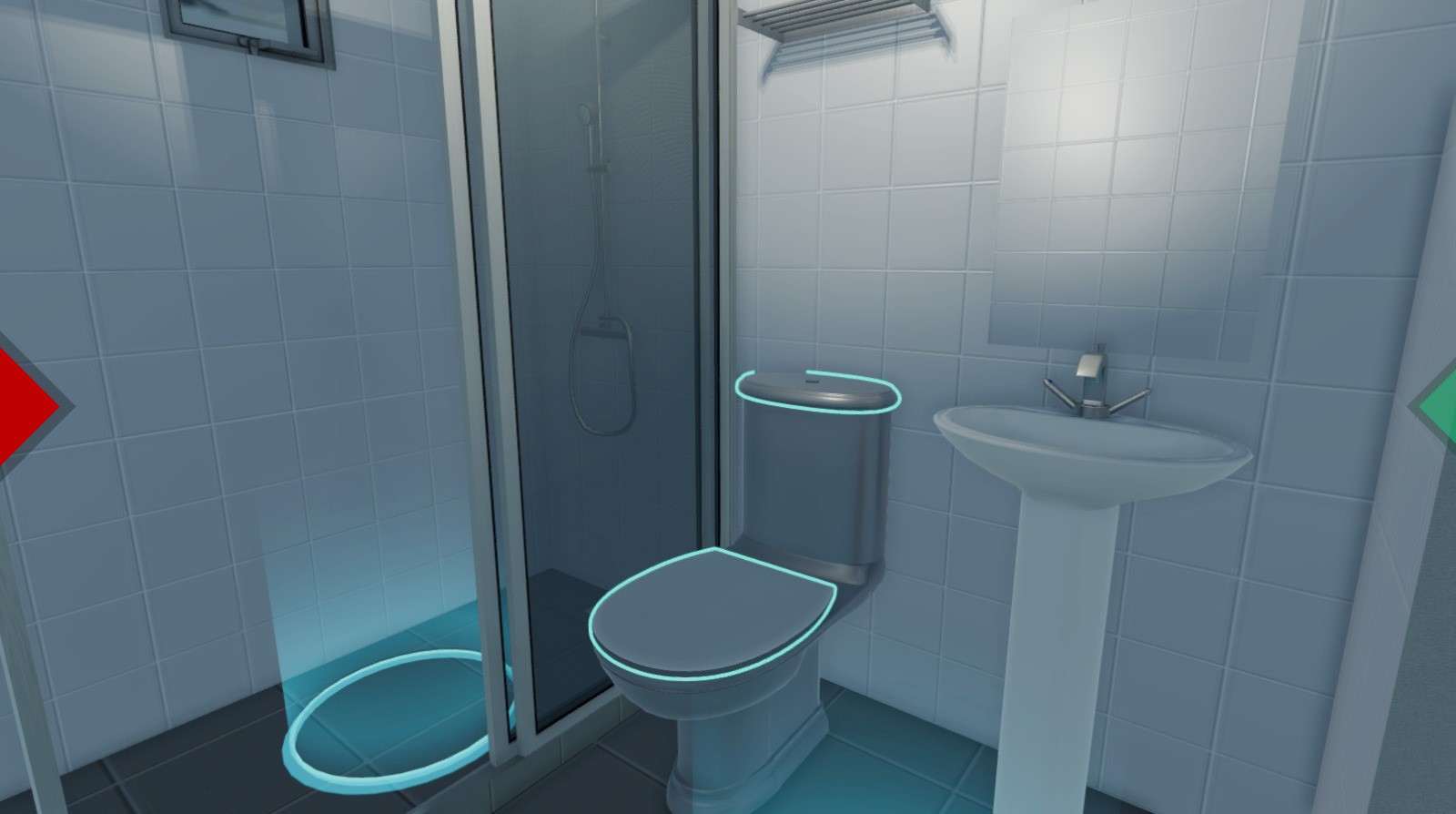 Various scenarios
To adequately prepare officers for real life situations, the VR system also contains a series of scenarios with home owners and offenders.
These scenarios are based on real life incidents that have happened in the past.
Simulated scenarios include letting officers face uncooperative or abusive offenders.
Here, an NEA officer presents his identification to an avatar of a home owner.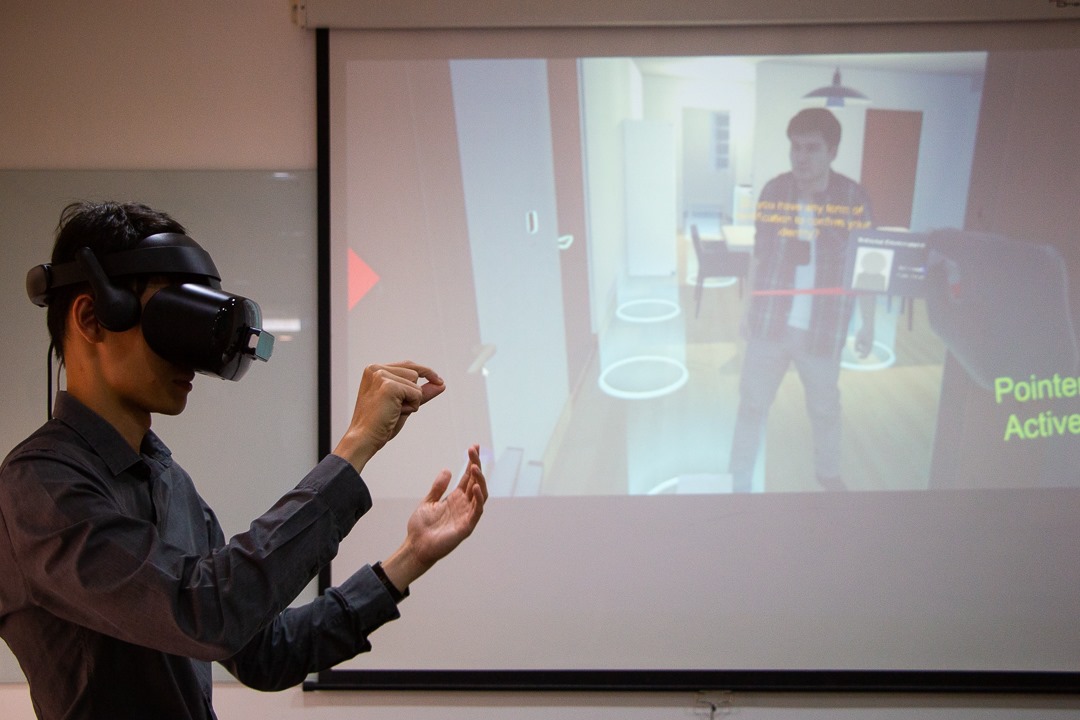 Spatial audio and speech recognition capabilities are also included in the system to enhance the virtual experience.
This is a step up from how enforcement officers are currently being taught. Now, officers are trained in simulated scenarios in classroom settings.
Although the VR training is not meant to replace the classroom simulations, NEA aims for it to supplement the current training, to better prepare officers before encountering potentially risky situations outside.
The tender will be open from Feb. 11 to Mar. 9, and the VR system will be implemented some time in the third quarter of 2020.
Top photos from NEA / FB
If you like what you read, follow us on Facebook, Instagram, Twitter and Telegram to get the latest updates.