Local florist business Floral Garage had at least three very displeased customers for Valentine's Day 2020.
One of them was Shanice Lim, who received a "rotten" rose in her bouquet.
But that's not the end of the story.
While Floral Garage previously told Mothership that the complaints they received were "few and far between", and that they are already in touch with the customers for refunds and re-deliveries, Lim was apparently not one of the customers who had their complaints addressed.
Follow-up conversation
In the comments section of the first article, Lim shared more screenshots of the follow-up conversation between her and the florist.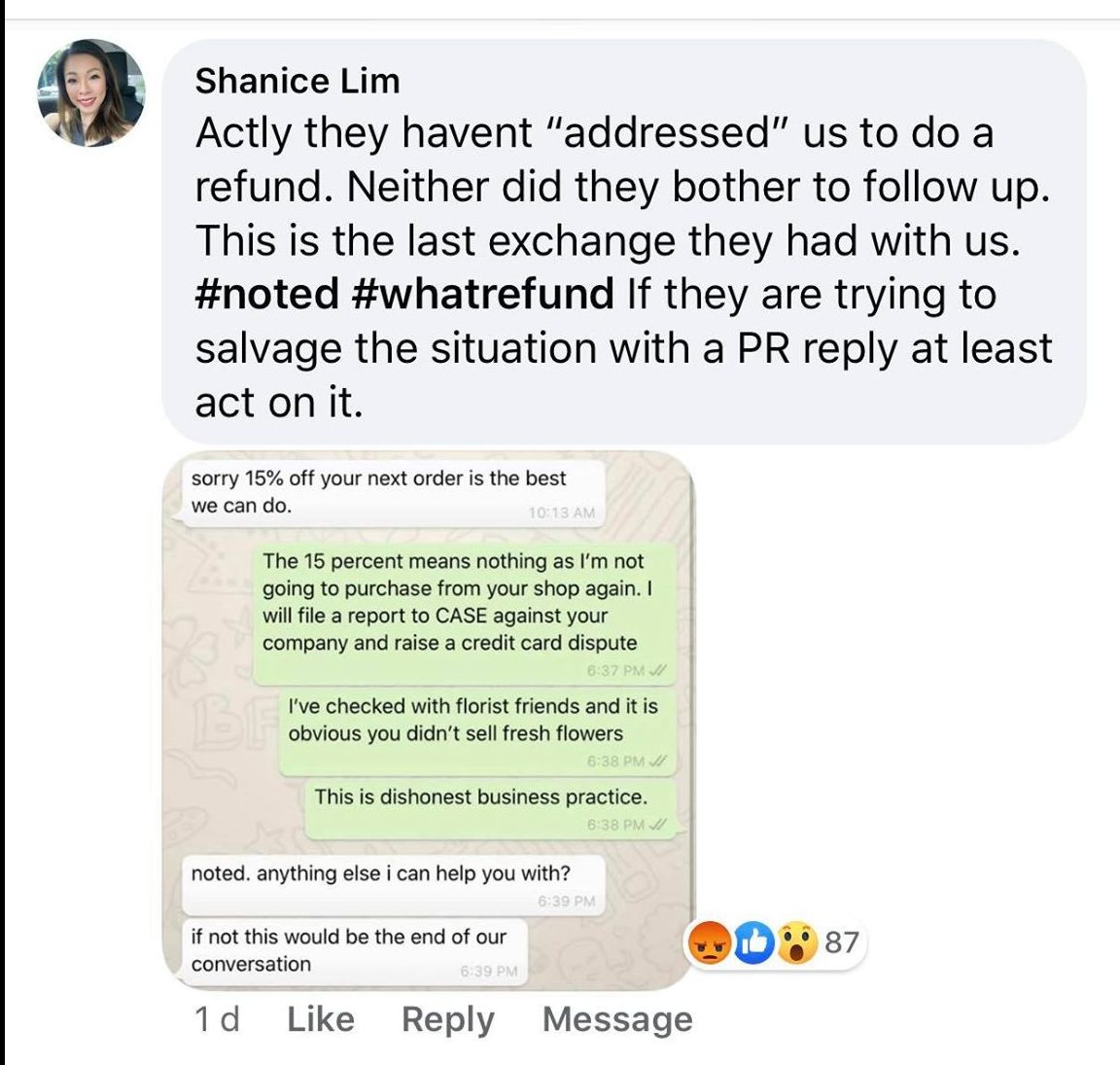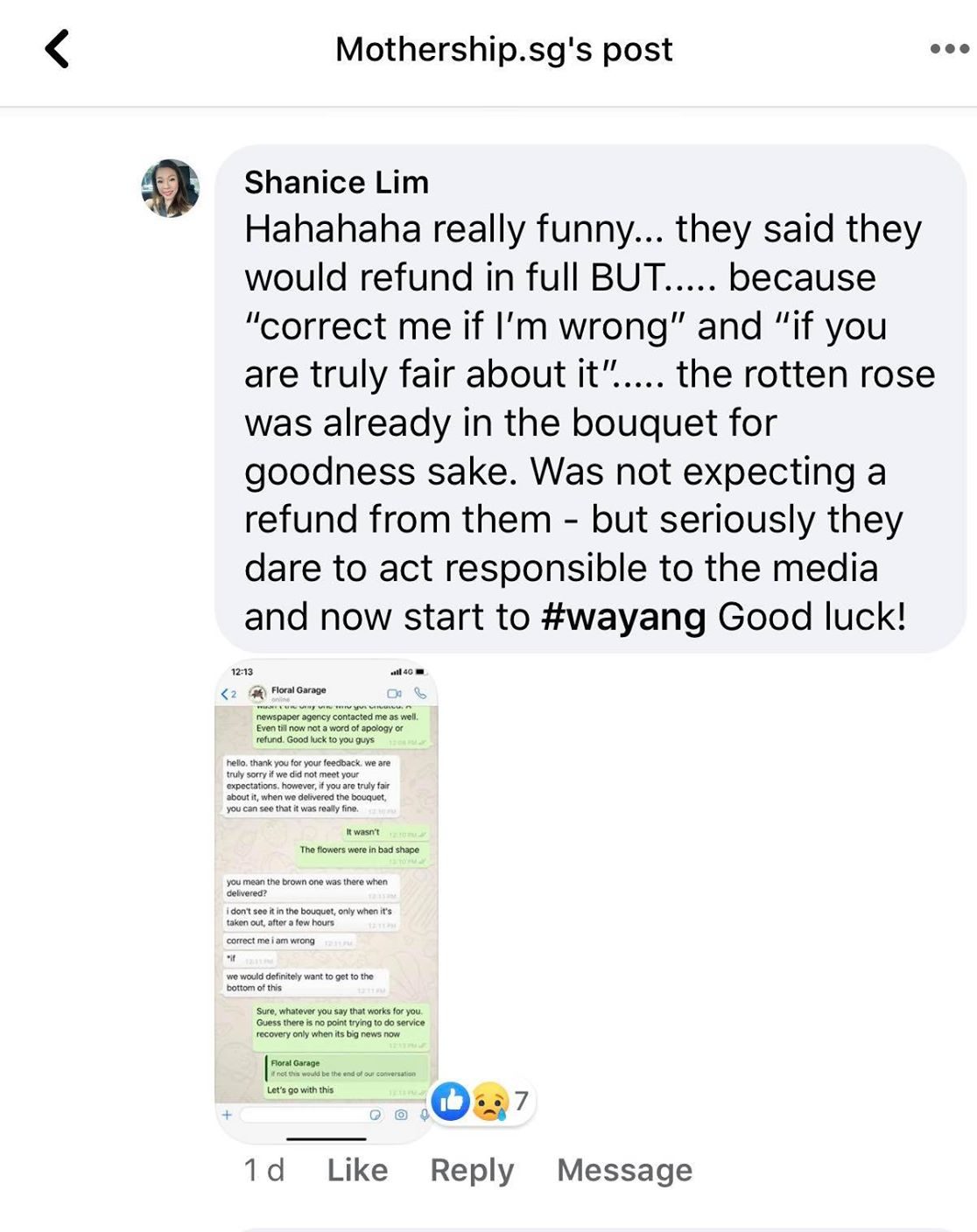 What happened
Lim implied in the above comments that Floral Garage only stepped up on service recovery efforts after the incident made headlines on Feb. 18. 
This was the exchange between them that took place on Feb. 15, right after Valentine's Day. 
(White speech bubbles for Floral Garage, green speech bubbles for Lim.)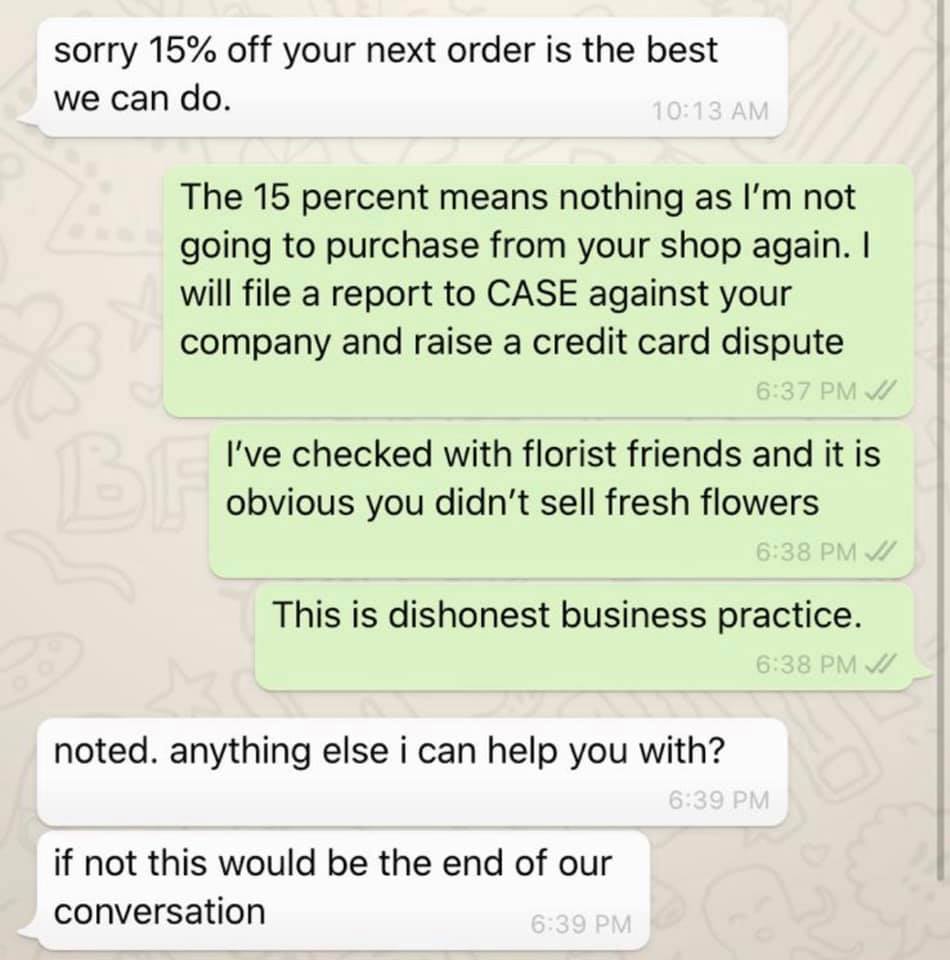 The florist originally offered a 15 per cent discount on her next order, which Lim declined. Floral Garage then indicated that that would be the end of their conversation.
Back-pedalling?
After the incident went viral on Feb. 18, Lim reached out to Floral Garage on the same day.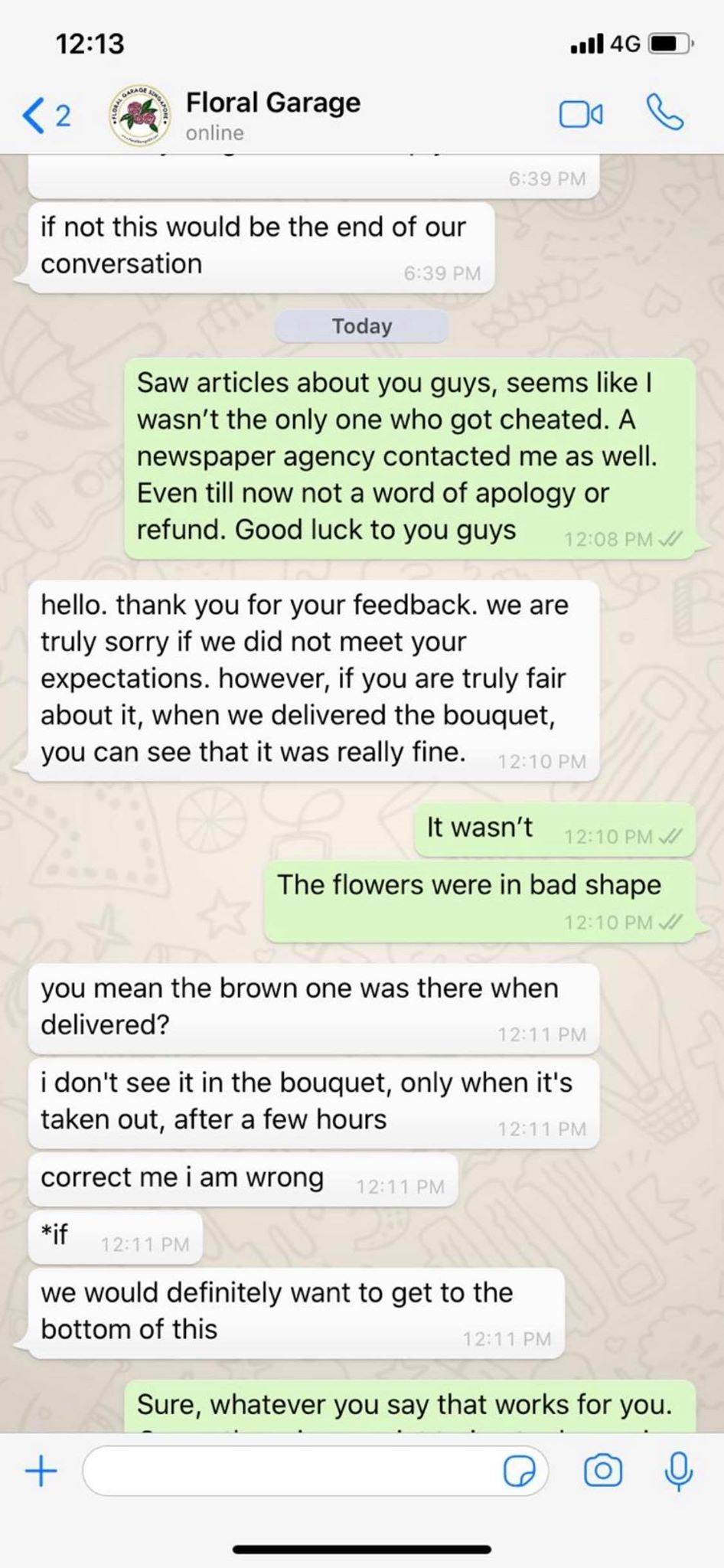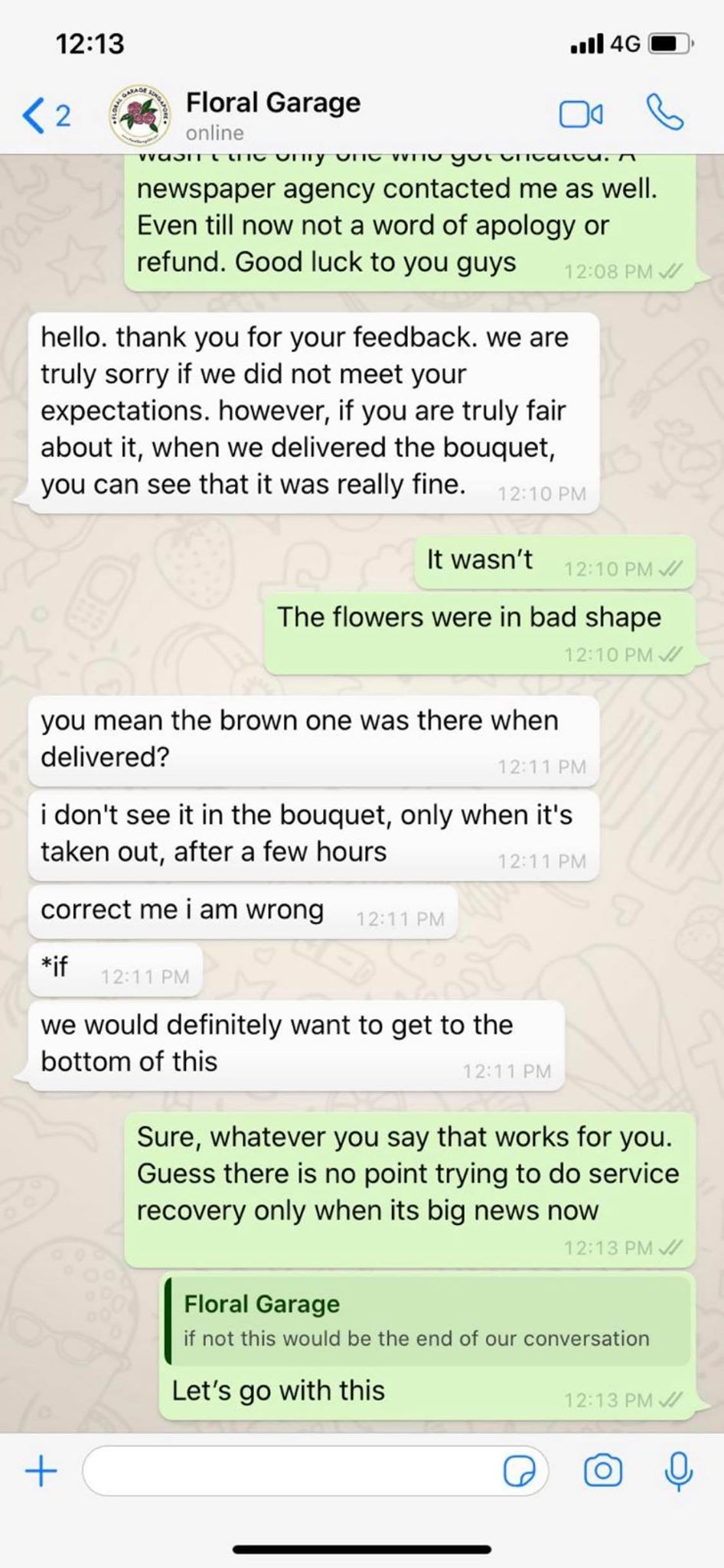 The florist apologised for not meeting Lim's expectations.
They also insisted to Lim that the bouquet they delivered was fine, and that the rot only set in a few hours later after it reached her.
Previously, however, Floral Garage said in a Feb. 17 statement that "this particular rose may have been already bad inside which we failed to spot. For that we are truly sorry."
If you're curious, this was how the bouquet looked upon delivery. It costs S$68.10.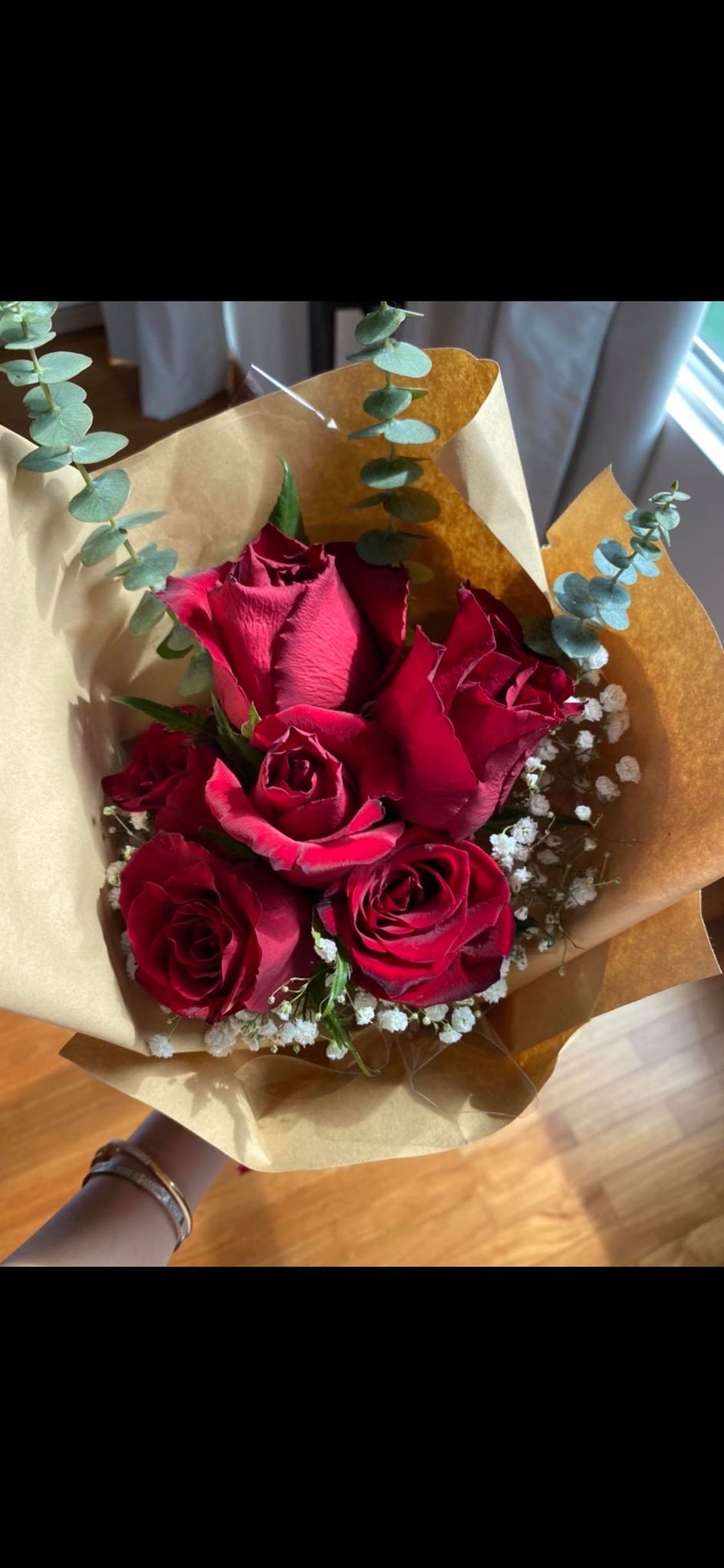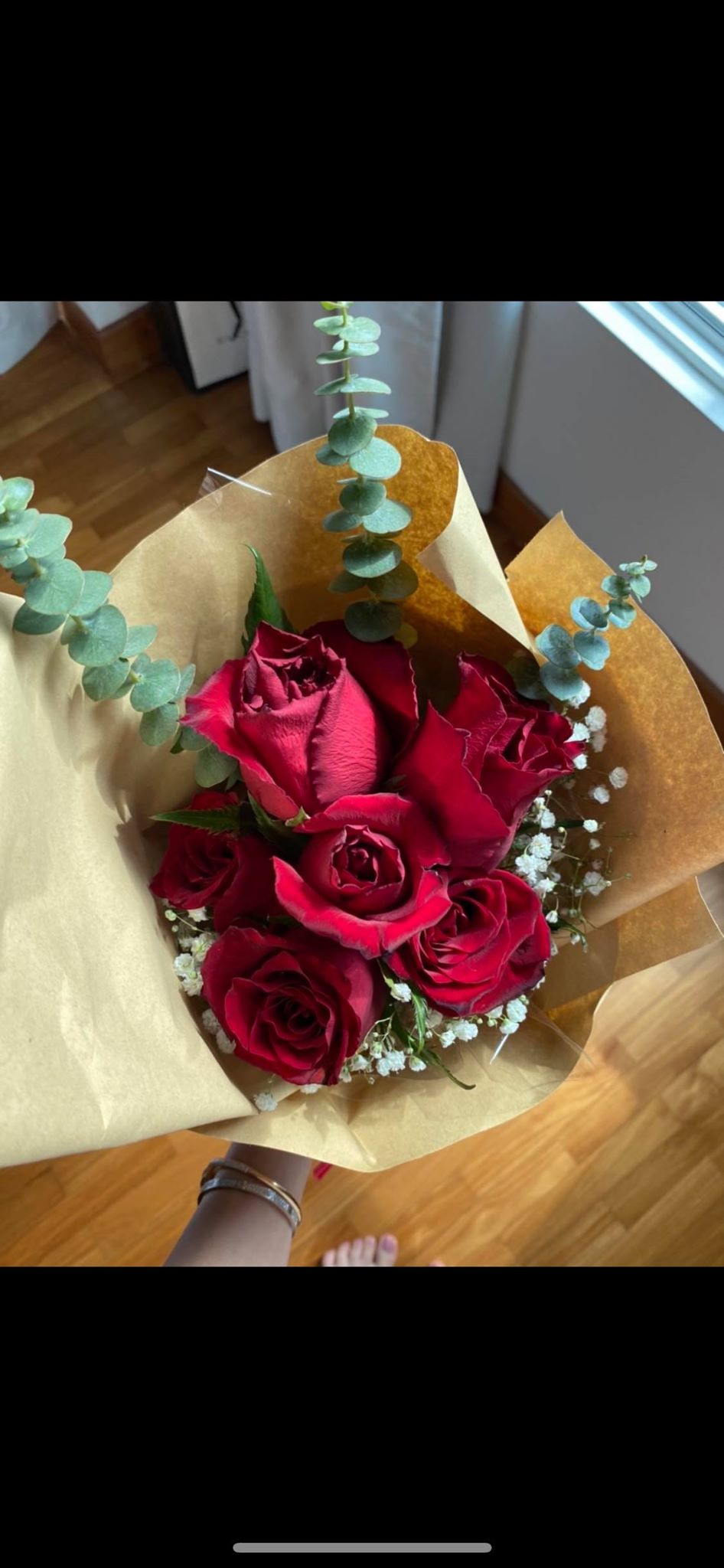 Lim said that she put the flowers in a vase after taking photos of them.
The rot was discovered at 4:21am on Feb. 15.
15 per cent refund
Floral Garage then gave Lim a 15 per cent refund and apologised once more.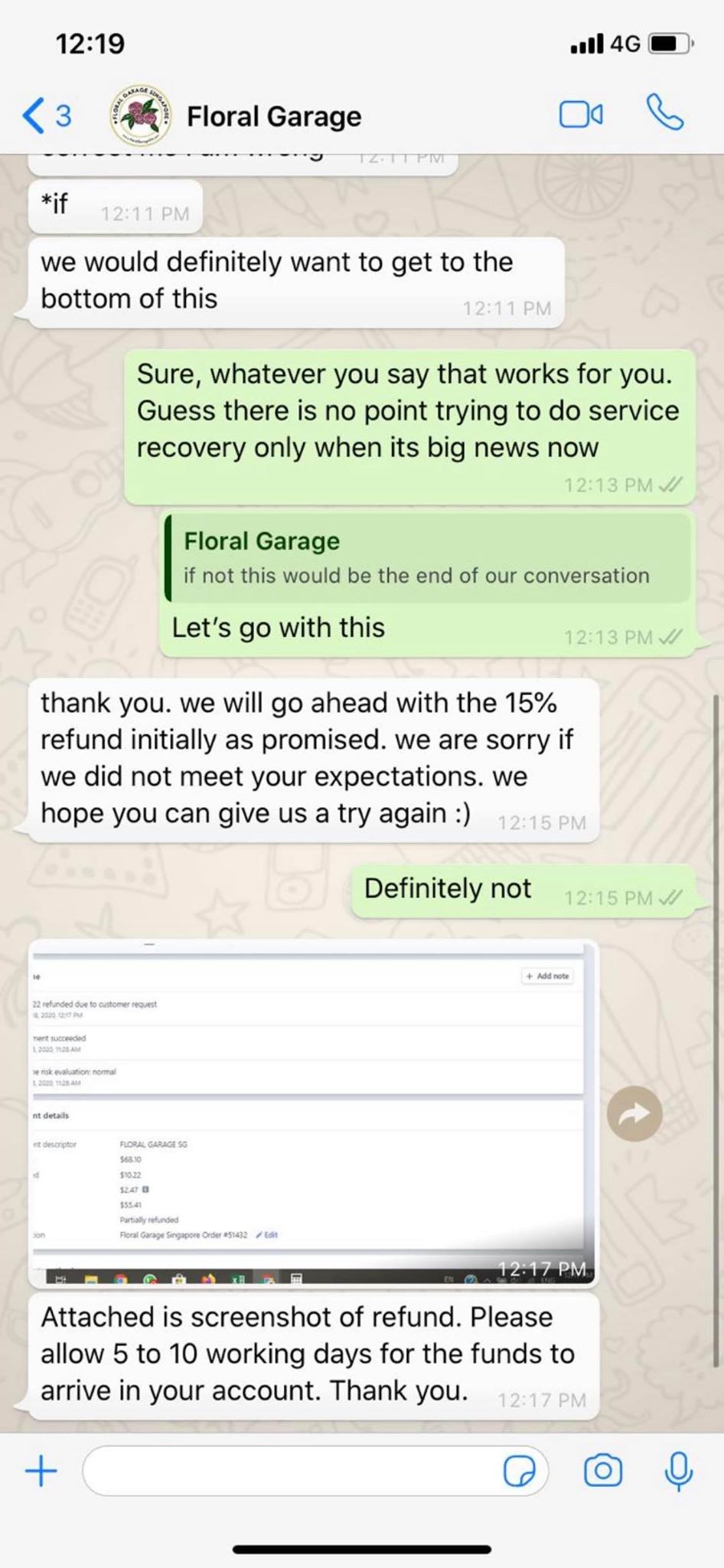 Speaking to Mothership, Lim said that there was no initial "promise" of a 15 per cent refund, as the florist had previously offered a 15 per cent discount on her next order instead.
Lim also questioned Floral Garage on why it was a 15 per cent refund, and not a full refund as mentioned in their Feb. 17 statement:
The refund was processed on Feb. 18, 12:17pm.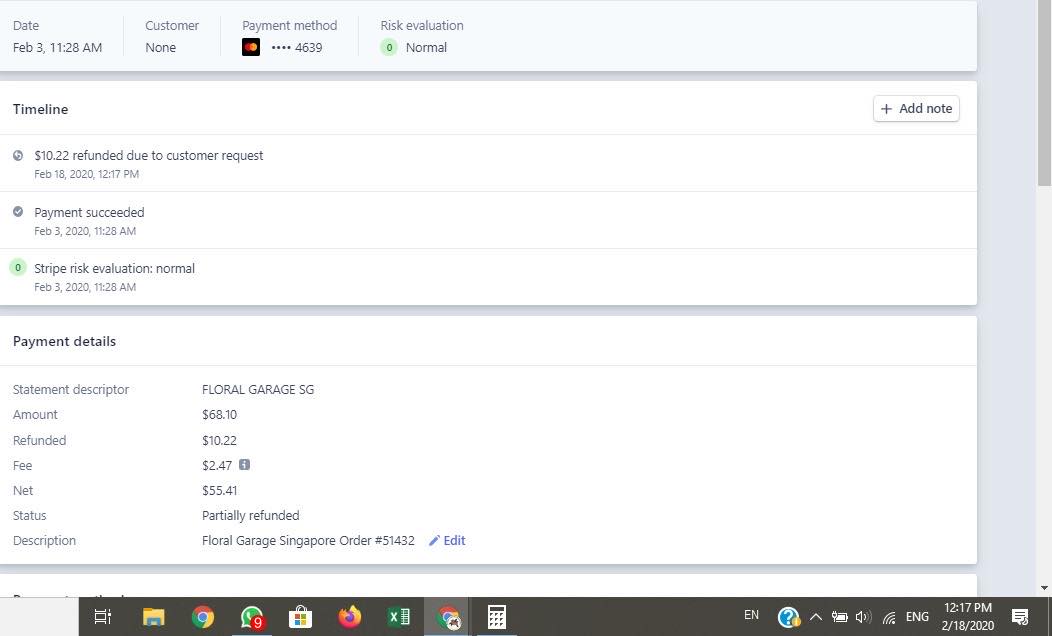 Mothership has reached out to Floral Garage about the incident and will update this article when they reply.
[Update on Feb. 21, 12:52pm:
In response to Mothership's queries, Floral Garage claims that there was an "initial miscommunication" among staff, leading to the switch from 15 per cent off the next order to a 15 per cent refund.
The spokesperson also said that the refund had already been scheduled, as they had other enquiries to deal with first.
He added that the follow-up with Lim was because she had reached out to them once more.]
Top image via Shanice Lim
If you like what you read, follow us on Facebook, Instagram, Twitter and Telegram to get the latest updates.