Now you can replicate Din Tai Fung's famous fried rice at home, thanks to cooking channel Spice N' Pans.
Spice N' Pans is the project of a Singaporean couple, Roland and Jamie, who specialise in Singapore-influenced Chinese food.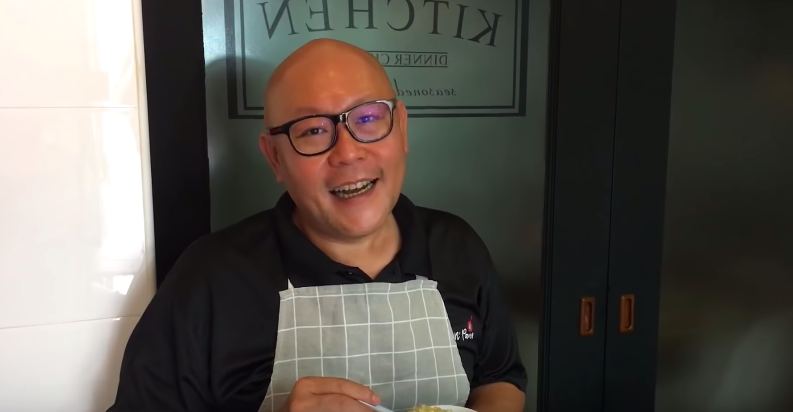 Although the recipe demonstration was first uploaded to YouTube about a year ago, the couple recently shared the video to Facebook on Feb. 4.
Step-by-step demonstration
The video brings the viewer through the process in clear, concise steps, so that even beginners in the kitchen won't fumble.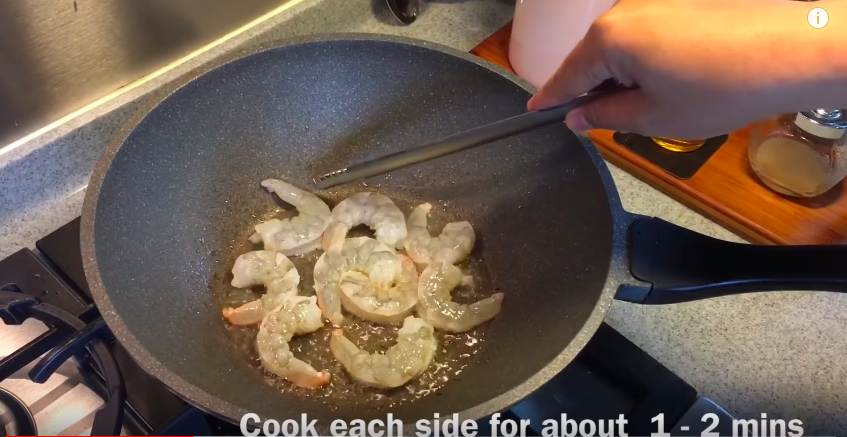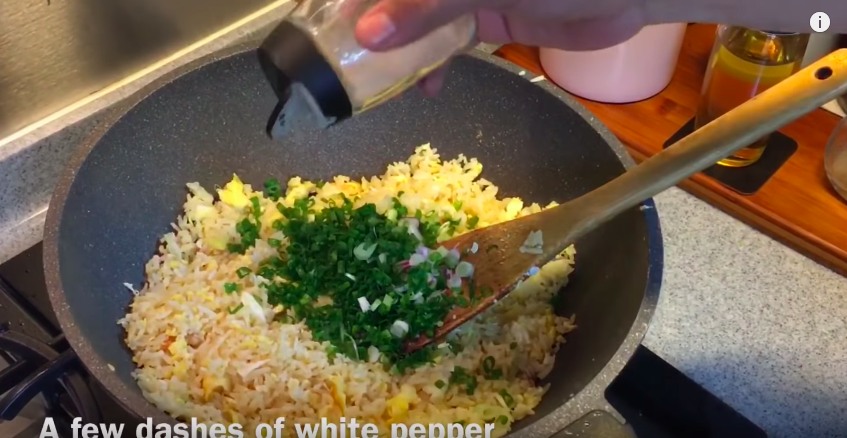 Here's a rough guide to the process:
Soak the (de-shelled) prawns in a mixture of ice, water, sugar, and baking soda

After half an hour, fry the prawns to about 80 per cent done

Take the prawns out, and cook the egg

Add cooked rice that has been left overnight

Add chicken stock powder

Add spring onions and pepper
Various useful tips are also scattered throughout the video, on how to achieve the Din Tai Fung taste.
This is the end result: 
You can watch the video, either on Facebook or YouTube, for the complete walkthrough:
https://www.youtube.com/watch?v=-YO63Wnz_Vo&feature=youtu.be&fbclid=IwAR0JiOliQ2XMJQ1AJw-U1SIX0lP3KfjaMDNqaoNuqNo72vE9EyyBAU-T8M0
Top photo via Spice' N Pans, Din Tai Fung
If you like what you read, follow us on Facebook, Instagram, Twitter and Telegram to get the latest updates.