Some photos of Taiwanese singer A-mei's home have surfaced online after a musician leaked these images on his Instagram page.
A-mei apparently owns several properties in the country, but the latest addition to her list is a sprawling mansion in the Xindian district of New Taipei City.
Sprawling property in Xindian district
The property reportedly costs anywhere between S$10 million to S$21.8 million, according to Taiwan Apple Daily.
A-mei had purchased the property for her mother, who was not used to living within the city area.
The four-storey house was recently visited by Taiwanese artiste Cui Weikai, who then proceeded to take several photographs of the house on the first and second floors.
This is what it looks like on the inside: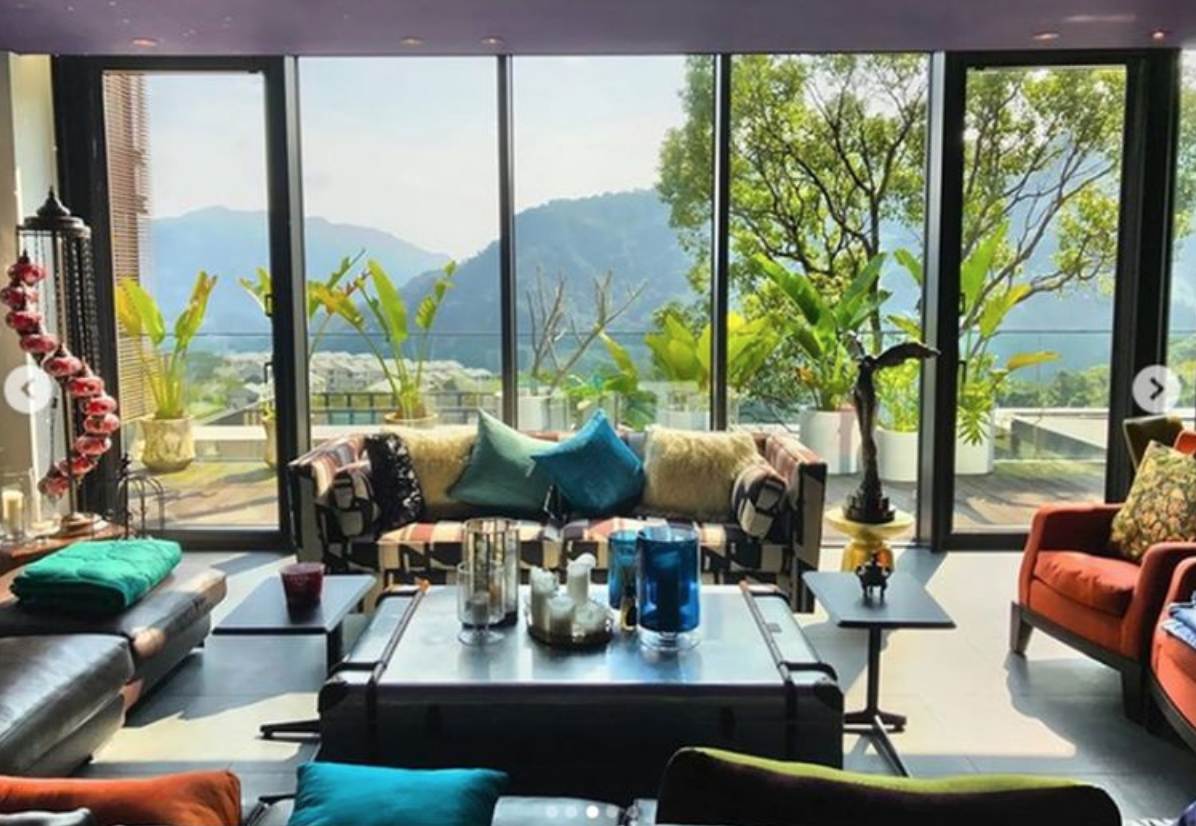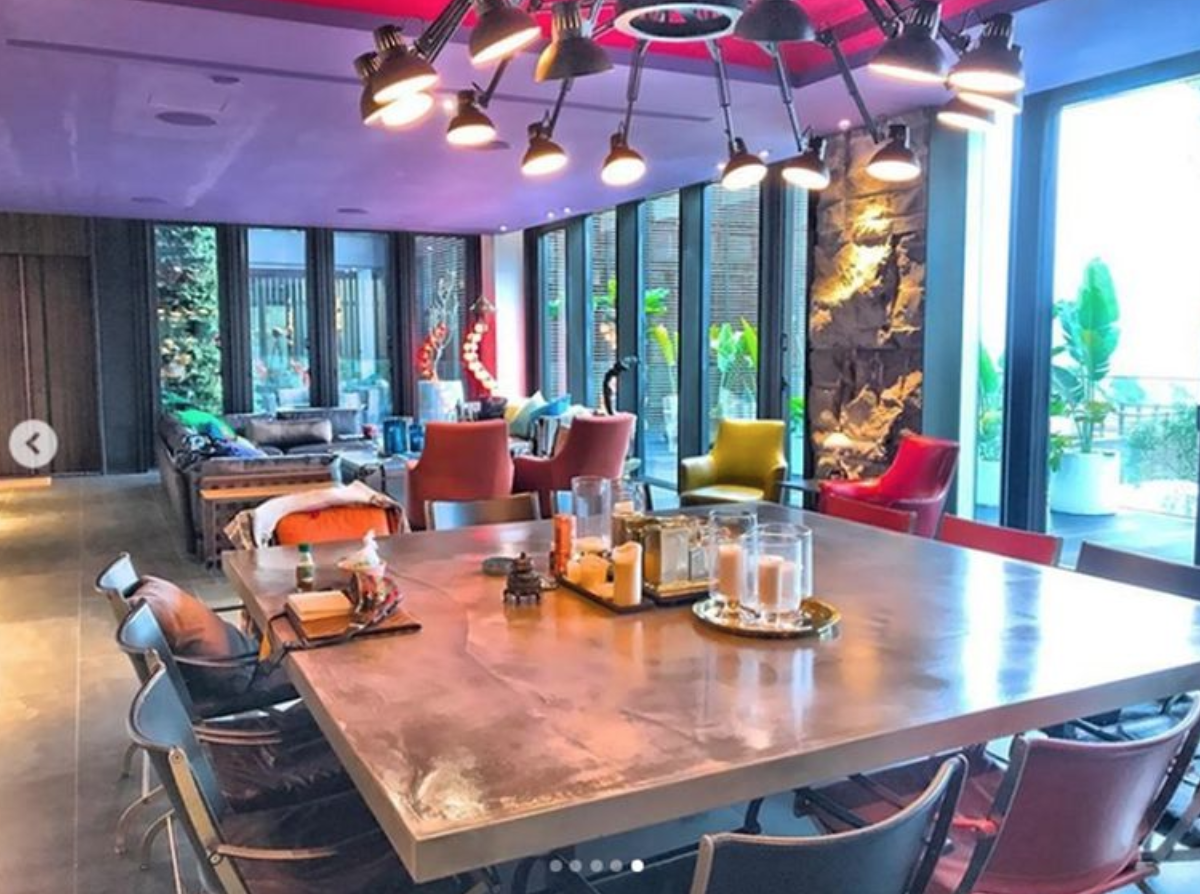 Apple Daily reported that the third and fourth levels functioned as A-mei's personal space, including her living room and bedrooms.
Apart from the interior, Cui also photographed the outdoor courtyard space, showcasing a magnificent view of the mountains.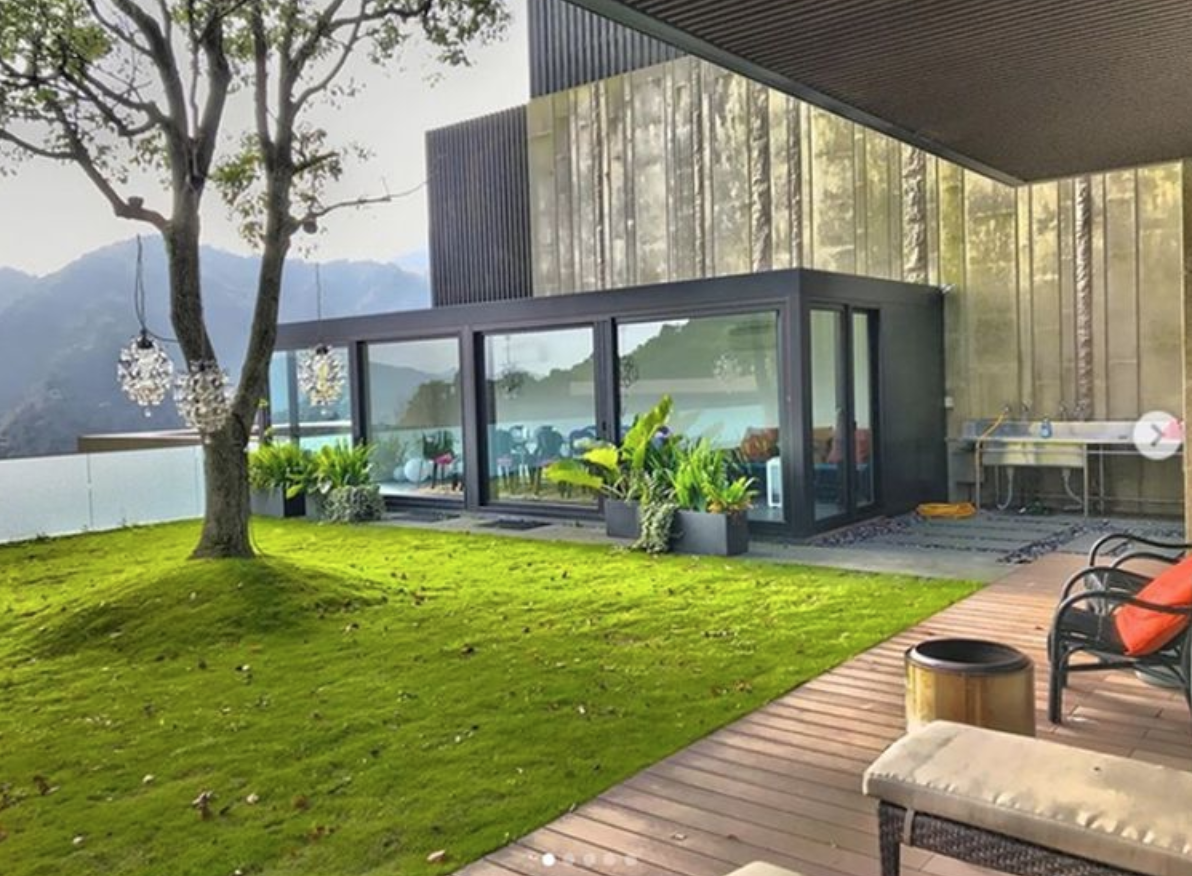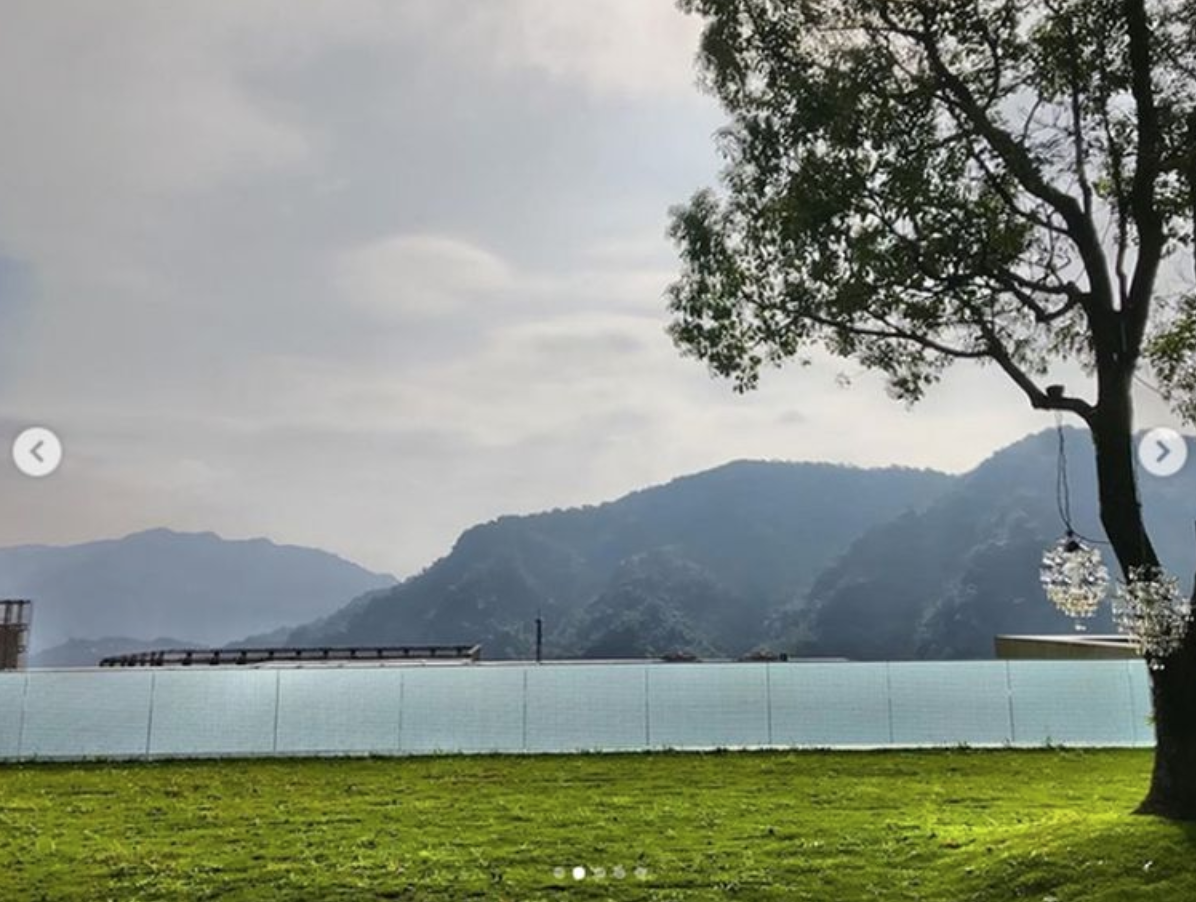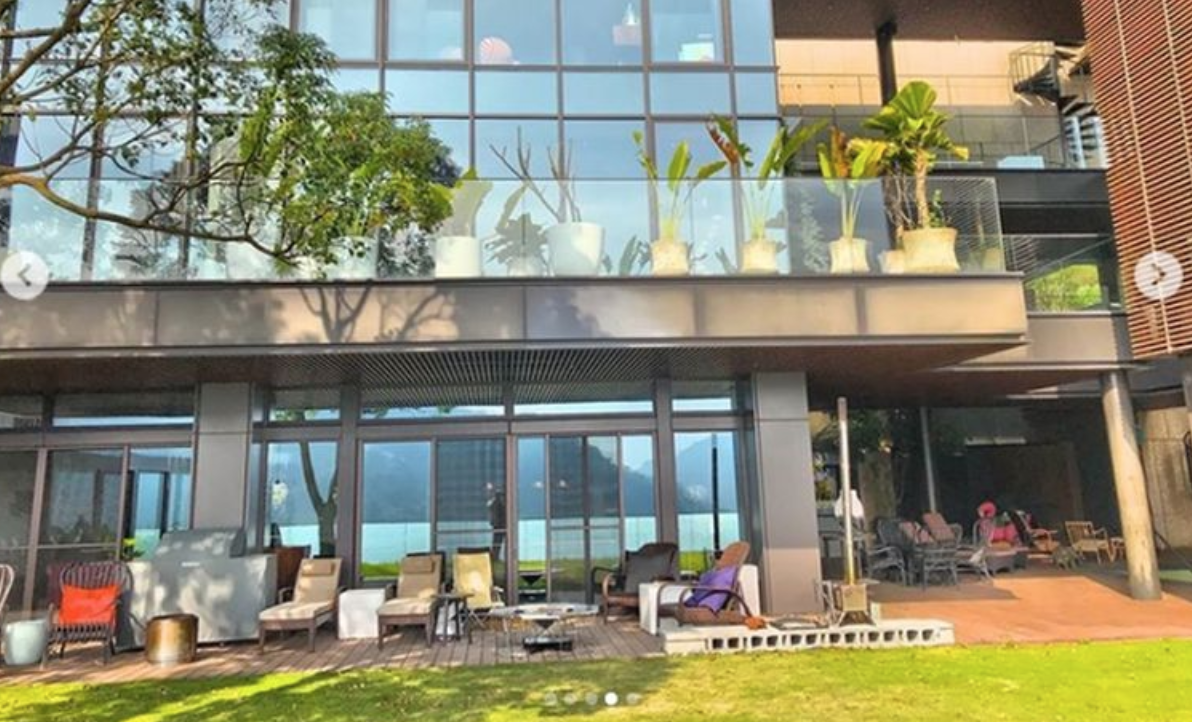 These five photos were uploaded to his Instagram, but were subsequently taken down.
This is what it supposedly looks from the outside: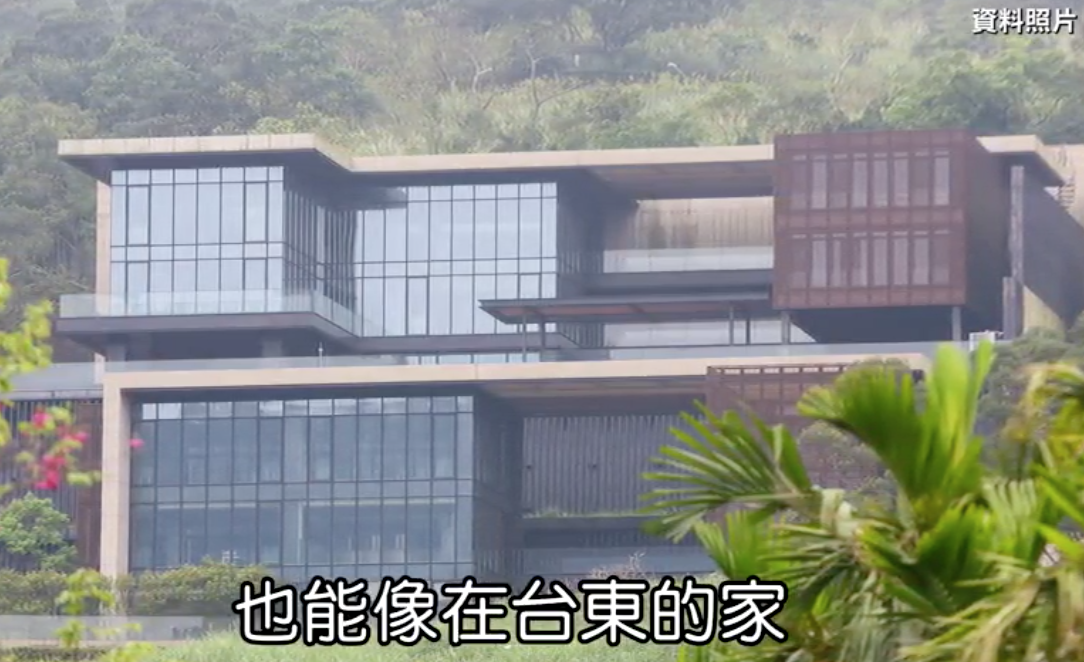 A-mei was reportedly very satisfied with this purchase as the location reminds her of her hometown, Taitung.
8 Days reported that she previously purchased a NT$130 million (S$6 million) apartment in the Xinyi district as well as another apartment in the Zhongzheng district valued at NT$280 million (S$12.87 million).
Top photo via TW Apple Daily & A-mei IG
If you like what you read, follow us on Facebook, Instagram, Twitter and Telegram to get the latest updates.