A man in Singapore has taken to Facebook to seek the help of everyone on social media to get his wallet returned back to him after it was carelessly left behind at the cashier counter in the Sheng Siong outlet in Geylang.
The Dec. 7 Facebook post by Brent Tay attached four photos and a surveillance camera video footage from the Sheng Siong outlet that showed the man who was believed to have taken the wallet.
How it happened
The two-minute video initially showed Tay, in black t-shirt, paying for his items at the cashier.
He took out his wallet and then left it at the payment station: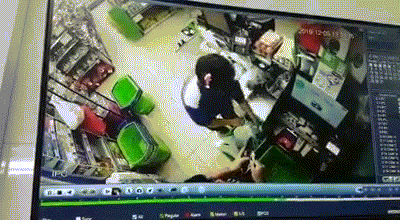 Area where wallet was placed: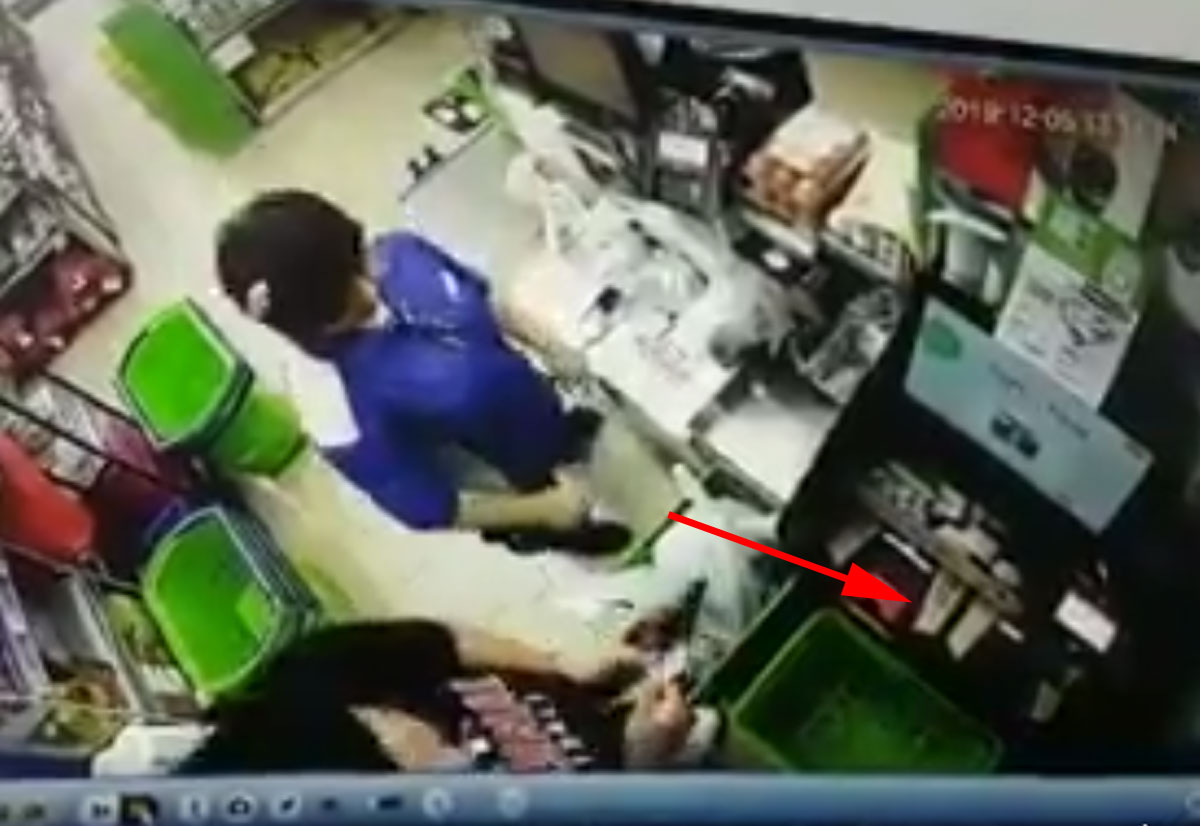 Wallet placed on counter: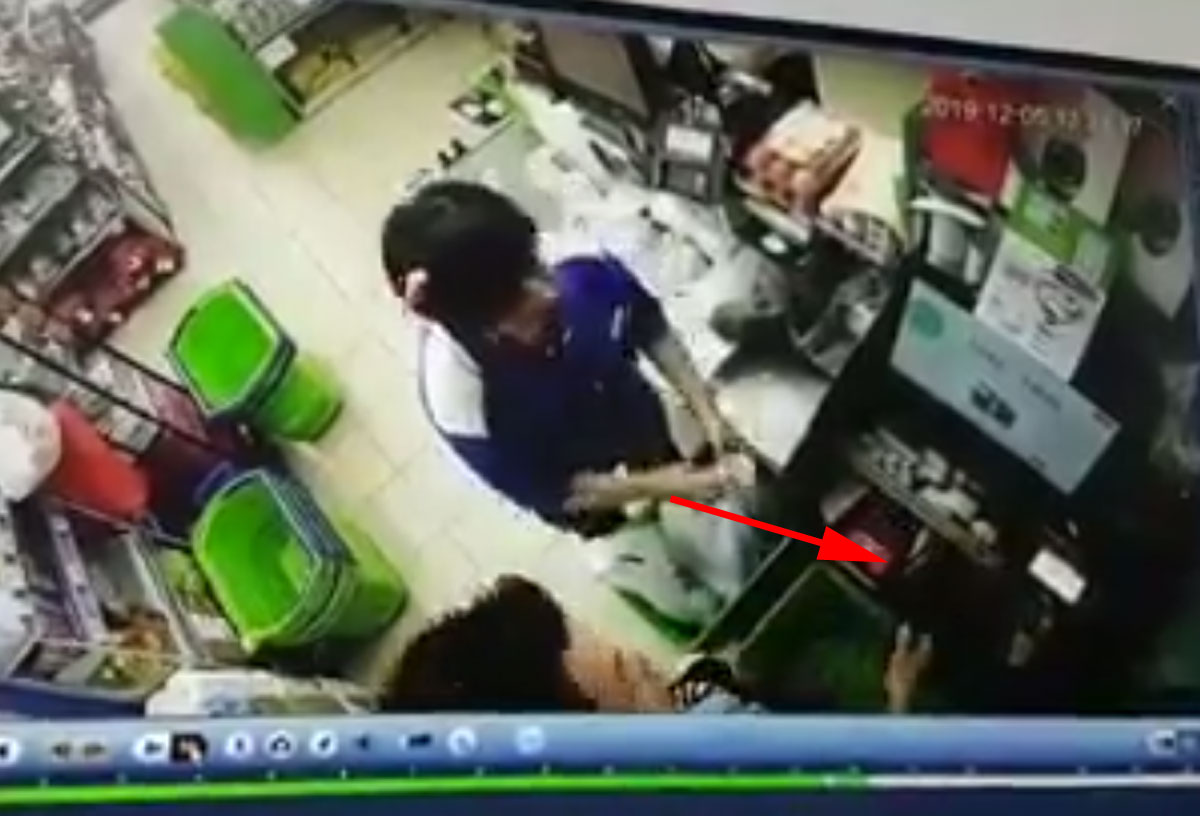 Video sped up
The video was then sped up and it even showed another customer in maroon shirt paying for items after Tay left, but not noticing the wallet.
It was the subsequent customer in white who could be seen in the video footage removing the wallet from the payment counter after bagging all his items:
From the video, the man who took the wallet only removed it from the cashier counter just as he was done with his purchase and moved off.
The cashier appeared not to have noticed the wallet that was left behind.
According to Tay's post, he only turned to Facebook to appeal for help 48 hours after he did not get his wallet back.
He wrote that he wants to locate the man who took it.
Tay said a police report has been made.
If you like what you read, follow us on Facebook, Instagram, Twitter and Telegram to get the latest updates.