On Dec. 3, 2019, Immigration & Checkpoints Authority (ICA) officers discovered 183 cartons and 973 packets of contraband cigarettes at Woodlands Checkpoint -- almost by chance.

The incident was shared in a Facebook post on Dec. 6 by the ICA.
Vehicle breakdown
The officers' suspicions were first aroused when a Singapore-registered car broke down at the arrival immigration area.
Sensing something amiss, the officers moved the car to a "secured location" for further checks.
That was when the officers discovered the assortment of duty-unpaid cigarettes hidden in various parts of the car -- including the front of the hood.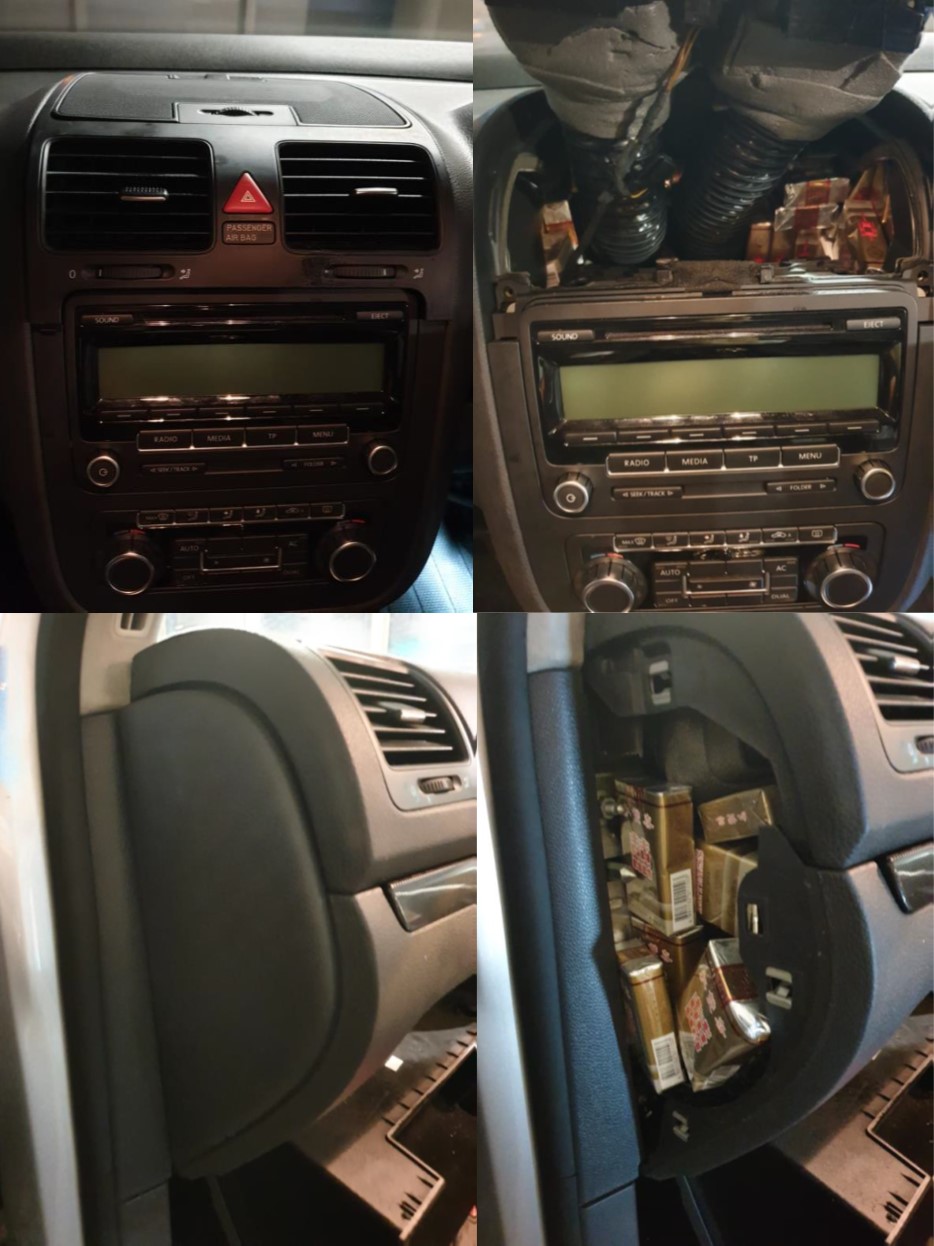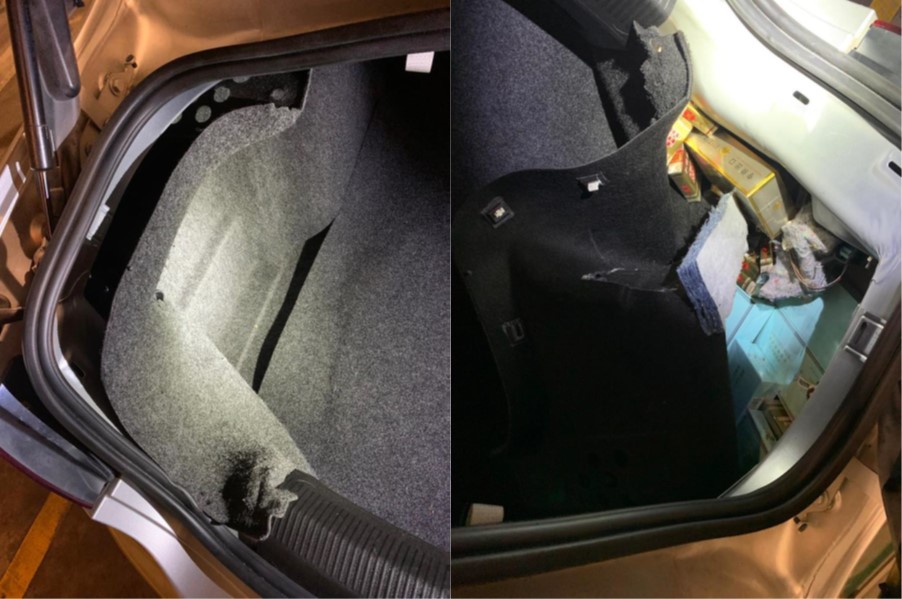 In relation to the case, a 37-year-old male Singaporean was referred to Singapore Customs for further investigation.
According to ICA, vehicles that are used to smuggle contraband goods are liable to be forfeited.
Those found guilty of importing contraband cigarettes into Singapore are liable to a fine of up to S$5,000.
The agency also explained that this method of concealment is concerning, as others might use it to smuggle security items into Singapore.
You can read their snazzily-written post here:
Top image via ICA on Facebook
If you like what you read, follow us on Facebook, Instagram, Twitter and Telegram to get the latest updates.