British entertainment mogul Simon Cowell recently announced a new X Factor spin-off series called 'The X Factor: The Band'.
Video of announcement uploaded online
A video of the announcement was uploaded onto Cowell's SYCO Entertainment Twitter page on Nov. 6.
You've heard it from Simon. The X Factor: The Band is coming and we need YOU! You only have days to apply so follow the link below to submit your audition! Good luck 🙌https://t.co/KAmOauMu9w pic.twitter.com/ahF5CZHzvj

— SYCO Entertainment (@syco) November 6, 2019
Cowell stated that the show will premiere on December 2019.
Solo singers over the age of 16 can audition for the show.
Starting a new music genre called 'UK-pop'
The video garnered a lot of attention, but not for its intended purpose.
In his announcement, Cowell said:
"We are going to find either the biggest boy group in the world or the biggest girl group in the world.

Right now, K-pop you could argue, is ruling the world.

Now, it's time for UK-pop."
In an interview with The Sun, Cowell elaborated on the show's objective.
He admitted that he wanted to find a new music group which can rival internationally successful K-pop bands such as BTS.
"K-Pop is ruling the world. This is a show to find a band to launch UK-pop.

It's more than winning a record contract, it's starting a new music wave."
K-pop fans angered
Naturally, K-pop fans all over the world were not too keen on Cowell's idea.
K-pop fans criticised him for stealing and discrediting K-pop's culture, which took years and a lot of effort to reach its current status.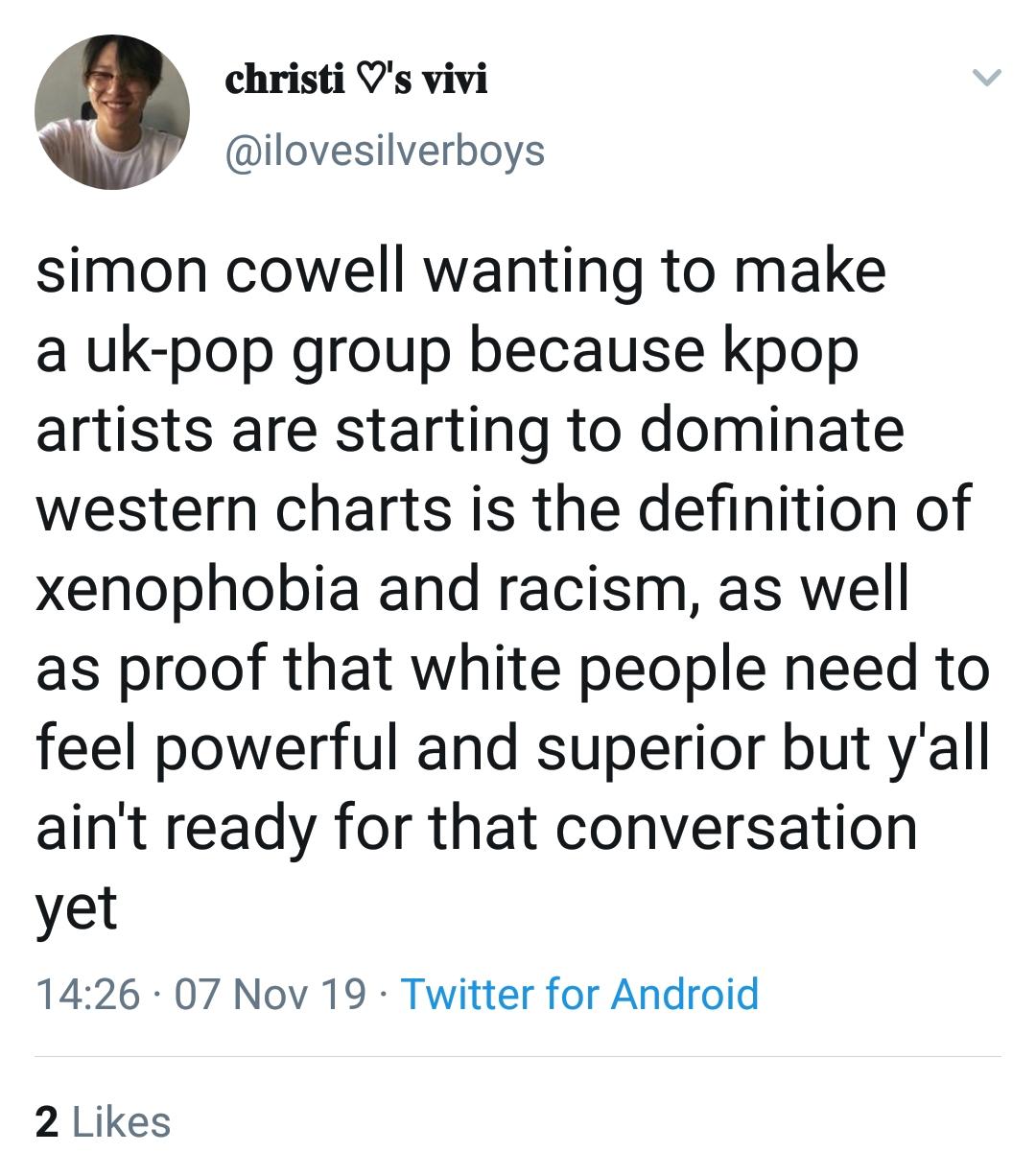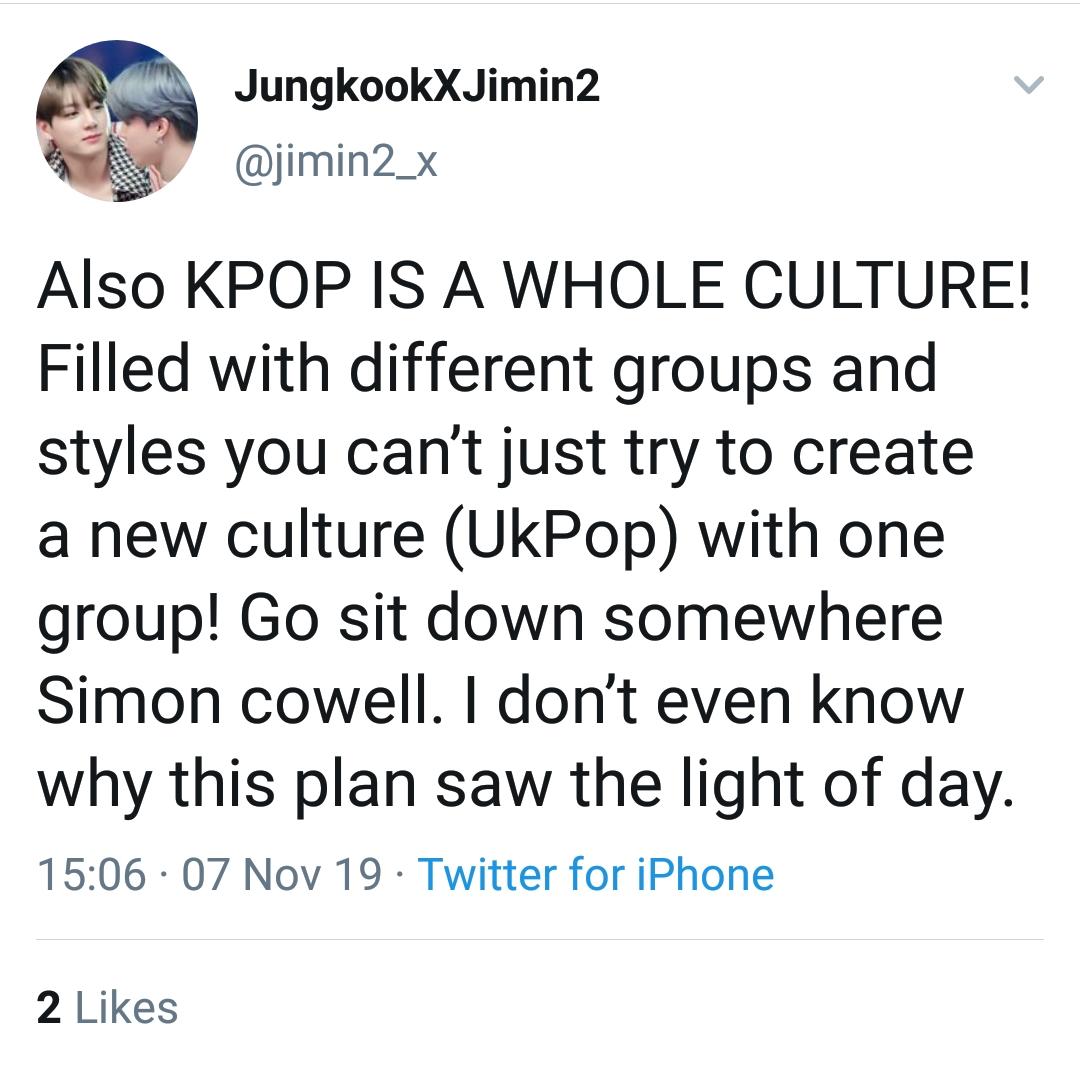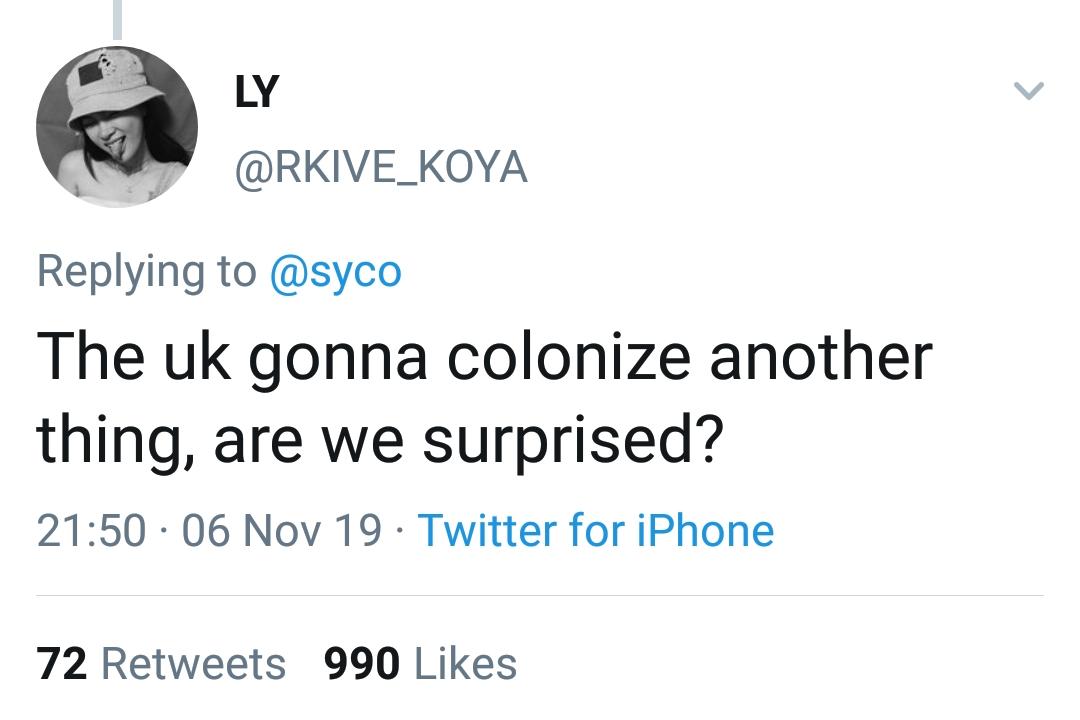 Others argued that 'UK-pop' is already a thing.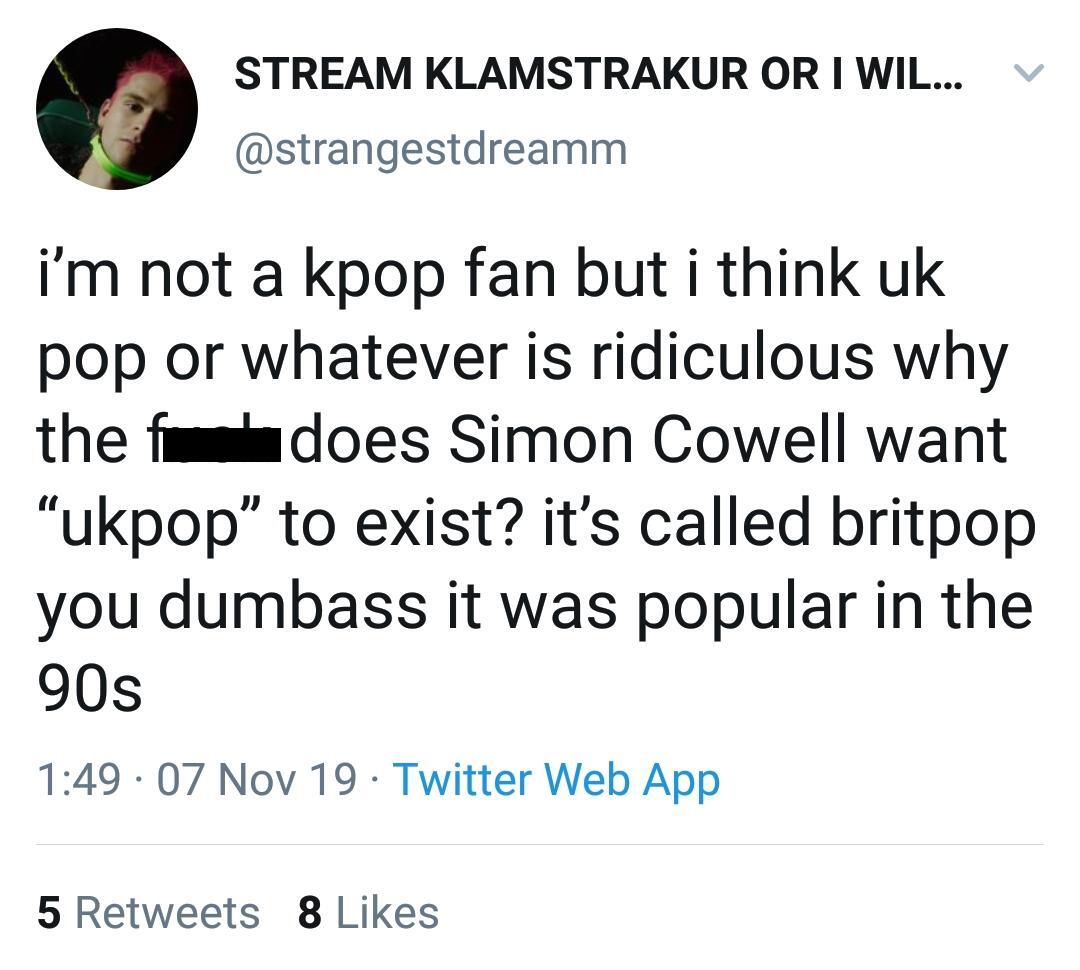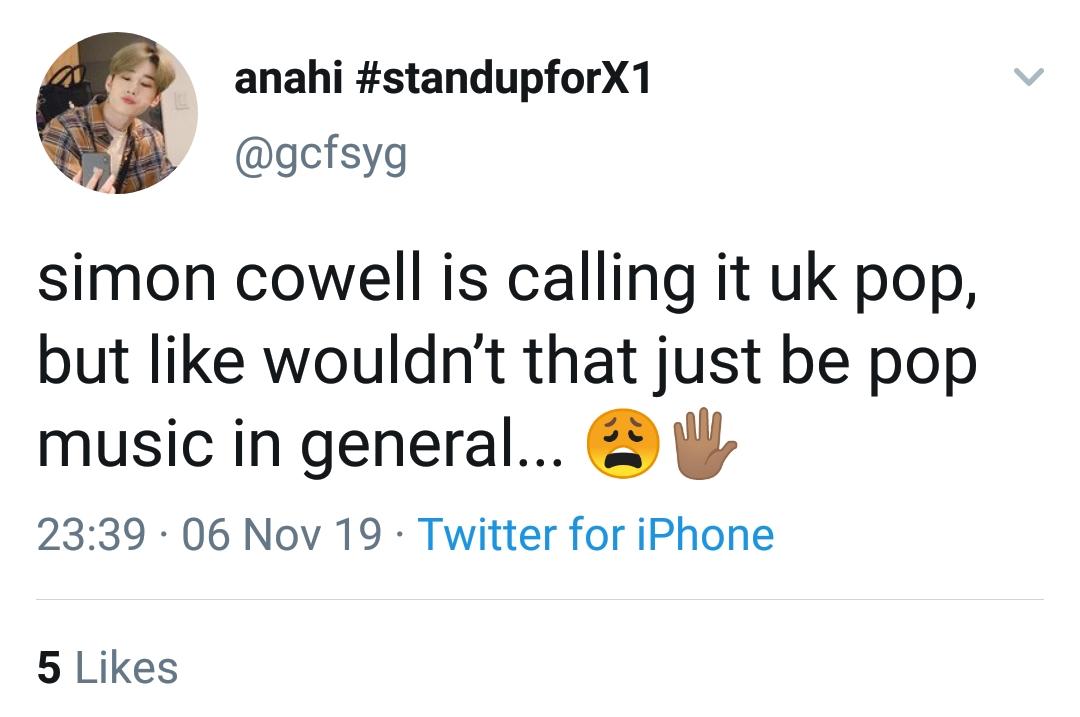 However, a few could not comprehend why fans were creating a big fuss over essentially nothing.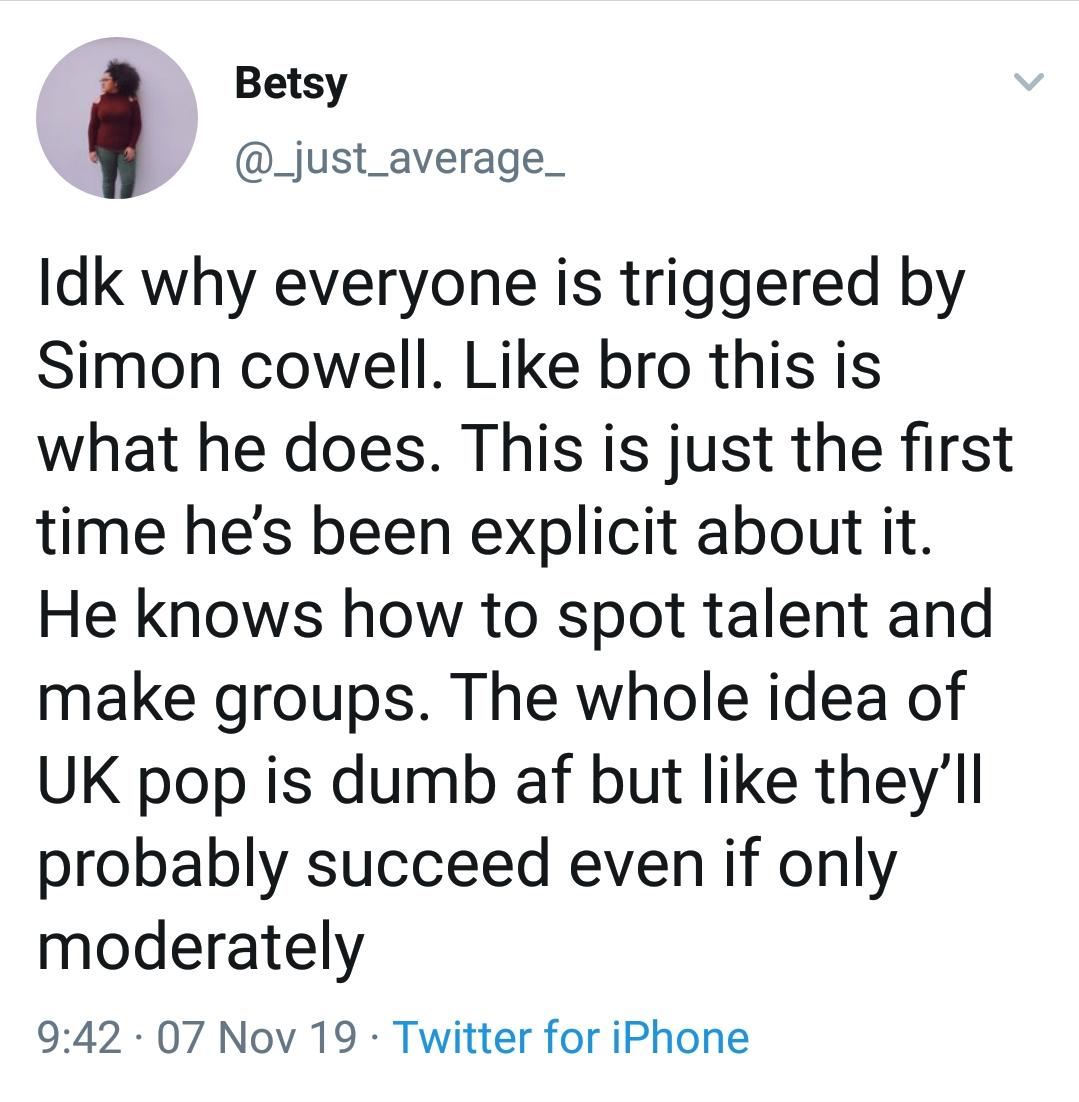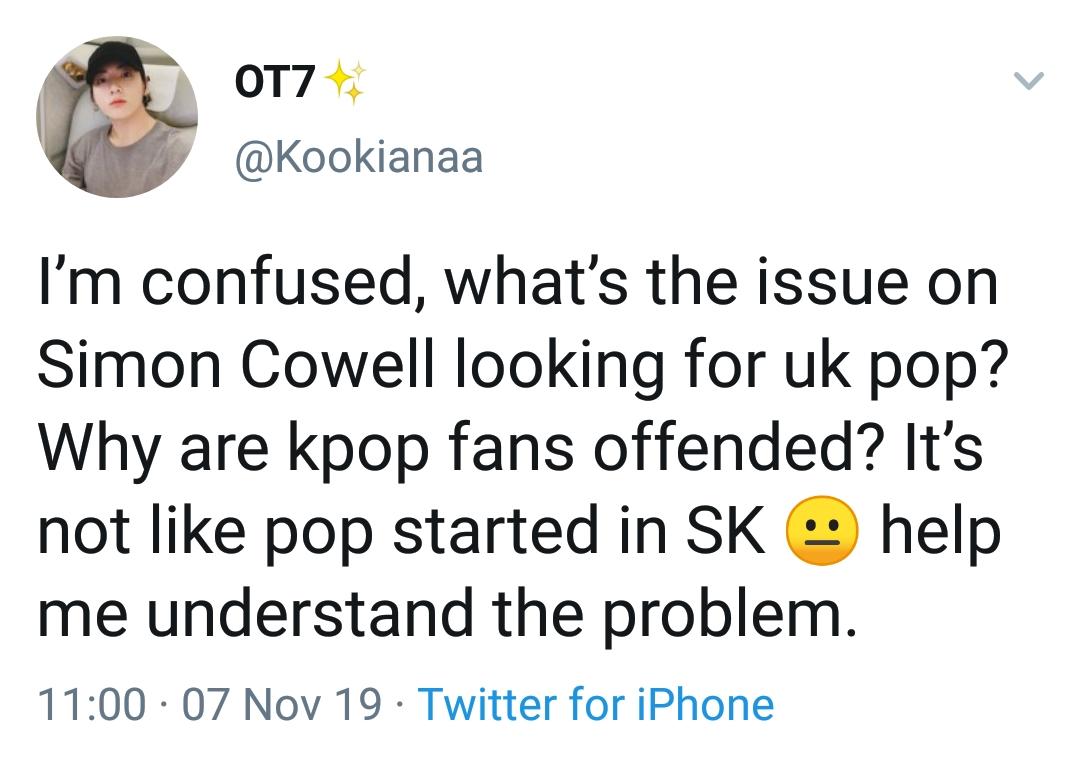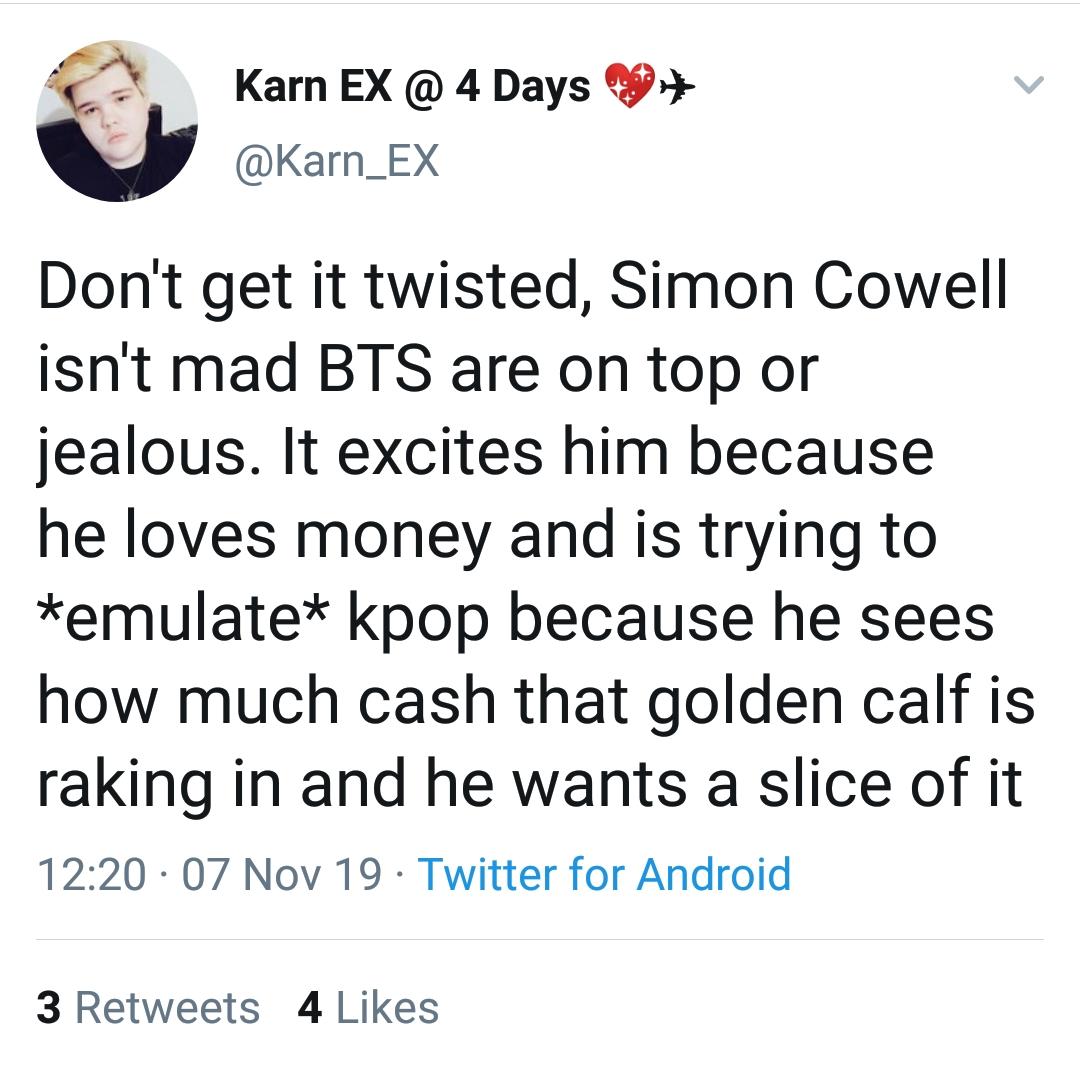 Which is very true, here's an article where Cowell gushes over the impact K-pop has had on the industry.
And just like every other controversial issue in the world, there will be the inevitable flood of memes and jokes.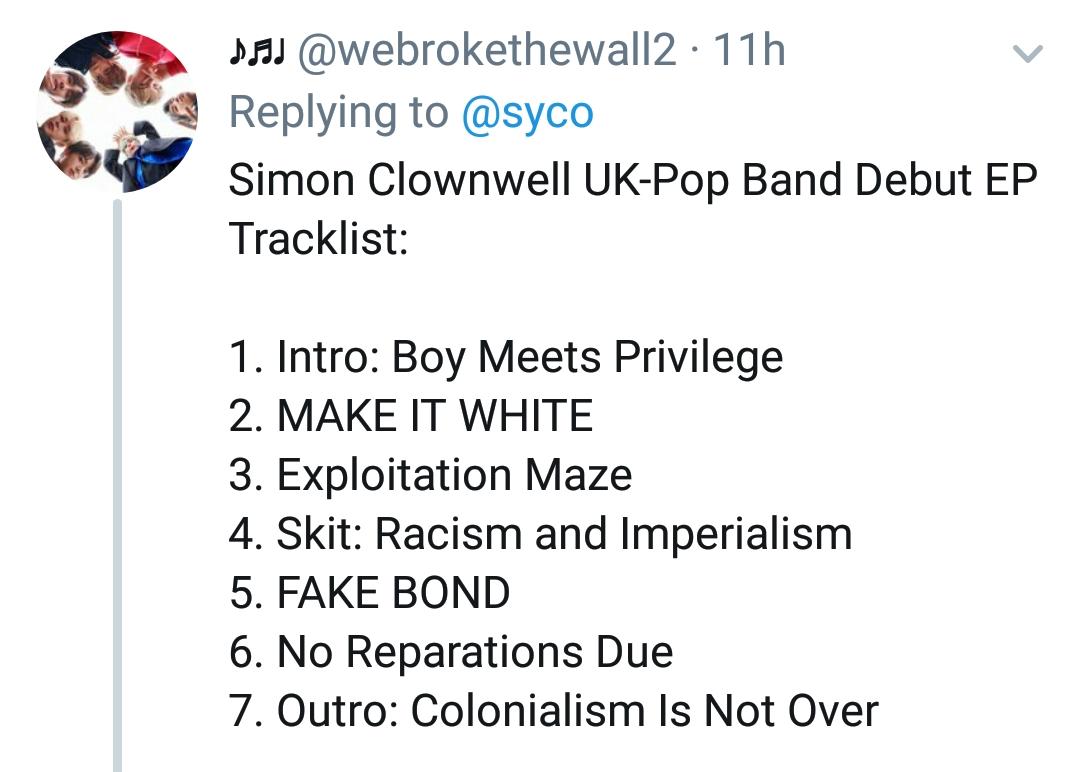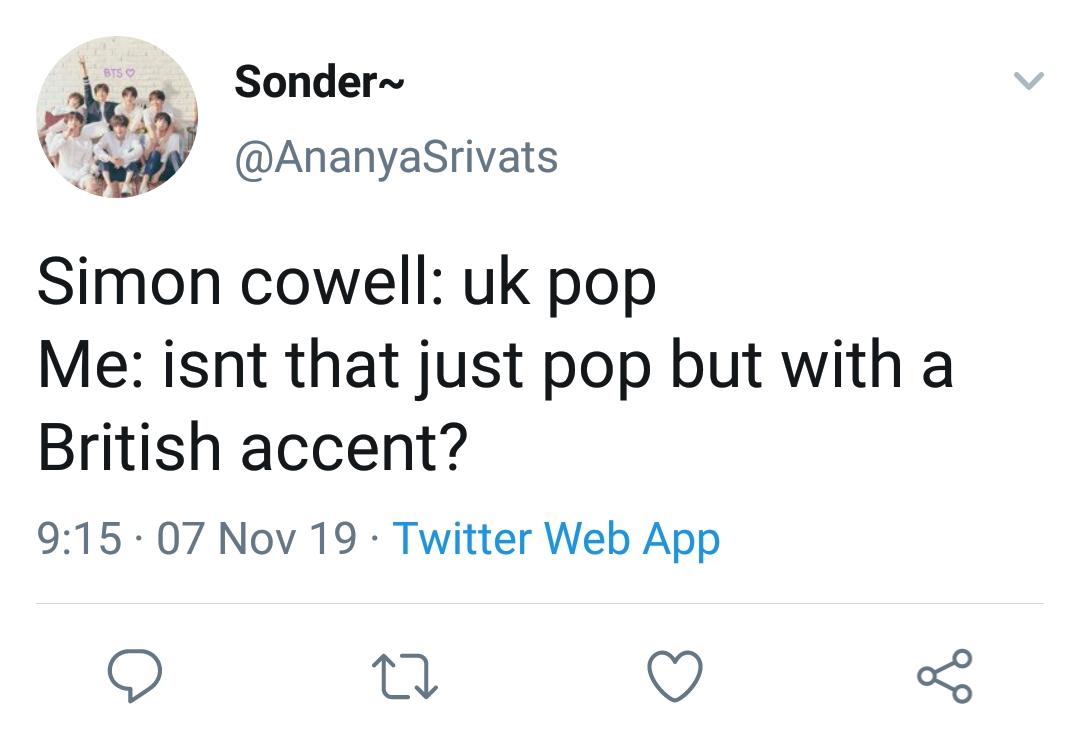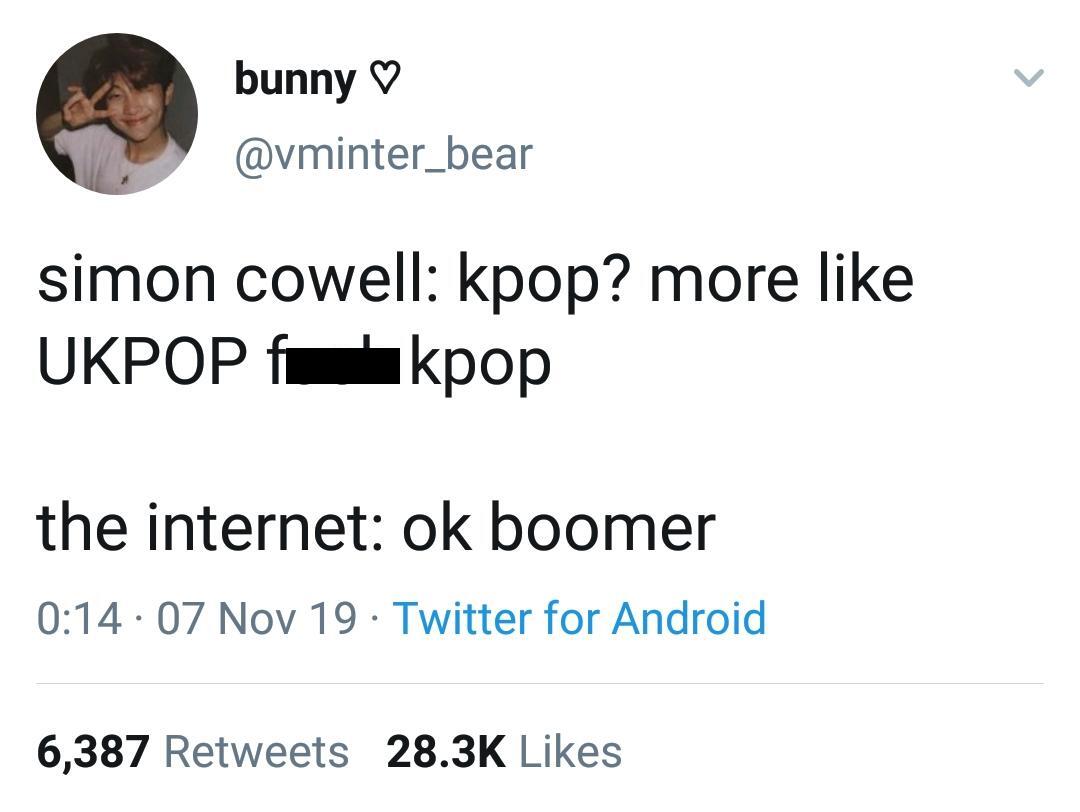 How 2019.
Top photos from SYCO Entertainment/Twitter & BTS/Twitter.
Content that keeps Mothership.sg going
---
??
This event teaches you how to be your own farmer in the comfort of your own home.
???
Jio all your friends to see the northern lights in this city in Norway!
?⚓
A hipster's dream Europe itinerary that excludes the big major cities.
If you like what you read, follow us on Facebook, Instagram, Twitter and Telegram to get the latest updates.