Some people are terrified of cockroaches.
So much so that they try to snuff them out by any means necessary.
Fire and insecticide don't go together
A man in the Fujian city of Quanzhou in China tried to do exactly that.
But the results weren't pretty.
According to The Beijing News, a man spotted a roach by his kitchen door on the night of Oct. 26.
He then tried to kill it using flames from a lighter and some insecticide as he was probably going for the flamethrower effect -- despite insecticides being highly flammable and dangerous.
The mixture subsequently caused a fire to break out, which rose up quickly to where a metal pail containing alcohol-based fuel was located.
The pail exploded, causing its contents to spew out, which set the cars parked on the roadside on fire.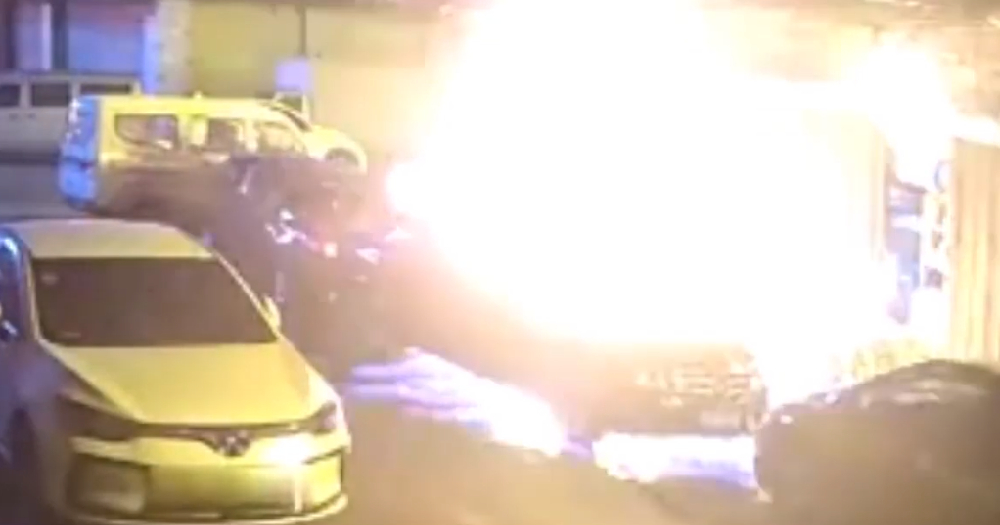 The blaze ended up engulfing three cars.
The losses reportedly cost RMB311,400 (S$60,600).
The man was injured in the unfortunate incident as well.
Here are some pictures of the burnt cars: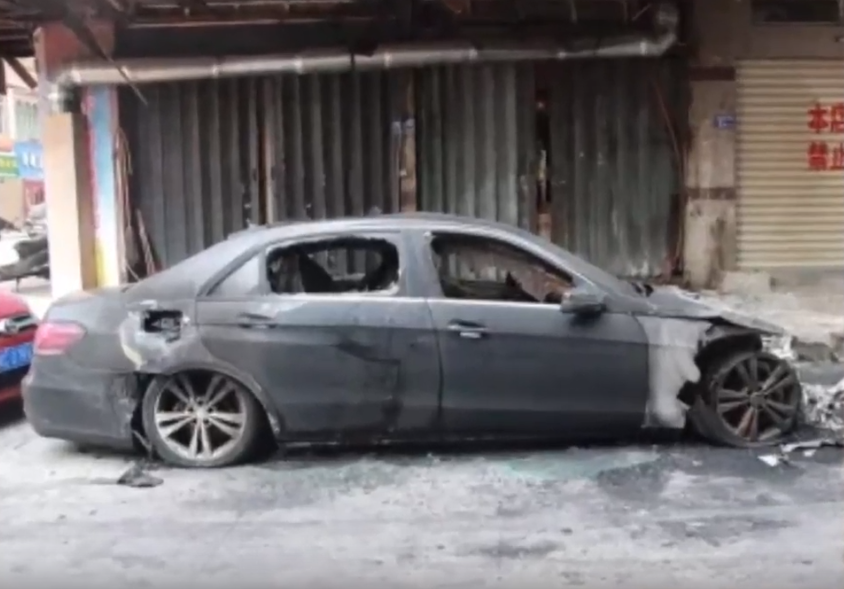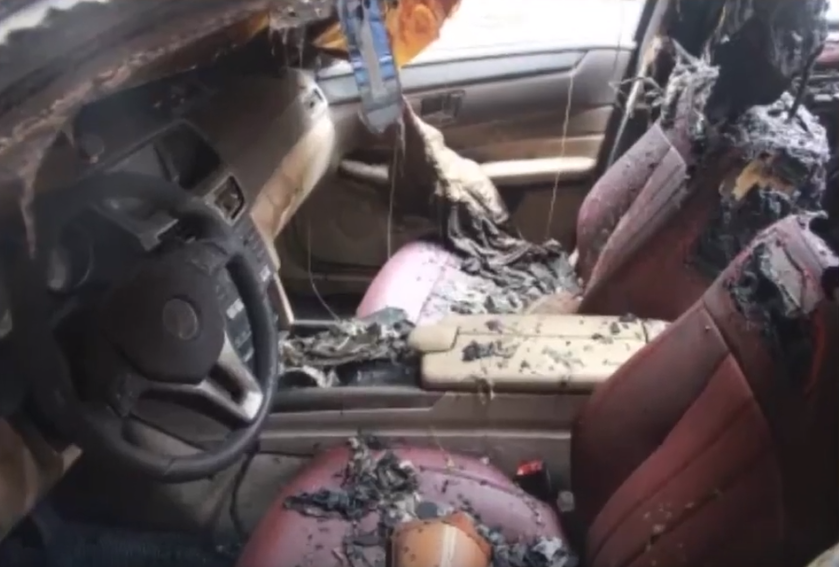 You can see footage of the fire here:
All images via Jin Ri Xiao Xin Wen/YouTube
Content that keeps Mothership.sg going
---
??
This event teaches you how to be your own farmer in the comfort of your own home.
???
Jio all your friends to see the northern lights in this city in Norway!
?⚓
A hipster's dream Europe itinerary that excludes the big major cities.
??
Did you know these are the most happening places in Singapore?
If you like what you read, follow us on Facebook, Instagram, Twitter and Telegram to get the latest updates.