Star Island, a fireworks musical from Japan, is back in Singapore.
This year's event on Dec. 31, 2019, will feature Singapore's largest synchronised drone show, with "2019: A Space Odyssey" as the theme.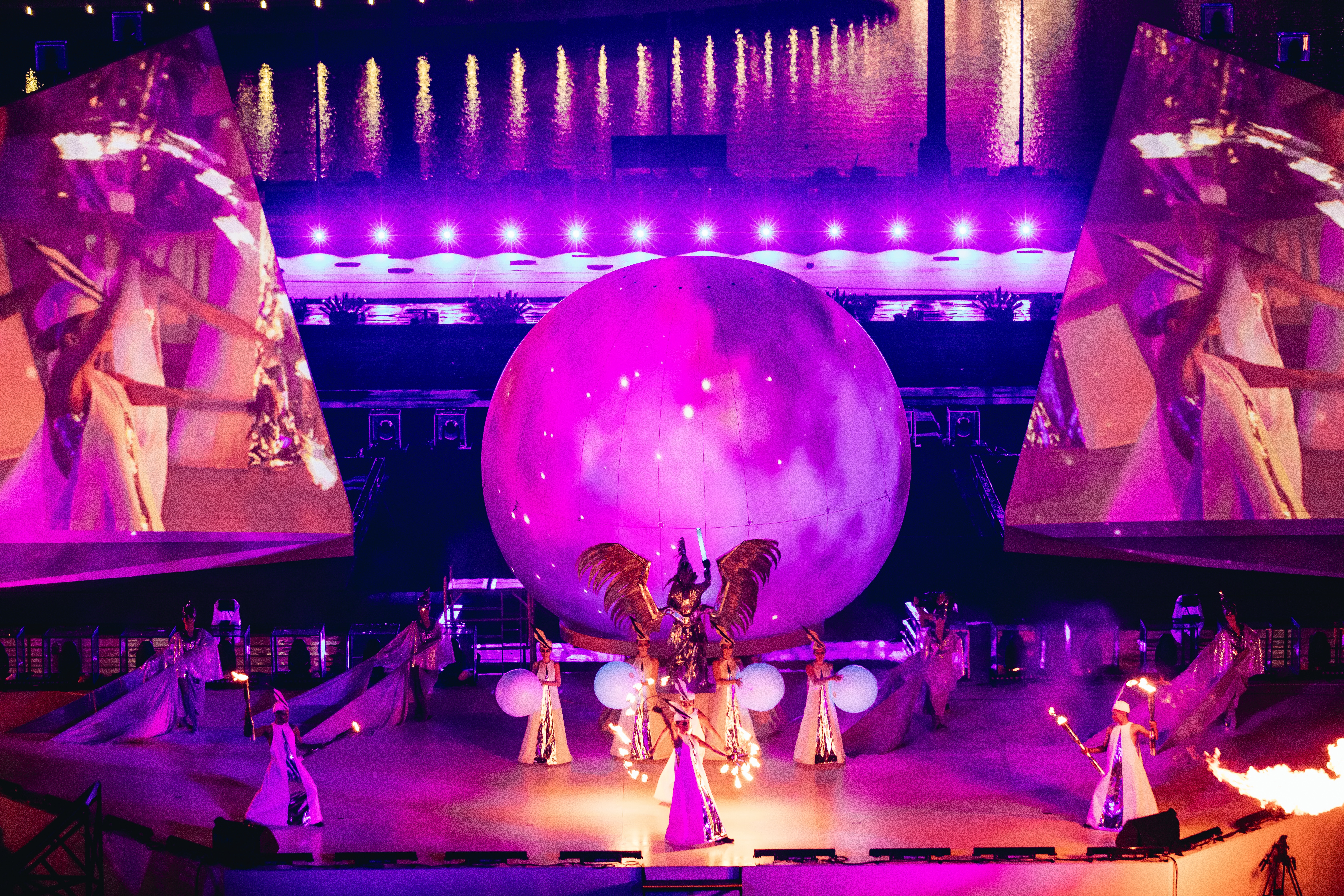 It will be divided into six chapters: Ceremony, Another Earth, Galaxy Party, Gravity, Microcosmos, and the Grand Finale.
As with last year, it will be held at The Float @ Marina Bay.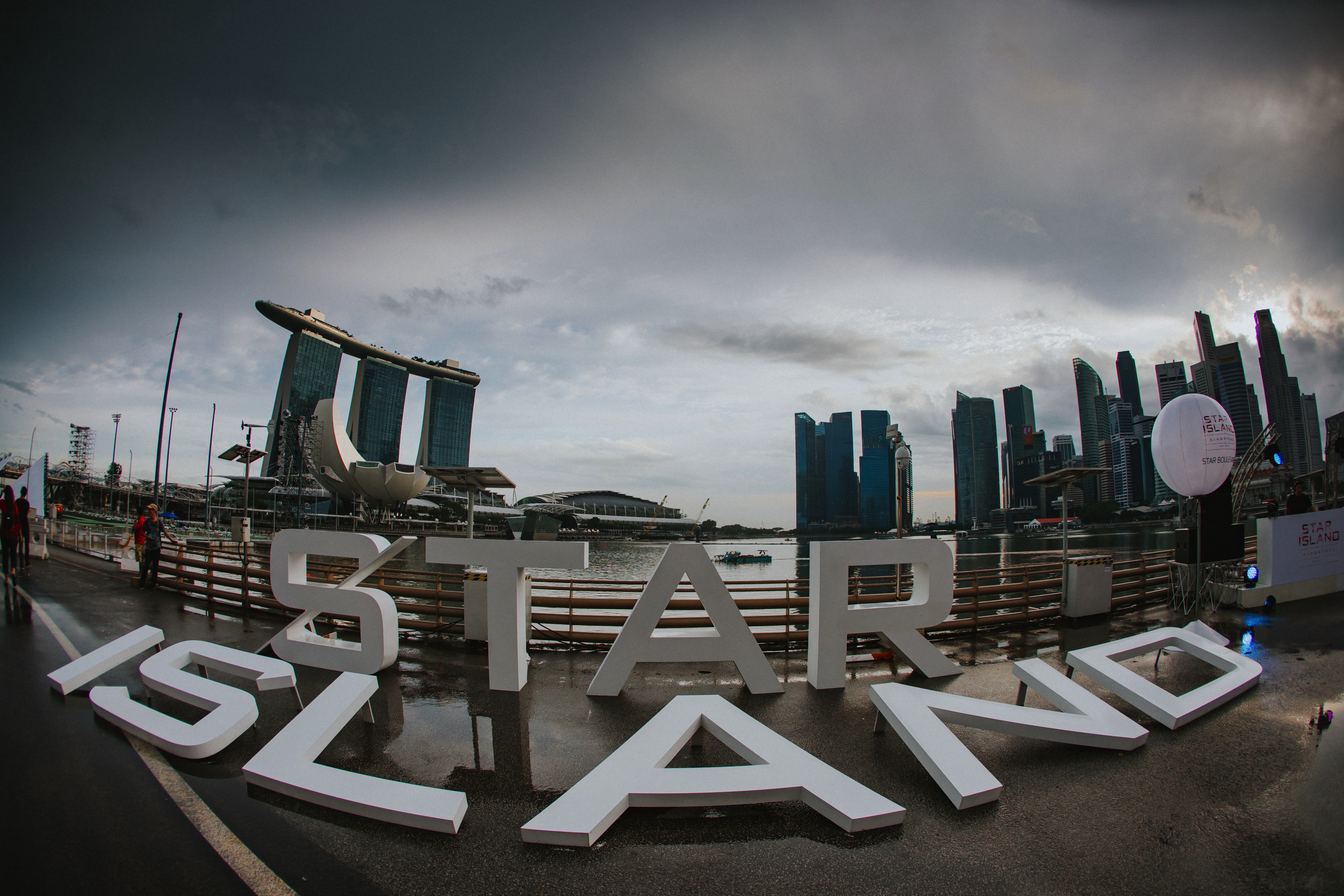 Kenji Kohashi, Creative Director of Star Island, said they are "determined to create the best countdown show for Singaporeans to usher in the New Year".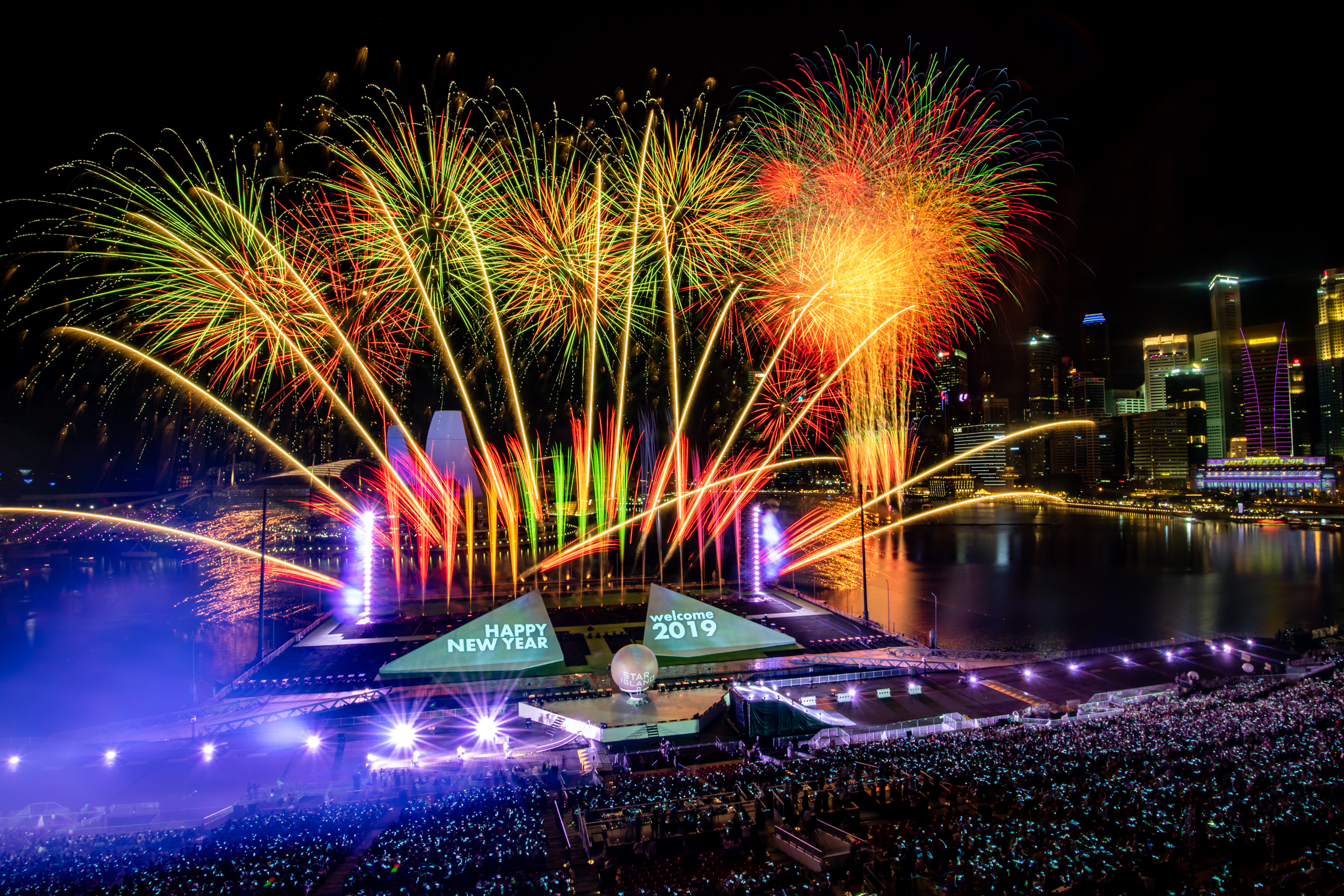 To do that, they have been planning the choreograph for 500 drones that will be synchronised with fireworks, 3D surround sound, laser show and stage performances.
Fireworks galore
The show is said to be a "multi-sensory fireworks musical show" that incorporates "larger-than-life pyrotechnics and dazzling lights".
Here are some pictures of last year's fireworks against the night sky of Marina Bay: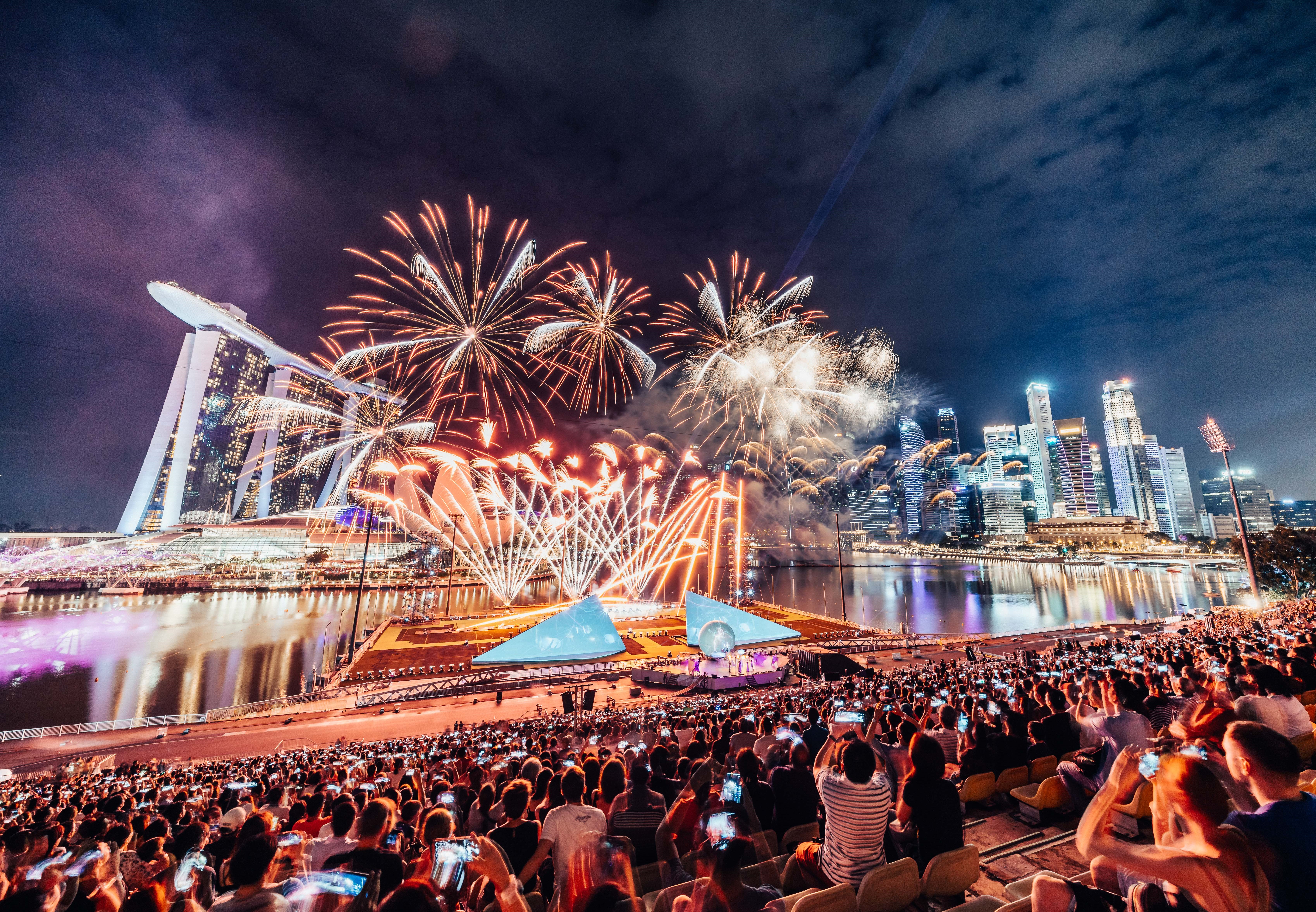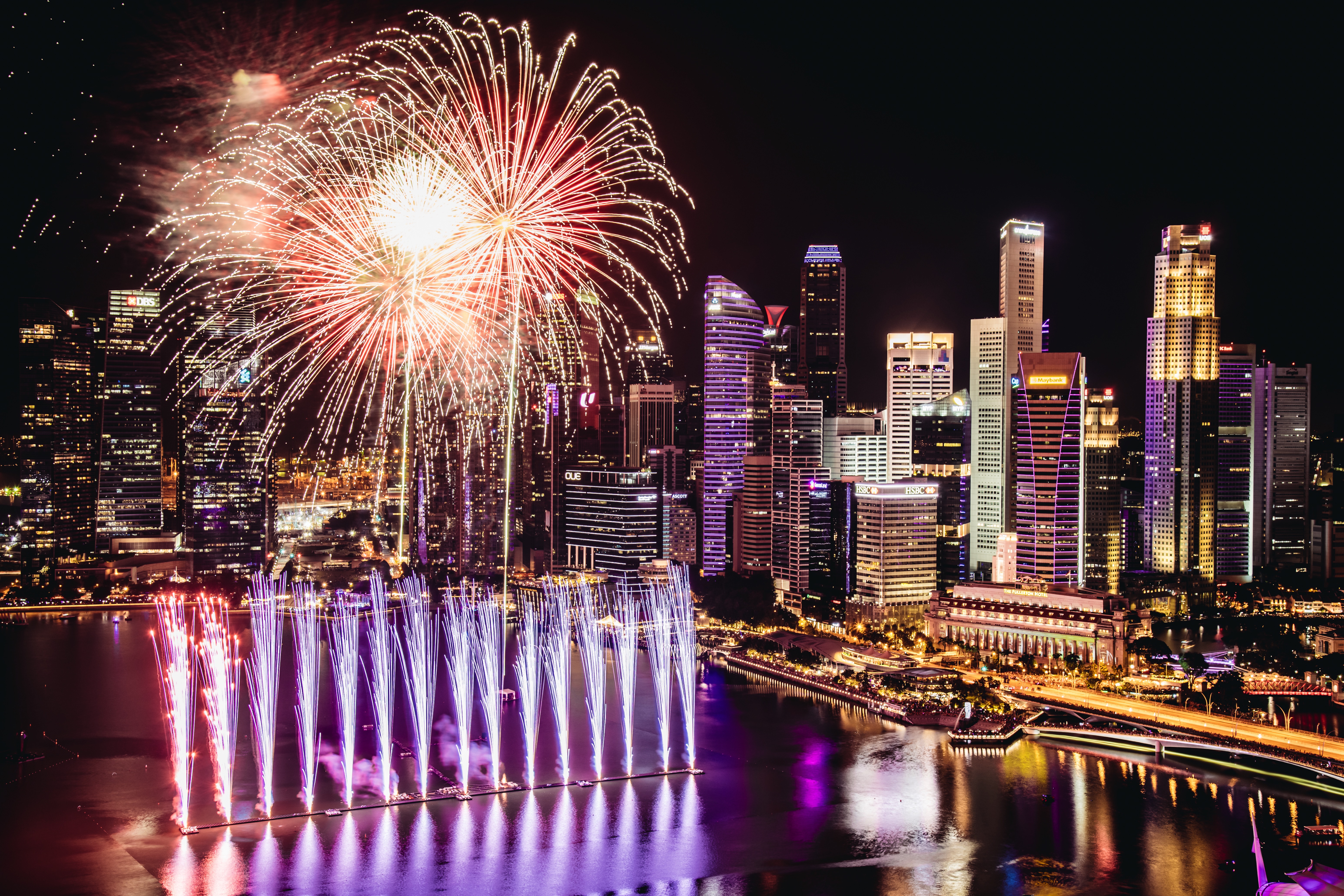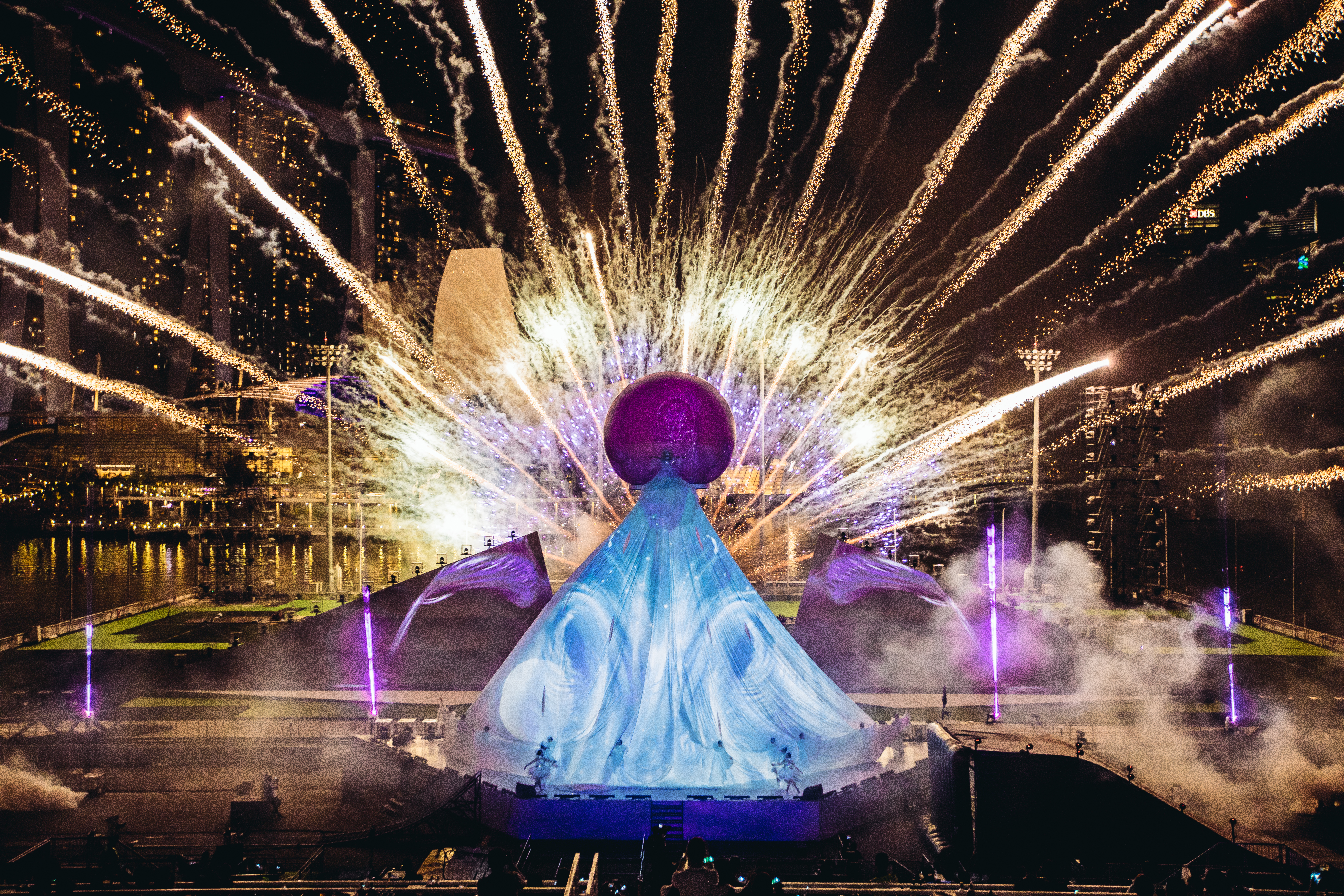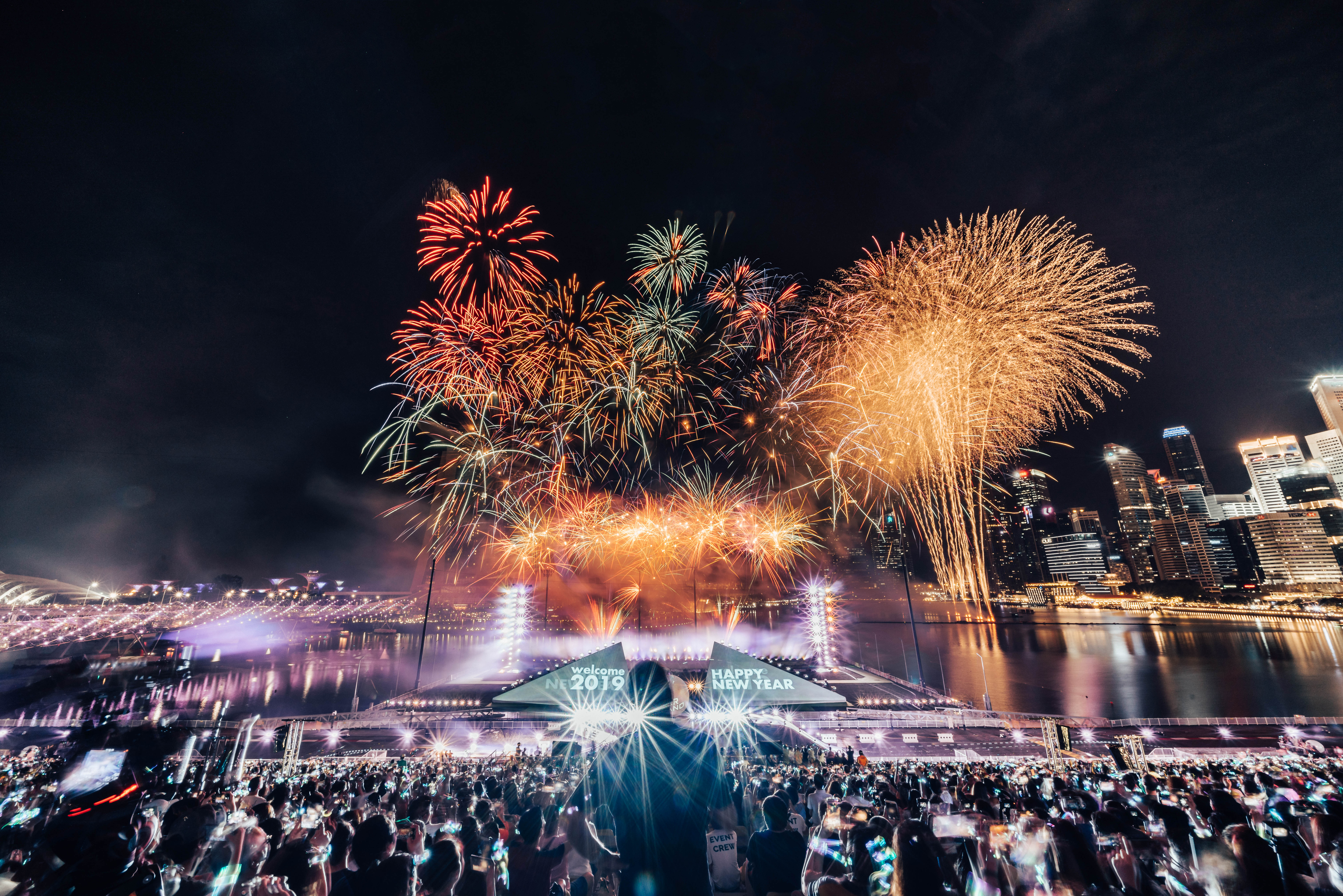 The performance also includes "world class performance acts" that adds variety to the audience's experience.
Think olympians, circus troupe members, renowned ballerinas, contemporary dancers, and fire twirlers, all coming together.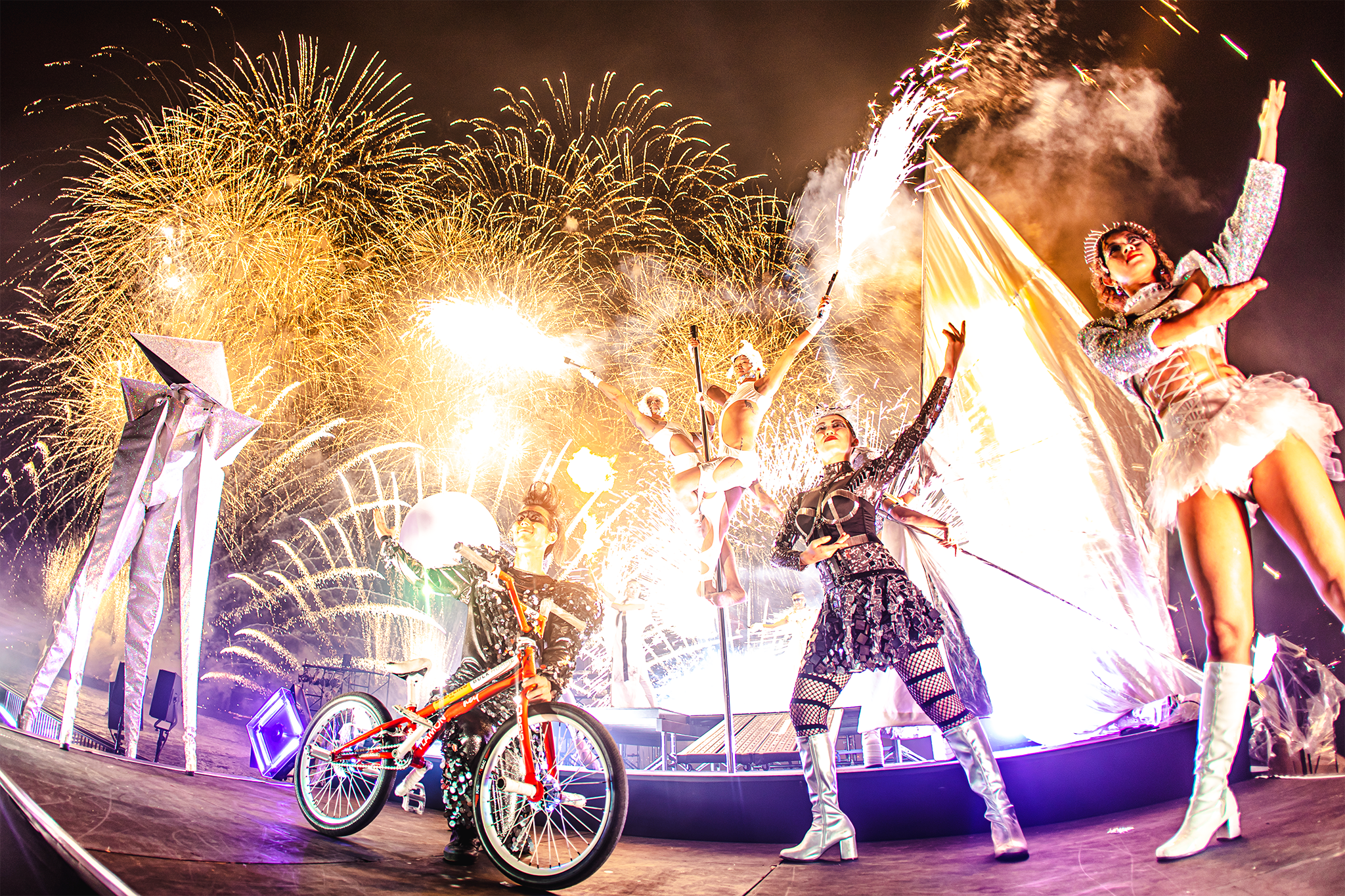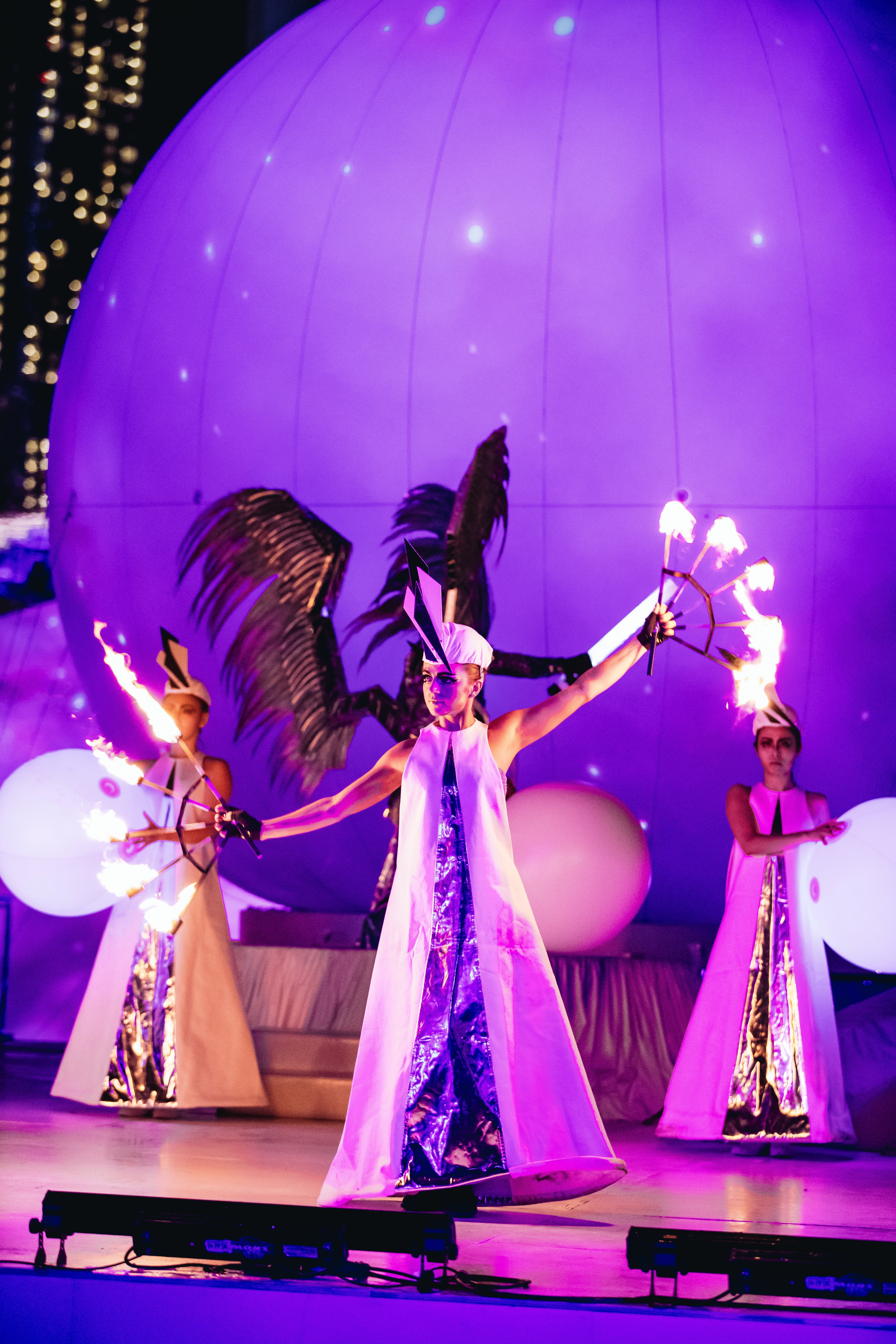 Pre-show activities
Before the show starts at 10:40pm, there are entertainment activities from 5pm for the whole family as well.
Look forward to a food village, live DJ performances, and a family-friendly entertainment zone.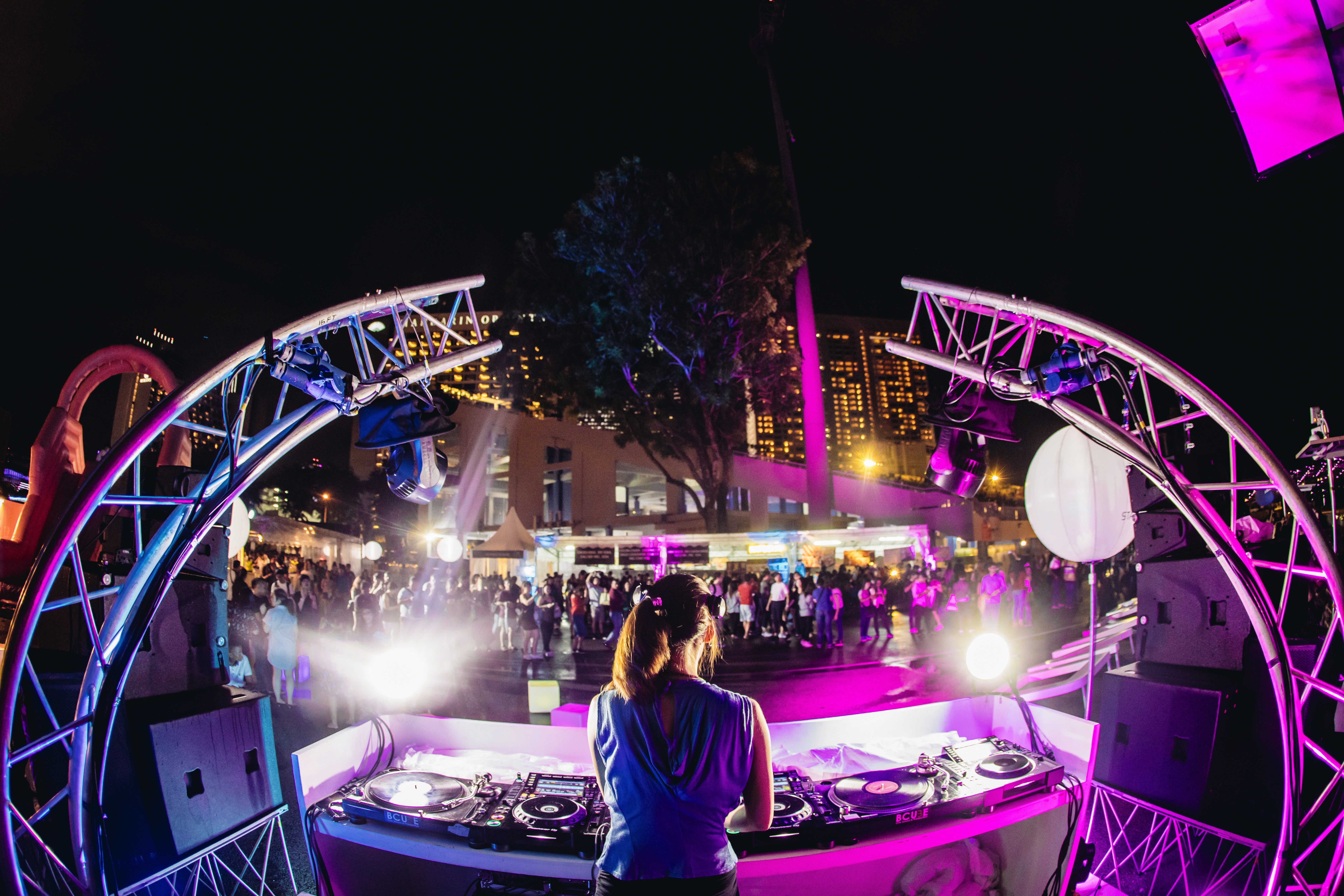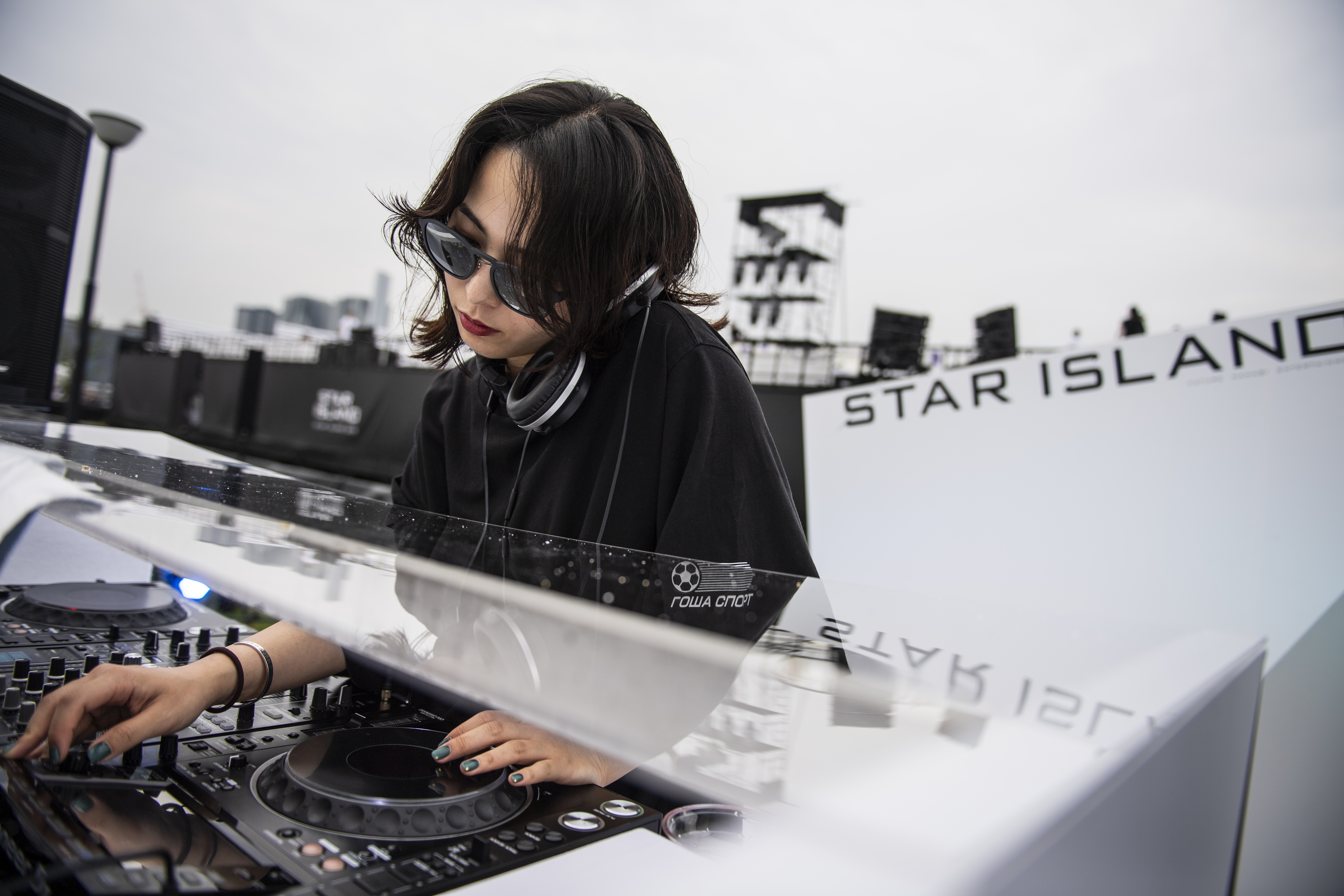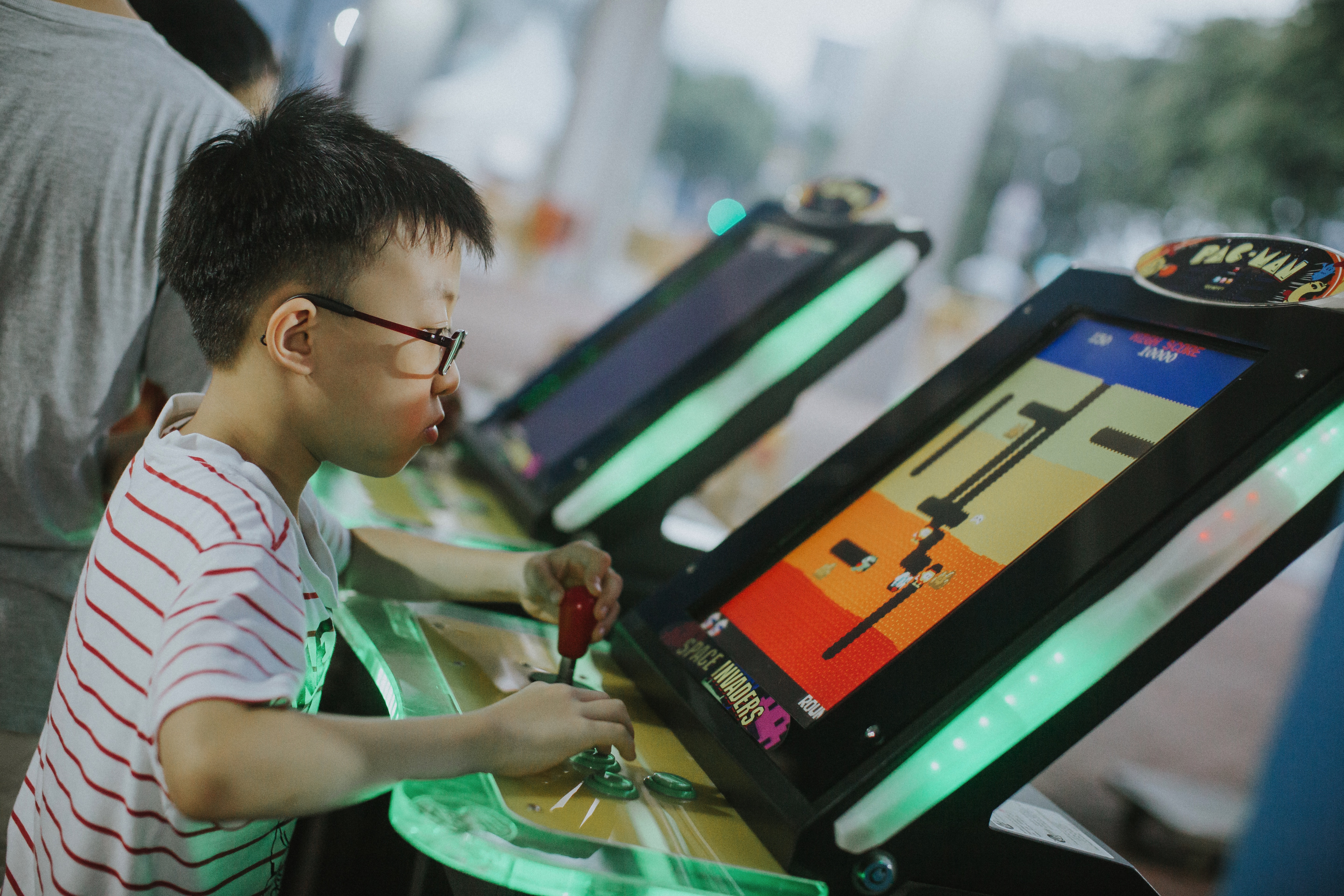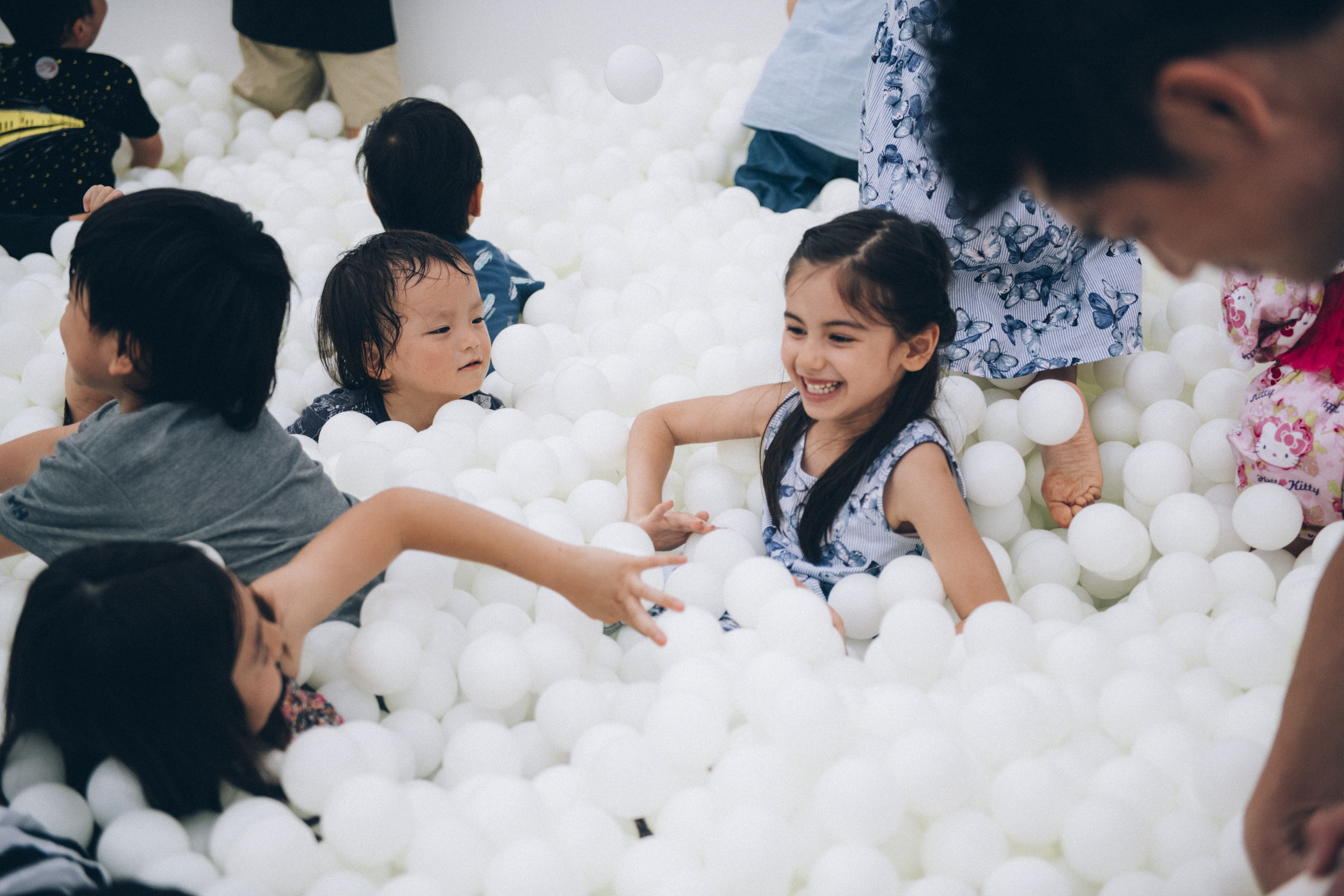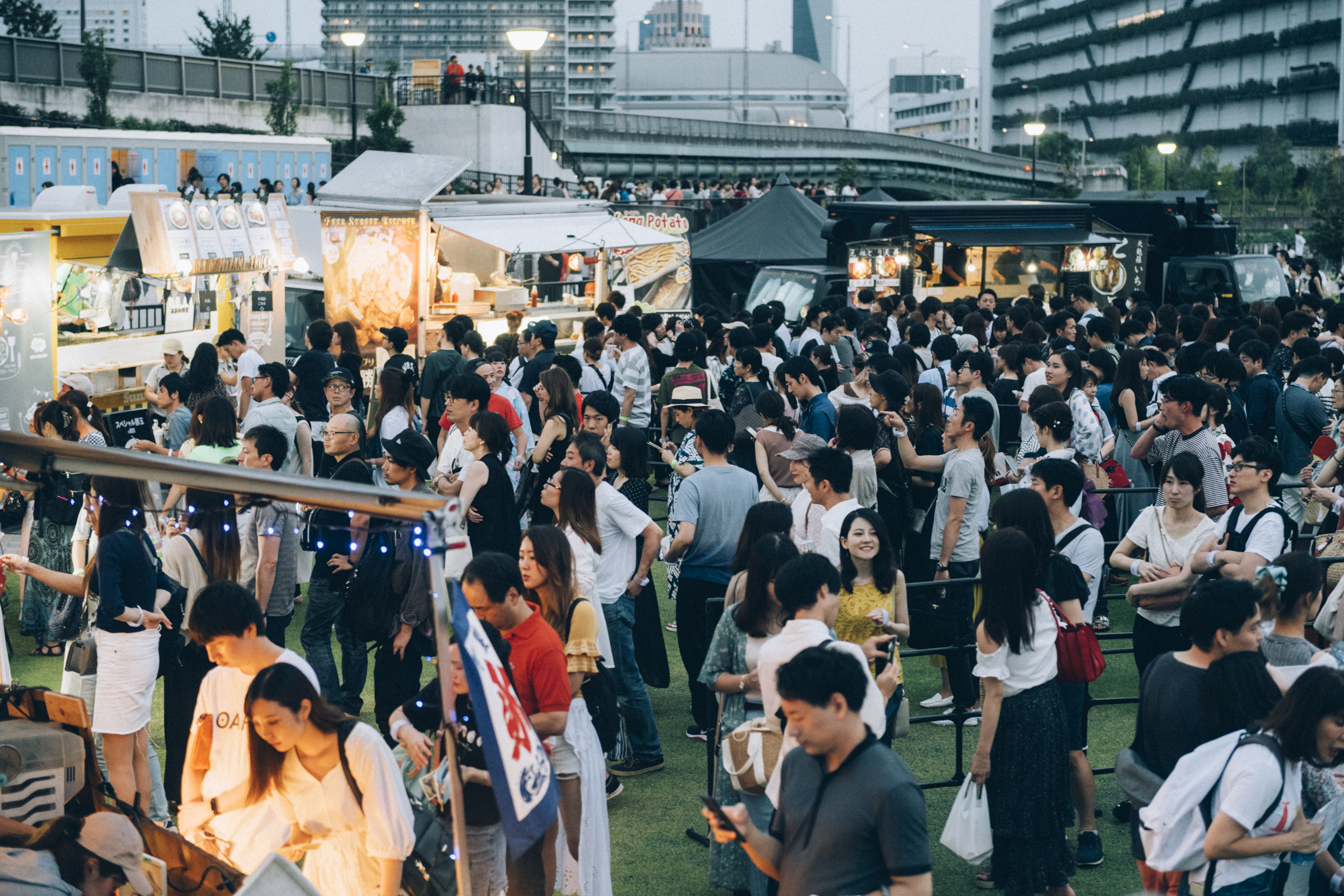 From S$88 to S$468
Tickets range from S$88 to S$468 (VIP experience).
You can get them here.
But if you'll like to take the New Year celebrations up a notch, this year's event offers a new option for a party of six to ten countdown participants to indulge in their own suite.
The suite comes with "the ultimate view, comfy cushioned seats, an exclusive lounge access and F&B access all night long".
But prices aren't cheap.
You can get access to Limited Star Suites, as they are called, for either S$6,888 or S$8,888.
You can have a glimpse of how it was like in last year's show here:
Star Island in 2018:
Top image via Star Island
If you like what you read, follow us on Facebook, Instagram, Twitter and Telegram to get the latest updates.