The police are investigating a fight that broke out at Tanjong Pagar.
The incident reportedly occurred on the night of Oct. 18, 2019.
Fierce fight
A video of the fight was first shared by one Raven Qiu to Facebook group Complaint Singapore on Oct. 19, 2019.
Although little context was provided, the altercation appears to have taken place at Tanjong Pagar.
It was later picked up by ROADS.sg, who shared it to both their Facebook and YouTube pages.
The page added that one of the men was using what looked like a long knife.
Breakdown of fight
The video begins with a group of men (and a woman) running towards another group.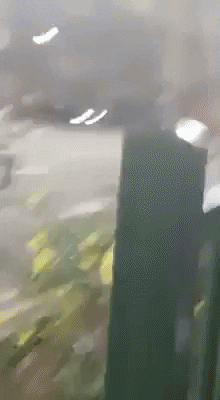 Two men get kicked to the ground in quick succession: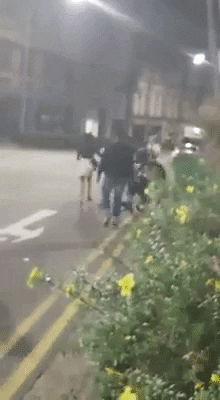 A man in white, who is holding what seems to be a long knife, hits another man in the back with the weapon.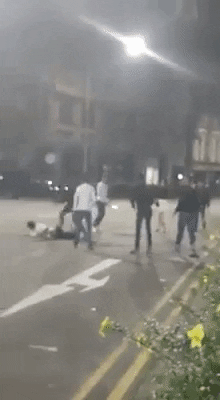 The group of men then pace back and forth on the road as loud, unintelligible shouts are exchanged.
Exclamations from by-standers, possibly the camera woman, could also be heard throughout the video.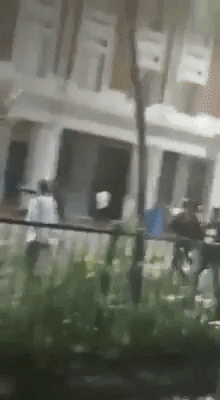 After a while, the violence and commotion seems to have ceased completely, as those involved walk away.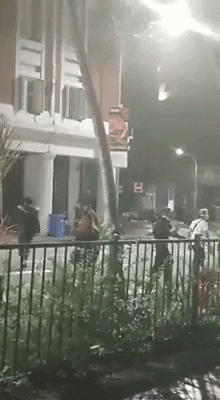 The video also cuts off at that point.
However, one user has speculated that the knife might not be real.

In response to queries by Mothership, the police confirmed that a report was lodged and investigations are ongoing.
Top image via Roads.sg
If you like what you read, follow us on Facebook, Instagram, Twitter and Telegram to get the latest updates.