Heartbreaking photos of emaciated grizzly bears and have emerged highlighting how climate change and depleted salmon populations are affecting wildlife.
Starving bears wandering around
On Sep. 23, wildlife photographer Rolf Hicker posted three photos to his Facebook page, showing the grizzly bears' desperate situation.
In it, the mother bear and her two cubs can be seen wandering alongside a stream at Knight Inlet, Canada, hunting for salmon.
Knight Inlet is a prominent tourist spot for visitors to catch a glimpse of wild grizzly bears.
All three bears in the photos appeared severely malnourished.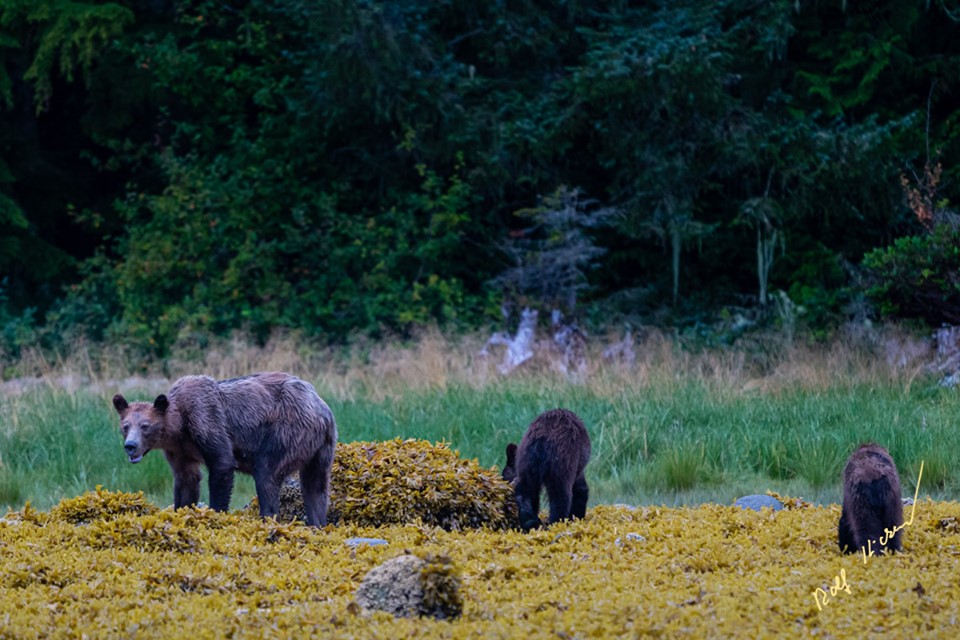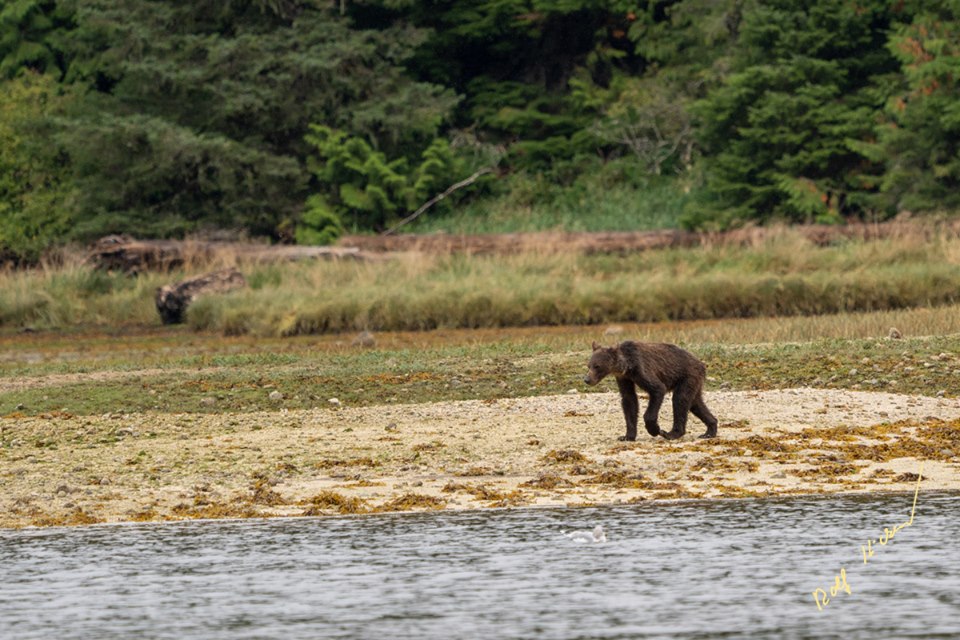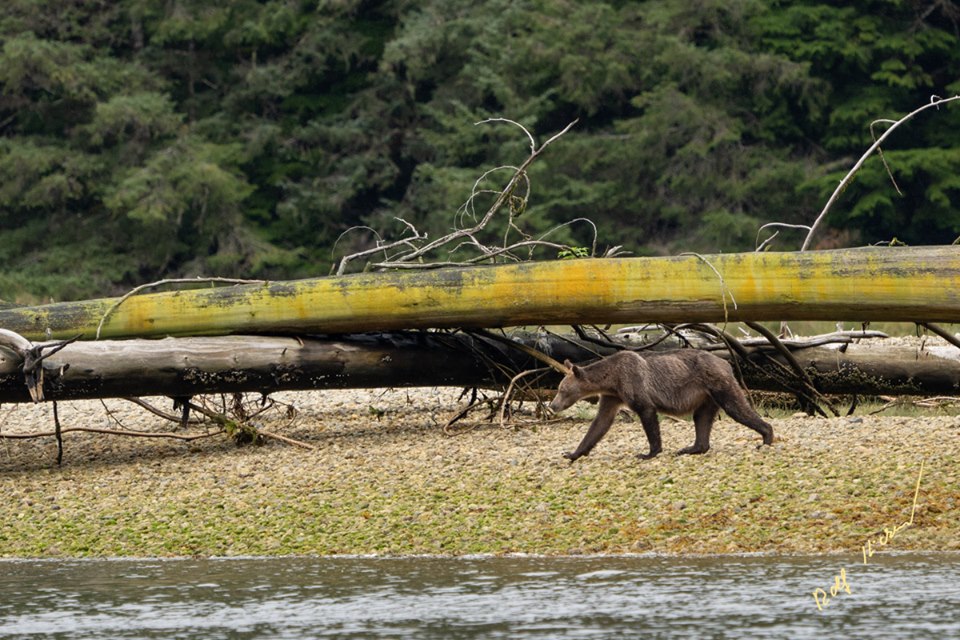 Hicker, who had reportedly been conducting a boat tour at the time, described the situation as the "worst salmon run here".
The grizzlies were probably unable to find much food, with Hicker stating that he "[had] not seen a single salmon in the river so far".
The photographer told CNN that although not all the grizzly bears he spotted were that thin, the majority were not healthy.
Hicker's post has since gone viral, accumulating 6,300 shares and 3,600 likes.
Climate change leading to decline in wild salmon populations
Although bears subsist on an omnivorous diet consisting of berries, plants and fish, salmon make up a large portion of their food source.
And as the Earth warms, wild salmon populations in British Columbia have been declining.
In August 2018, rising temperatures in Alaska caused a heatwave that resulted in a mass die-off of hundreds of salmon, reported another CNN article.
With rising mercury, the oxygen in waters deplete, likely causing the salmon to die from suffocation or heat stress.
The decrease has been so significant, that commercial fishermen held a press conference in September 2019 to ask the government for "disaster relief".
In his post, Hicker expressed his concern for the bears, saying he "had no idea how [the mother bear] would make it through the winter without salmon".
Grizzlies start to hibernate in November, and rely on excess fat stored in the month before hibernation.
Experts have revealed that if female bears enter hibernation leaner than usual, it might affect how many cubs she has.
You can read Hicker's full post here.
Top photo from Rolf Hicker / FB
If you like what you read, follow us on Facebook, Instagram, Twitter and Telegram to get the latest updates.