Sqkii, the people behind Singapore's viral Hunt The Mouse treasure hunt, has now partnered with Sentosa Development Corporation to bring an all-new after-dark cash hunt called Late-Night #CashDrop.
Details of the hunt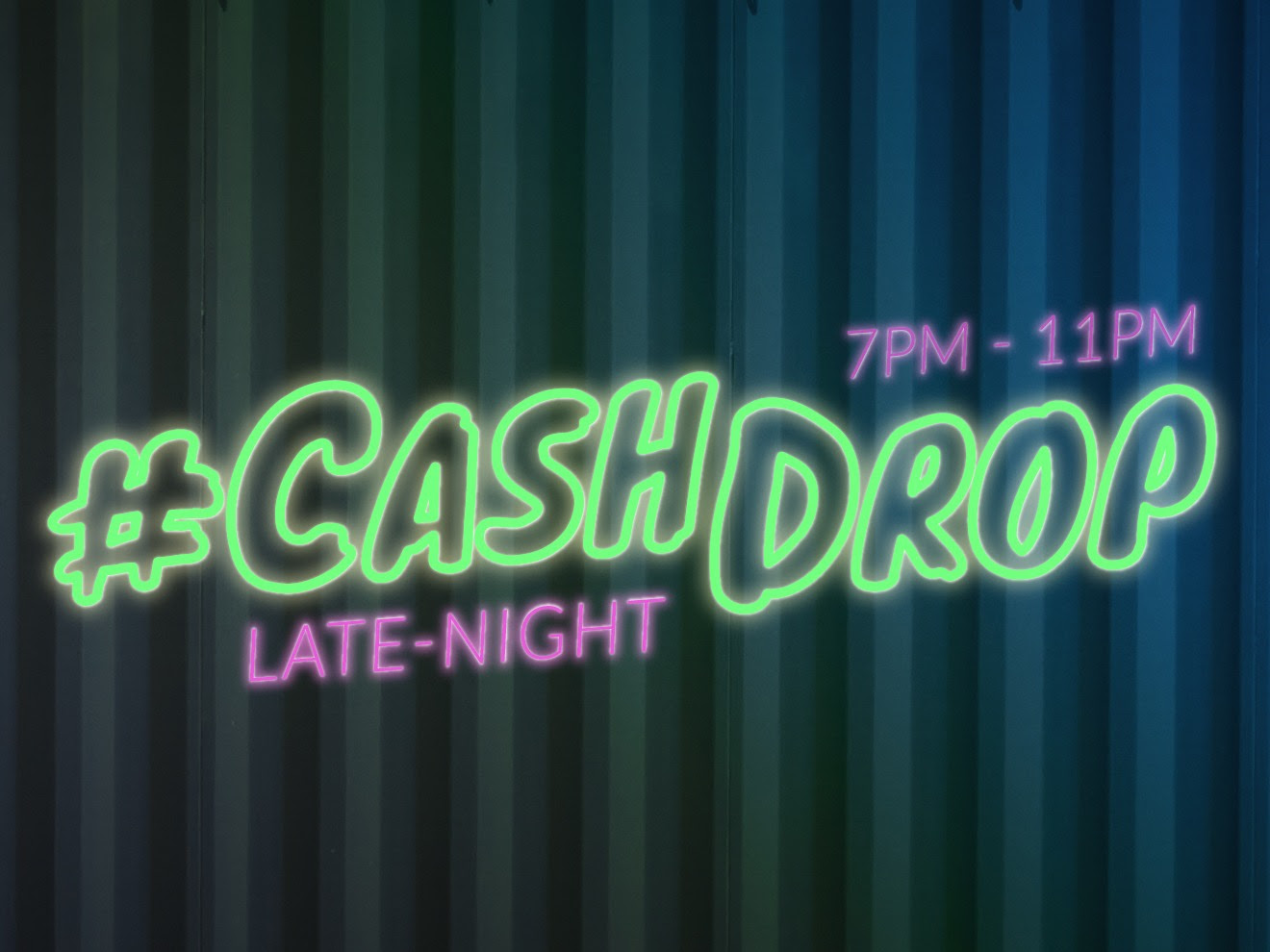 From Oct. 25 to Oct. 27, a glow-in-the-dark token will be dropped at a random location on Sentosa Island every hour between 7pm to 11pm.
(Update: The organisers postponed the Oct. 27 drop to Nov. 2, over the same window, owing to poor weather conditions that day.)
The first person to find the token will receive S$1,000 in cash.
Players can participate in groups or go at it solo.
How to play
The hunt will feature augmented reality.
Players have to use their phone's web browser to visit Sqkii Land's website, turn on the location tag, and the augmented reality game will transform the real-world Sentosa environment into a digital hunting ground on-screen.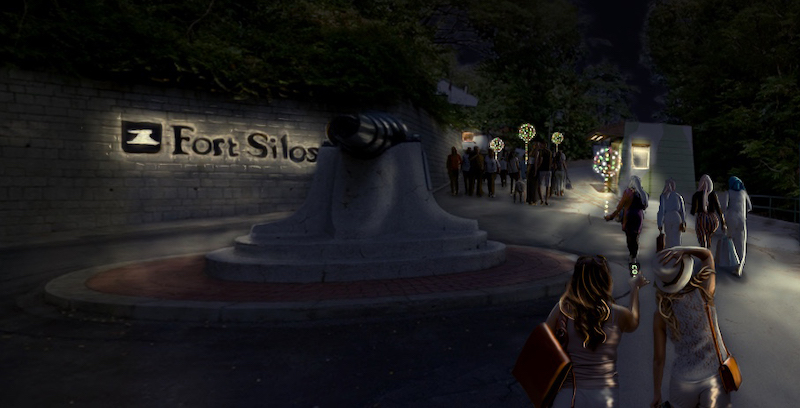 There is no need to download any additional mobile application.
Hints
Quick-fire hints will be released every three to five minutes until the token is found.
To kick-off the hunt, Sqkii has released the first hint: tokens can be found around Fort Siloso, Siloso Beach, Imbiah Area and Palawan Beach.
You can also visit Sqkii's Facebook page to stay updated.
About Sqkii
Sqkii's treasure hunting games have been played by over half a million players since 2017, with $228,000 in cash have been found as prize money for the cash hunts.
The newly-launched Sqkii Land web app will become the permanent home for all of Sqkii's treasure hunting games, including the viral 'Hunt The Mouse' cash hunt.
Top photo via Sqkii.
If you like what you read, follow us on Facebook, Instagram, Twitter and Telegram to get the latest updates.