PMDs have been in the news for some less-than-ideal reasons recently.
It is of course impractical to blame all riders, and issues of infrastructure have to be taken into account as well.
One of the many suggestions was perhaps allowing PMD riders to ride on the roads.
Which might be extremely dangerous to PMD riders, because of heavy metal cars will usually trump some young kid blasting club music.
In fact, under the Road Traffic Act, offenders who ride their PMDs on roads may be fined up to S$2,000 and/or jailed for up to three months.
The young man in this clip uploaded by SG Road Vigilante was either unaware, or unbothered by the rule when he rode his PMD for more than four minutes from Yishun to Ang Mo Kio.
The incident allegedly took place on October 1, 2019 at around 11.52pm.
Here is the video.
&feature=youtu.be
In case you can't view it.
[video width="1920" height="1080" mp4="https://static.mothership.sg/1/2019/10/y2mate.com-1oct2019_how_to_get_from_yishun_to_ang_mio_kio_under_5_mins_using_pmd_rXNJH92cxtU_1080p.mp4"][/video]
And quite impressively, he got from Yishun to Ang Mo Kio in under five minutes.
Thanks to some nifty little tricks.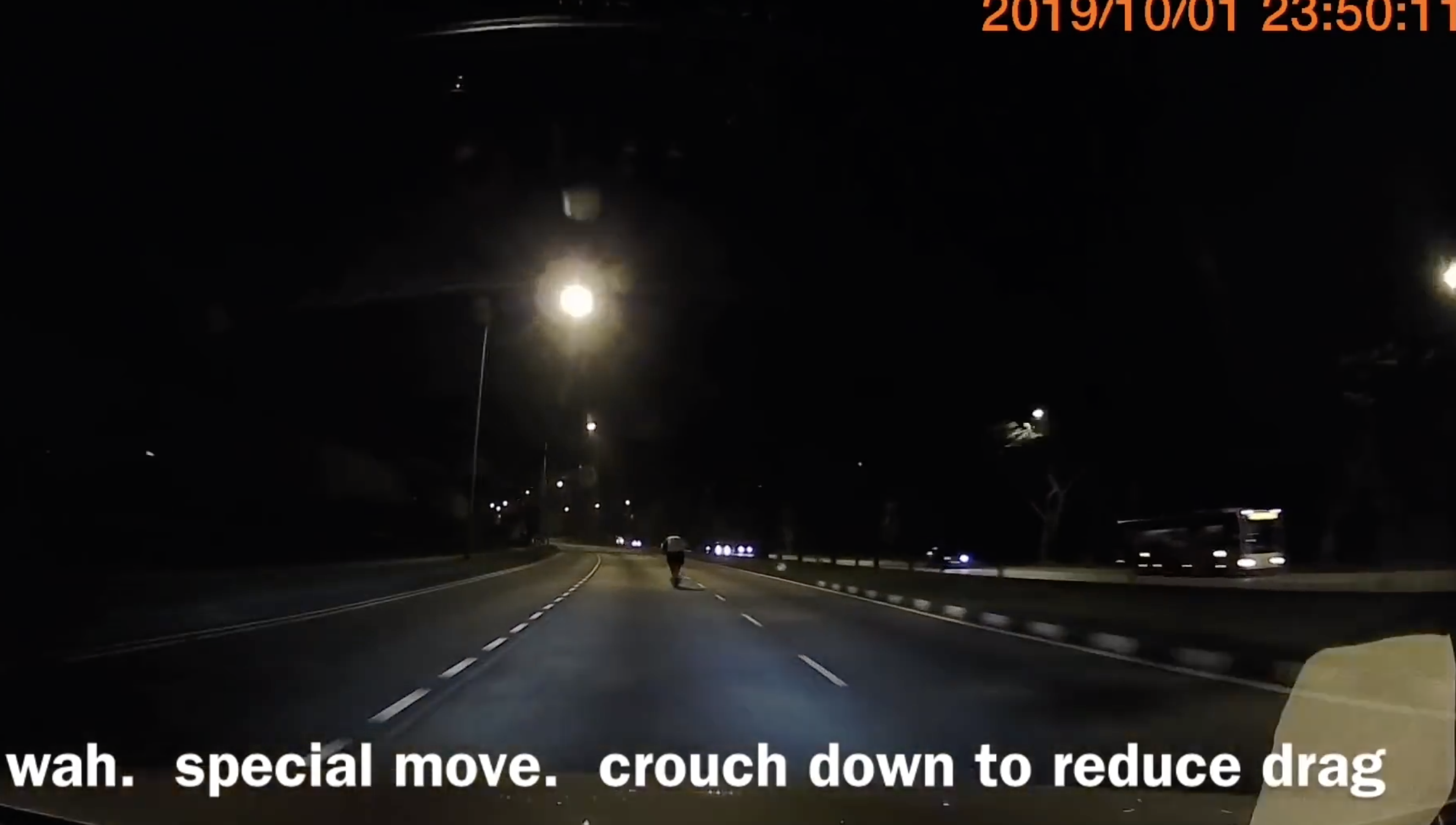 The video uploaded to Road Vigilante even joking pokes fun at that rather impressive speed.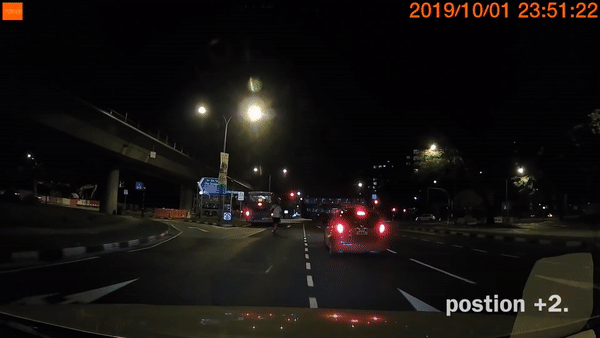 Wow.
Top photo collage from SGRV video
If you like what you read, follow us on Facebook, Instagram, Twitter and Telegram to get the latest updates.