The Obamas are coming to the Singapore Expo on December 16, 2019.
Which provides a rare, and pricey, chance to hear the first African American president and his first lady talk about their time at the White House, and their views on the world for about an hour.
Here are his ticket prices.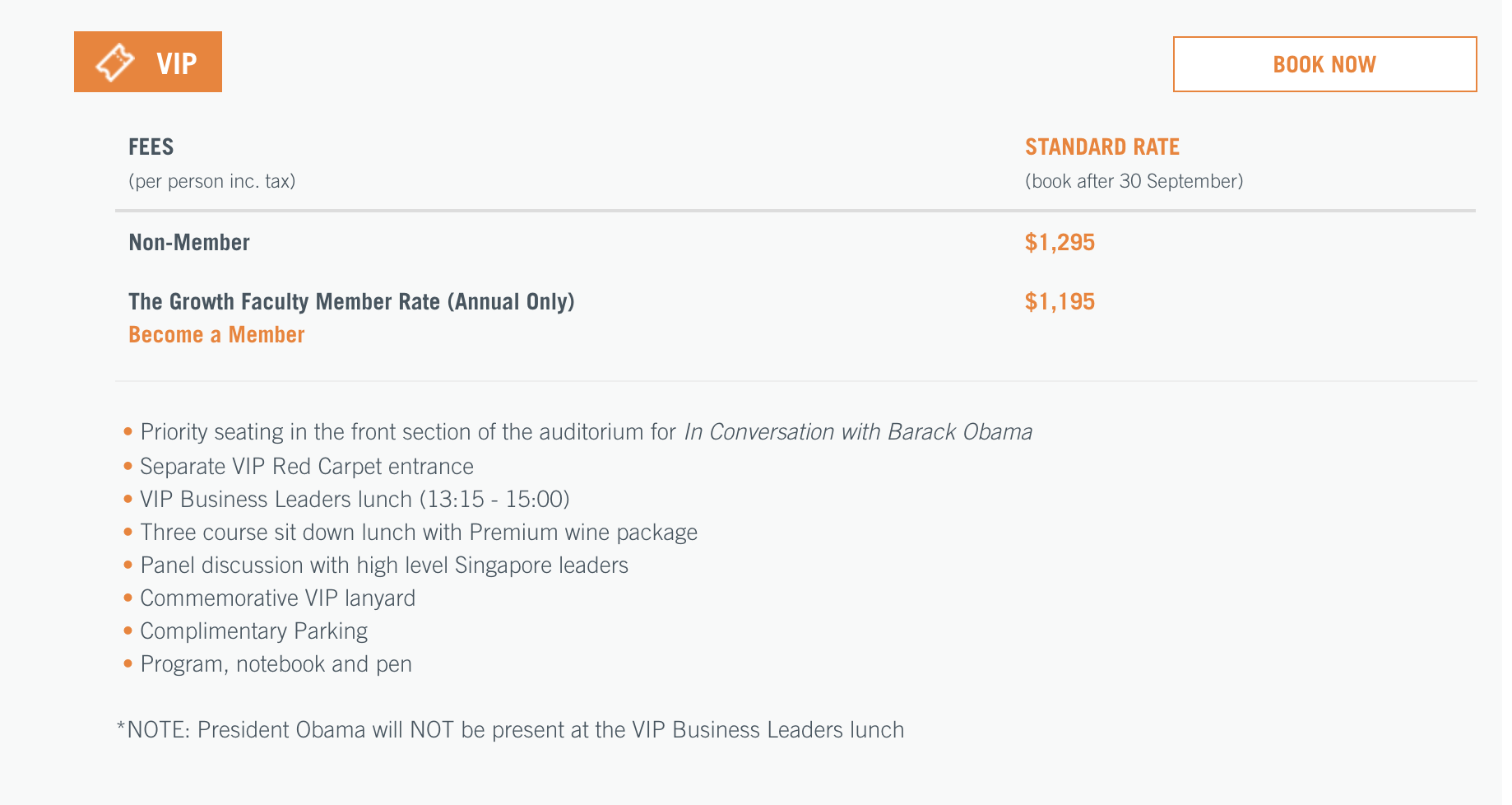 Obama last visited Singapore in March 2018 in a personal capacity for a Bank of Singapore event, attended by 1,000 of the bank's selected clients and guests.
Here are the prices for Michelle Obama's talk. The event will be held on December 14, 2019 from 7.30pm to 9pm.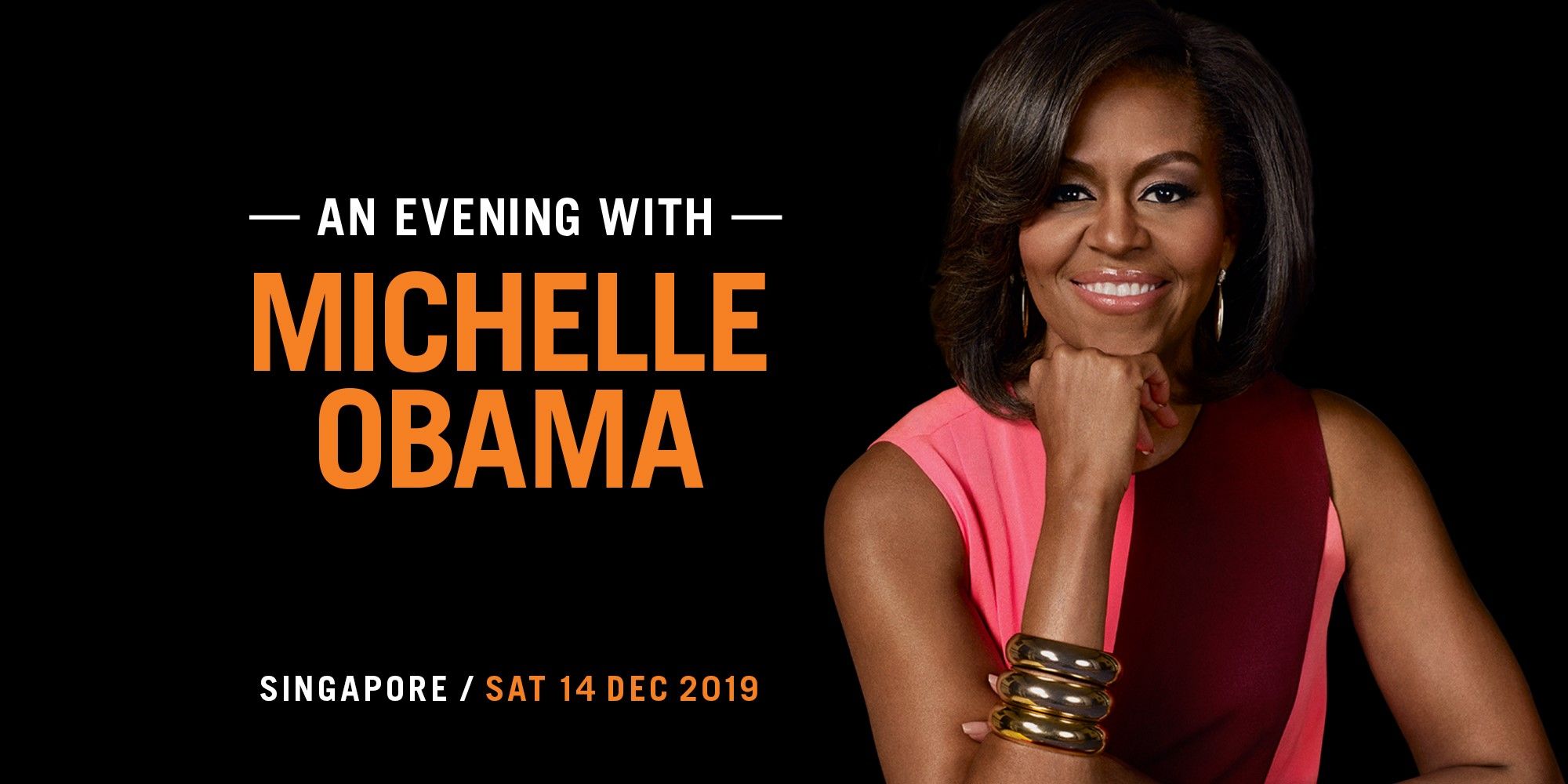 Here is the layout of the event.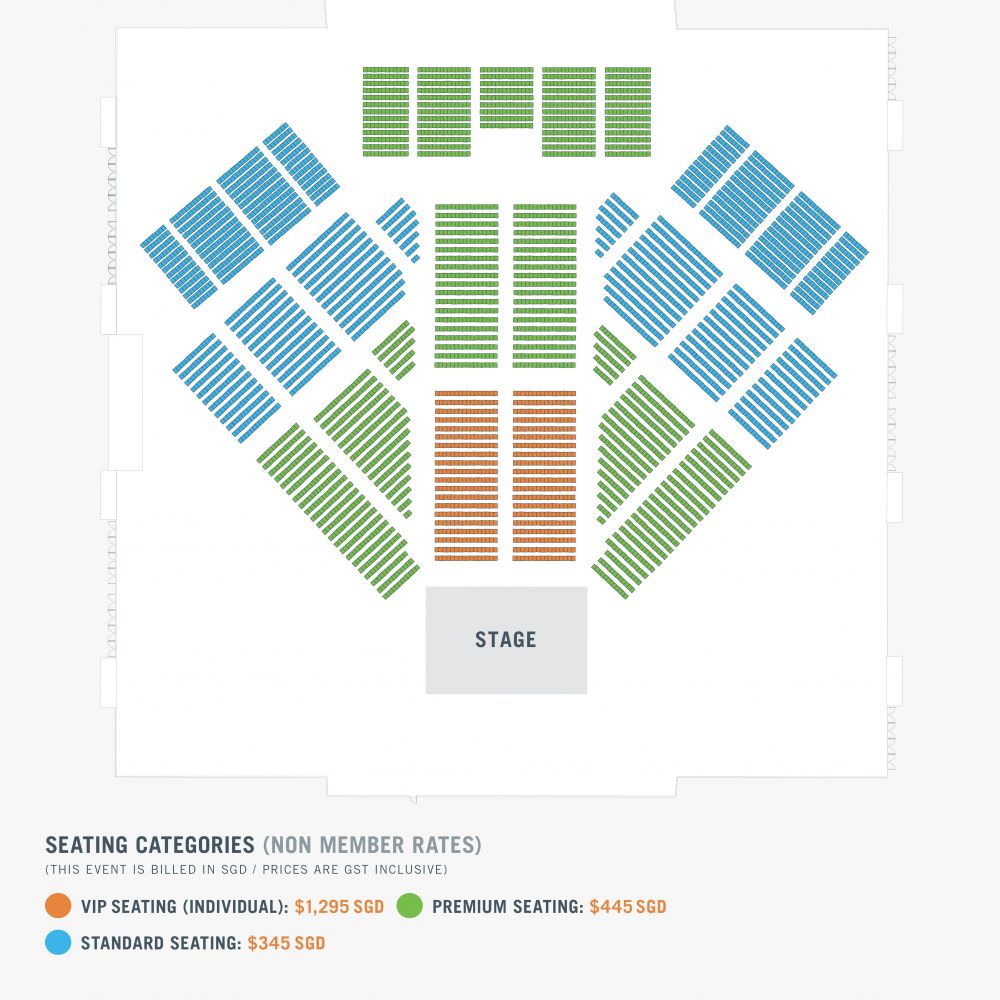 According to The Growth Faculty, the 44th president will "share remarks on his time in office and his thoughts on leadership in the world".
While Michelle Obama will talk about her "experiences and events, both public and private, that have shaped her, from her childhood on the South Side of Chicago to her years as an executive balancing the demands of motherhood and work, to her years spent at the most famous address in the world".
The two events are expected to last about one and a half hours each, but according to the organisers, they are expected to speak for an hour with a moderator on stage.
Wowzers.
Photo by NICHOLAS KAMM/AFP/Getty Images
If you like what you read, follow us on Facebook, Instagram, Twitter and Telegram to get the latest updates.