The company that is building flying taxis is looking to launch it in Singapore as a short-distance, fixed route, limousine-priced service.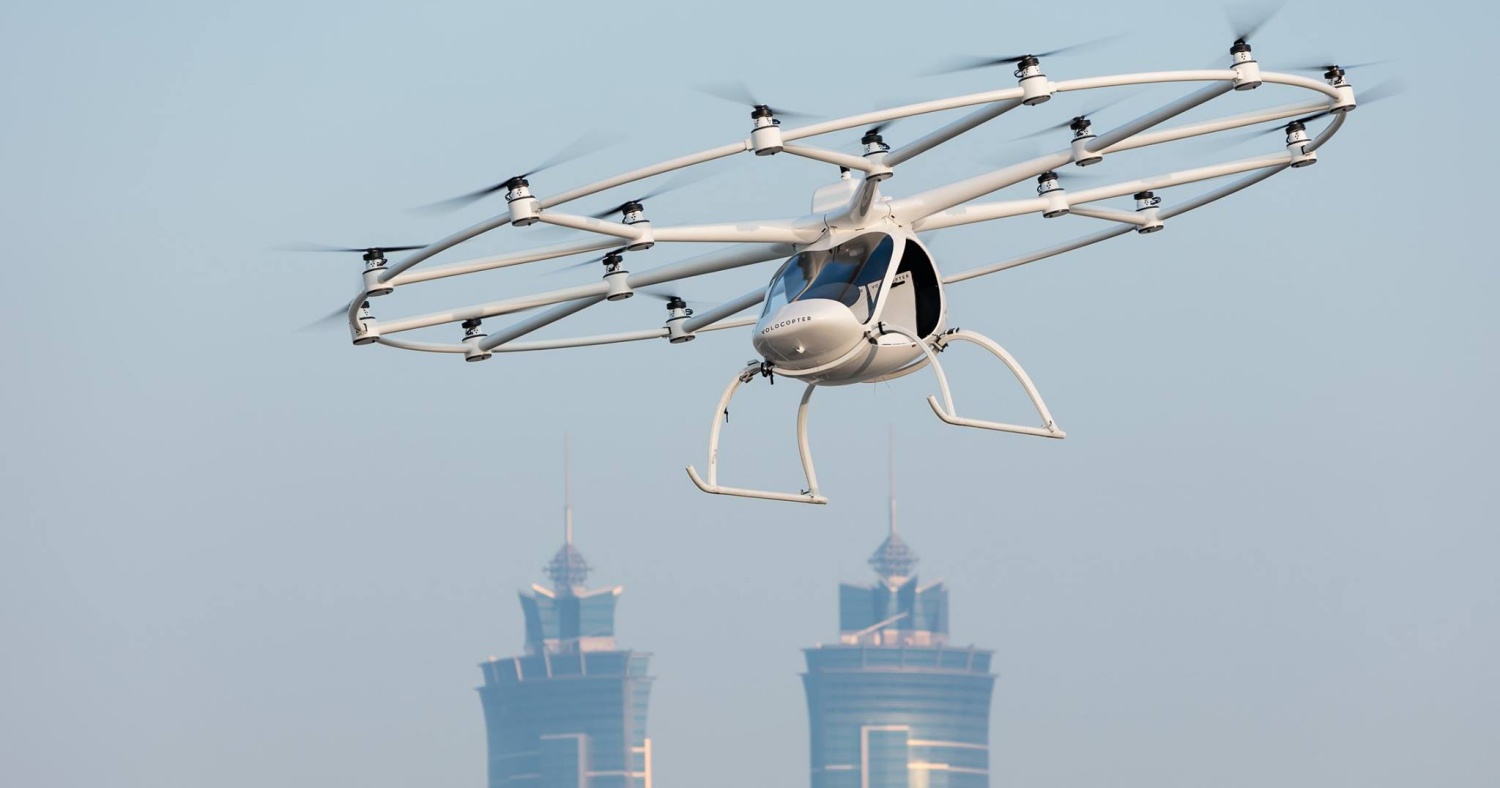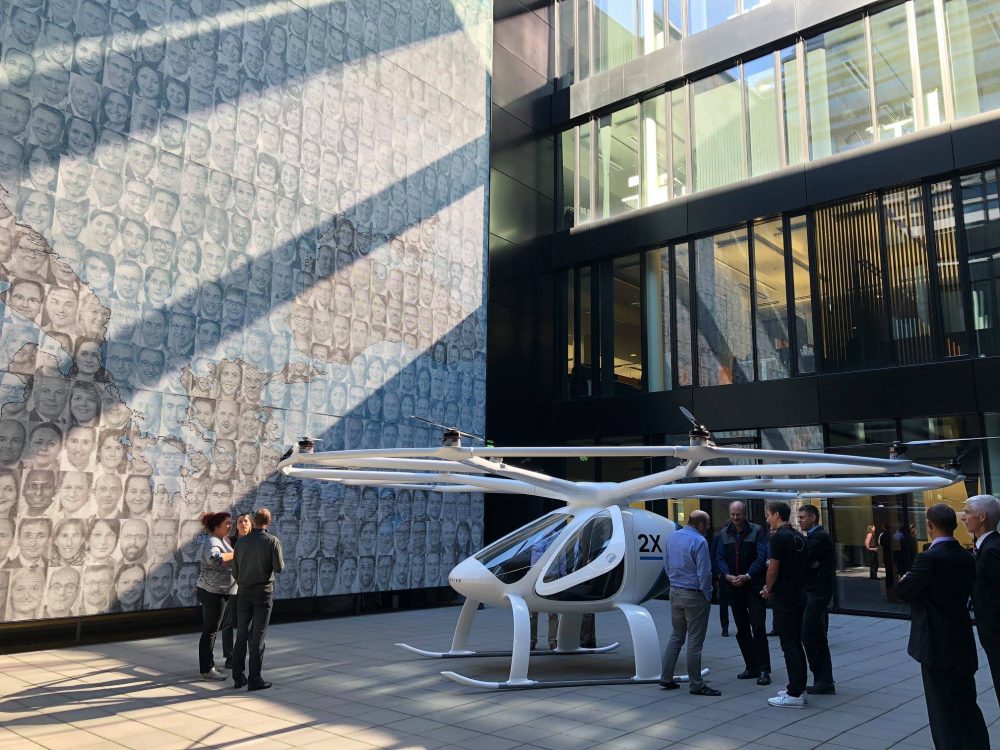 Volocopter is targeting a planned commercial roll-out in two to three years.
German startup Volocopter said Singapore, Dubai, and Germany are the most open to flying taxis, and it is working with regulators here to test the project.
"For the commercial routes, we have two customers profiles: one is a business customer, so perhaps from the airport to the business centre, or for tourists flying from Marina Bay to Sentosa," Alexander Zosel told Reuters.
What is a flying taxi?
The drone-like Volocopter flying taxi helicopter is powered by 18 rotors.
Flights will be offered for the price of a limousine ride.
Volocopter will conduct a public test flight in coming months.
So far, it has clocked over 1,000 test flights, the firm revealed.
It consists of piloted flights by humans and others flown by remote control or autonomously on pre-determined routes.
Five to 10-year plan
The first Volocopter commercial flights will be piloted, but for only one passenger.
In five to 10 years, the transition to fully-autonomous flying could be made.
The challenges
However, Volocopter might not take off in Singapore after all, mainly due to strict rules for flying unmanned aircraft and a lack of helipads.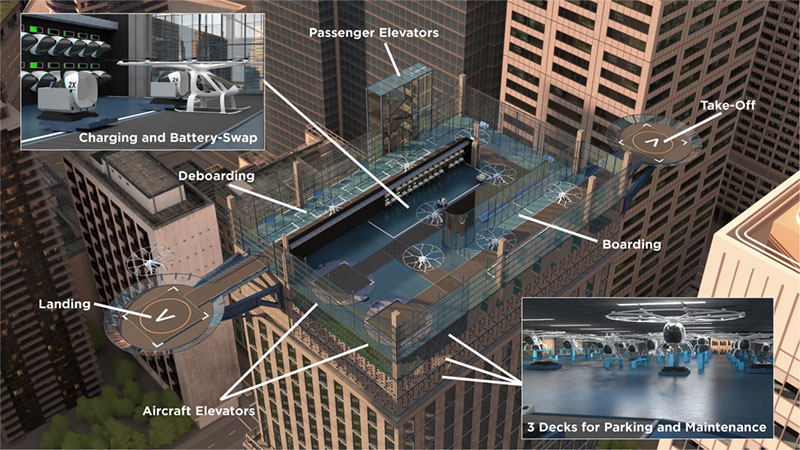 But Singapore plans to deploy driverless buses in three districts from 2022.
Who owns Volocopter?
Volocopter has raised €85 million (S$128 million) to date and is looking for more financial partners by January 2020.
Daimler, Intel and Geely each own around 10 percent of the company.
The latest fundraising round of €50 was led by Chinese car maker Geely in the earlier part of 2019.
[Reuters]
If you like what you read, follow us on Facebook, Instagram, Twitter and Telegram to get the latest updates.