On Thursday (Oct 24), Sarawak swimmer Ayrton Lim, 19, was found dead in his home in Tabuan Laru.
Sudden death
Malaysia's Bernama reported that his mother found him unconscious and called the police at around 12.30pm.
According to Kuching district police chief ACP Awang Din Awang Gani, Lim was pronounced dead on the scene by medical officers.
Preliminary investigations showed that there were no criminal elements involved.
Police have classified the case as sudden death.
He was in a state of depression
According to Bernama, Lim's mother said that he had been in "a state of depression" prior to his death.
See Hua Daily News reported that Lim allegedly hanged himself.
He was said to have been facing relationship problems.
Cryptic message on Instagram
Lim posted a cryptic Instagram story on Oct. 24, the day of his death.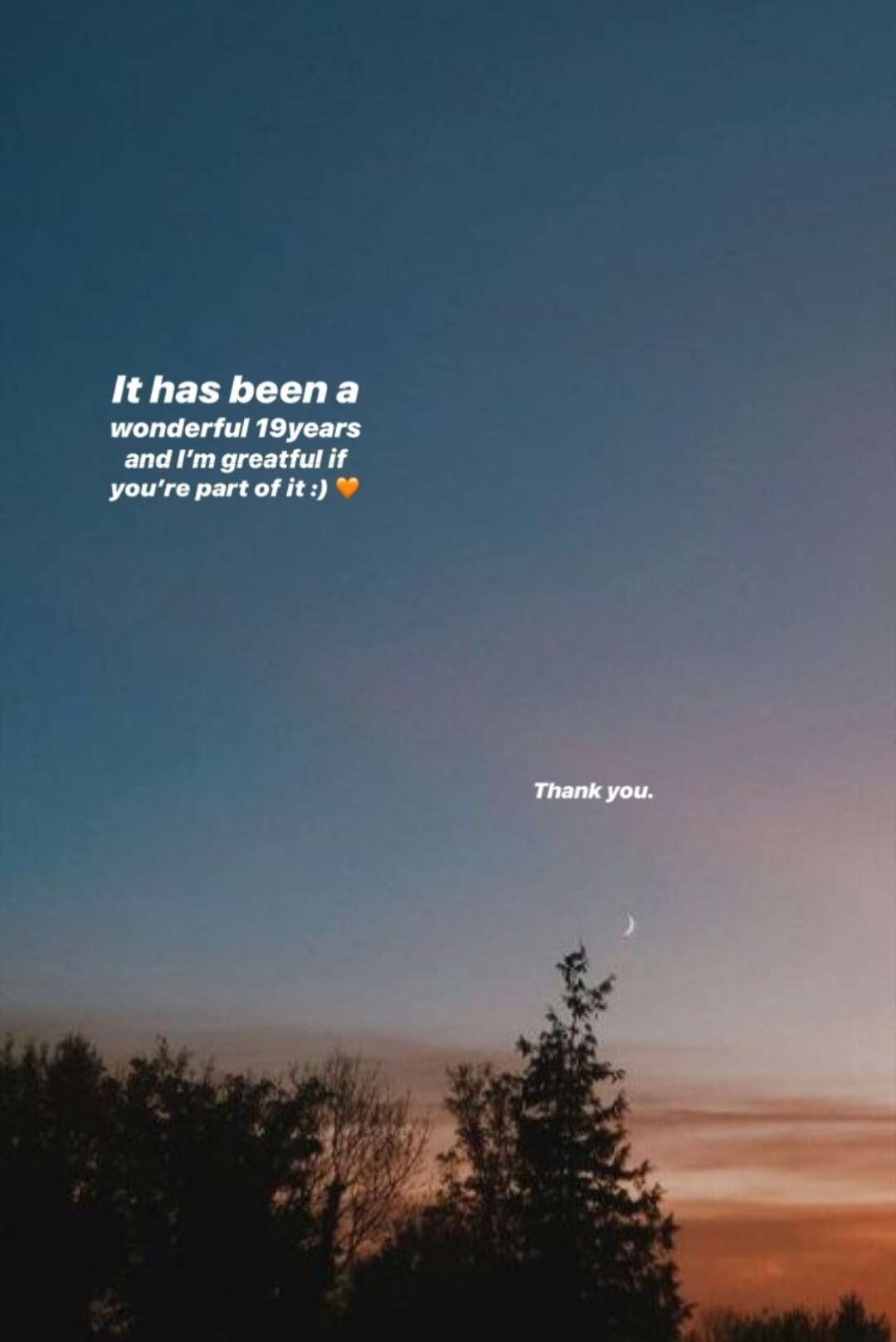 He wrote:
"It has been a wonderful 19 years and I'm grateful if you're part of it.

Thank you."
Represented Sarawak
The swimmer had represented Sarawak at the Malaysia Games.
He had recently returned home from training in Singapore.
Helplines:
SOS 24-hour Hotline: 1800-221-4444
Singapore Association of Mental Health: 1800-283-7019
Institute of Mental Health: 6389-2222 (24 hours)
Tinkle Friend: 1800-274-4788 (for primary school-aged children)
Care Corner Counselling Centre (Mandarin): 1800-353-5800
Top photos from IG/Ayrton Lim via SeeHua
If you like what you read, follow us on Facebook, Instagram, Twitter and Telegram to get the latest updates.