In an extraordinarily gruesome act, two senior doctors in Kazakhstan allegedly placed a baby into a morgue fridge, despite noticing signs of life.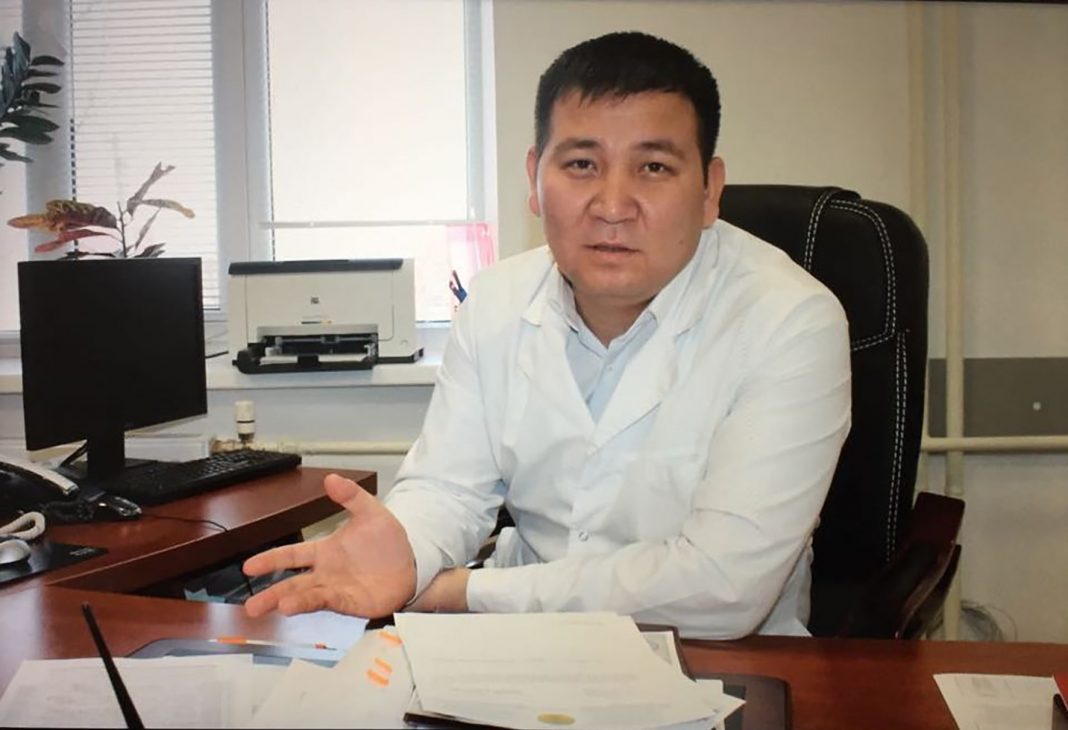 The incredibly frustrating reason for their alleged actions? Because the paperwork had already deemed the baby a stillborn.
According to UK publication The Mirror, two doctors at Atyrau regional perinatal centre, including head physician Kuanysh Nysanbaev (pictured above), are now facing murder charges because one of them allegedly saw the status of the child in the documents given to him and did not wish to change it.
And according to the Daily Mail, Nysanbaev allegedly ordered the baby to be placed in the morgue despite apparently witnessing the baby's leg move.
Another unnamed obstetrician was also charged.
The horrifying truth was reportedly unveiled only after the head physician's phone was bugged for an unrelated corruption charge.
The head physician will also reportedly face charges of bribing officials to get out of medical mistakes and to obtain "lavish foreign holidays".
Both have reportedly been detained pending further investigation.
Images from east2westnews/ via The Mirror
If you like what you read, follow us on Facebook, Instagram, Twitter and Telegram to get the latest updates.