The Bandai Spirits Hobby Exhibition will be held at Compass One from October 15 - 27, 2019.
Like the name suggests, the exhibition will mostly consist of Gundam-themed paraphernalia and exhibits.
The exhibition is being held to celebrate 40 years of Gundam.
However, Gundam won't be the only anime property present at the exhibition.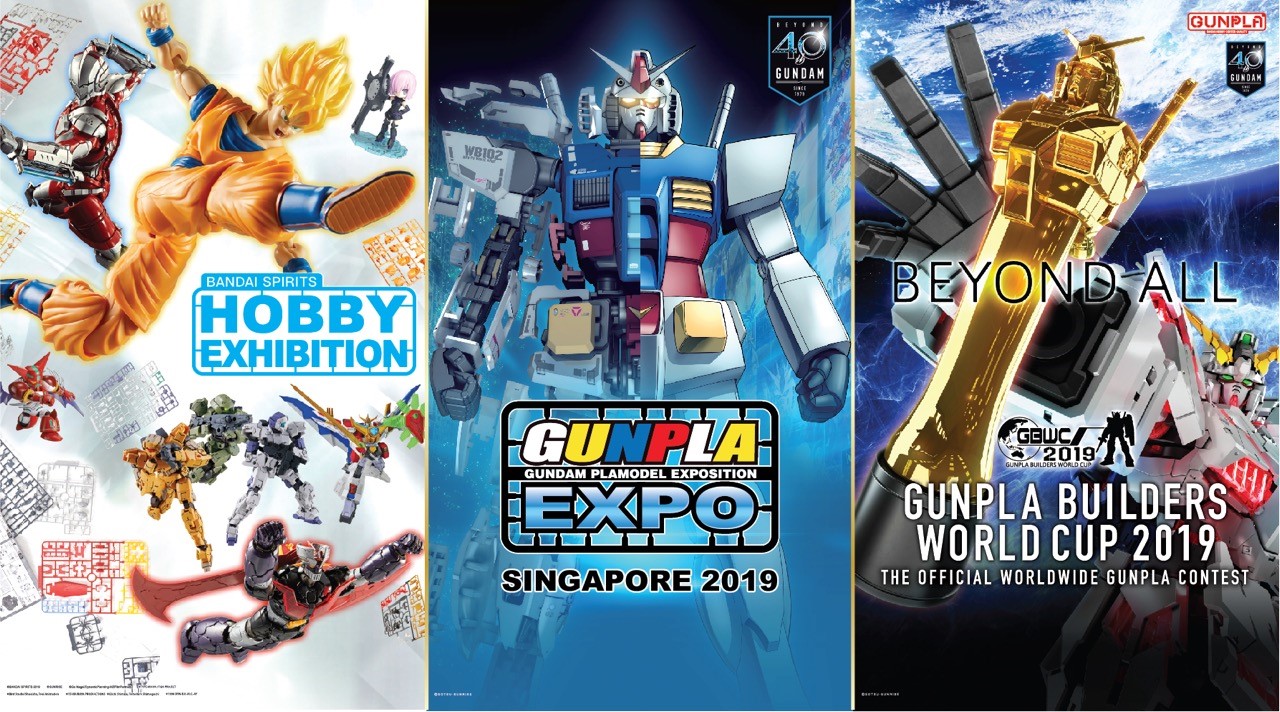 DragonBall, Ultraman Heroes, Kamen Rider, Mazinger, and other animes will be making their appearance at the exhibition as well.
There will also be also be a Gundam wall chronicling all 40 years of Gundam.
The Gunpla Builders World Cup will also be held around the same time. Gunpla is the practice of assembling and painting the various Gundams.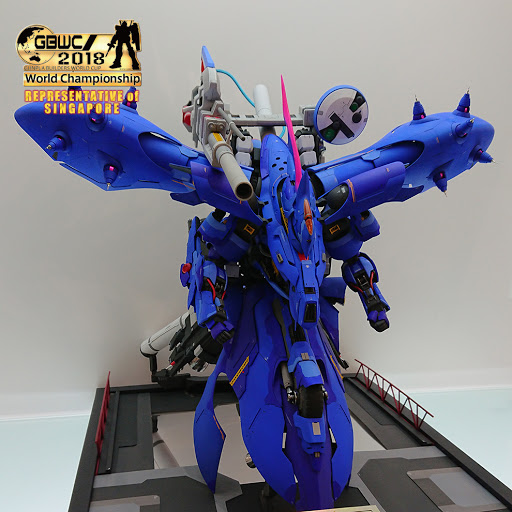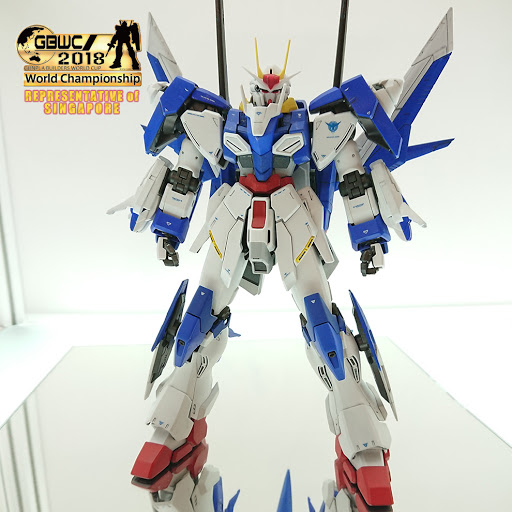 The designs will be judged by Master Katsumi Kawaguchi, a popular Gunpla Meister.
New anime
Perhaps the most anticipated news for Gundam die-hards though is the new Gundam anime, Gundam Build Divers Re:Rise.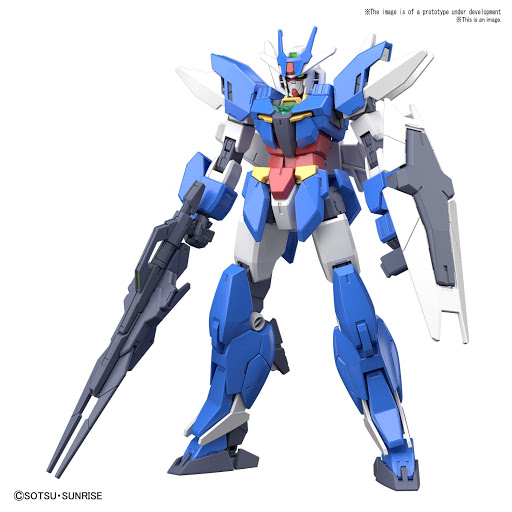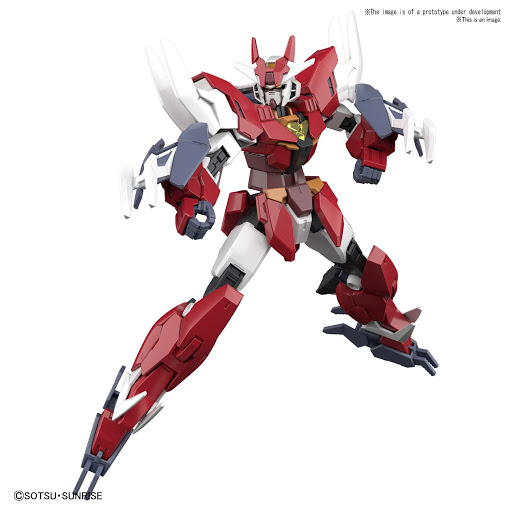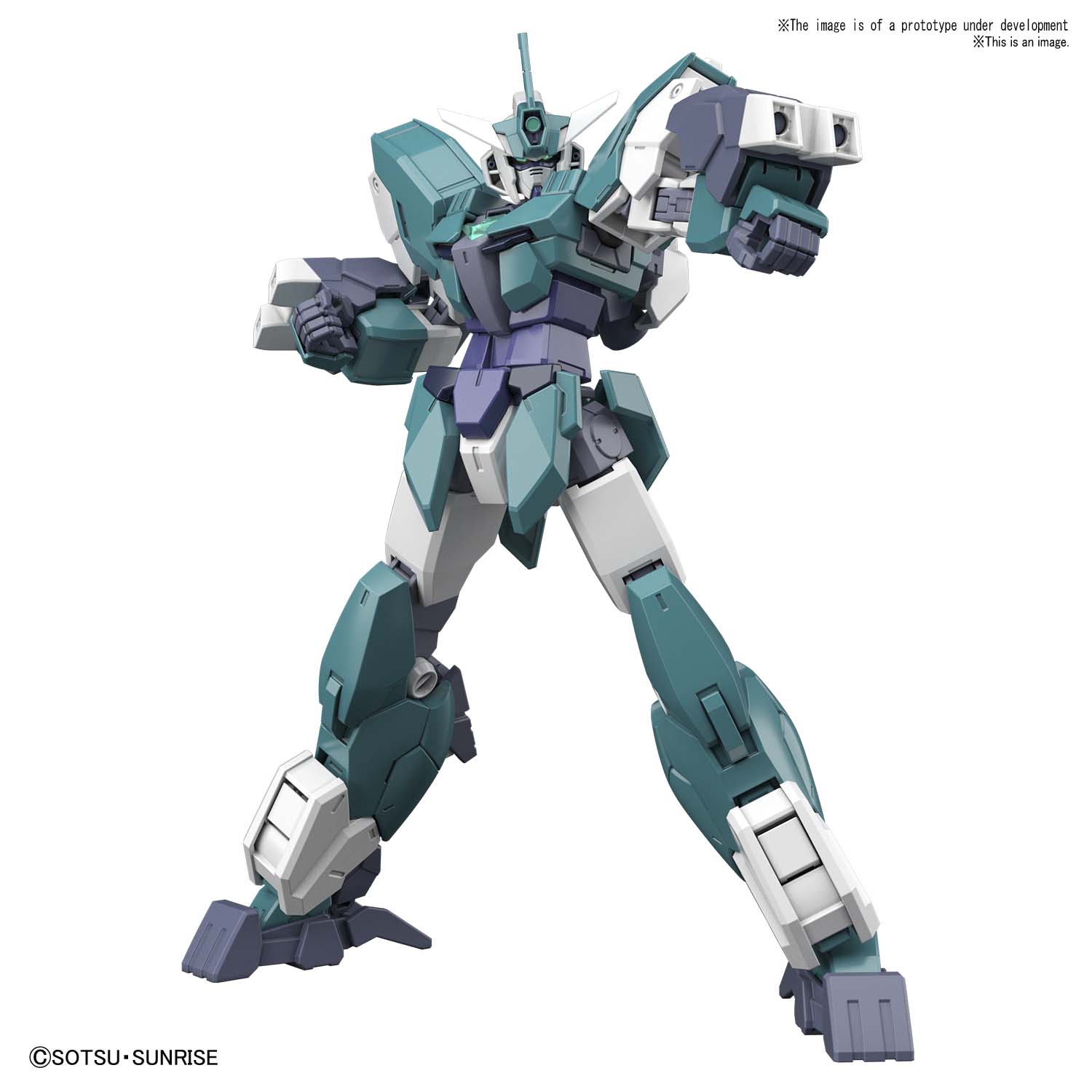 Here is the trailer to the sequel.
Merchandise related to the new show will be available at the exhibition, other event-limited items will be available on sale as well.
Location: Compass One, Lvl 2 main atrium
Timing: 10am - 10pm
This sponsored article by Bandai helps the writer get a Gundam figurine, eventually.
If you like what you read, follow us on Facebook, Instagram, Twitter and Telegram to get the latest updates.