Curious cats and bubble tea addicts, heads up: A review video has pit one of the cheapest bubble teas in Singapore with one of the most expensive.
The 12-minute video by YouTube channel BenRanAway sees three reviewers, Ben, Randy, and Tammy, trying bubble tea from an unnamed hawker centre, as well as from a rooftop bar.
Hawker centre bubble tea
According to Ben, queues at the stall, named Beautea, can go up to an hour during lunch time.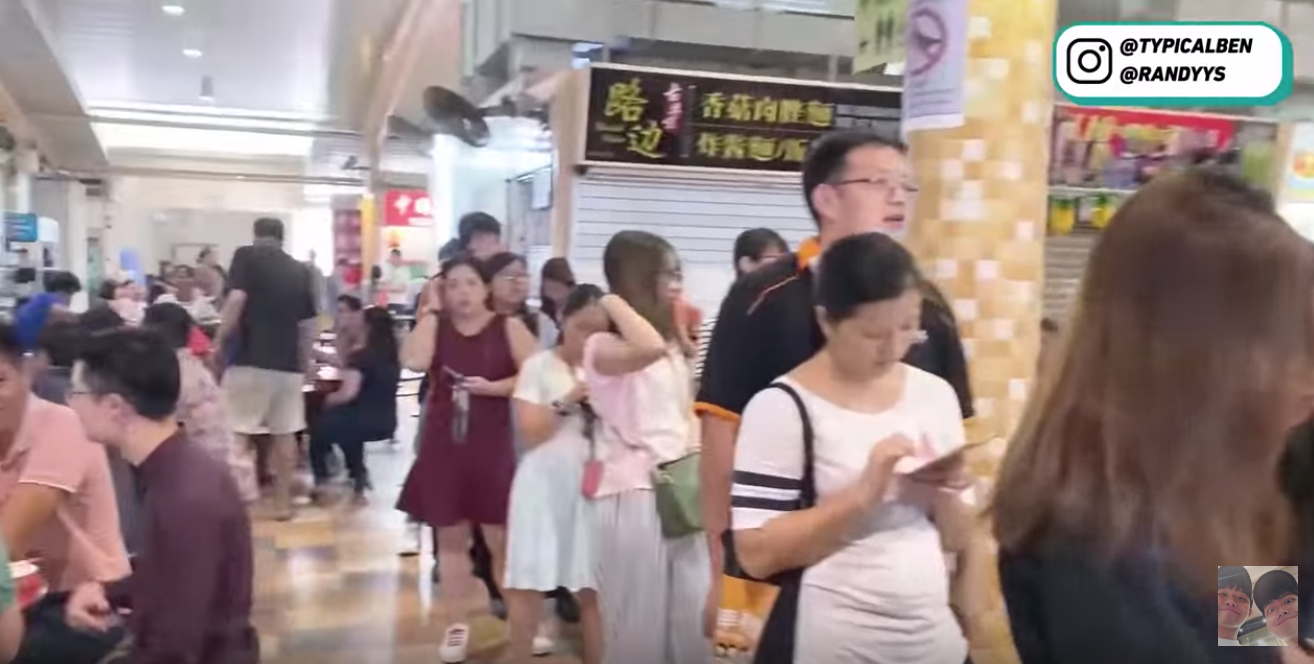 The trio ordered a milk tea each, with customised sugar levels, at S$1.60 per drink.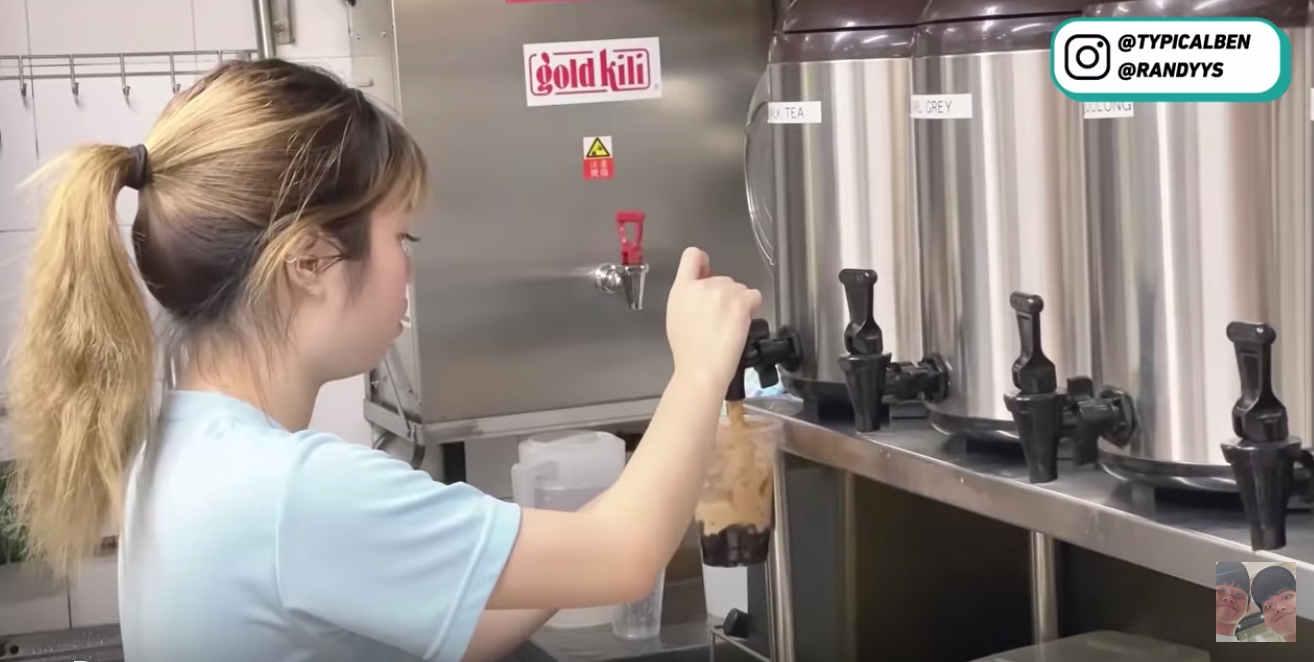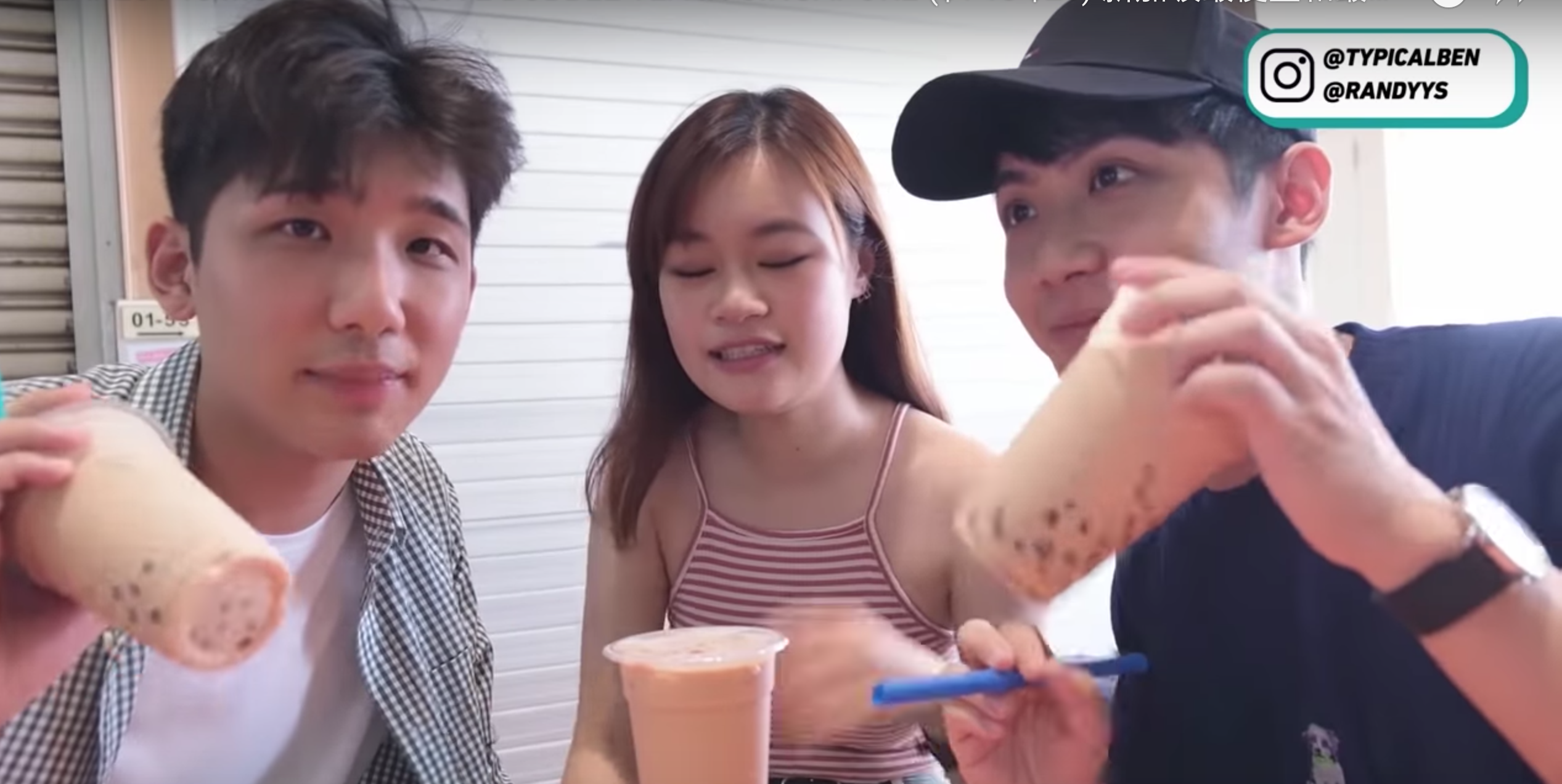 Overall, the drink was "not bad", although it wasn't as fragrant as other milk teas.
Additionally, tea wasn't prominent enough, and the drink got overwhelming after a while.
The pearls were soft though.
The cheapest drink on the menu is black tea for S$1.50, while their most elaborate drink, which is the Brown Sugar Pearl Strawberry Fresh Milk, costs S$3.
Most expensive bubble tea
For the extravagant version of the drink, the reviewers took an elevator and emerged to what looked like a rooftop bar.
They ordered two variants: Loof bubble tea and lychee bubble at S$22 without tax.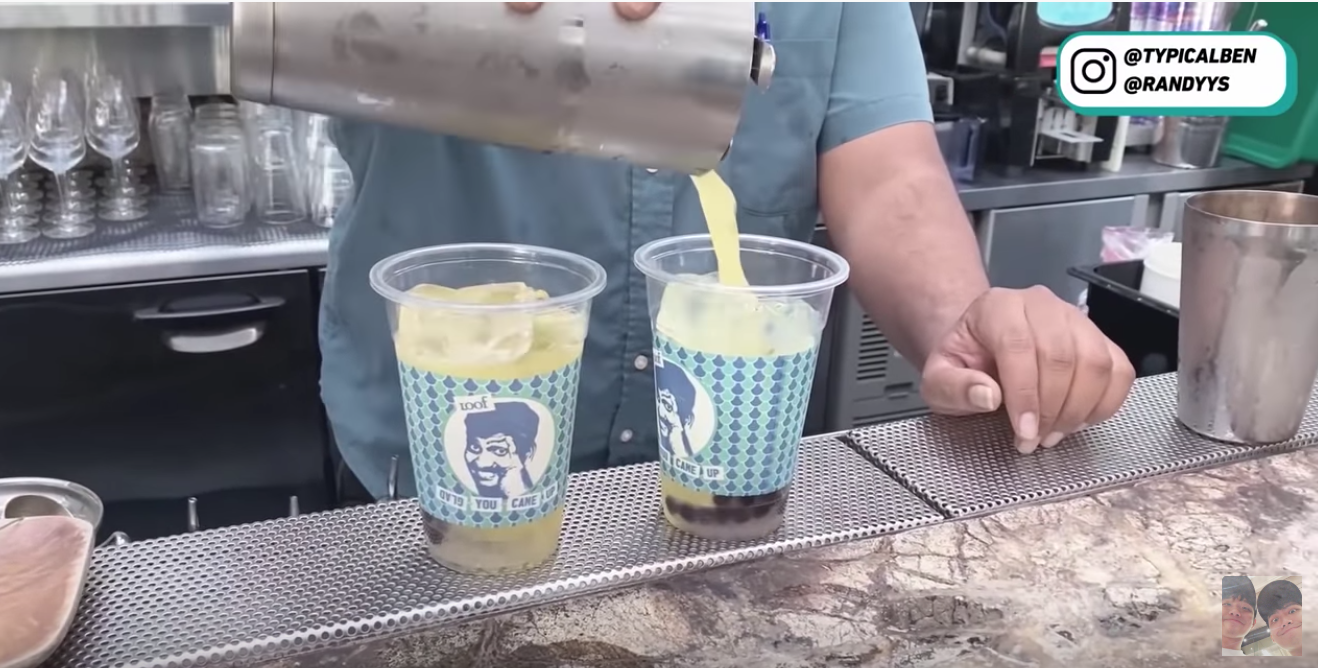 The drinks contain alcohol, which explains the price.
The Loof bubble tea is also one the bar's strongest drinks, as it's made with four spirits.
The lychee version is sweeter than the Loof version, and its alcohol was also not as apparent to the tastebuds.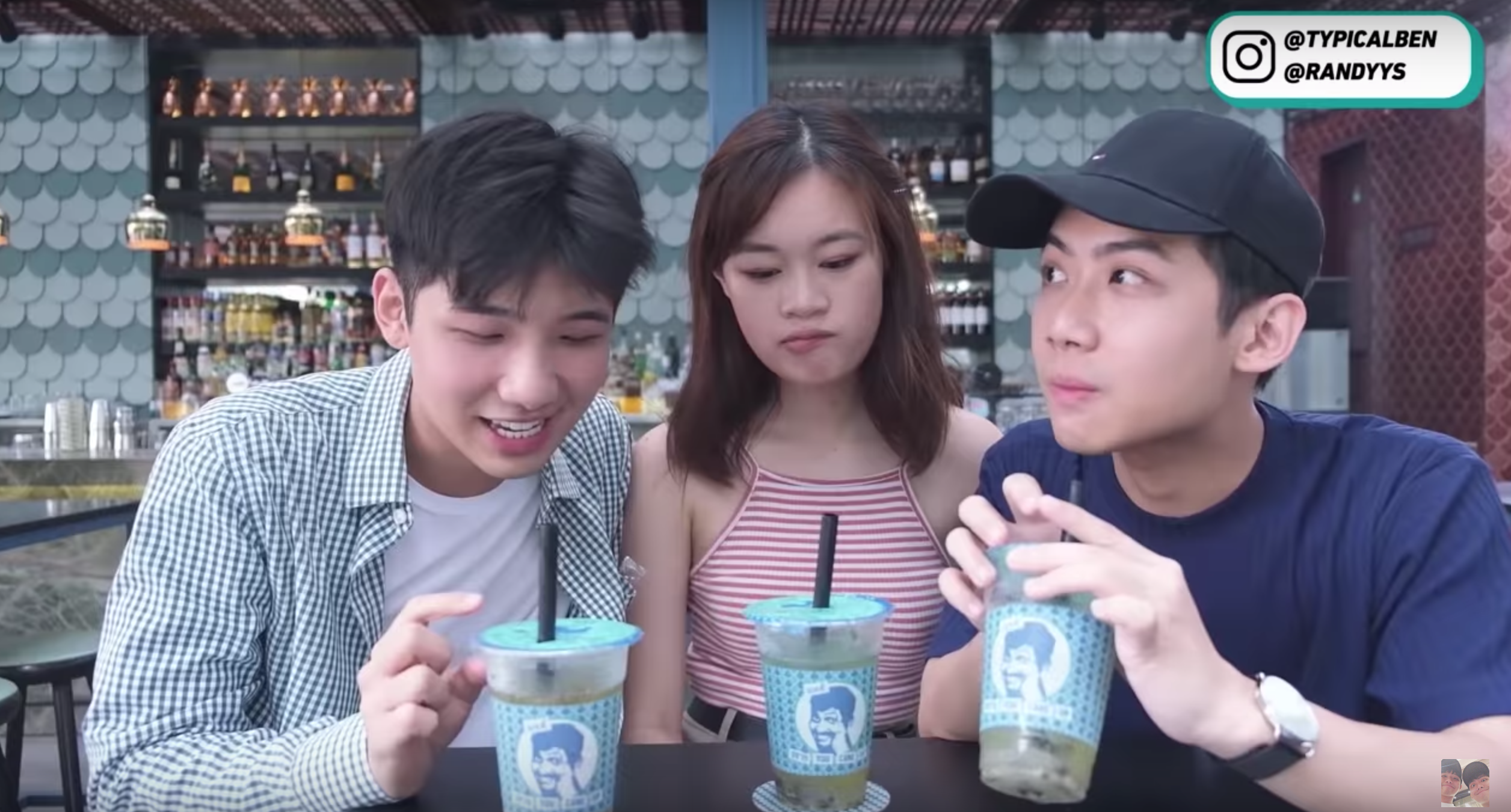 Unfortunately, the pearls were "tough" with no sweetness to it.
The "popping" pearls in white were enjoyable though.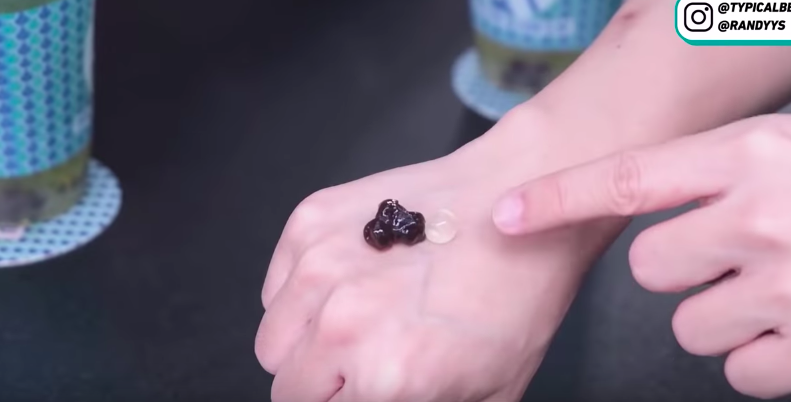 With the price point, the reviewers advise that you can think of it as a "cocktail with pearl", as opposed to bubble tea.
For their verdict and ratings, you can watch the video here:
Top image via BenRanAway/YouTube
Content that keeps Mothership.sg going
---
❌?
Are young Singaporeans really lazy and pathetic?
??️
Do you agree that FOMO really isn't a thing?
??
Do yourself a favour and have a quickie please.
?✈️
Hell is an actual place on earth, and it's only a flight away.
If you like what you read, follow us on Facebook, Instagram, Twitter and Telegram to get the latest updates.