This video of a thief brazenly stealing a woman's bag in a cafe is quite startling.
The video shows CCTV footage of a thief who brazenly grabbed a bag off a woman's lap, in full view of two of her companions who were also there.
The incident allegedly took place in a cafe at Kuala Lumpur, and happened late in the evening at around 11pm on October 6.
Here's a breakdown of what happened in the video:
Man was lingering around the cafe before he struck
The victim was dressed in blue and was seen having a conversation with two other men.
The bag, which cannot be seen from this angle, was on the lady's lap.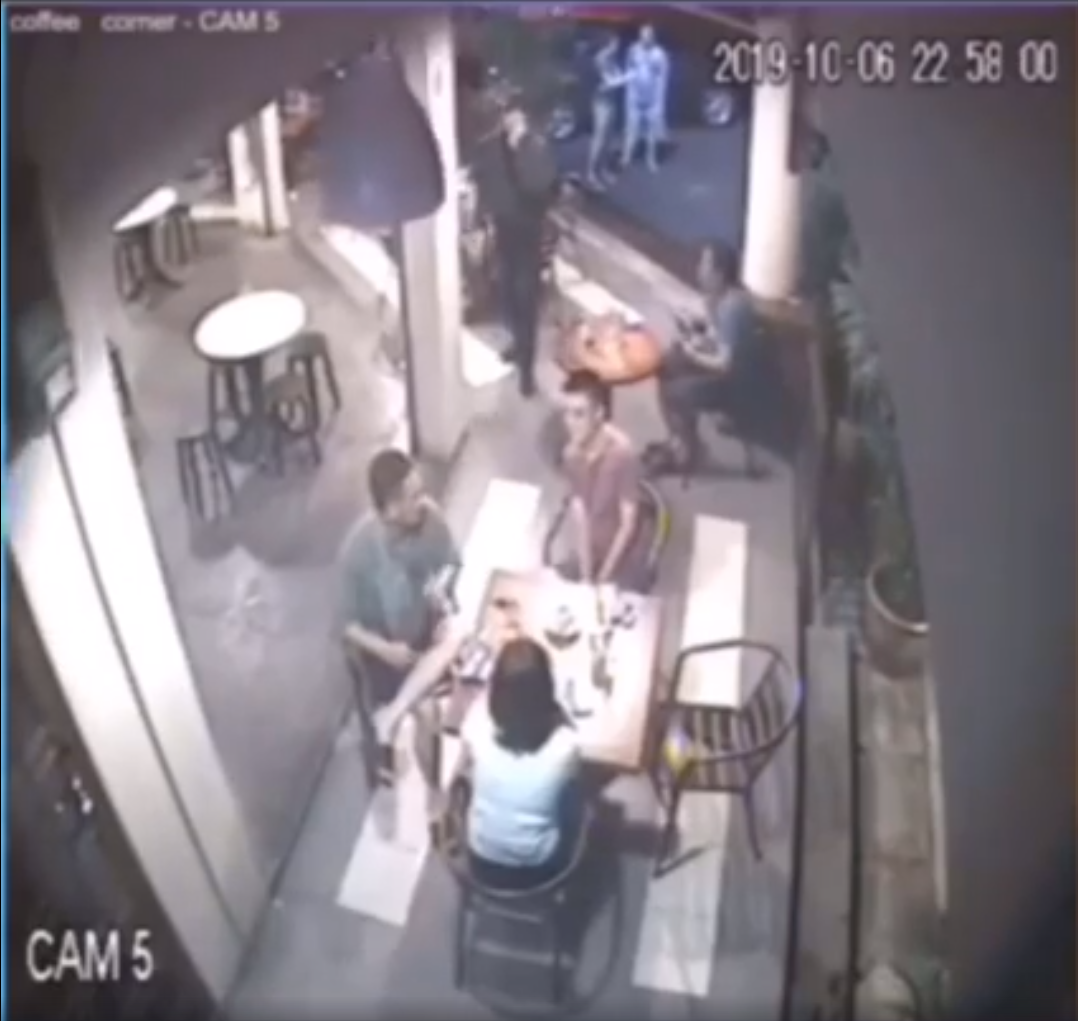 At the same time, a man dressed in black entered the cafe.
He appeared to be talking on the phone, and began lingering around the entrance of the cafe.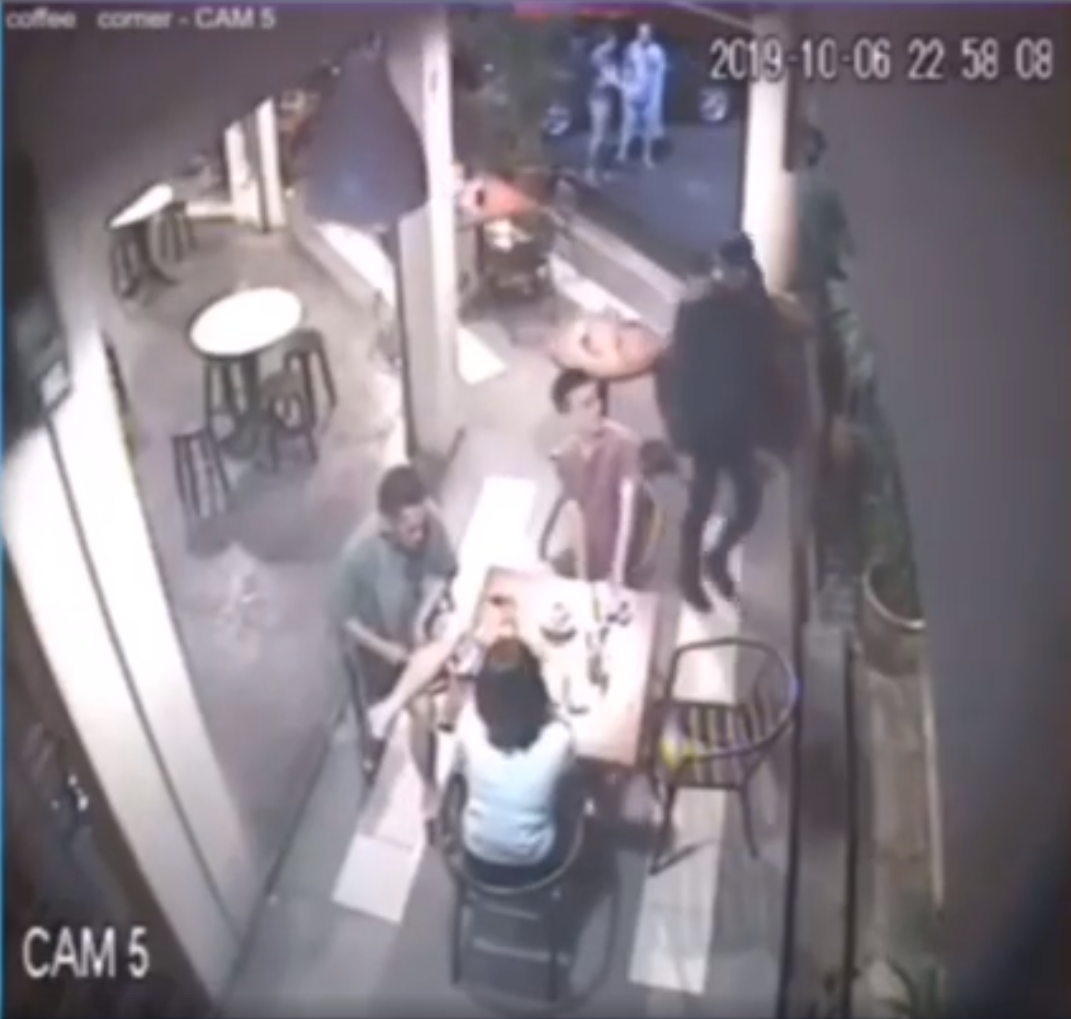 After a brief moment, he began to approach the victim's table, although nobody at the table appeared to be aware of his intentions.
When he was right next to the woman, he grabbed her bag in one swift motion and quickly ran away.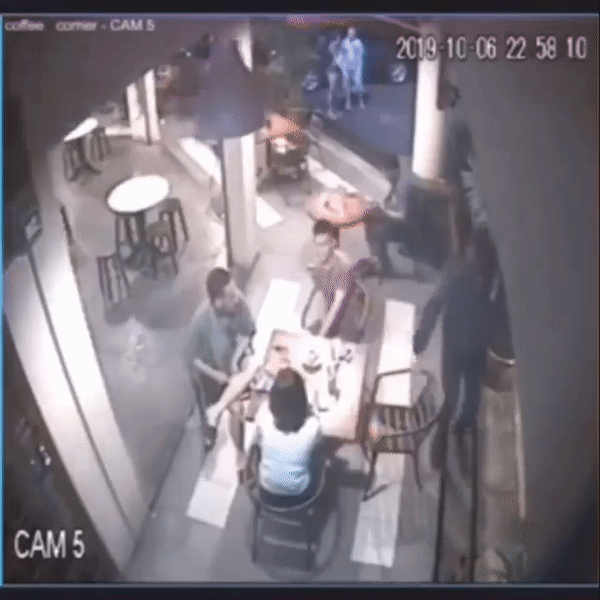 The three reacted immediately by standing up, with one of the men giving chase.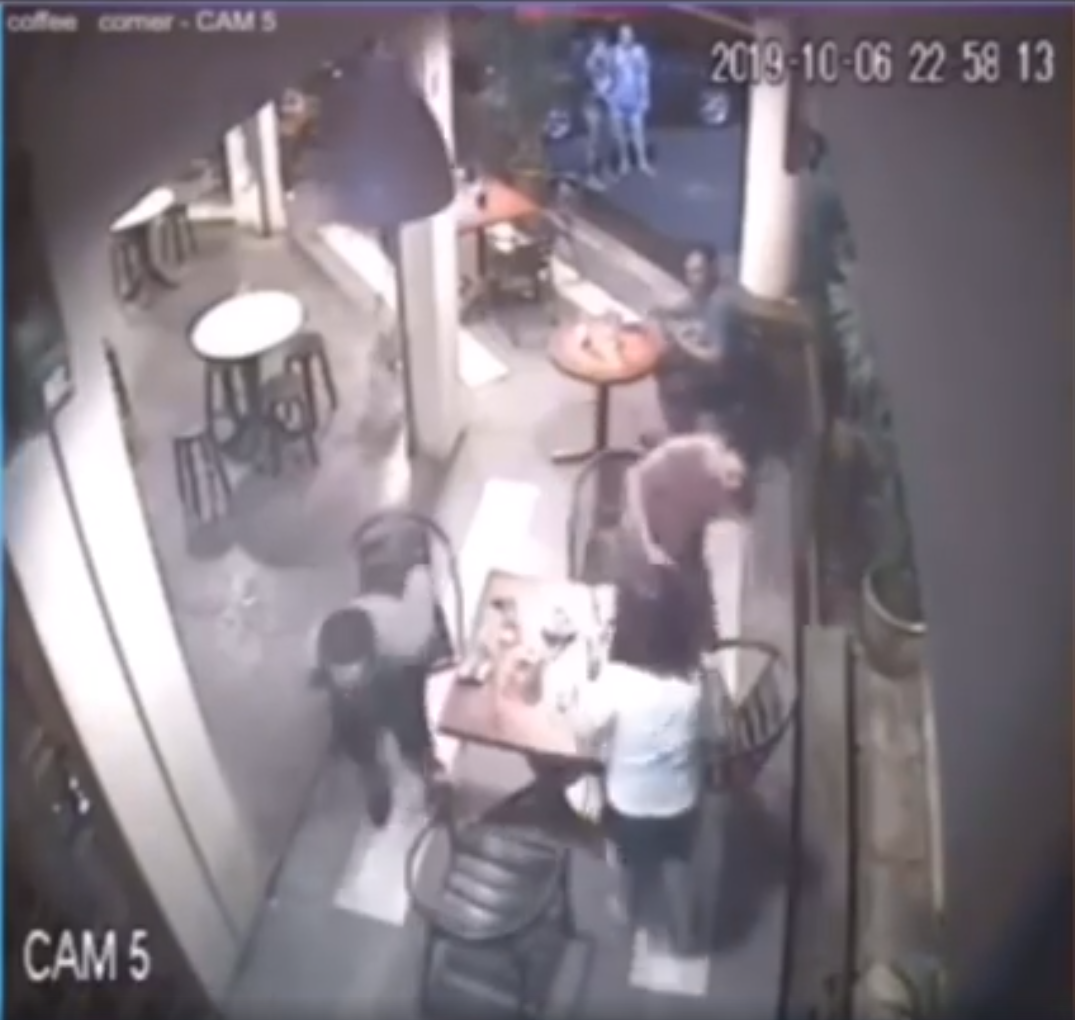 The video ends with the woman and her friends all seemingly giving chase.
However, it is unclear whether the thief was caught.
Top image from Fabrications About The PAP.
If you like what you read, follow us on Facebook, Instagram, Twitter and Telegram to get the latest updates.