On Sept. 7 morning, travellers who came in from Johor via the Tuas Checkpoint found themselves stuck at the land crossing.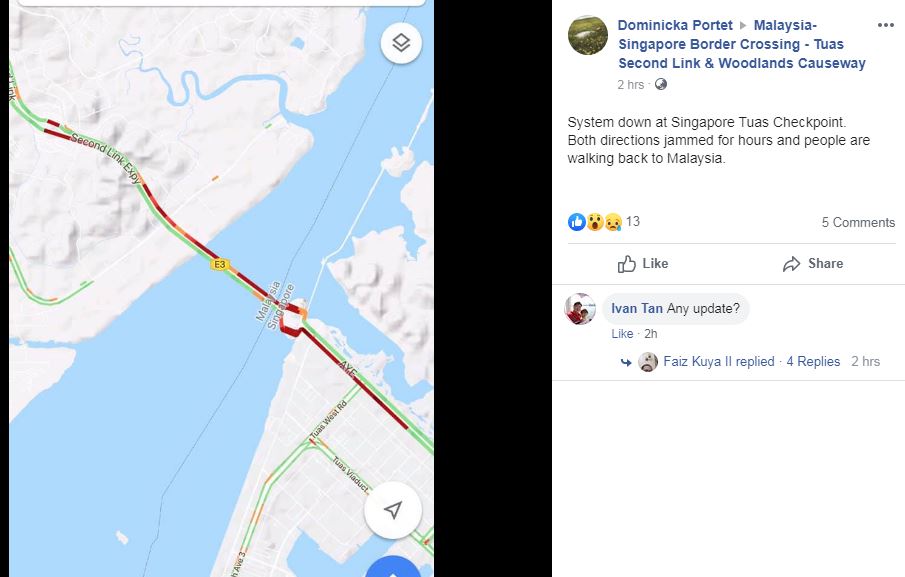 According to a Facebook post by the Immigration & Checkpoints Authority (ICA), there was heavy traffic on both the departure and arrival sides of Tuas Checkpoint, as a result of intermittent slowness of the immigration clearance system.
Here is their statement at 5:22am.
Lasted for three hours
Another statement at 8am revealed that the issue had lasted for about three hours, from 4am to 7:20am, and required the deployment of additional resources.
This included officers on night shift remaining behind to assist with the clearance of travellers, and officers from the morning shift reporting earlier.
In response, some people expressed their gratitude to the officers.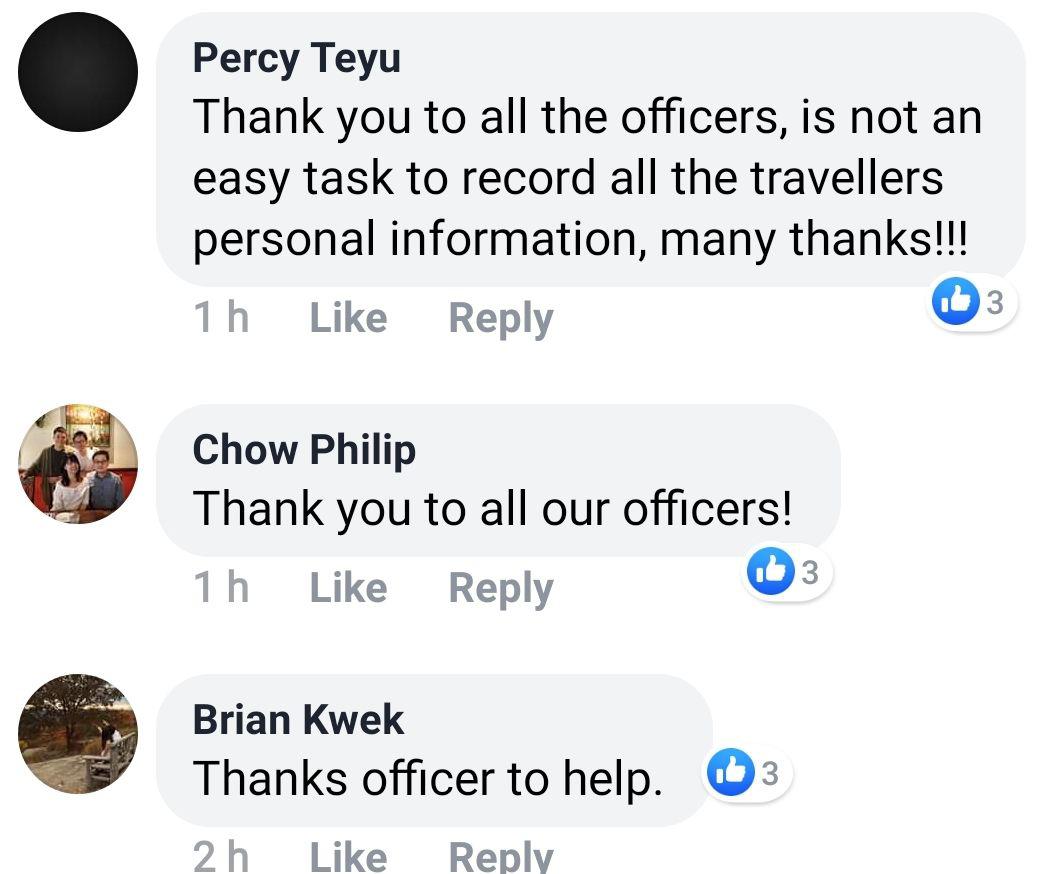 Others however, expressed their exasperation.



Subsequently, at 9:45am, ICA put up another post stating that the immigration system clearance had returned to normal.
Traffic at Woodlands Checkpoint heavier, speculated to be because of Tuas
Another Facebook post by ICA at 6:35am stated that there was heavy traffic at Woodlands Checkpoint at around 6:35am due to a backflow of traffic from Malaysia.
Because this occurred during the same time period in which the Tuas system was down, some speculated that it was due to motorists diverting to Woodlands from Tuas.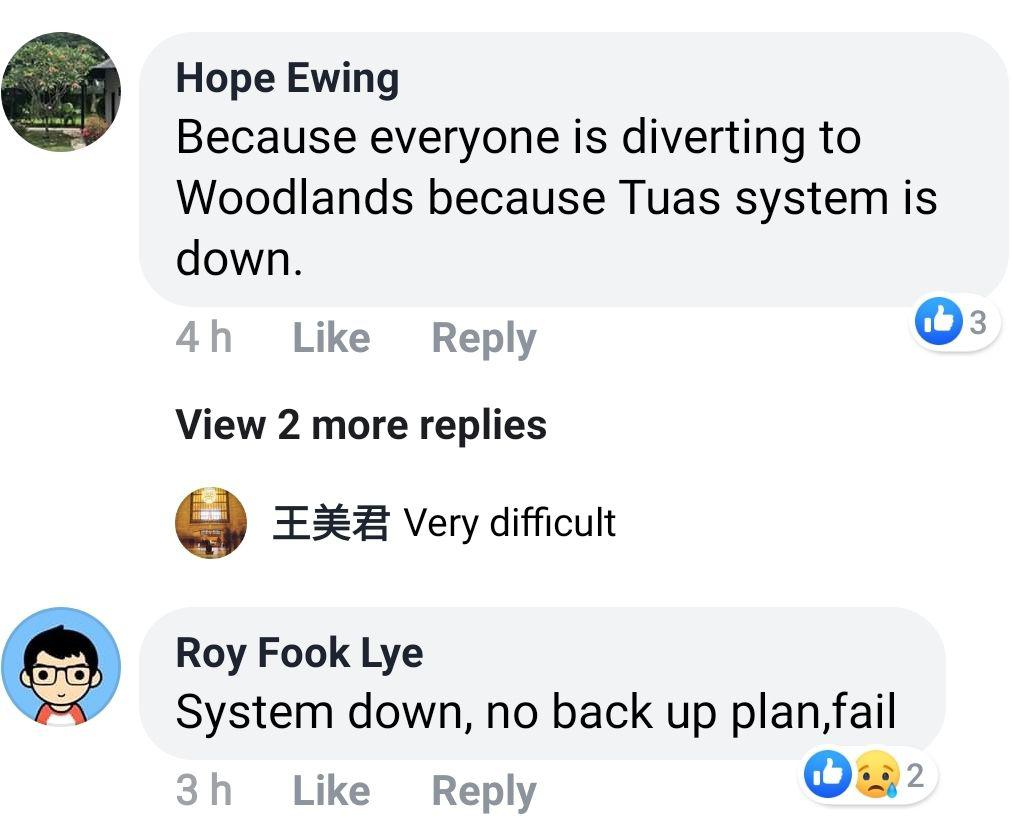 Not the first time
This is not the first time this has happened at Tuas Checkpoint.
Previously, on Aug. 29, heavy traffic lasted for nearly five hours, from 6:20am to 11:30am, as a result of the same problem.
It was especially unbearable for motorists who hadn't had breakfast or needed a toilet break.
Top image collage from Source: Malaysia-Singapore Border Crossing - Tuas Second Link & Woodlands Causeway Facebook and Onemotoring.com.sg
If you like what you read, follow us on Facebook, Instagram, Twitter and Telegram to get the latest updates.