Samsung has proven itself as a mobile giant breaking new ground and attempting the seemingly-impossible, even if the company sometimes encounters hiccups in their endeavours.
On August 8, the Samsung Galaxy Note 10 and 10+ were launched in New York.
The phones are now available for preorder from August 8, to be released in stores from 24 August.
If you're thinking of getting the new Samsung Galaxy Note 10/10+, here are some points to think about before making a choice.
1. No more headphone jack
As controversial as it is, Samsung has finally taken the step to eradicate headphone jacks.
Both Galaxy Note 10 and 10+ do not feature the traditional 3.5mm headphone jack, and all wired connections now go through the USB-C port.
Samsung removed the headphone jack to cater for a thinner battery, so at least you get a thinner phone out of this.
Fair trade off, no?
Here are the specs for you to decide.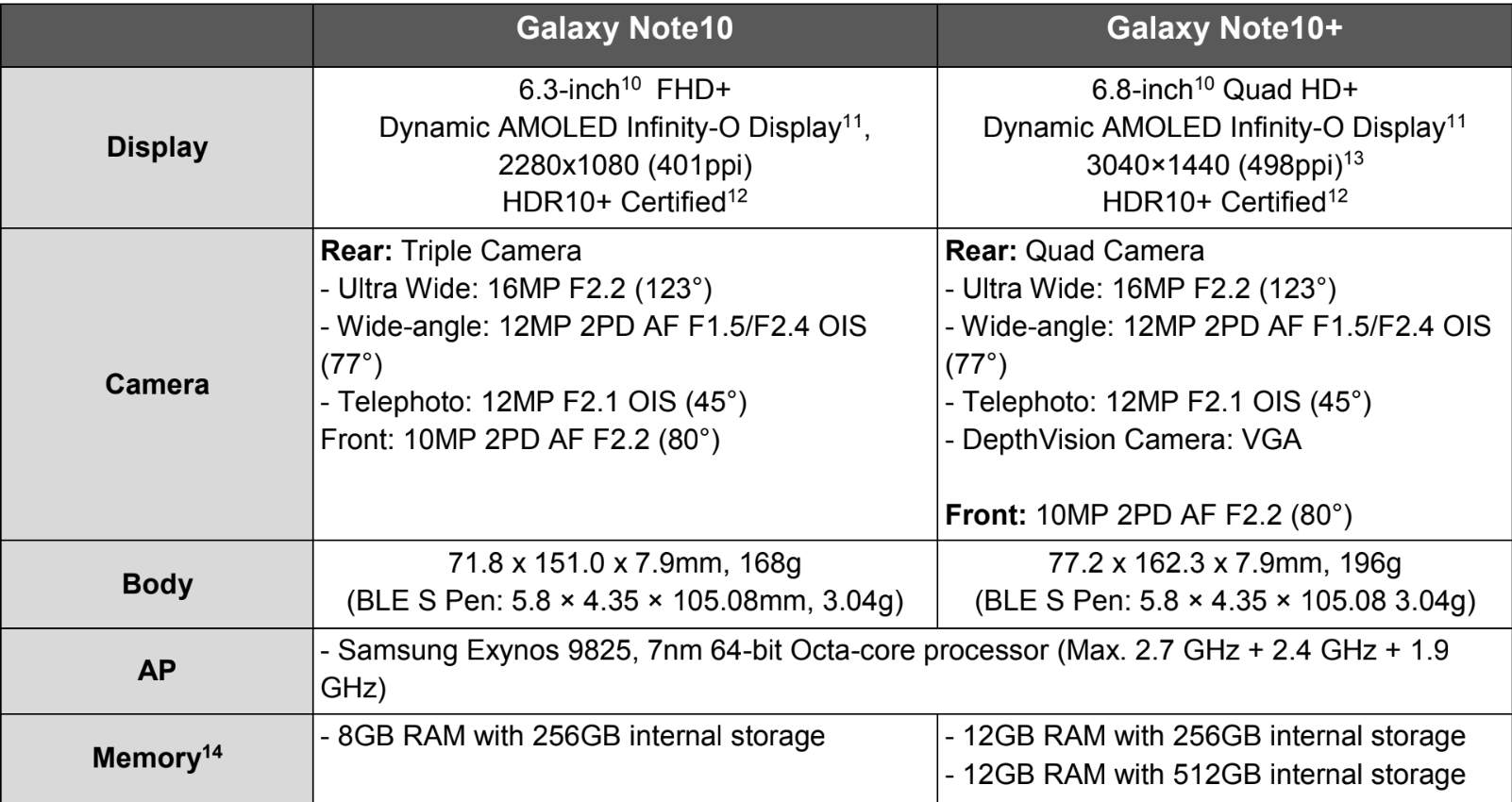 2. S Pen is now a "bluetooth wand"
Samsung has incorporated air gestures into the Note series' signature S Pen, and can be used as a bluetooth remote control (or as some people call it, a wand) for your phone.
While we haven't tested it for ourselves, the gesture controls for the Note 10's S Pen seems to be more flexible than it looks, so we're pretty excited.
3. Handwriting recognition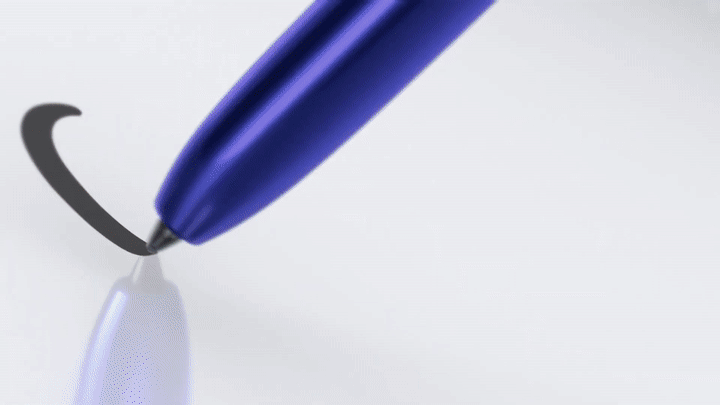 The Galaxy Note 10 apparently boasts top-notch handwriting recognition technology, allowing users to easily turn handwritten notes jotted down in your phone into readable text.
Hmmmm.
4. All buttons to the left, to the left
While the current S10 released in March 2019 still features 4 buttons with the power button on the right side of the phone, the Note 10 and 10+ have only 3 buttons, all on the left side.
The power button now also couples as the Bixby button.
Which means you can activate Bixby through these methods, saying "Hey Bixby". long-pressing the power button and using the onscreen buttons.
As a Samsung Galaxy user, the Bixby button is my nemesis, and this could go either way.
5. Two colours to choose from

Five colours were announced for the Galaxy Note 10 during the launch in New York on 8 August, but only two colours will be available for sale in Singapore, Aura Glow and Aura Black.
For the Note 10+, Aura White will also be available in Singapore.
As a personal fan of the Aura Glow, it's not a huge loss, I guess.
The Galaxy Note10 and Note10+ will be available in Singapore from August 24, 2019, at local telecommunication operators (M1, Singtel and StarHub), major consumer electronics & IT stores, authorised mobile retailers, Samsung Experience Stores and Lazada Singapore.

Cover photo via Samsung website
If you like what you read, follow us on Facebook, Instagram, Twitter and Telegram to get the latest updates.