A restaurant selling dog meat in Negri Sembilan, Malaysia was reportedly raided by the authorities on Aug. 2, 2019, following a tip-off from members of the public.
Exposed online for selling dog meat openly
The restaurant was apparently first exposed online for its controversial menu item.
In a Facebook post by one Lee Jun Hao on July 30, he said one of his friends had visited the restaurant.
The friend then discovered that the restaurant was selling dog meat openly.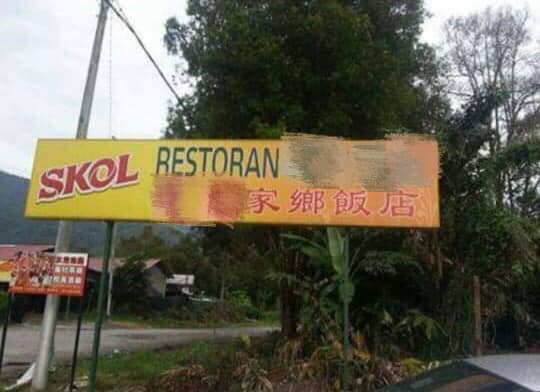 Voice recordings uploaded by Lee disclosed that his friend's conversation with someone who is a staff member of the restaurant.
When asked if dog meat was sold there, the female staffer is heard responding in the affirmative, adding that each serving is sold at RM25 (S$8.28) in the form of a stew.
She is then heard saying they were currently "out of stock", but was willing to take a reservation if Lee's friend was really interested.
You can listen to the full recording here (via 李骏豪 / FB):
[video width="588" height="1280" mp4="https://static.mothership.sg/1/2019/08/getfvid_68261788_500264524042307_7971582670010130256_n.mp4"][/video]
Dog meat orders had code name
The dog meat was allegedly part of a special "exotic food" menu the restaurant had, which also apparently includes squirrel, porcupine, hedgehog and rabbit meat as well.
The place was also rumoured to sell crocodile meat.
The restaurant also appeared to have attempted to maintain a veil of secrecy when taking orders for dog meat.
Lee claimed orders for dog meat written on the receipt were code-named "Three-Six" in Chinese, as three and six adds up to nine, and the word for "nine" in Hokkien or Cantonese sounds similar to the word for "dog".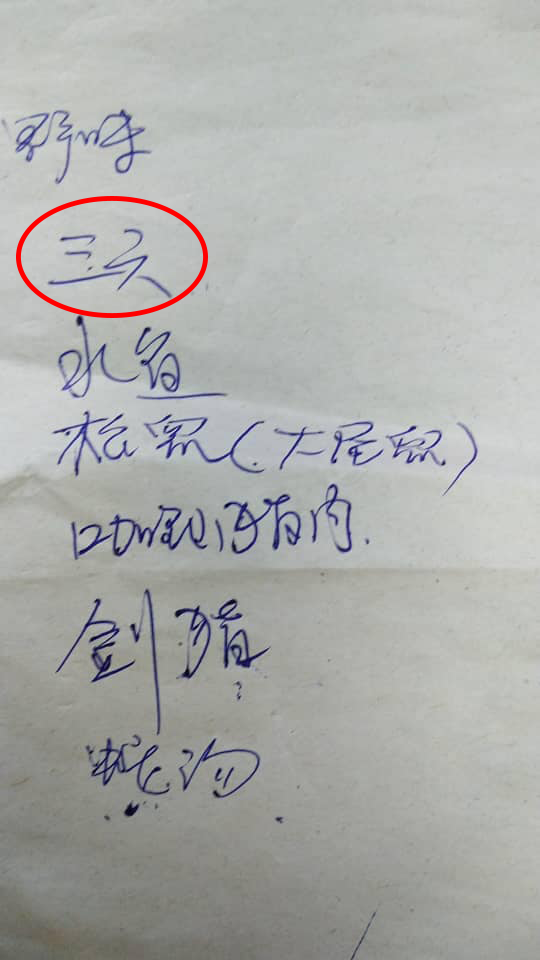 Lee had also shared pictures of dogs locked up in small cages, allegedly taken near the restaurant.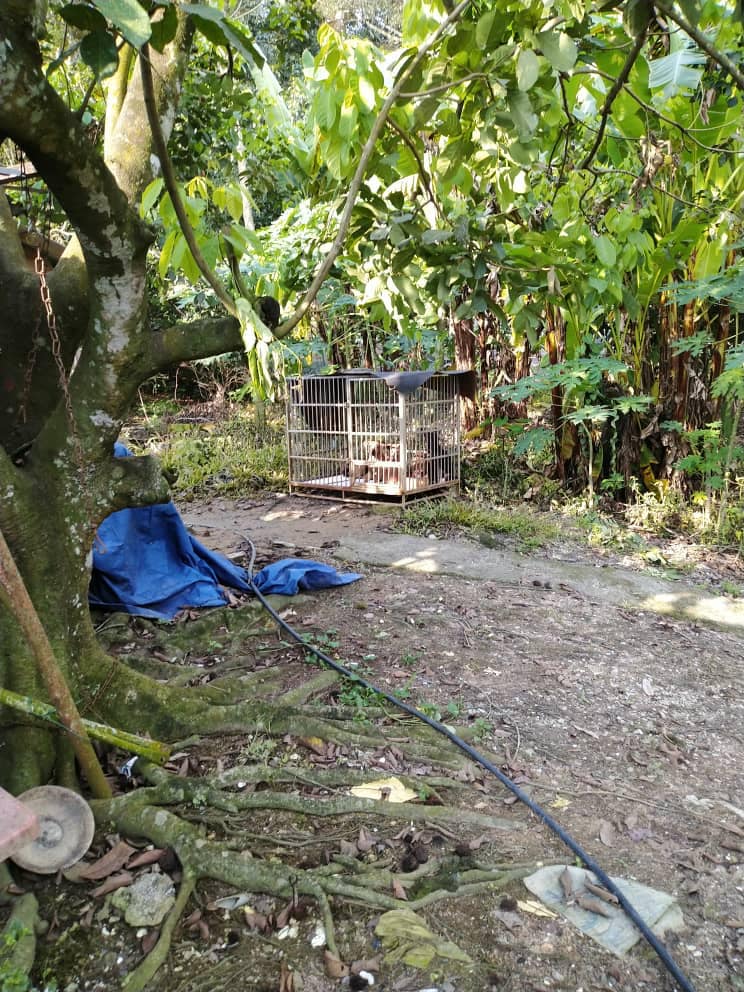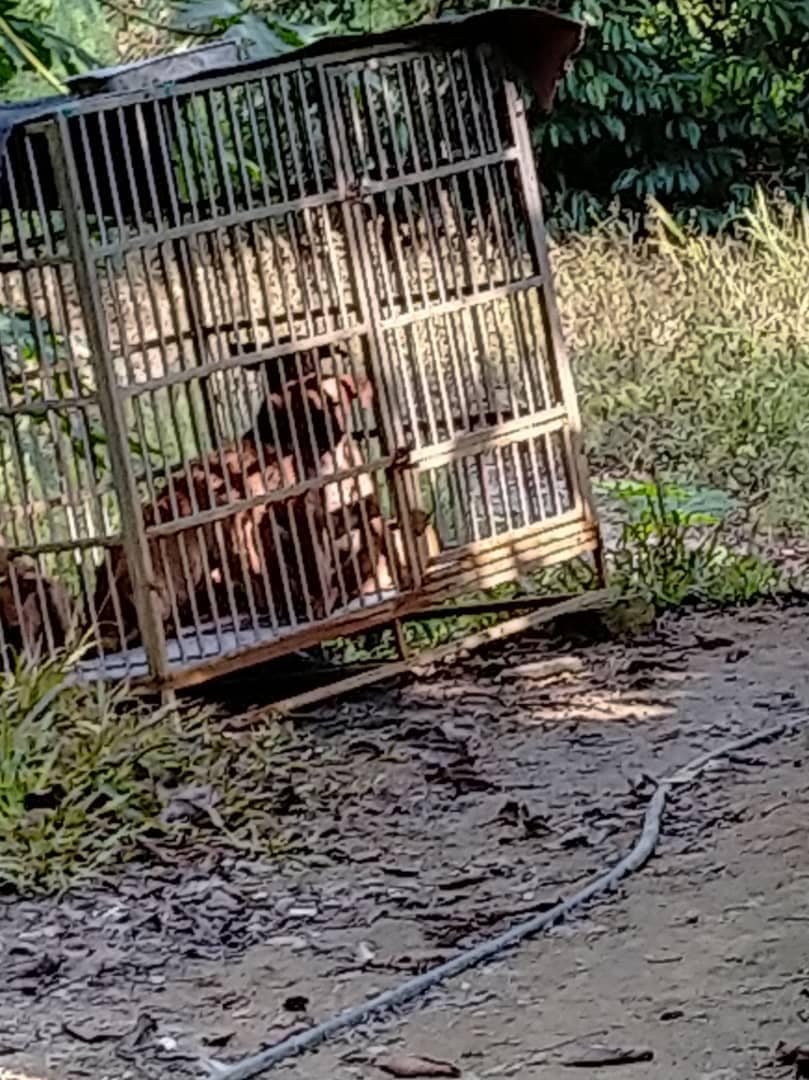 He wrote that the day after his friend talked to the restaurant staff, Lee and several others headed over in a bid to rescue the dogs.
When they arrived, however, Lee said the dogs were gone, and they were "too late to save [them]".
Lee alleged that the dogs had likely been slaughtered the night before.
Lee also told Malaysian website World of Buzz that a police report had been made against the restaurant.
You can read Lee's full Facebook post, written in Mandarin, here:
Raided by police
Three days after Lee's online post, the restaurant was raided by the police.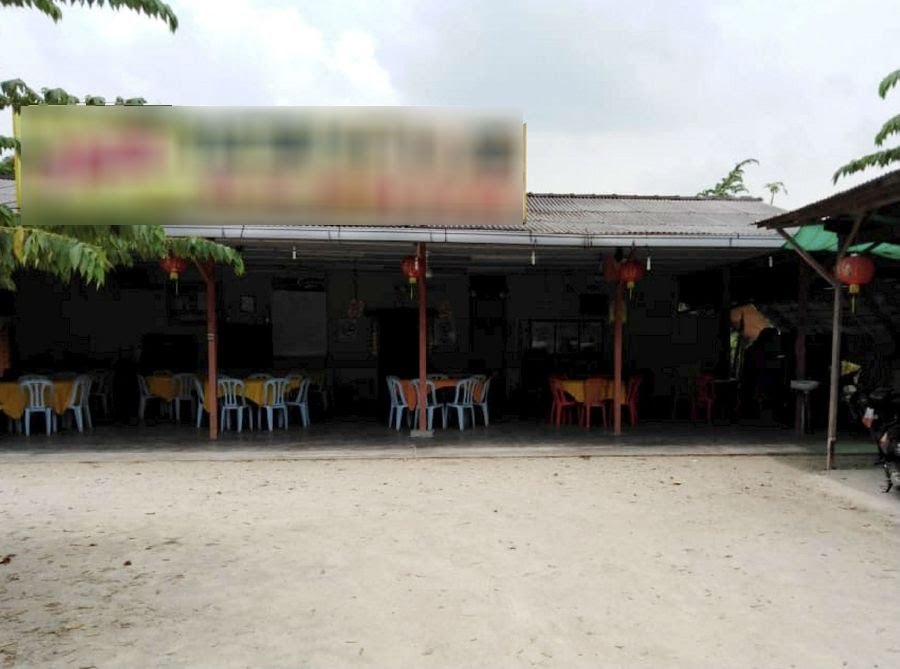 The New Straits Times reported that authorities had received a tip-off from the public.
It is not clear if the tip-off was made by Lee.
The police uncovered pieces of meat, believed to be dog meat, in the restaurant's kitchen freezer.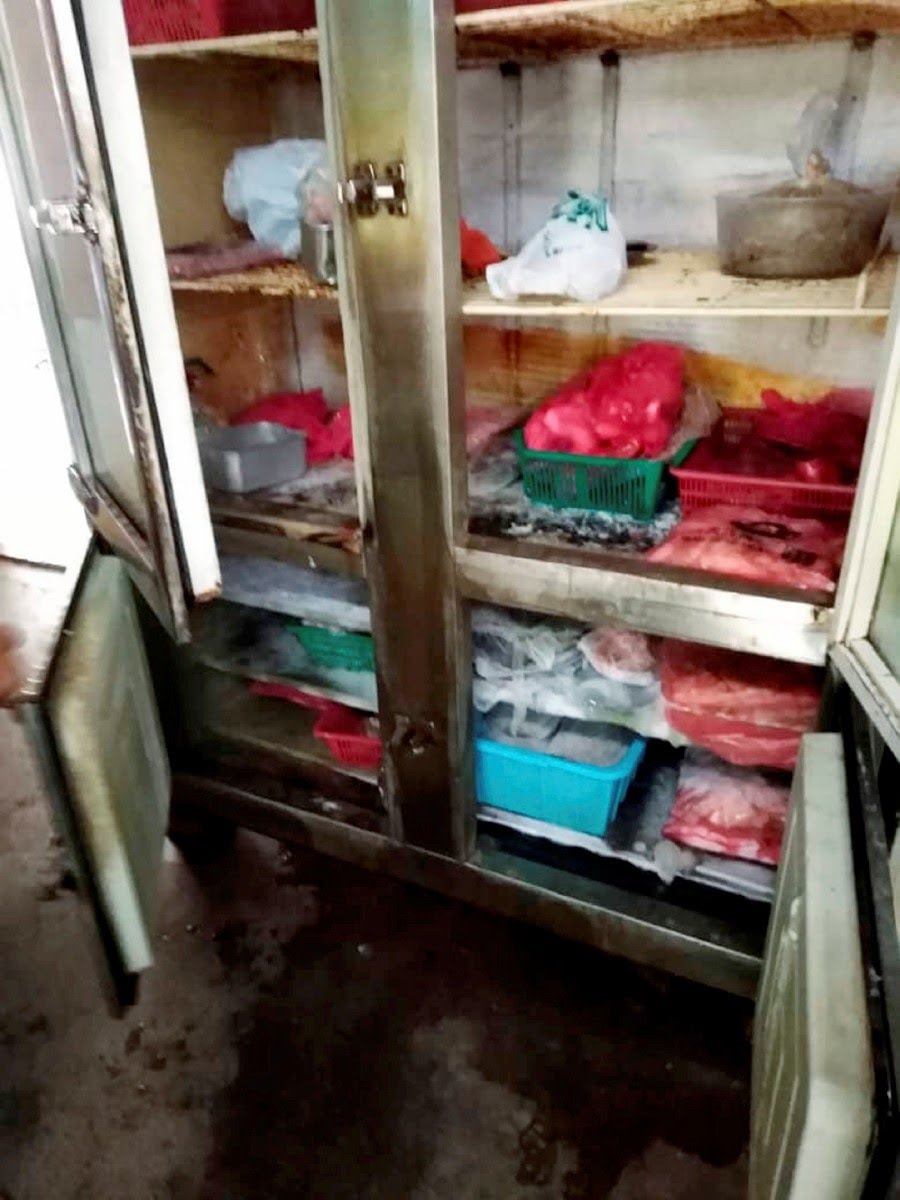 The restaurant owner reportedly claimed that the dog meat had been imported from foreign countries and was only sold to customers who made advance reservations.
According to the New York Times, some people believe dog meat cures asthma.
Investigations by the Negri Sembilan Wildlife and National Parks Department (Perhilitan) revealed that although the restaurant did have a license to sell a list of exotic meats, dog meat was not included on it.
There are apparently no laws in Malaysia that prohibit the killing of dogs and cats for human consumption.
Related stories:
Top photo from Seremban page / FB and 李骏豪 / FB
If you like what you read, follow us on Facebook, Instagram, Twitter and Telegram to get the latest updates.