A man from Kuala Lumpur, Malaysia is attempting to drive his car across 25 countries to get to Germany -- to marry his fiancée there.
This adventurous love story is currently on the way, as the Malaysian man, Engku Mohammad Hadri Engku Hassan, started his journey on Monday, Aug. 19, 2019.
Just started
His drive will take him through China, Mongolia, Latvia, and Russia.
Hadri arrived on the Thai border on Thursday morning, Aug. 21.
He is updating his followers on Instagram about his journey.
https://www.instagram.com/p/B1ZI0LWnFEo/
The specific car he is driving, Toyota AE86, was picked for the extended ride due to its reliability and durability.
It is also known pop culturally as the ultimate Tofu Car.
Its dashboard serves as a reminder of how the interior of old-school cars look like: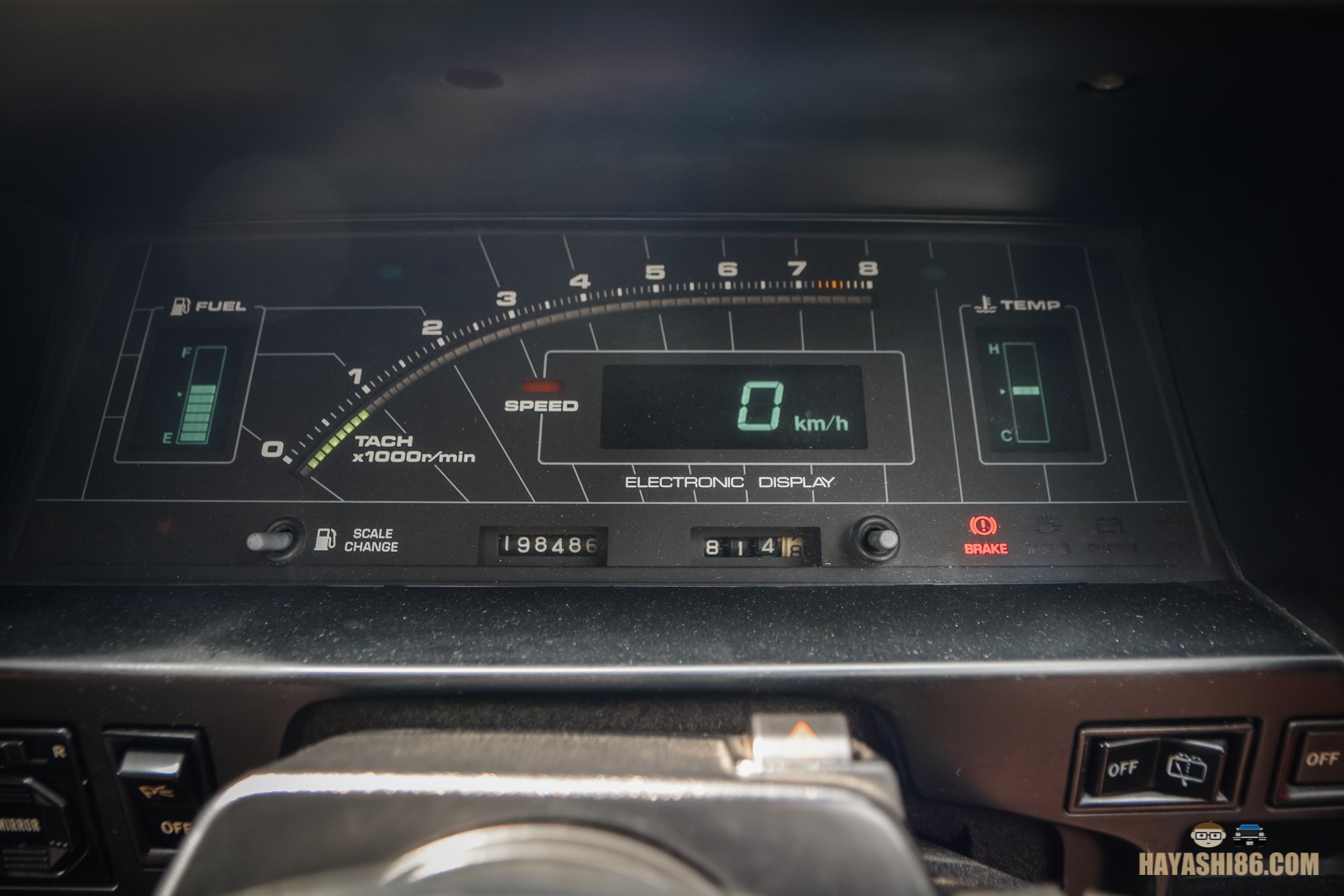 How they met
The 34-year-old Malaysian met his soon-to-be wife in Germany back in 2007.
The unlikely Malaysian-German coupling occurred as the two were acquainted online first before meeting in real life.
Two years after the meeting, Hadri flew back to Germany to confess his love with a stalk of rose and a letter.
The language barrier apparently was never an issue.
A write-up of this romance was done by Hadri's friend and fellow car enthusiast, Lim Wai Hong, on his Hayashi86.com Facebook page.
The pair of cross-continental lovebirds have been together since they first met and Hadri popped the question a few years later.
"He wants to show his fiancée he is doing this for her and it's how much he's willing to sacrifice — it's a beautiful story," Lim told Malay Mail.
98-day journey
Lim added that Hadri's father helped plan the driving routes and calculate the petrol consumption to complete the journey.
The trip, "The Retro Havoc Motorsport World Tour", will also be promoting Visit Malaysia Year 2020 (VM2020) at each destination of what would be a 98-day journey.
Tourism Malaysia assisted Hadri and his two co-drivers with visa-related matters to ease their expedition, which was planned a year ago.
Bernama reported that the trip will cost an estimated RM250,000 (S$83,000).
Part of it is funded by sponsorship.
Previously:
If you like what you read, follow us on Facebook, Instagram, Twitter and Telegram to get the latest updates.